Tobey Maguire Was Mocked By Satirists For His Reported Meltdowns and Nicknamed 'Tugboat Maguire'
Tobey Maguire has a reputation as one of Hollywood's most recognizable leading men. His work in Spider-Man helped propel him past a typical teen heartthrob, and his work since then has shown that he's more than a man in tights. However, on the flip side of this coin is another reputation. While Maguire's talent is undeniable, his reputation as …
Tobey Maguire has a reputation as one of Hollywood's most recognizable leading men. His work in Spider-Man helped propel him past a typical teen heartthrob, and his work since then has shown that he's more than a man in tights. However, on the flip side of this coin is another reputation. While Maguire's talent is undeniable, his reputation as a hothead precedes him. Satire website ClickHole parodied this, and in the process, they showed just how close parody comes to real life.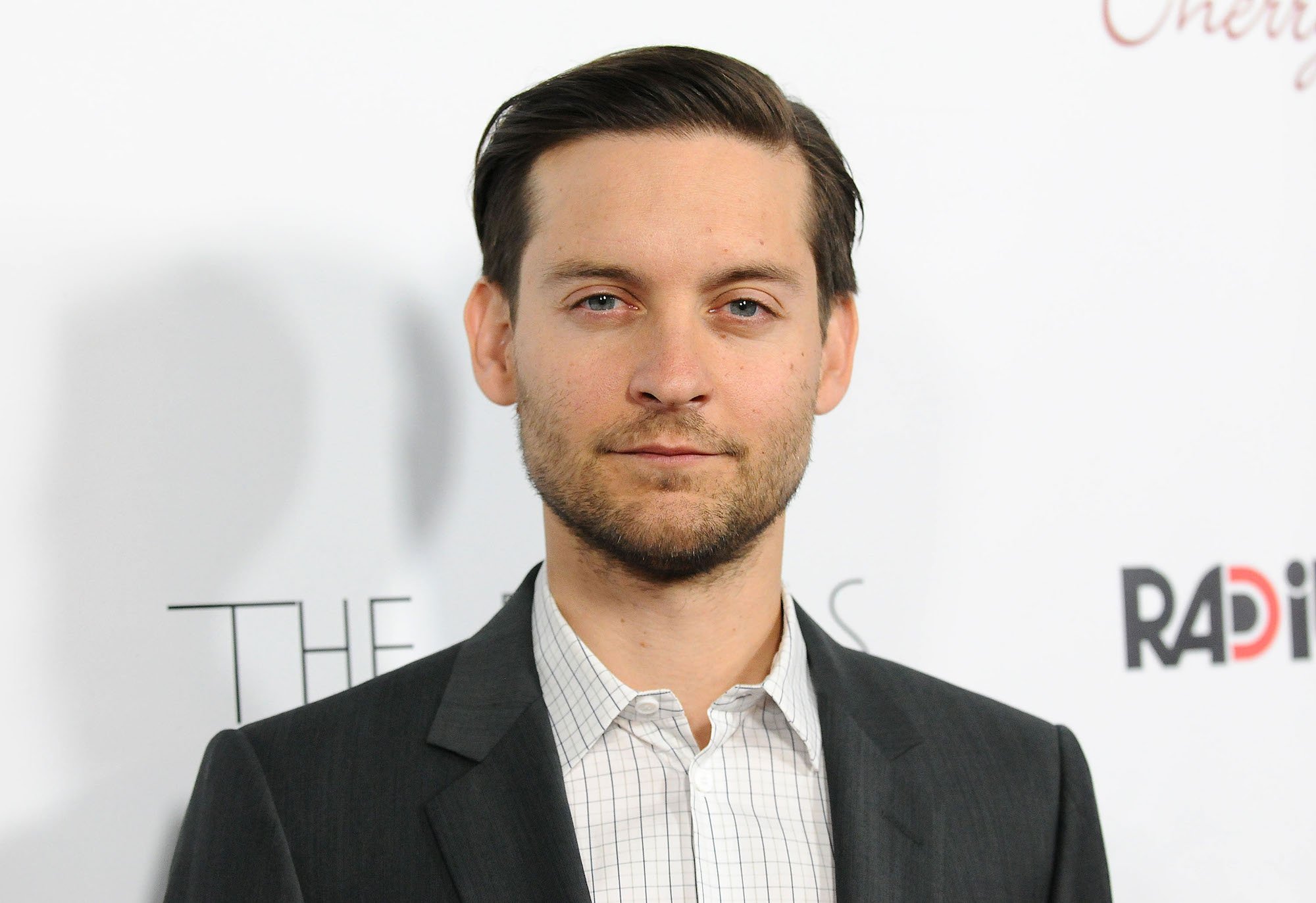 Maguire's on Maguire
Maguire has been in Hollywood for over 30 years. Coming up alongside his best friend Leonardo DiCaprio, he was quickly type-cast as Hollywood's go-to nice guy next door. Heading into Spider-Man, Maguire even spoke about this persona in an interview with Cinema. 
In the interview, Maguire speaks about the perception that his reserved persona on-screen was a limitation as an actor. Maguire seemed slightly perturbed with this persona, telling the website what he does to get into his characters' heads. 
"I love exploring psychology and getting inside someone's head or exploring the dynamics of how couples behave, and I would love to continue finding projects where I have the chance to address those kinds of issues," the Spider-Man actor told the site. And sometimes there are going to be moments in my life where I will probably want to play some wild or sick character just to shake things up. I can't just be that nice, reserved guy all the time!"
Playing a villain
With every story that comes out about Maguire, his on-screen persona increasingly appears like it isn't the case off-camera. Maguire has developed a reputation off-camera as something of a nuisance. From spats with the paparazzi to reports that he wanted Spider-Man to cater to his schedule, to a purported rift with Charlize Theron on the set of The Cider House Rules, his difficult resume is Hollywood legend, according to Looper. 
Audiences who saw the film Molly's Game likely wondered who the actor played by Michael Cera was supposed to be. According to the book that inspired the movie, Maguire reportedly threatened author Molly Bloom and fellow poker players who questioned his tactics and abilities, as reported by The Ringer.
Clickhole had some fun with Maguire's reputation in 2015. In a fake list about Maguire's most memorable meltdowns, they included mock anecdotes about his behavior behind the scenes. From demands that people call him 'Tugboat Maguire' that resulted in the firing of a publicist to fake interviews with Vanity Fair in which he unleashes on the person talking for not calling him Tugboat, either. Clickhole's poking fun even got back to fans on Reddit, adding to the hilarity to the site's parody list.
It's a funny look at how he is portrayed in media. However, fans are looking forward to his reported on-screen return to the role he's still most famous for despite this reputation. 
Is Tobey Maguire coming back to Marvel?
Although it is yet to be confirmed by Marvel gatekeeper Kevin Feige, Maguire is rumored to return to Spider-Man in the third film of the MCU saga. While Marvel has been predictably coy about confirming his involvement, rumors abound that Maguire, Andrew Garfield, and current Spider-Man Tom Holland will share the screen as their version of Peter Parker. 
While this might sound like another joking article, many signs point to the fact that some combination of Maguire, Garfield, former villains Jamie Foxx and Alfred Molina, and the already reintroduced JK Simmons are poised to return to the franchise in a new universe. Hopefully, this doesn't lead to fodder and more rumors about Maguire's antics on the set.