'Today': How Joanna Gaines Talked to Her Kids About the Coronavirus Pandemic
Joanna Gaines rose to stardom thanks to the HGTV Fixer Upper that she starred in with her husband Chip Gaines. What made her so likable to audiences is her love for her family. It was the latter the center of their home improvement show and all the projects she involves herself in. Her positivity and her calm demeanor are of comfort to everyone during the coronavirus pandemic.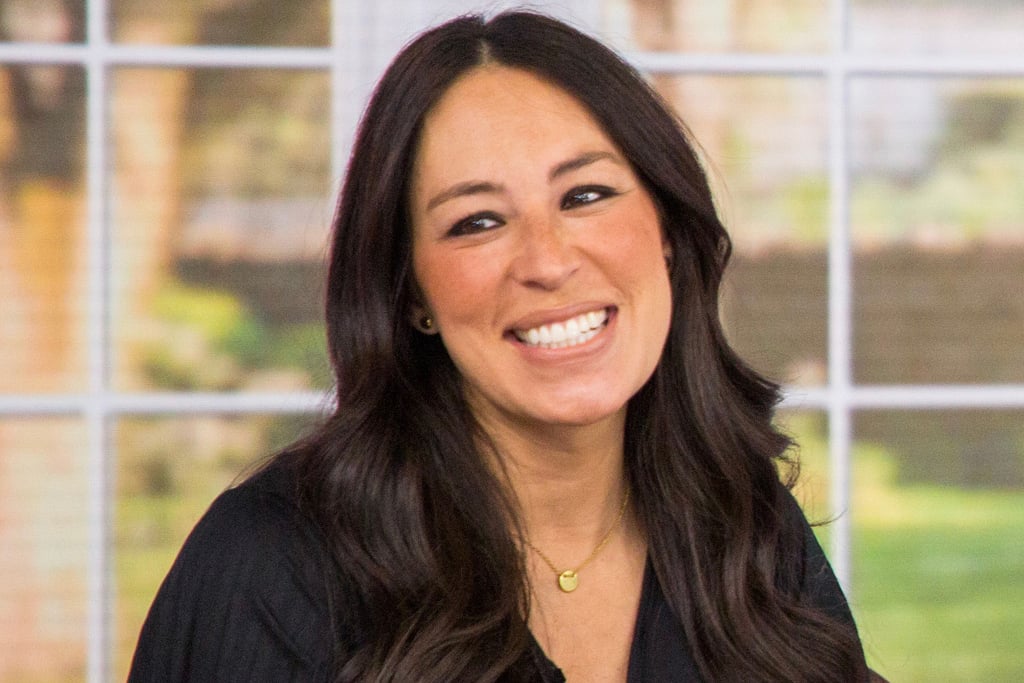 The interior designer recently made an appearance on the Today show where she talked to Hoda Kotb about how she and her family are living through the health crisis. People have had to adjust their daily lives to slow down the spread and Gaines shared how the Gaines' have maintained their positivity.
"We're figuring out this new rhythm and it's taking us a second…It's been interesting in that there's no schedule and I've kind of loved that, for someone who typically likes everything scheduled, and I know what's coming. It's been nice to kind of let go and let things kind of roll," Gaines said on the NBC morning show.
Many people with kids at home have struggled to explain to their children what all these changes mean and Gaines had an excellent tip for parents.
"It's important to us that the kids understand what's happening outside of the farm," she added. "Right now it feels kind of protected, sheltered — you know, they don't watch the news, they don't have the stuff on their phones, they don't know what's really going on. So we've really sat and communicated just the seriousness of this and how we can be praying for people…this is honestly something none of us ever want to forget."
"For me, the idea that we get these extra hours and these moments with each other and our kids, I'm learning more and more," she also said. "As much as I already thought I knew, I'm learning more. Getting to sit and chat with the kids and engage with them almost on a friend level… I've seen a whole other side that I just think is really sweet."
Joanna and Chip's sweet letter to fans
As the coronavirus outbreak changed lives across the world, the Gaineses reached out to their fans with words of encouragement. Through their Magnolia brand, a letter was sent out to all of their followers with their thoughts.
"In the midst of hard days like these, we believe more than ever there is room for connection, reflection, laughter, and inspiration," the letter continued. "I think all of us would agree that we want to look back on this time knowing we clung to hope and loved well, embracing all that home represents, today and all the days to come."
The couple have a deep connection with their fans and encouraged everyone to start a conversation on social media. Using the hashtag "We believe in home," fans could create a community to uplift each other through these difficult moments.
"We want to hear how all of you are navigating this season as we move through it together," the letter also stated. "As we all strive to make the most of these moments, join the conversation on our social media channels by following #webelieveinhome."
Joanna Gaines recently released a new cookbook called "Magnolia Table: Volume 2," which comes in handy during these times of quarantine.