'Today Show' Alum Kathie Lee Gifford Is About To Gain 'Grandma' Status and Fans React
Kathie Lee Gifford has had a packed schedule since leaving the Today Show in April 2019. The NBC alum continues to work on her music career, has written several books, and watched both her kids – son Cody, 31, and Cassidy, 28 – tie the knot. Adding to her many titles, Gifford just revealed she's getting a new moniker.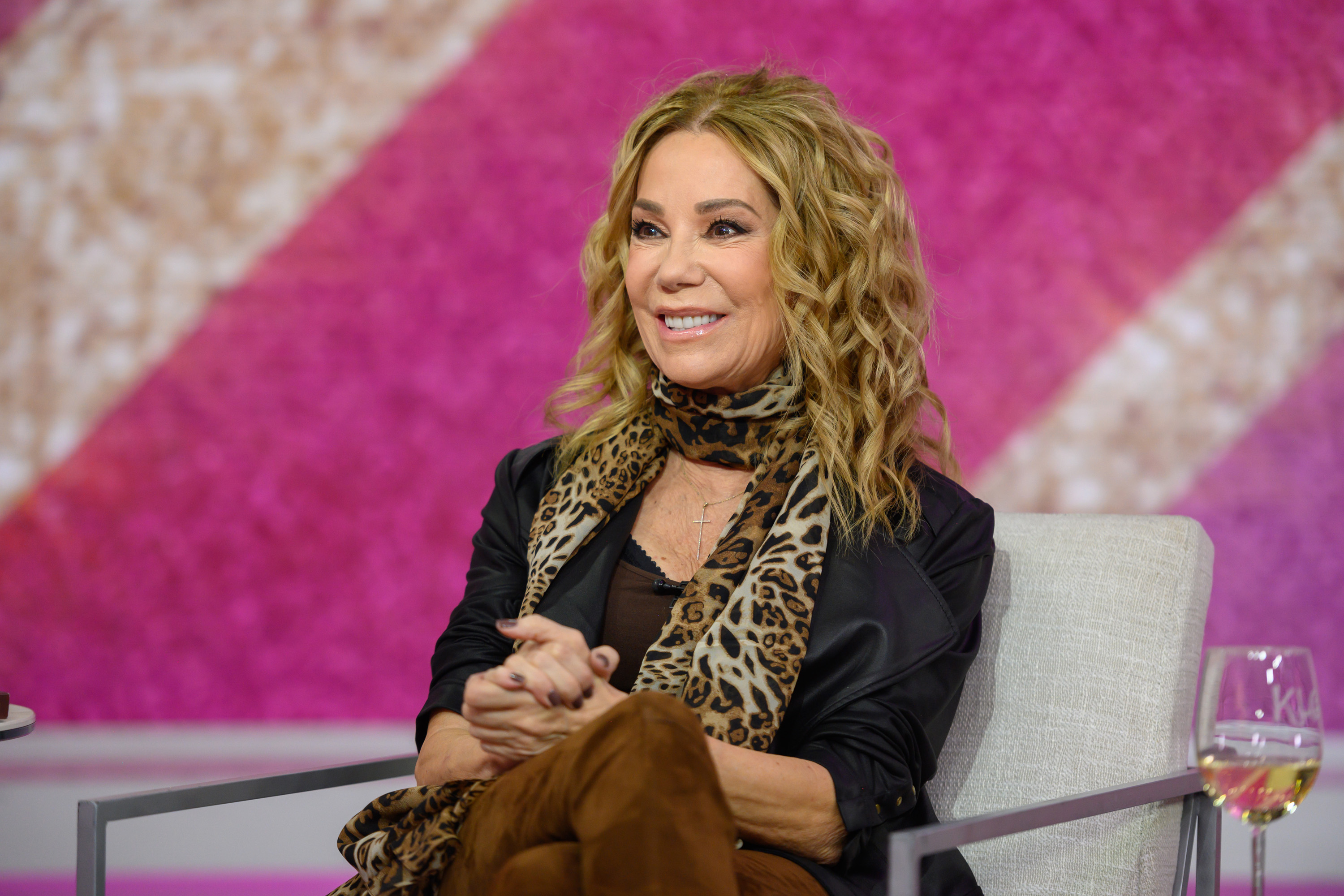 Kathie Lee Gifford shares baby news on social media
On Dec. 13, Gifford posted a message board announcing "Baby Gifford – June 2022" along with the Bible scripture James 1:17 that reads: "Every good and perfect gift is from above, coming down from the Father of the heavenly lights, who does not change like shifting shadows. (NIV)"
The Today Show alum congratulated her son, Cody, and his wife, Erika Brown, on Instagram. Sharing her joy in a caption alongside the announcement which included a wedding video of the happy couple, Gifford couldn't contain her joy on the happy news.
"I am over a blue or pink moon!!!" she wrote. "I don't care which. So so happy for you both, @mrsamerikagifford, and for our family. Praise our Living and Loving God!"
Erika posted the same image on her Instagram account, letting her followers know that they would have to wait to find out the gender of their upcoming addition.
"Gifford… Party of 3 😭," she quipped on social media. "So sooo grateful to God for this greatest blessing 👼💖💙Finding out our baby's gender the old fashioned way- when our lil "squish" arrives🤍"
RELATED: Kathie Lee Gifford Reveals the Workout that Got Her in Killer Shape
Fans swarm Instagram to congratulate Kathie Lee
Gifford's followers wasted no time in posting their well wishes to the former morning show star, with some already calling her by her new title.
"Congratulations Grandma!!! Thanks Be to God🙏🙏🙏 What a blessing and a gift. Get ready for one of the greatest experiences of your entire life," one fan shared.
"Congrats!!!! God bless your family and there is absolutely nothing like being a grandmother. It's a whole new chapter. Love you and your beautiful family," another wrote.
"Soooooo happy for you and your family! You're going to be the best and coolest Grandma! God bless." a follower raved.
"What wonderful news. We have become grandparents in the last year. It is the greatest joy!!! So thrilled for all of you!!!" another posted.
Kathie Lee Gifford recently launched new book
Gifford left the Today Show almost four years after the death of her husband, NFL legend Frank Gifford. Setting down roots in Nashville, she is thriving in her new home town and just released her latest book, The Jesus I Know. Sharing her Christian faith and weaving scripture throughout the text, Gifford includes conversations with celebrities including Kristin Chenoweth, Kris Jenner, Craig Ferguson, and Jimmie Allen on their spiritual walks to present readers with different perspectives on faith.
RELATED: 'Today Show' Alum Kathie Lee Gifford Talks (a Little) About Her New Relationship and Gives Marriage Advice: 'Know What You're Getting Into'
"I hope my friends will encourage you as you consider the Jesus you know, wherever you are on your spiritual journey," Gifford writes. "Maybe you have no idea who Jesus is, but you're interested in learning more. What an adventure you're about to begin as you read these conversations!"
The Jesus I Know is now on sale.