'Today Show': Jenna Bush Hager Calls Her First Fall Book Club Pick 'Remarkable'
Readers rejoice! Jenna Bush Hager just announced her September selection for her popular book club, "Read With Jenna". Kicking off the fall season with a cultural memoir, the Today Show star is promising a compelling journey that will linger long after you finish the book.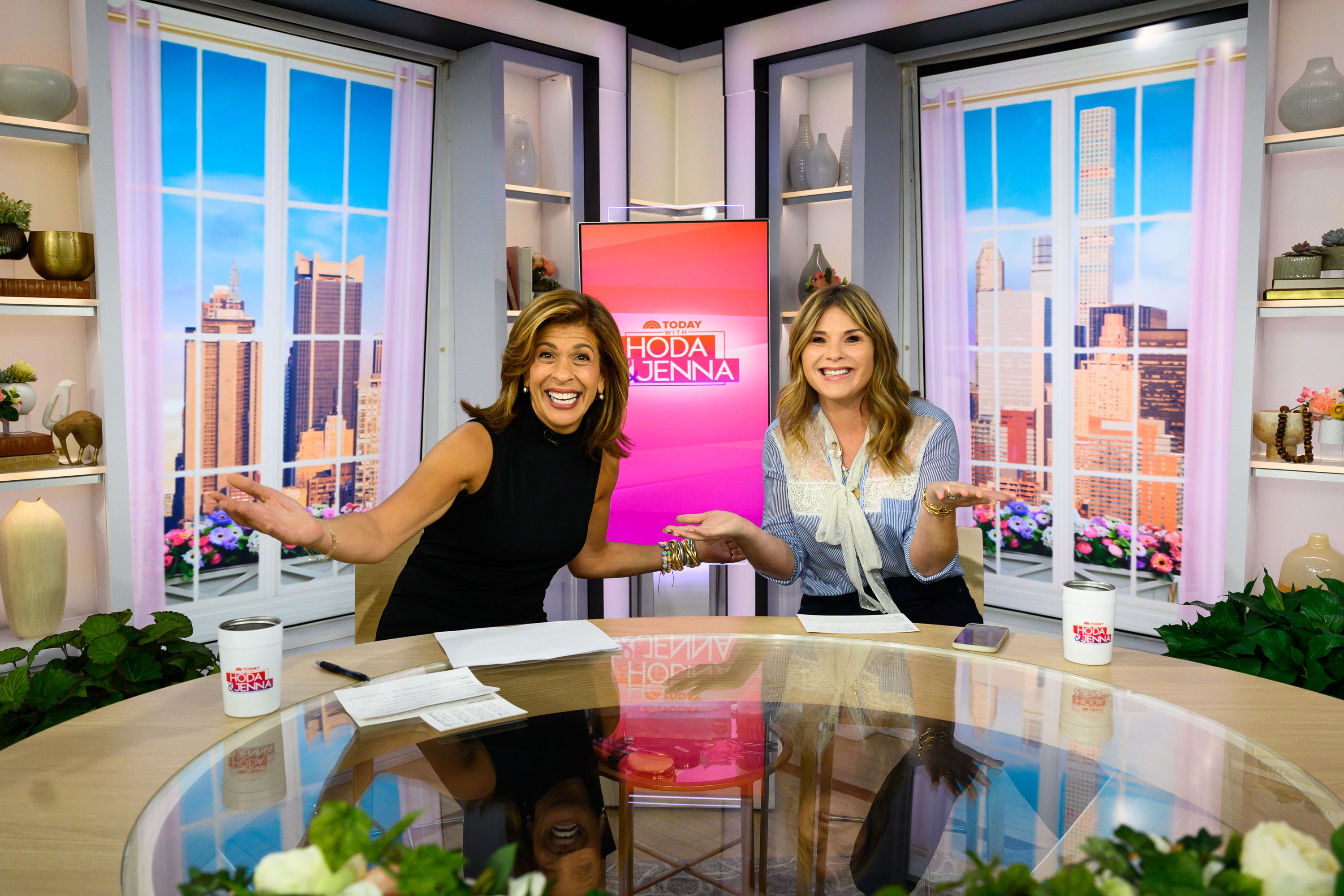 'Read With Jenna' goes with 'Beautiful Country' for September
Switching gears from last month's thriller genre, Hager went with a moving memoir by debut author Qian Julie Wang. Beautiful Country tells the story of the novelist's experience growing up in New York City's Chinatown as an undocumented immigrant after moving to America at seven years old. Her parents' "illegal" status forces them to go from their previous occupation of professors to working in city sweatshops. The pressure results in a tense relationship between her parents, and Wang describes being ostracized by classmates and teachers due to her limited English skills.
The library became Wang's escape, where she thrived in learning the language and discovering a plethora of authors. She also came to love simple pleasures like pizza, exploring Brooklyn, and the magic of Rockefeller Center at Christmas.
"I had always dreamed of writing this book, because I grew up living and breathing books," Wang said, according to Today.com. "It was how I learned English and it was how I found a home in America where I felt incredibly lonely."
Qian Julie Wang called her memoir a 'celebration'
Wang explained that despite the tough times, she wanted to express the many good memories she shared with her family and friends.
"I think probably worth noting that even though those years were difficult and hard, this book is also just a celebration of family and childhood," Wang explained. "I had so much fun writing those moments of joy, playing pranks on my roommates and the jokes and dances I shared with my father."
The novelist wanted to offer her own experience so others can gain an understanding of the journey for many immigrants in the U.S.
"I think it's very easy to empathize with the people that you see in mainstream media and in books," Wang said. "Therein lies the problem of under-representation. If you don't see enough of yourself mirrored back to you or people who are not like you mirrored back to you, it's harder to understand their humanity, and how much you may in fact have in common with them."
Jenna Bush Hager raves of 'Beautiful Country'
Known for choosing books with reflective themes, Hager saw Beautiful Country as an opportunity to explore the path of immigrants trying to find their place in America. The perspective of a child brings even more depth to the story.
"When it comes to widely-debated issues such as immigration, it is one thing to listen to pundits speak their opinions," Hager said. "But it is another to read the real details of a little girl's experience growing up as an undocumented immigrant in the U.S."
Hager praised Wang's writing style as profoundly memorable. "It is one of those remarkable books that stays with you long after you've finished reading it," the Today Show star said.
Beautiful Country is now on sale.