'Today Show': Jill Martin Gets Personal on 'The New Rules for Finding Love'
Jill Martin of the 'Today Show' discussed 'real, raw and honest conversations' on her recent streaming special as well as details of her re-engagement to Erik Brooks.
In addition to reporting on the latest "Steals and Deals" for the Today Show, news correspondent Jill Martin announced her re-engagement to fiancé Erik Brooks in November 2021. Martin gave some details on her relationship journey on the Today All Day streaming special "The New Rules for Finding Love" and shared why dating rules need a revamp.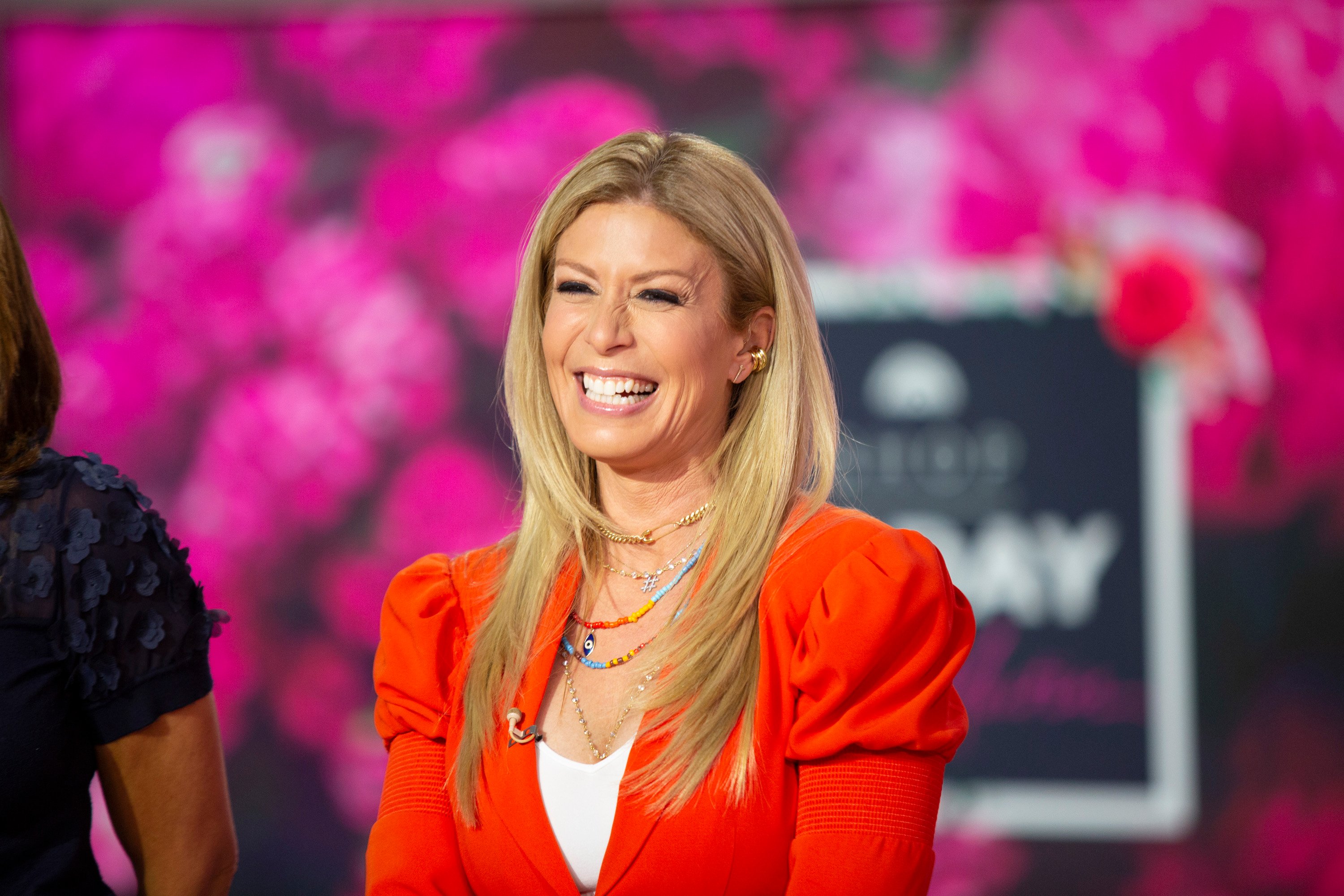 Jill Martin calls former rules of romance 'outdated'
In an essay on Today.com, Martin, 45, explained how what may have been acceptable decades ago in the dating world are no longer effective. Even with greater access to potential mates through video dating and social media, Martin pointed out there are certain steps to increase your chances of meeting that special significant other.
"Meeting your right person is not an exact science," the Today Show star wrote. "There is no magic formula. That said, I do think there is definitely a framework for success. We need new dating rules — and not the ones I grew up with, either."
Describing the classic playing-hard-to-get strategies, Martin noted that those facades should be put to rest when it comes to coupling today.
"The old rules that were written about and talked about when I was growing up are outdated," she remarked. "Waiting three days before calling someone back, saying you aren't available even when you are, always ending the date or conversation first. I don't believe that is the way to find your perfect person. I believe many of those actions just represent rude behavior and game-playing."
'Today Show' Star Jill Martin Shares Personal Health Story to Help Other Women
'Today' star wanted 'real, raw and honest conversations' about relationships
Recruiting author and relationship expert Tracy McMillan and digital content creator Christina "Tinx" Najjar for her show "The New Rules for Finding Love", Martin shared why she felt the need for this particular discussion.
"I thought it was time to gather a group of women from different decades and backgrounds to help people out there looking for love, while most importantly maintaining self-love and self-respect," she wrote. "We all share our journeys, vulnerabilities and what we feel will help you in your path to finding your person."
The Today All Day special aired on April 4 and covered a wide range of subjects on love, romance, and dating. The three co-hosts were also transparent on their own personal stories.
"This show is what I wish I had growing up," Martin commented. "Real, raw and honest conversations about relationship topics that are typically taboo."
Jill Martin on her split and reconciliation with Erik Brooks
Martin revealed that she was "totally heartbroken" after she and Brooks parted ways in 2020 after months of constant arguing.
"We were just fighting all the time and I was not picking my battles — and I'm not blaming myself, OK?" the Today Show correspondent said on the streaming special. "But my stuff at that time and his stuff did not match up, and I wasn't willing to change the way I reacted to the stuff, my strategy, to accommodate."
Martin told McMillan and Najjar that even though Brooks expressed his discontent, she never thought their relationship would come to an end.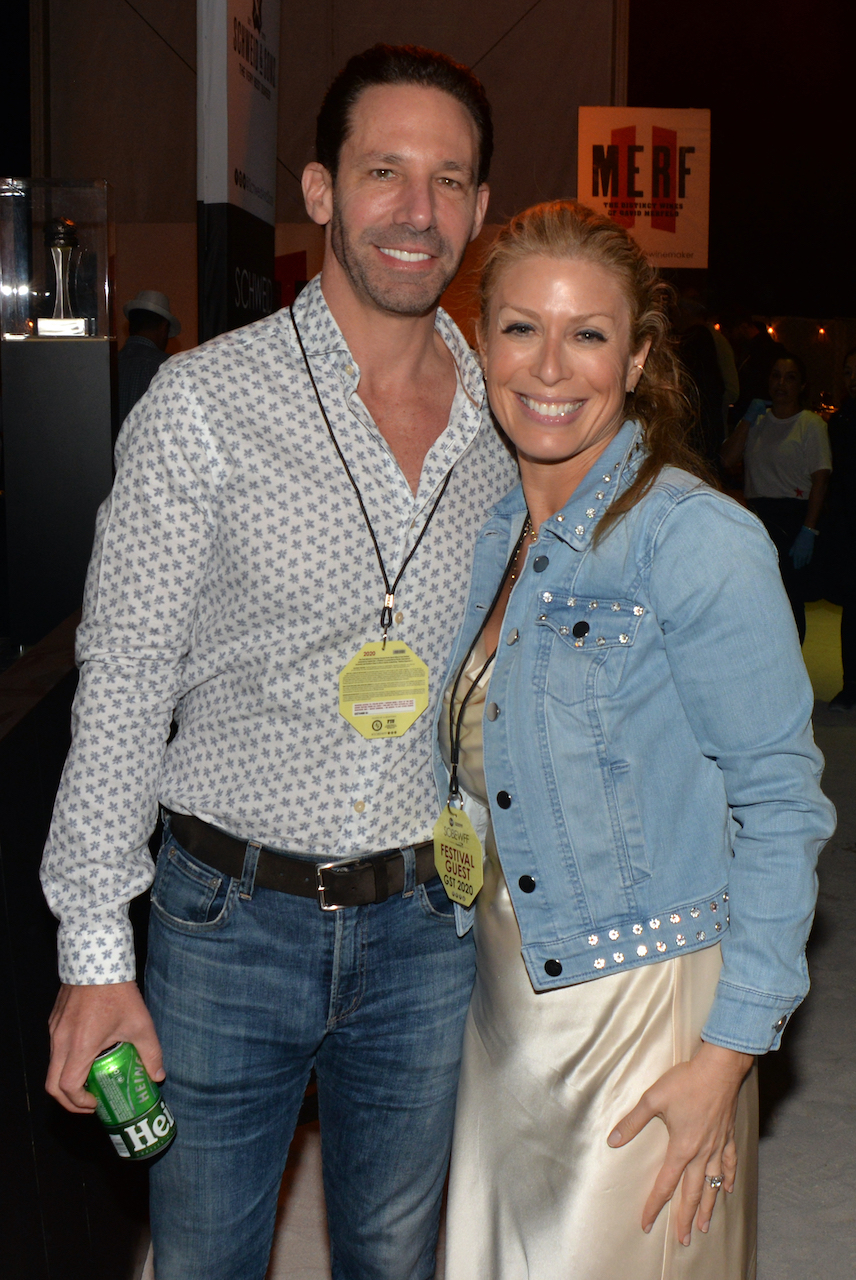 "He basically said things like, 'This is not going to work'… And I was like, 'He'll never leave me,'" Martin recalled ."I said, 'If you walk out this door, we will never speak again'… And I was really bad for a really long time. It caused me to re-evaluate what was important to me."
The "Steals and Deals" reporter took some personal inventory and made changes in her own life before reaching out to Brooks to try their relationship again. The couple got engaged for the second time in November.
"Getting back together with Erik, after a 16-month split with no contact, was complicated yet beautiful in some ways," Martin wrote. "The process was important. It gave me confidence both in our relationship and as a woman. Although the 'baggage' we each brought to the relationship the first time around didn't match up, it does now. We did the work."