'Today Show' Star Jenna Bush Hager Is Sending Her Book Club Picks Into Production
Jenna Bush Hager of the 'Today Show' recently announced some exciting news about her book club, 'Read with Jenna', and a new production deal she recently signed.
Jenna Bush Hager of the Today Show just announced some news of her own. Her popular book club, "Read with Jenna", has featured a wide array of debut novelists covering some of today's most compelling issues. Now Hager is adding a new chapter to her literary selections by taking them to the big and small screen.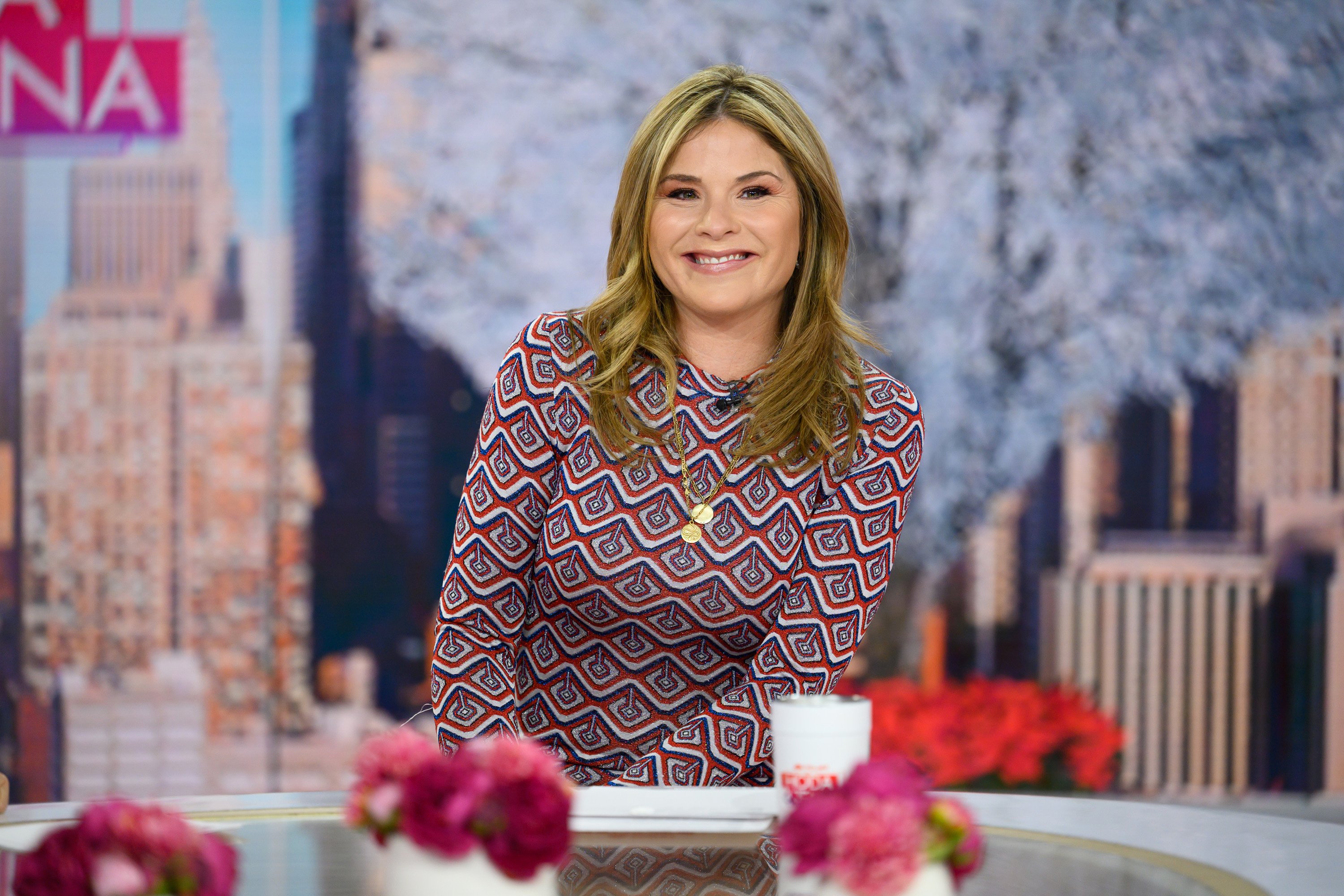 Jenna Bush Hager joins forces with Universal Studio Group
Hager recently broke the news that she is launching her own production company. Taking titles from her Read with Jenna book club, Hager is partnering with Universal Studio Group to bring a variety of selected novels to film and television.
"What makes me most excited is that I love all these authors, so I want as many audiences as possible to get to see their work," she told Today co-host Hoda Kotb on Feb. 14, according to Today.com.
The Today with Hoda & Jenna star started her book club in March 2019 and has enjoyed Oprah-level popularity within literary circles. Hager is known for choosing authors representing various cultures and experiences, where she hopes to give each novelist more time in the spotlight.
"I am excited and thrilled with this natural extension of Read with Jenna's mission to highlight debut and diverse authors," Hager shared in a press release. "This new partnership will expand these authors' voices to new audiences, and for that, I am grateful."
'Today' co-host takes a role behind the camera
Hager will be hands-on in developing and producing projects with Universal Studio Group. With the increasing demand for content on various platforms, some books could potentially turn into series and films for streaming services.
"We just realized there is such an opportunity to make sure we are doing the best we can to highlight these authors and make sure their books live in other areas," Hager told Variety.
The Today with Hoda & Jenna co-host clearly has a knack for picking top talent, where dozens of her selections have hit the New York Times' best-seller list.
"As an author and avid bibliophile, Jenna is uniquely tapped into the stories that resonate most with people and influence our culture," Pearlene Igbokwe, chairman of Universal Studio Group, said in a statement as reported by Variety. "Her literary passion is infectious, and we are excited to begin this new partnership."
Jenna Bush Hager is keeping her 'Today' job
Hager's love for the written word may be hereditary. Her mother, Laura Bush, was a librarian and advocate for education and literacy during her eight years as First Lady to Hager's father, President George W. Bush. Prior to her Today Show fame, Hager served in the education system as a teacher.
Though she's donning the new title of producer, Hager isn't leaving the Today news desk any time soon. She considers her new behind-the-camera role as a part of her evolving career.
"I'll continue to be on the show every day, doing the same thing," the journalist remarked. "This will just be an expansion of my work. I will work a little harder after the show."