'Today Show with Hoda and Jenna:' Who is Donna-dorable?
Who is "Today Show" social contributor Donna-dorable?
Hoda Kotb and Jenna Bush Hager host the fourth hour of the Today Show each morning, discussing the latest news and trends hitting the headlines. The show also has a "social contributor," but not many know how she landed on the show.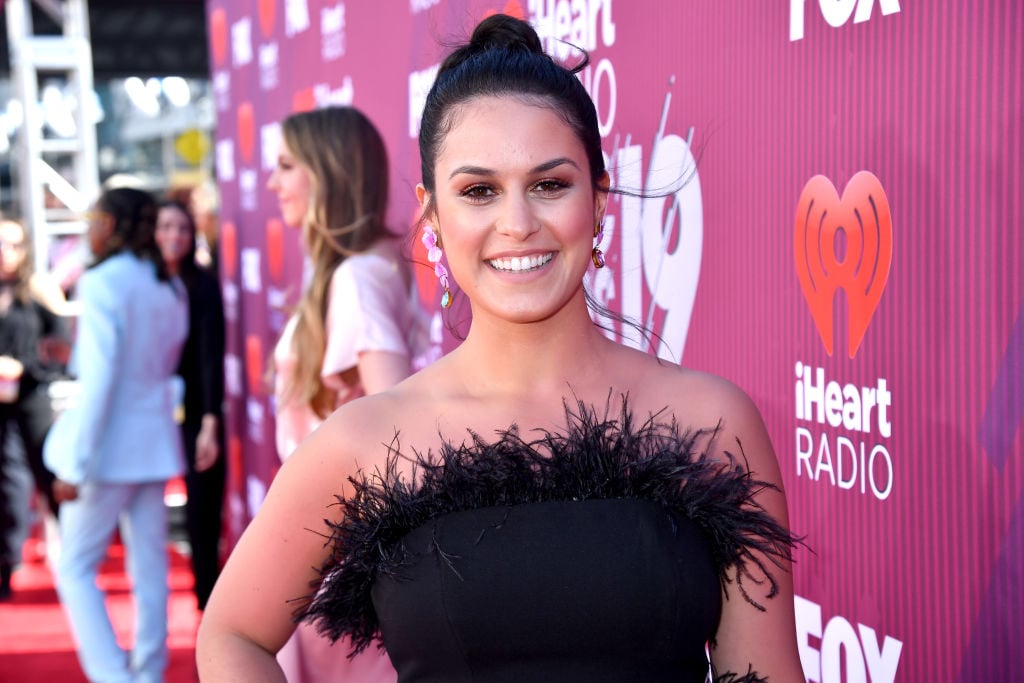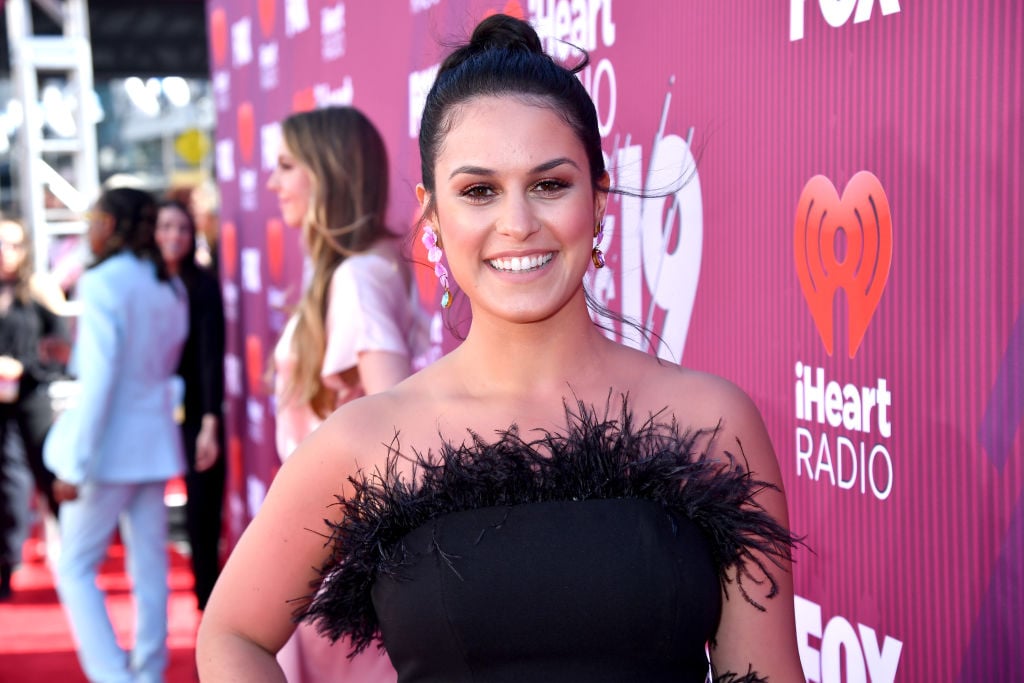 How'd she get that nickname?
Donna Farizan – better known as 'Donna-dorable' – has become a staple on the morning program since 2017, when Kathie Lee Gifford was hosting with Kotb. "Hoda and Kathie Lee are the best," Farizan told MarketWatch, "and I feel so lucky to be working with them every day."
As for her infamous moniker, she can thank Gifford for that. "I'm the one that named 'Donna-Dorable' for one simple reason: because she is," Gifford said, according to MarketWatch. "She is a natural (who) exudes positivity, and she's genuinely interested in everybody and everything. She reminds me of me in better days." Gifford would sometimes tease Farizan about owning the rights to the name, saying "I gave you the nickname 'Donnadorable' and I'm gonna trademark it and you're going to owe me for the rest of your life, okay?"
How she got such a great gig
Farizan is a former Today and NBC intern, which eventually led to her full-time job as an assistant on Today. Quite the go-getter, Farizan suggested bringing more of a social media presence to the show's fourth hour with Kotb and Gifford to yield a younger demographic. To prove her concept of the importance of a "social contributor," she started doing interviews for the show's YouTube channel. According to MarketWatch, Farizan's social media expertise was a hit with her bosses and they gave her a digital series called Donna Off Air as a complement to the fourth hour of Today.
Farizan focuses on mostly pop culture and celeb stories, and through her online show has interviewed actors, models, and musicians including Ashley Graham, Ludacris, Chrissy Teigen, Jeff Goldblum, and Jaden Smith.
The social correspondent also gets to report from remote locations. Farizan has interviewed celebrities from a host of award shows, including the Country Music Awards, Billboard Awards, and iHeart Music Awards. She also covers everything from fashion and shoe trends to the latest new exercise and diet crazes. Last October, Farizan toured New Orleans with Kotb and Hager to celebrate the city turning 300, reporting on Kotb's recommendations of places to hit in the Big Easy.
According to MarketWatch, Farizan's busy schedule starts with getting to the office by 8 a.m., attending the show's morning meeting, then going to hair and makeup before she's on the air.
Has an ongoing 'war' with Joel McHale
Over the course of interviewing so many celebrities, one has stood out for Farizan. She and comedian Joel McHale of the E! show The Soup have gotten into a witty game of roasting each other whenever the opportunity arises, according to Today.com. For instance, he once excused his absence from Donna Off-Air because he said Farizan was dressed like a "sassy pilgrim."
"Every time someone told me I was on his show, my heart dropped into my stomach because I didn't want to know what he was doing to make fun of me," Farizan said.
Turns out the facetious feud has been a ratings booster for Farizan, as Cineblend reports, with fans tuning into the fourth hour when McHale guest hosts to see if there are any new one-liners from him on Donna-dorable.
Whether it's humorously sparring with McHale, talking to the latest pop star or trying out some trendy cuisine, Farizan has clearly made a name for herself on Today.