Tom Bergeron's New Television Gig Gives 'Dancing With the Stars' Fans Hope
Tom Bergeron has been missing from the small-screen since bid adieu to Dancing With the Stars after season 28. That season would be the last Bergeron and co-host Erin Andrews would host for the ABC series. Fans of the unflappable television personality received some good news via social media, where Bergeron revealed he would be returning to the small-screen in a big way.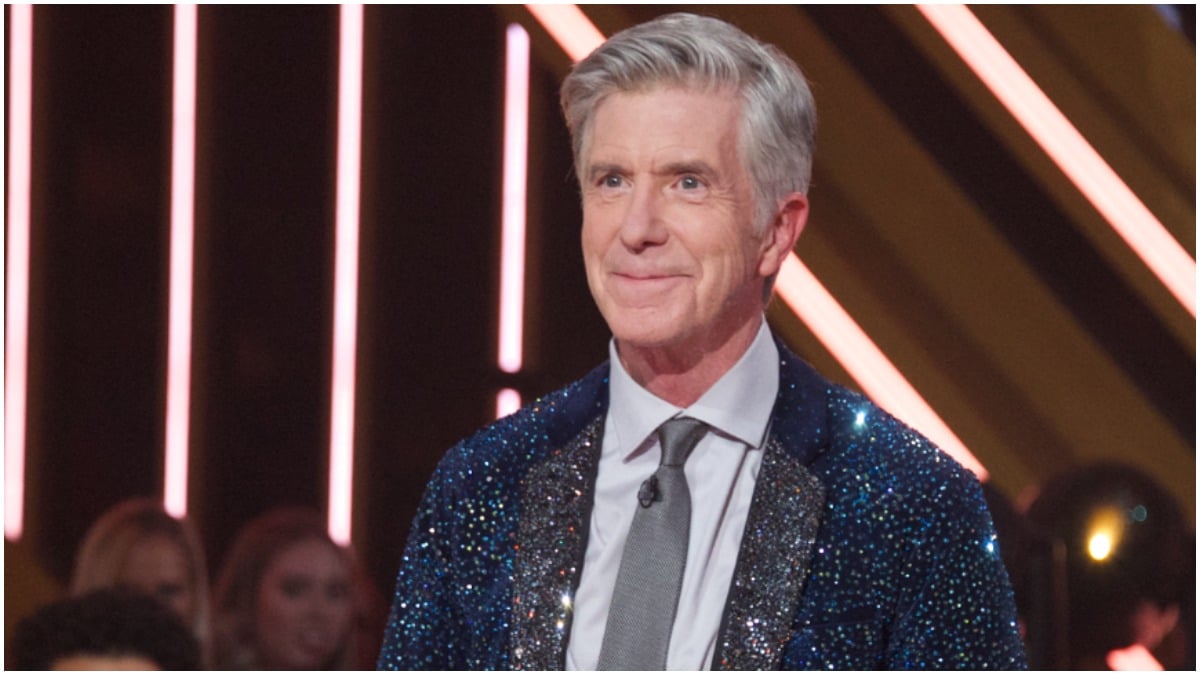 Tom Bergeron hosted 'Dancing With the Stars' for 28 seasons
Bergeron was the original host of Dancing With the Stars. Similarly, Bergeron hosted America's Funniest Home Videos from 2001 through 2015.
As the host of DWTS, Bergeron stood alongside four separate female co-hosts throughout his run.  Lisa Canning was his co-host in the first season. Samantha Harris co-hosted seasons two through nine. Brooke Burke stood alongside Bergeron for seasons 10 through 17 and Erin Andrews from seasons 18 through 28.
Known for his comedic banter with judges Carrie Ann Inaba, Len Goodman, and Bruno Tonioli, Bergeron became an extension of Dancing With the Stars. He filled the gap between competing celebrities and pros at times harsh criticism from the judges. Bergeron knew the right way to lead the show through its paces to a commercial break. For instance, he interacted with the cast to fill air time if there was an on-set snafu during the live show.
Tom Bergeron shared a photo of his new television gig
RELATED: What 'DWTS' Host Tyra Banks Did to Avoid 'Struggling' on Stage Every Night
Bergeron shared a photo taken at the Edith Head costuming building on the Universal Studios lot. He is apparently working on a new sitcom as a guest.
Bergeron says that during his wardrobe meeting, everything fit. This was despite his "pandemic IPA diet."
This news came one day after Bergeron tweeted his thanks for the support of his admirers.
"While I deeply appreciate your supportive texts & tweets, it's been almost two years since I last hosted the dance show. Life goes on. I traded in the A for an N. I'll BCing you soon," he penned.
Fans of the television personality hopeful he was returning to 'DWTS'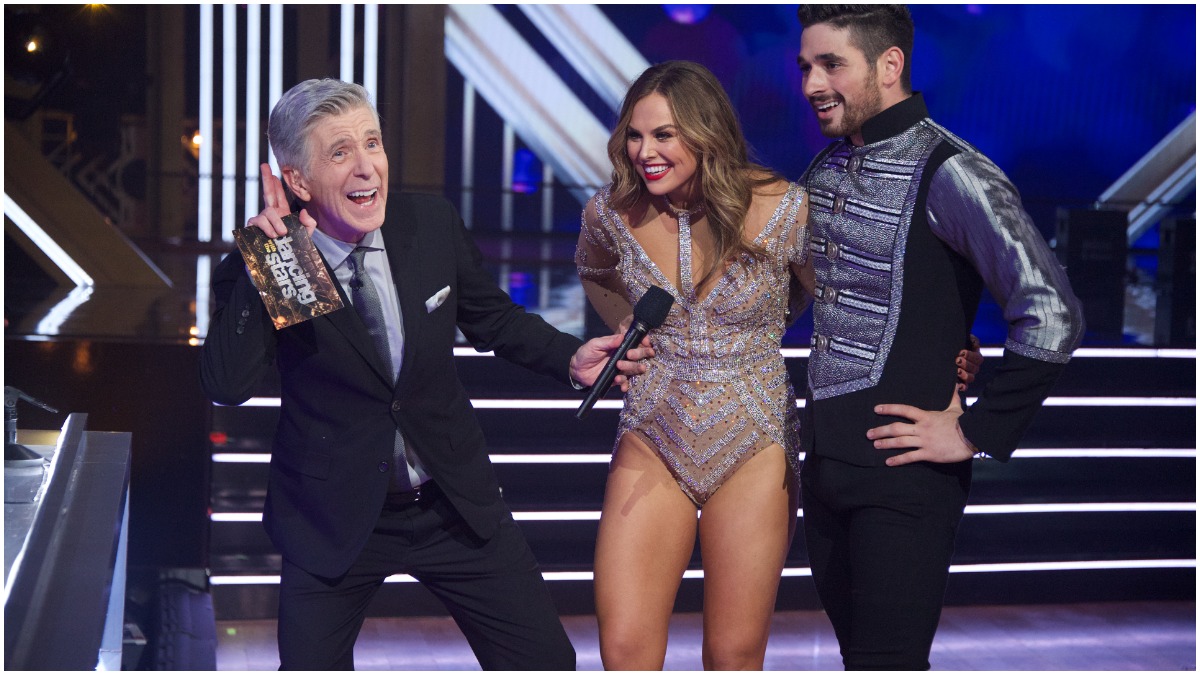 RELATED: 'Dancing With the Stars' Host Tyra Banks Still Takes Responsibility for Control Room Glitch 'For the Team'
Bergeron's fans were hopeful he would return to the Dancing With the Stars ballroom. They shared their remarks in the comments section of his Instagram post.
"Was wishing/hoping/praying Tom was returning to DWTS!!!! They need him BADLY!!!!!" wrote one follower.
Secondly, a viewer claimed, "Please come back to DWTS. I TRIED to watch last year, and Tyra Banks is just too much!!!!" "Best to you on your new venture," remarked a third fan.
"Was Praying you'd be back on DWTS. I get it; they did you and Erin wrong and won't be back. Although we are very disappointed, we will definitely watch you on your new show," penned a fourth follower, in conclusion.
Tom Bergeron was fired from 'DWTS' in 2020
Bergeron tweeted the news he was fired from the show in July of 2020. At the time, he wrote, "Just informed that @DancingABC will be continuing without me. It's been an incredible 15-year run and the most unexpected gift of my career. I'm grateful for that and for the lifelong friendships made. That said, now what am I supposed to do with all of these glitter masks?"
He spoke of his exit in an interview with Game Changers, as seen above. Bergeron says his firing appeared imminent. He had issues with the direction the show was taking.
"The show had changed a lot for me starting in early 2008," said Bergeron. "The show I left was not the show that I loved. We had very clear, sometimes public, differences of opinion about the new showrunner and some of the execs, and happily, I was at a point in my life and career where I didn't have to just shut up and take it. I decided to go public with some concerns I had at that time, and I think that set the stage for it. I kind of saw it coming."
Dancing With the Stars is currently hosted by Tyra Banks. The series returns to ABC for its 30th season beginning Monday, Sept. 20 at 8 p.m. EST on ABC.