Tom Brady Refused a Bigger Salary for 1 Strategic Reason
Quarterback Tom Brady's considered by many to be the greatest of all time (GOAT) when it comes to football. At the age of 43, he's one of the oldest players in the NFL. With his impressive stats and continued success, he could easily secure some of the biggest payouts in the league. But he's not the highest-paid player. In fact, Brady's been known to refuse a bigger salary in favor of securing greater success as a team. 
Tom Brady's Buccaneers salary vs. his New England Patriots earnings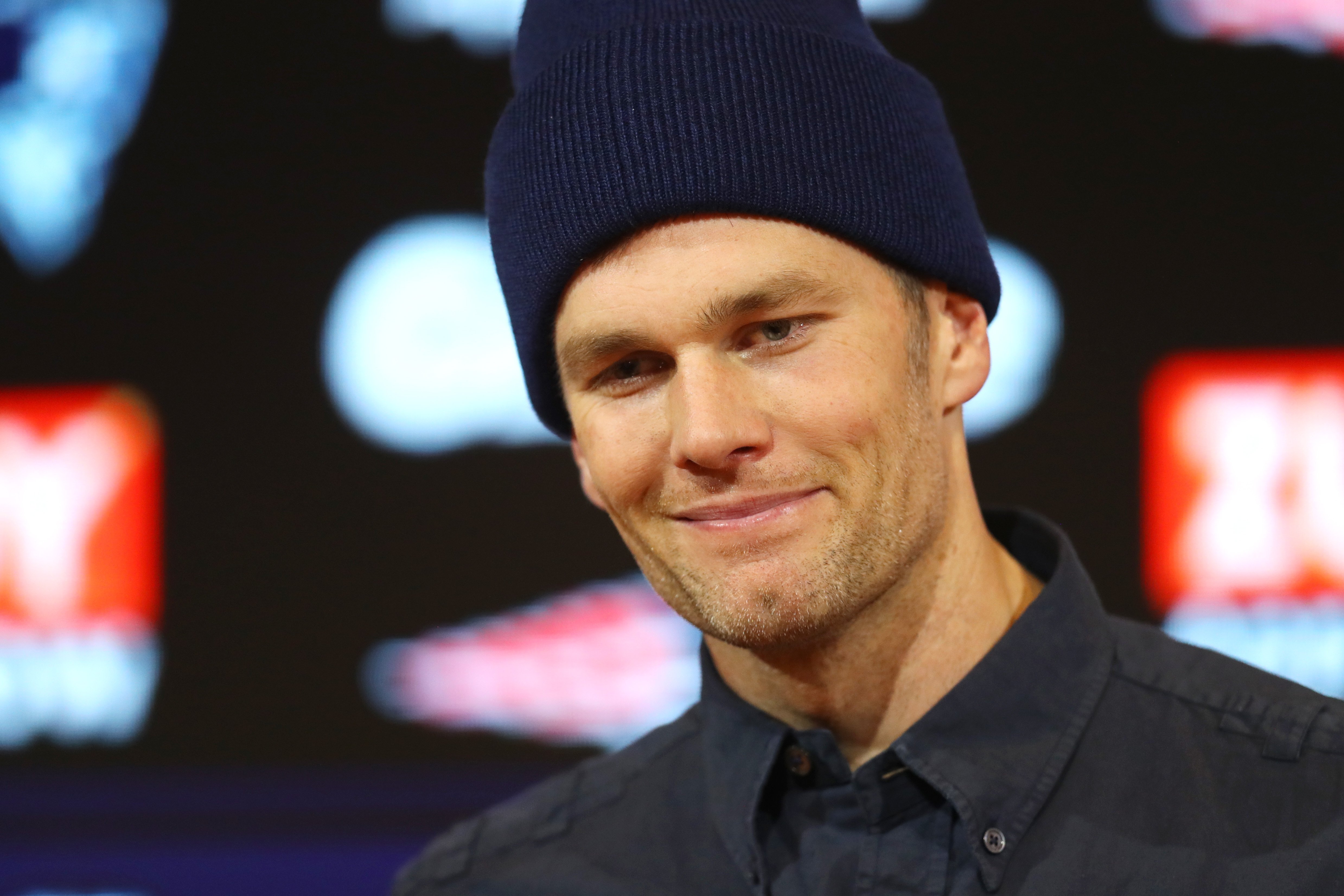 In a shocking move, Brady and the New England Patriots parted ways in 2019. After 19 years and 20 seasons with the team, not to mention multiple Super Bowl wins, he left to play for another NFL team.
Brady signed a two-year contract worth $50 million with the Tampa Bay Buccaneers, according to the NFL Network. Now their star quarterback taking the Bucs to Super Bowl 55, Brady's on his way to earning a hefty payday. His contract stipulates he has the potential to earn up to $59 million in total. 
As for Brady's time with New England, his final year with the team involved a $23 million deal, according to NBC Sports, and an $8 million signing bonus. In total, Brady earned an estimated $235.2 million playing for coach Bill Belichick.
Tom Brady's turned down at least $60 million to build a better team
Brady's made financial sacrifices to invest in the New England Patriots. He turned down bigger salaries to build a better roster overall. By refusing a higher salary, that allowed the team to hire top talent in other positions. 
According to Business Insider, Brady's given up at least $60 million, or potentially even closer to $100 million, in his career. And he's a more accomplished athlete because of it. He's appeared in nine Super Bowls and won six of them. Had he accepted the cash, Brady could've made an estimated $287 million with the Patriots as opposed to $235 million. However, had he done so, the quarterback may not have achieved the same level of success.
Tom Brady's estimated net worth is around $200 million
Make no mistake, Brady's still a rich man despite having turned down millions of dollars. Brady's estimated net worth came to $180 million in 2019. Since leaving the Patriots and signing with the Bucs, his bank account has inched closer to $200 million. He likes to spend money on cars, watches, and lavish homes.
Brady's combined net worth with Gisele Bündchen, his wife of 11 years, is even more impressive. The former supermodel's own fortune is estimated to be closer to $400 million giving them a combined net worth totaling more than half a billion dollars.