Tom Brady Was Not in the Room When Bridget Moynahan Gave Birth to Their Son
Parenting can be a challenge, but co-parenting is never easy, especially after a relationship has ended. When football star Tom Brady and Bridget Moynahan split in 2006, they were shocked to discover several months later that Moynahan was pregnant.
To make things even more complicated, Brady had just begun a whirlwind relationship with supermodel Gisele Bündchen. While things began awkwardly, the blended family is in a much better place now.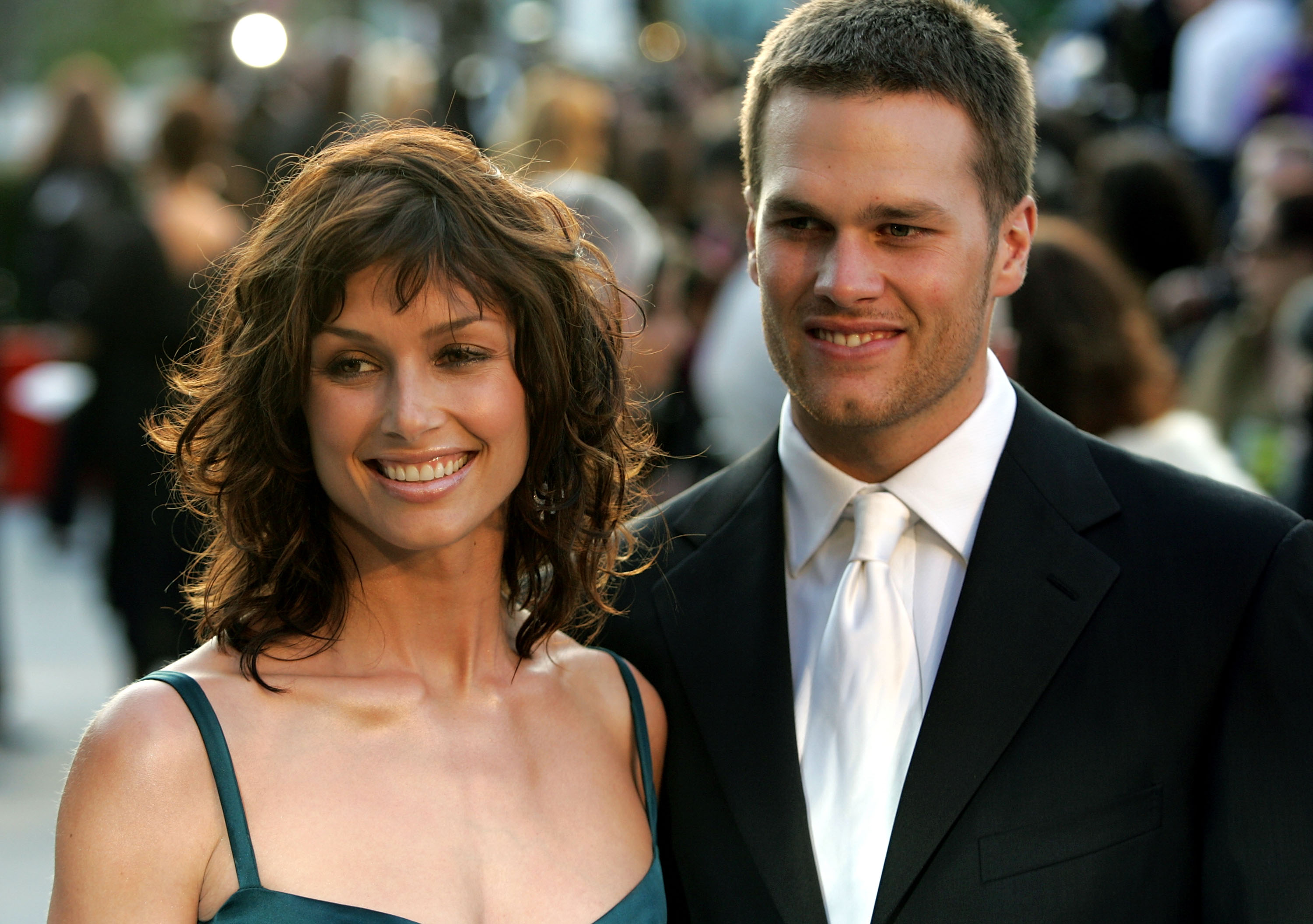 Tom Brady and Bridget Moynahan are great co-parents
13-years-later, Brady and Moynahan have mastered the art of co-parenting, keeping a positive environment for their son, and being respectful and setting boundaries.
A leaked email exchange between the pair showed them gushing over their son's reading achievements. Brady and Bündchen have also incorporated Jack seamlessly into their lives with their two younger children.
Also, Bündchen and Moynahan get along well also. "Gisele and Bridget now actually talk as much as Tom and Bridget, if not more," said a friend told Page Six.
Gisele Bündchen and Tom Brady were in shock when Bridget Moynahan revealed her pregnancy
Brady and Moynahan split after three years of dating, and Brady had his first date with the supermodel shortly thereafter. Just a couple of months later, Moynahan discovered that she was pregnant with Brady's son.
When Bündchen found out the news she almost made a run for it. "In the beginning, you're living this romantic fantasy; you're thinking, this can't be true, it's so good," she told  Vanity Fair. "And then, whoops — wake-up call! We were dating two and a half months when he found out, and it was a very challenging situation. Obviously, in the beginning, it's not the ideal thing."
Moynahan was equally dismayed that she found herself in the middle of a media frenzy. "Being pregnant and having a baby are such personal, intimate moments," the Blue Bloods star told People. "I would have cars following me, and men hiding in the bushes outside my house. As a new mother, you want to just protect your child. That kind of attention felt like a threat."
Tom Brady was not in the room when Bridget Moynahan gave birth
With a breakup that occurred before either Brady or Moynahan knew about her pregnancy and the fact that the football star had already moved on with Bündchen, things were a bit tense in the beginning.
The actor told Harper's Bazaar the first thing she did after giving birth was cry. In fact, Brady was not even in the room when she delivered. "He was there on that day and came in afterward," she explained according to Page Six. "He certainly wasn't holding my hand while I pushed."
Though Moynahan was terrified about the unknown, the champion quarterback was a standup father from the start. And years later, they've surrounded their son Jack with love.
"Tom and I made a decision to raise a child together, and we both found partners that not only supported us in raising that child, but also loved our child as if he was their own," Moynahan told People. "I don't think you can ask for more than that. My son is surrounded by love."