Tom Brooks of '90 Day Fiancé' Posts Photo of Latest Love — 'I'm Besotted'
90 Day Fiancé star Tom Brooks is back on the dating scene with a new woman on his arm — and this time she's got nothing to do with the hit TLC franchise. Brooks faced the ire of many on social media following his relationship with Darcey Silva, especially given how things ended. He drew further attention when he appeared to go after both Avery Brooks and Stephanie Matto following their time on the show. Here's what we know about Brooks' newfound love.
'90 Day Fiancé': Darcey and Tom ended their relationship poorly
Darcey and Tom of 90 Day Fiancé had a less-than-amicable end to their relationship. By the time they got together to end things, fans had been speculating on their split for quite some time. This was largely due to the duo's social media presence, which was antagonistic at best following their first season together on the show. 
Darcey and Tom met up for coffee, and the two discussed the state of their relationship. Darcey pointed out that she'd seen an intimate photo of Tom with another woman. Tom evaded the issue, and instead began to tell Silva that the pair faces communication issues. 
Tom told his 90 Day Fiancé partner that she talked over him too often, and that she was far too hung up on Jesse Meester, her previous partner. 
"Your idea and notion of love is not me. You had it with him. But I love you in a different way. I love you like my sister," he eventually told Darcey.
Tom later asked Darcey if the two could remain friends, and Darcey did not seem interested. Tom, feeling hurt by her reply, lashed out by asking Darcey, "Did you put weight on?"
'90 Day Fiancé' star went after other cast members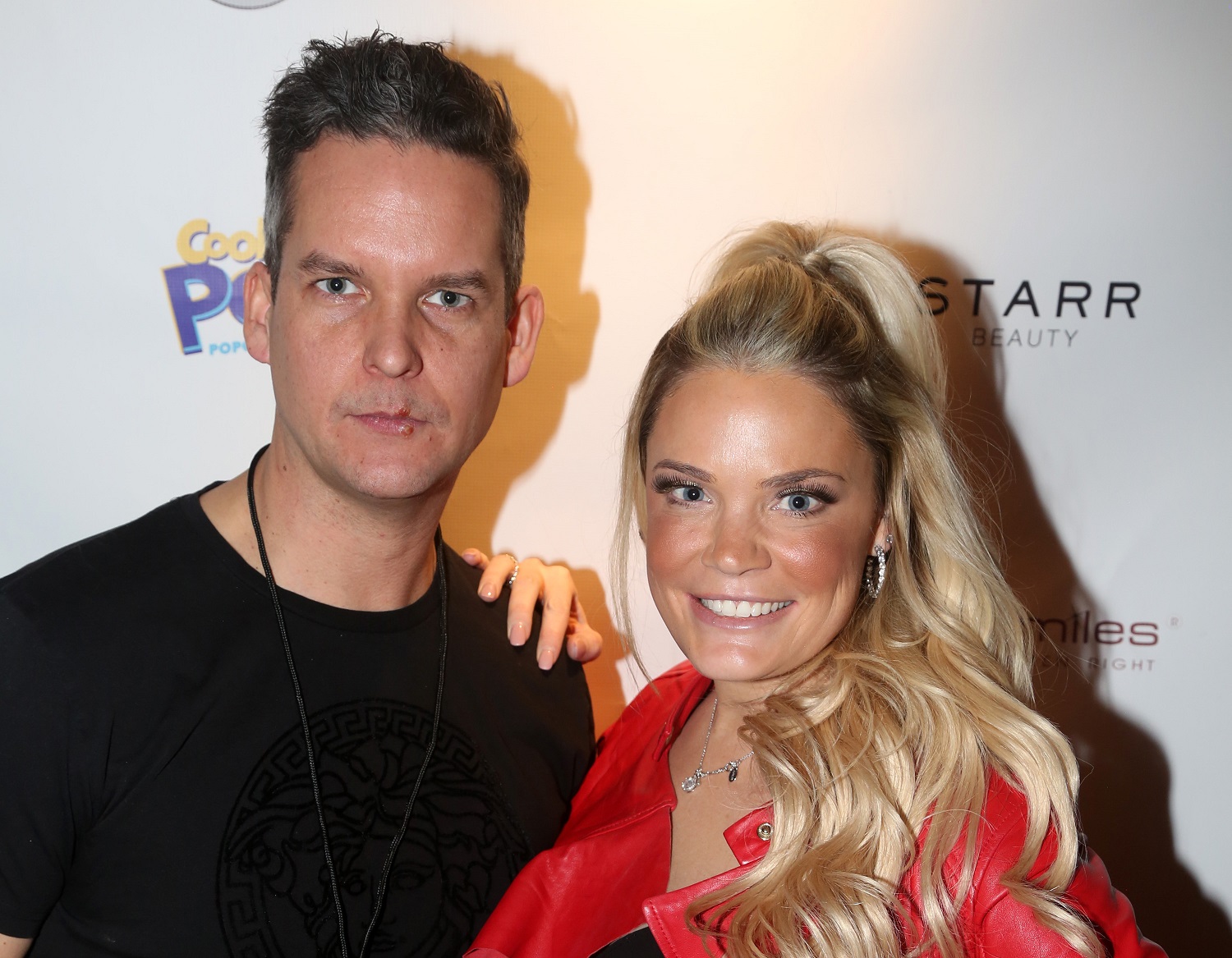 It wasn't long after Darcey and Tom ended their 90 Day Fiancé relationship before Tom started going after other franchise stars. In fact, Tom went after Avery Warner shortly after she and Ash Naeck broke up. 
Tom Brooks notified Naeck that he planned to as Warner out, and then texted Warner. He told her she was attractive and asked if she'd like to go out sometime. Warner turned Tom down, claiming he's an "untrustworthy person."
Tom then proceeded to also reach out to Stephanie Matto, who appeared on the show with Erika Owens in the franchise's first lesbian romance. Tom Brooks said he messaged Matto because "she's hot."
Tom Brooks has a new love, fans react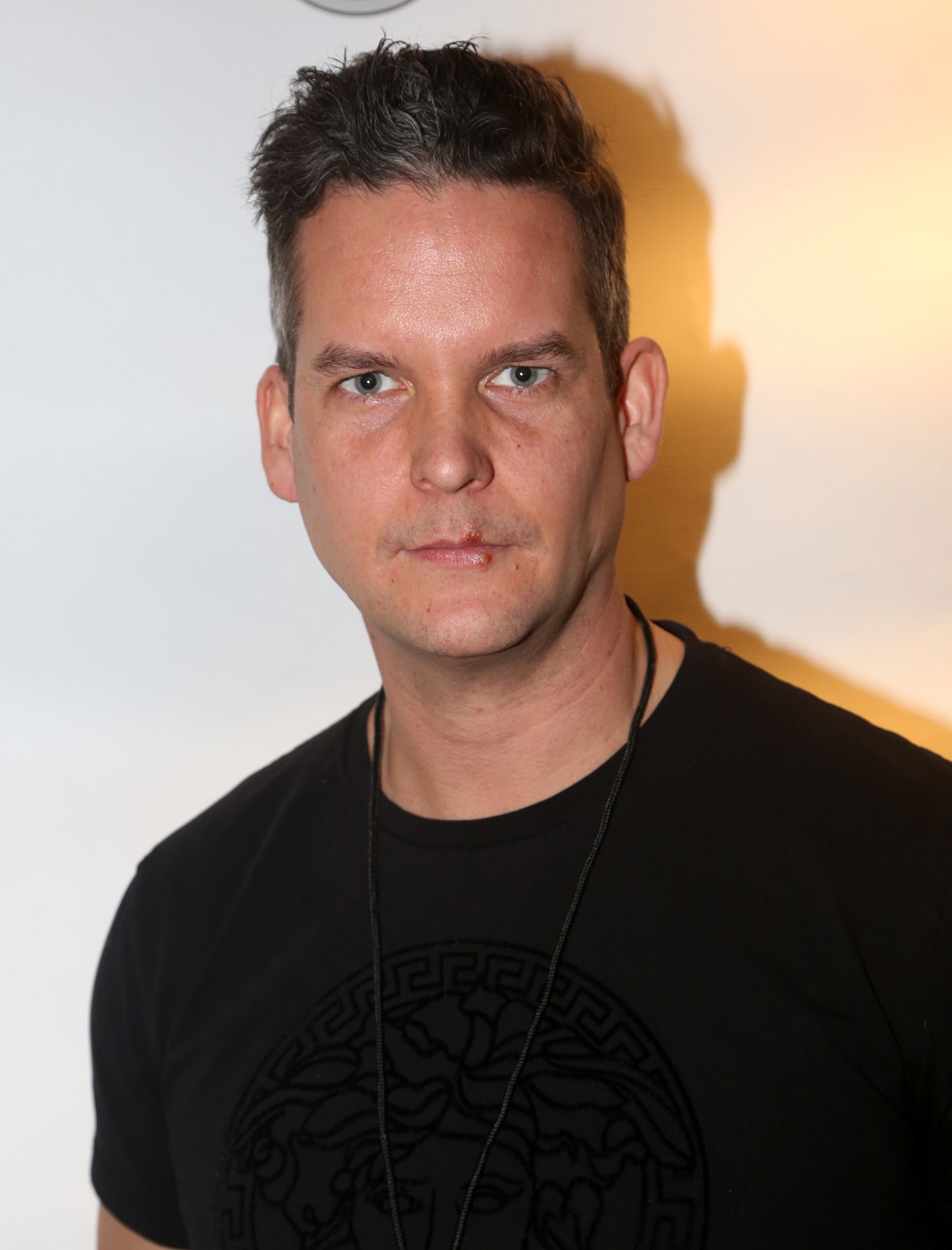 Tom Brooks took to Instagram on February 26 to announce his new relationship. He posted a photo of himself with the woman in question, whose name is Mariah. 
"Love of my life… when you know you know … I'm besotted," he wrote in the caption.
Mariah's Instagram, which is not heavily populated, does feature several photos of the two together. Interestingly, Mariah's first post is only 3 days old. 
Fans of 90 Day Fiancé on Reddit were quick to point out some similarities between Tom's current lover and his past ones, including Darcey Silva. They noted that each of his relationships seems to have been with someone who participates in cosmetic procedures, notably lip fillers.
"Another one who brought the same pictures to the plastic surgeon," joked one user.
Others said Mariah was in for a bad time given Tom Brooks' romantic history. 
"That poor girl has no idea what she is getting into! RUN," wrote one user. 
Another replied, "There are multiple seasons of television she could watch to find out. No sympathy."