'Tom Clancy's Without Remorse': Does the Michael B. Jordan Movie Have an End-Credits Scene?
Michael B. Jordan plays the franchise character John Clark in 'Tom Clancy's Without Remorse.' So, does the new origin story have an extra scene to set up the sequel? And if so, what does it mean?
Tom Clancy's Without Remorse is just the beginning for the author's hero John Clark (Michael B. Jordan). It's not even over when the credits roll. You should definitely wait to see more.
[Spoiler alert: This article contains spoilers for Tom Clancy's Without Remorse.]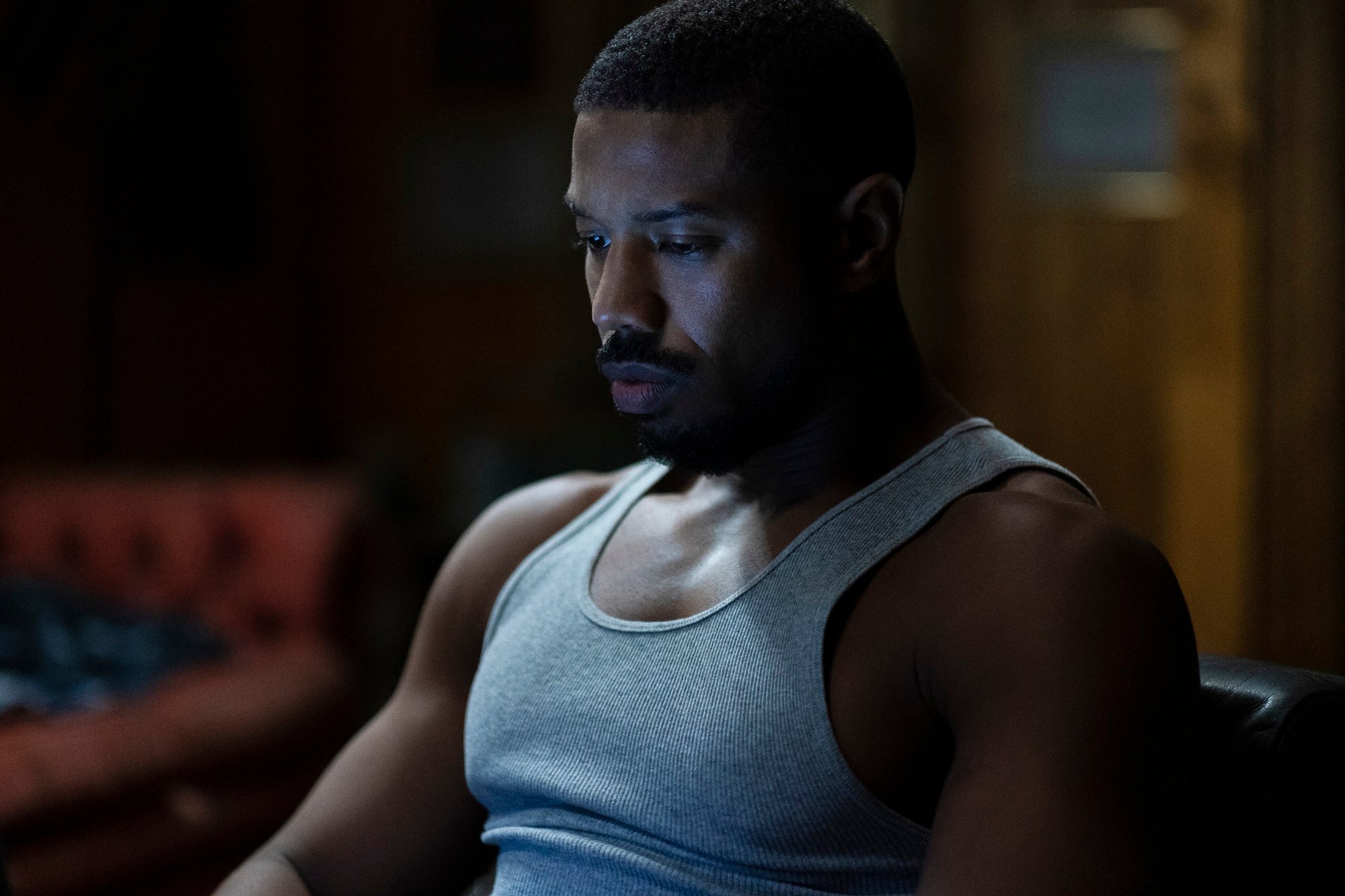 Not only is there more to John Clark's story after Tom Clancy's Without Remorse fades to black, but it offers some hints about future movies. Showbiz Cheat Sheet is here to help explain what you'll see after the credits and what it means. 
'Tom Clancy's Without Remorse' begins another franchise of Michael B. Jordan movies
Jordan already has a franchise with Creed. He's set to direct Creed III. There's even rumor he could return in Black Panther 2. However, Tom Clancy's Without Remorse is clearly the start of a new franchise in which Jordan can star.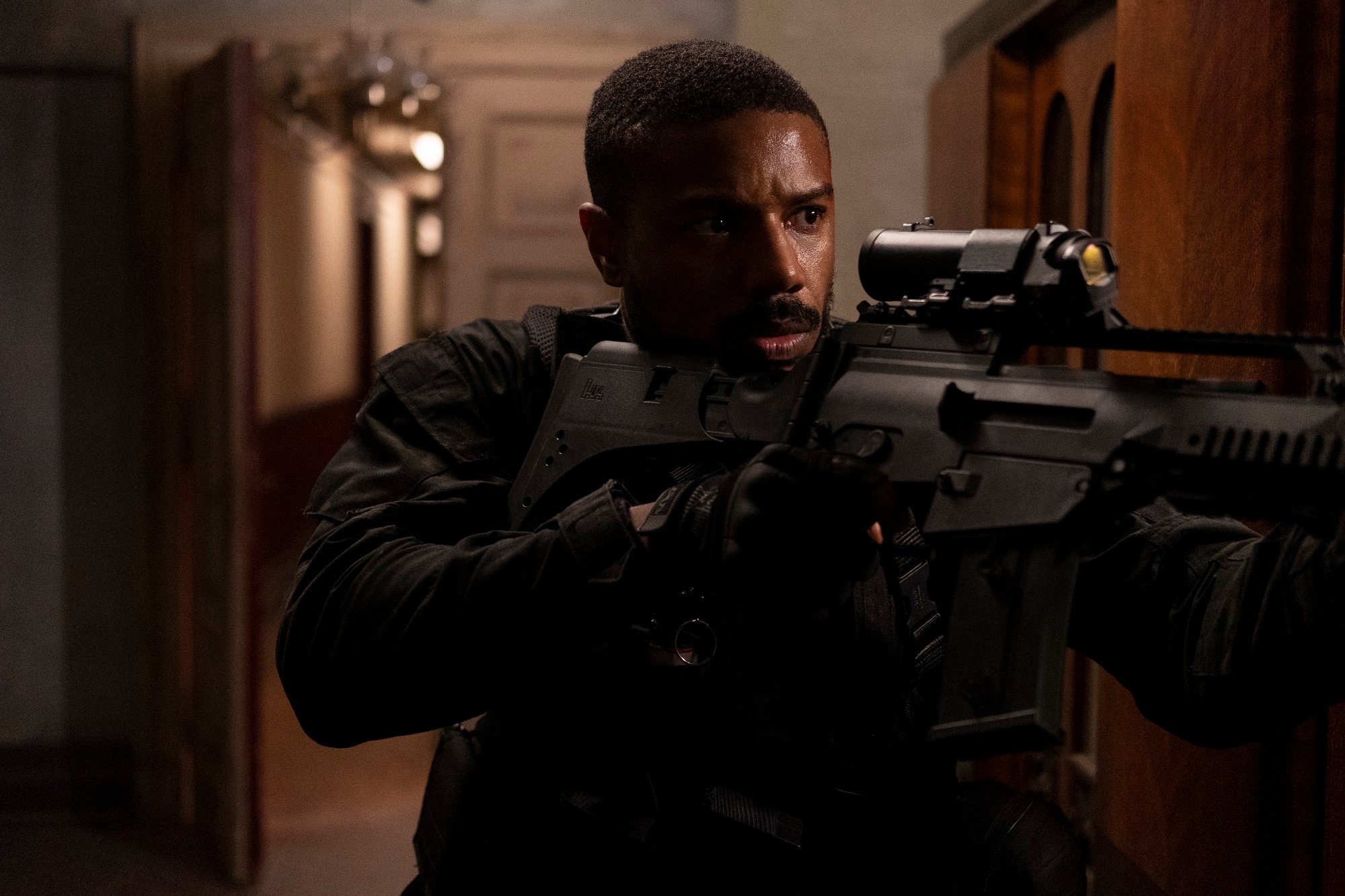 First of all, Clancy wrote several books about Clark. Clark first appeared in the Jack Ryan novels, and films. Without Remorse is his origin story. As John Kelly, he was ready to retire as a SEAL. Unfortunately, some terrorists killed his wife in an attempt to eliminate him, but Kelly survived. He ultimately faked his own death to unravel the conspiracy, and the CIA gave him a new identity as John Clark.
What happens after the credits in 'Tom Clancy's Without Remorse'
Tom Clancy's Without Remorse isn't over when John Kelly becomes John Clark. The credits roll, but you don't have to wait all the way until the end to see more. A mid-credits scene features Clark return to Washington, D.C. one year later to meet with Robert Ritter (Jamie Bell). Ritter has been promoted to CIA Director.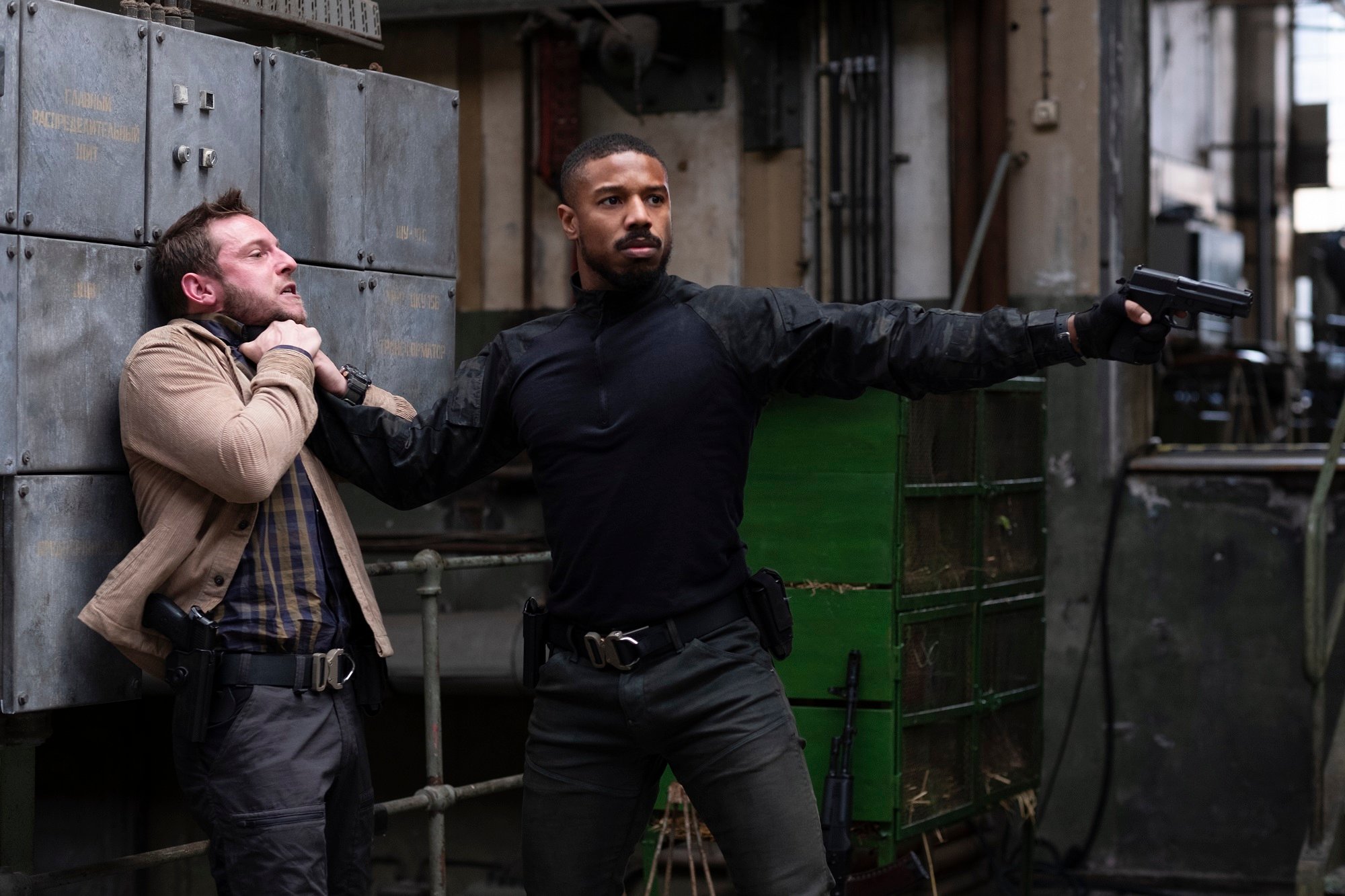 "I've been thinking about what happened, about how it could happen again," Clark says. "So I put together some thoughts: a multinational counterterrorist team made up of US, UK, hand-selected NATO personnel with full support of the National Intelligence Services." 
Clark asks Ritter to let him present this proposal to the President. He even names it, Rainbow. 
Future John Clark stories Michael B. Jordan could do
The name Rainbow is a big clue. Rainbow Six is one of Clancy's books in which Clark appears. It is the second Clark book following Without Remorse, too. Team Rainbow is the team Clark leads. There is already a series of Rainbow Six video games that feature Clark.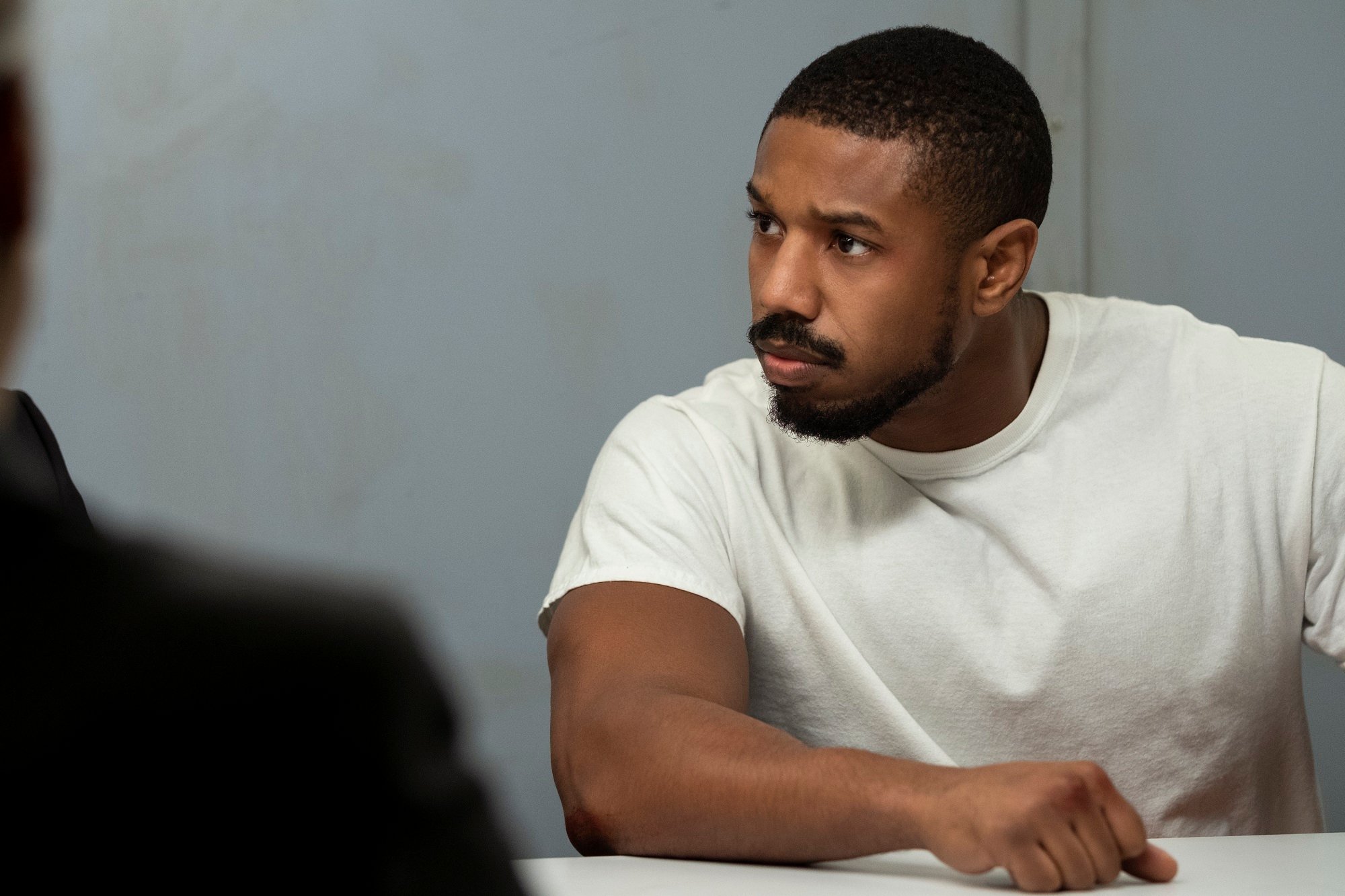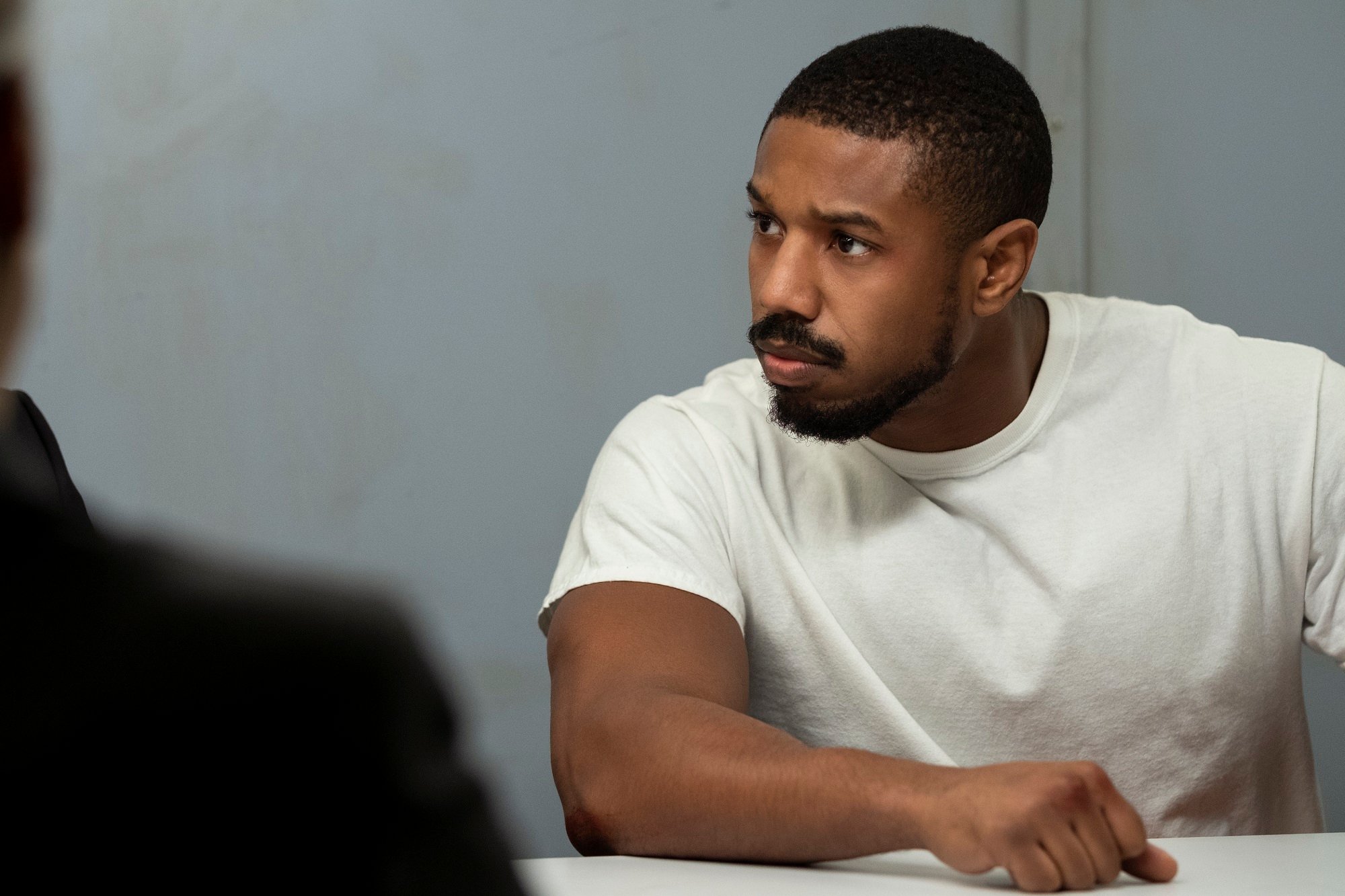 Without Remorse was a prequel to the Jack Ryan books Clear and Present Danger and The Sum of All Fears, although the film of Sum was turned into a Jack Ryan prequel. After Rainbow Six, Clark still appears in Jack Ryan books The Cardinal of the Kremlin, Executive Orders, Debt of Honor, The Bear and the Dragon, Locked On, Command Authority, Full Force and Effect, Power and Empire, Oath of Office and Code of Honor.
Subsequent movies could invent brand new missions for Clark and Rainbow. They could cross Jordan's Clark over with Jack Ryan, either John Krasinski's Amazon series, or perhaps a new movie canon Ryan. Or, they could conceivably pull the Clark subplots out of the Clancy books and still have enough for a whole movie.