Tom Cruise Is Selling His $39.5 Million 'Spectacular' Telluride Mansion as He Moves Closer to Scientology Headquarters
After decades at the top of Hollywood, Tom Cruise is still going strong as one of the movie industry's biggest names. While the Scientologist actor is well known for his death-defying stunts and crowd-pleasing films, he's also known for being ridiculously wealthy as well.
Cruise has decided to put his mansion on the market while he focuses on another home. But how much is his house selling for, and why's he relocating?
The reason for his new space has something to do with one controversial aspect of Cruise's life. Let's take a closer look at Cruise's old house, what it's selling for, and where he's building a new one. 
Tom Cruise's history with Telluride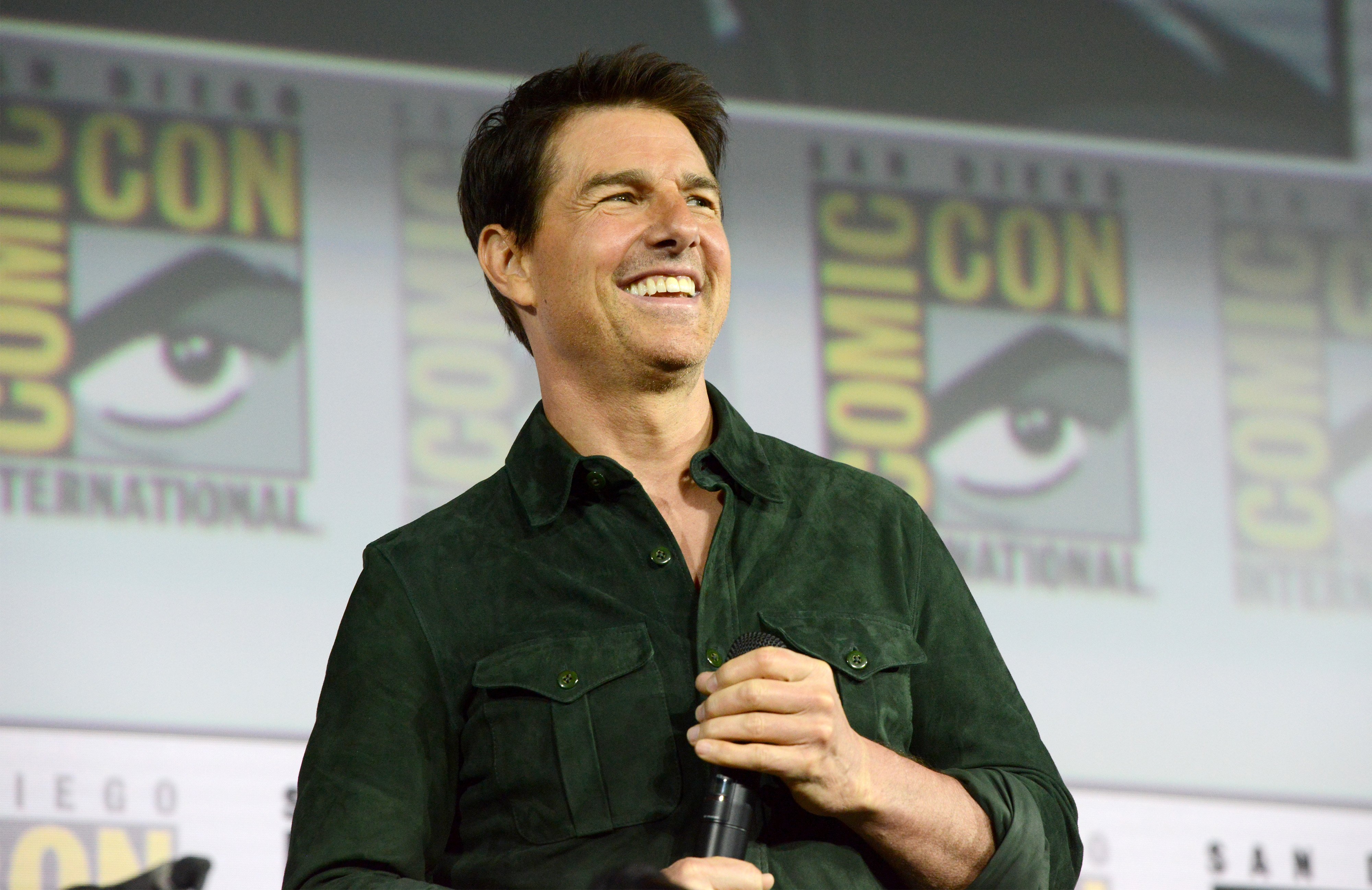 RELATED: Coincidence or Scientology? Tom Cruise Divorced All 3 of His Wives When They Turned 33
Cruise and Telluride have a long, storied history together. The actor has owned a home there for a long time. Even casual Cruise fans would likely recognize aspects of the home without even realizing it.
Cruise took part in a famous interview with Oprah Winfrey in 2008 at this home. According to Robb Report, Winfrey said she couldn't believe how nice the home was: 
"I have never seen anything like this in my life. I swear I want to weep, it's so beautiful."
All good things must come to an end, however, and Cruise's time in Telluride is approaching that time frame. So how much does Cruise stand to make off a deal selling his house? The numbers are staggering.
Tom Cruise listed his house for quite a bit of dough
This isn't the first time Cruise has attempted to sell his home. In 2014, he tried to sell it for a whopping $59 million. No one bit on the exorbitant price, so Cruise took it off the market and held onto the property. Seven years later, Cruise is relisting the property.
This time, the asking price is $39.5 million. This home has many amazing amenities, including its very own helipad so Cruise could helicopter in and out of the property. Some other amenities in the beautiful home include, according to Sotheby's: 
Seven bedrooms
Nine bathrooms
Two fireplaces
A fitness center
A three-car garage
Multiple scenic mountain views
Selling one home is one thing, but building another is a completely different story altogether. Here's why Cruise is looking to build another house in Florida.
Why is Tom Cruise building a house in Florida?
Famously, Cruise is a Scientologist. He's essentially the religion's poster boy. Along with being their most high-profile member, he's also regarded as one of the most important congregation members by the Church itself.
Cruise's luxurious penthouse apartment brings him closer to the organization's headquarters. He's building a penthouse in Clearwater, Florida.
According to Architectural Digest, the developer of the property is one of the world's wealthiest Scientologists, Moises Agami. The penthouse apartment, which allegedly takes up the entire 9th and 10th floors of the building, has multiple incredible amenities as well, including: 
A roof deck
An infinity pool
A solarium
A hot tub
A bar
The apartment has a not-so-secret passage that enables Cruise and guests access to the second floor. This level includes an office, a gym, and a flight simulator. This isn't Cruise's only home, of course.
The star actor also has homes in LA, Beverly Hills, and the United Kingdom. Much like his Clearwater residence, the UK home resides close to that nation's Scientology headquarters. It appears as though Cruise will have no problem keeping tabs on his Church, and he can do so in style.
While he may be leaving a palace in Telluride, his penthouse doesn't seem like too bad of a parting gift.