Tom Felton Addresses the 'Romantic' Side of His Relationship With Emma Watson
Emma Watson and Tom Felton developed an incredibly strong bond while making the Harry Potter series. Because the two are so close, there have always been rumors about a romantic relationship between them. And in recent news, Felton has made a questionable comment on their special connection.
Keep reading to find out what he said.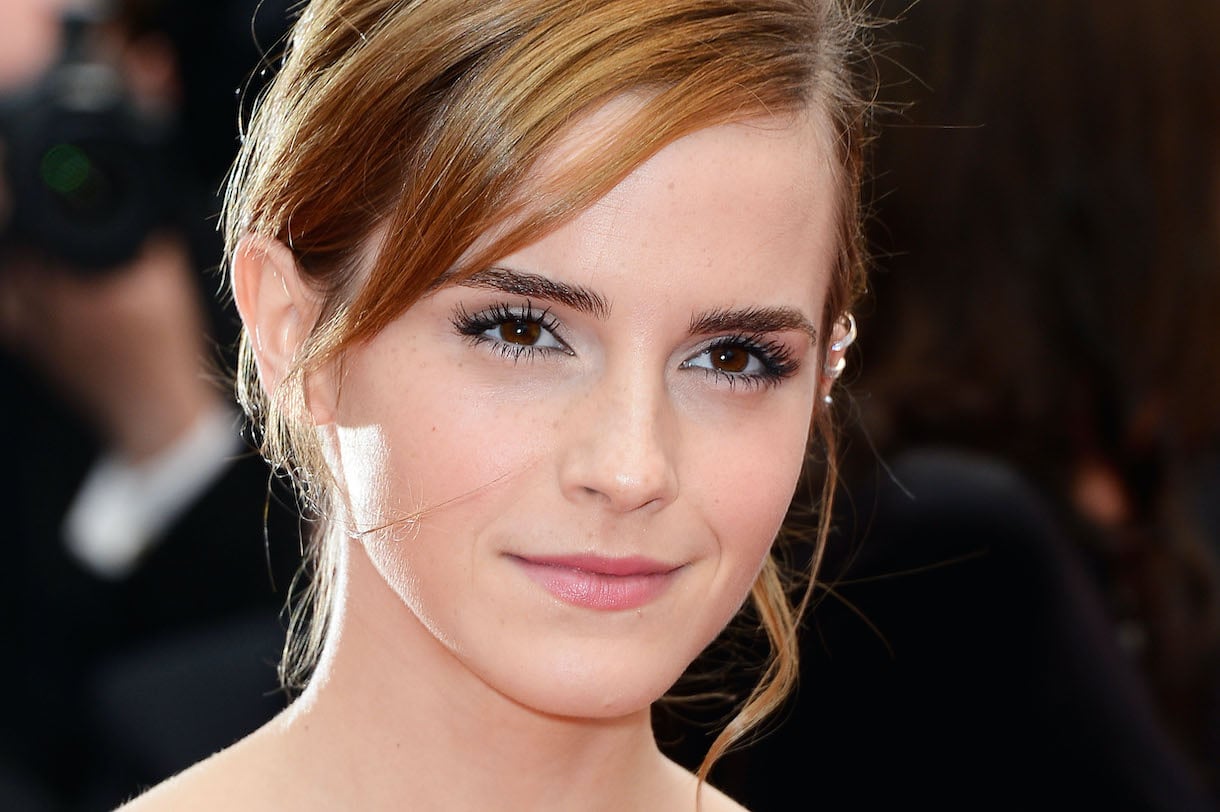 Emma Watson is in a happy relationship with her current boyfriend
Watson is in a committed relationship right now with her boyfriend, Leo Robinton. Rumors have been spreading throughout the internet that they are engaged, considering the Potter actor has been sporting a shiny new ring on her finger. But according to the Beauty and the Beast star, if she has big news about an engagement, she will be sure to share it with her fans.
"Dear Fans," she tweeted. "Rumours about whether I'm engaged or not, or whether my career is
'dormant or not' are ways to create clicks each time they are revealed to be true or untrue."
"If I have news, I promise I will share it with you," she continued.
Yet, according to an insider at Us Weekly, Watson is fully committed to her current boyfriend.
"Emma is all in and has her heart set on a long-term future, but she doesn't want to rush an engagement," the insider tells Us Weekly. "She was a little annoyed when people started gossiping about an engagement being in the works, but that was really just a privacy thing."
Tom Felton addresses the 'romantic side' of his relationship with Emma Watson
In an interview with Entertainment Tonight, Felton was asked if he and Watson were ever "something."
"We are something if that makes any sense," Felton admits. "We've been very close for a long time. I adore her. I think she's fantastic. Hopefully, she returns the compliment."
And when asked to address the rumored "romantic" side of their relationship?
"As far as the romantic side of it, I think that's a Slytherin/Gryffindor thing rather than a Tom and Emma thing," he revealed. "I absolutely think the world of her. I think to be a part of what we've all been a part of, but for her to be the only girl, certainly the youngest one on set, to grow up with what she had to grow up with was incredibly exciting. You're going to get me teary now, but no, I think she's a fantastic influence on the world."
The 'Harry Potter' star had a huge crush on Tom Felton while growing up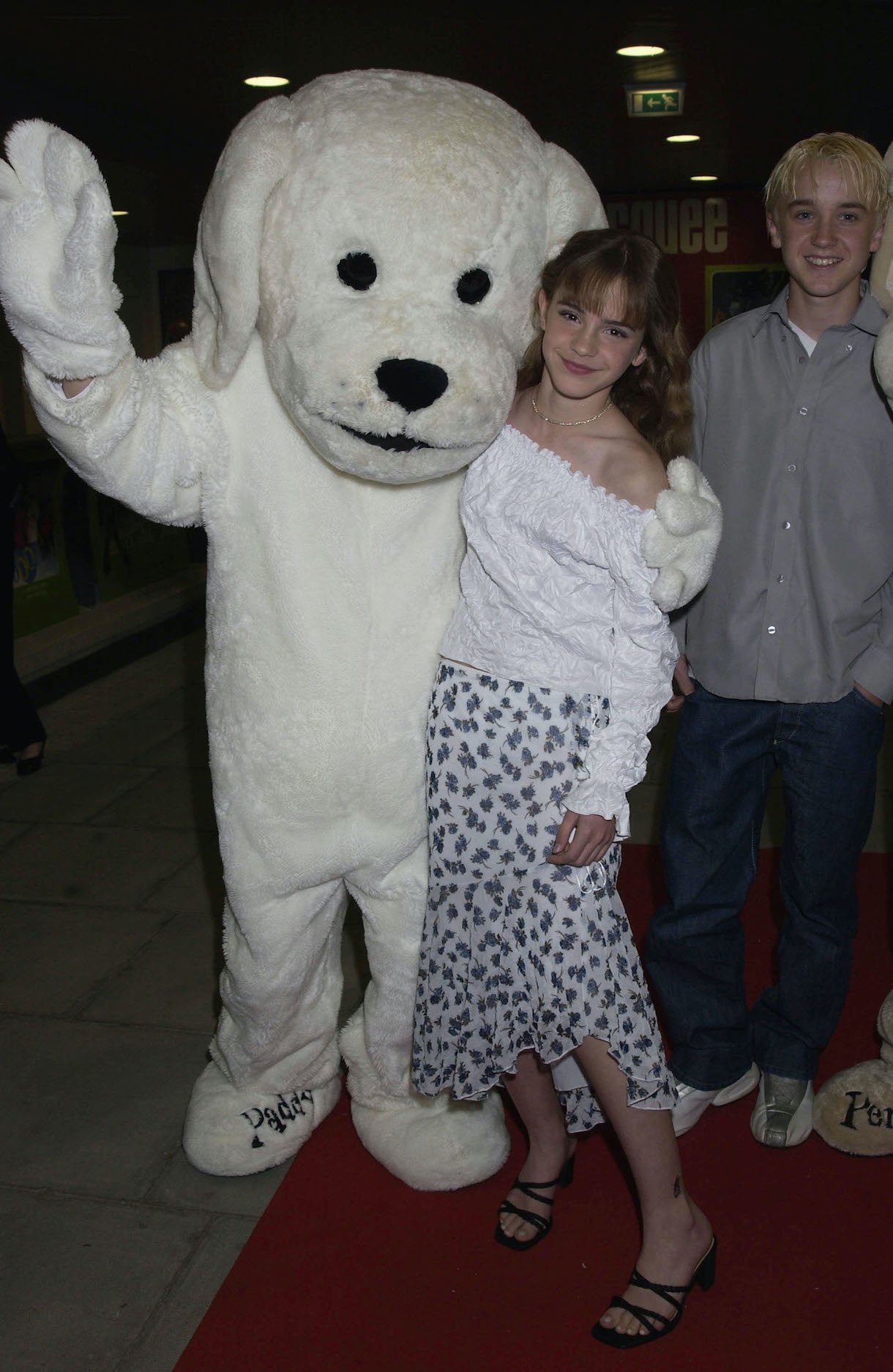 According to Watson, she had a massive crush on her co-star, Felton, during the making of the first two Harry Potter movies.
"Between the ages of 10 and 12, I had a really terrible crush on Tom Felton," she confessed on the Jonathan Ross Show (via Elite Daily.) "We love a bad guy, and he was a few years older, and he had a skateboard, and that just did it really. (Tom) used to do tricks on it. He was so cool. He totally knew [I had a crush]. And the thing is, he'd turn and go, 'Oh, I see her in a younger sisterly way.' And it just broke my heart."