Tom Hanks Once Claimed He Never Voted for Himself at the Oscars
Tom Hanks became eligible to join the Academy of Motion Picture Arts and Sciences in 1990, the year they nominated him for his performance in Big. Hanks would win Oscars two years in a row for Philadelphia and Forrest Gump, and further nominations for Saving Private Ryan, Cast Away and A Beautiful Day in the Neighborhood. His new film, News of the World may be a front runner too.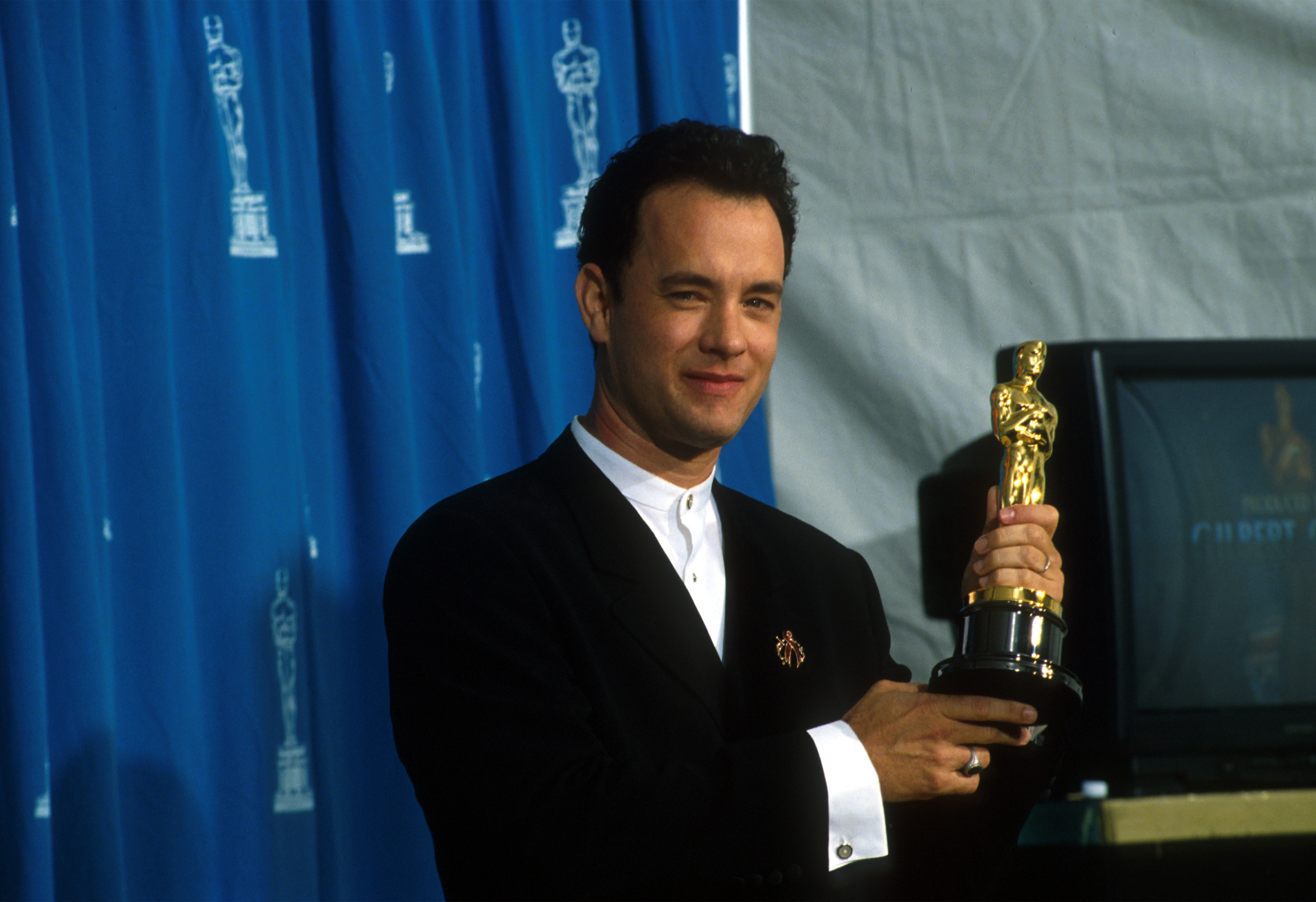 Hanks discussed the process of voting for the Oscars at the 2002 press junket for Catch Me If  You Can. He insisted he never votes for himself, and tries not to even think about Oscar prospects for his movies. 
Tom Hanks explains the process of Oscar nominations 
The Academy has added some new qualifications for Oscar voting in the last year. However, the process by which its thousands of members nominate and vote hasn't changed much. 
"Well, the way it actually works is you get this list of every single movie that's been made and the people in it, and I think the Academy members themselves have to be hip as to who is being offered in what capacity," Hanks said. "Who's a supporting actor and who's a leading actor, what have you? A lot of times they're not. So, you go through that entire list and remember all the movies that you've seen or go make it a point to go off and see the ones that you haven't."
Hanks acknowledged that many Oscar voters gravitate towards "serious" movies. Hanks doesn't judge based on genre.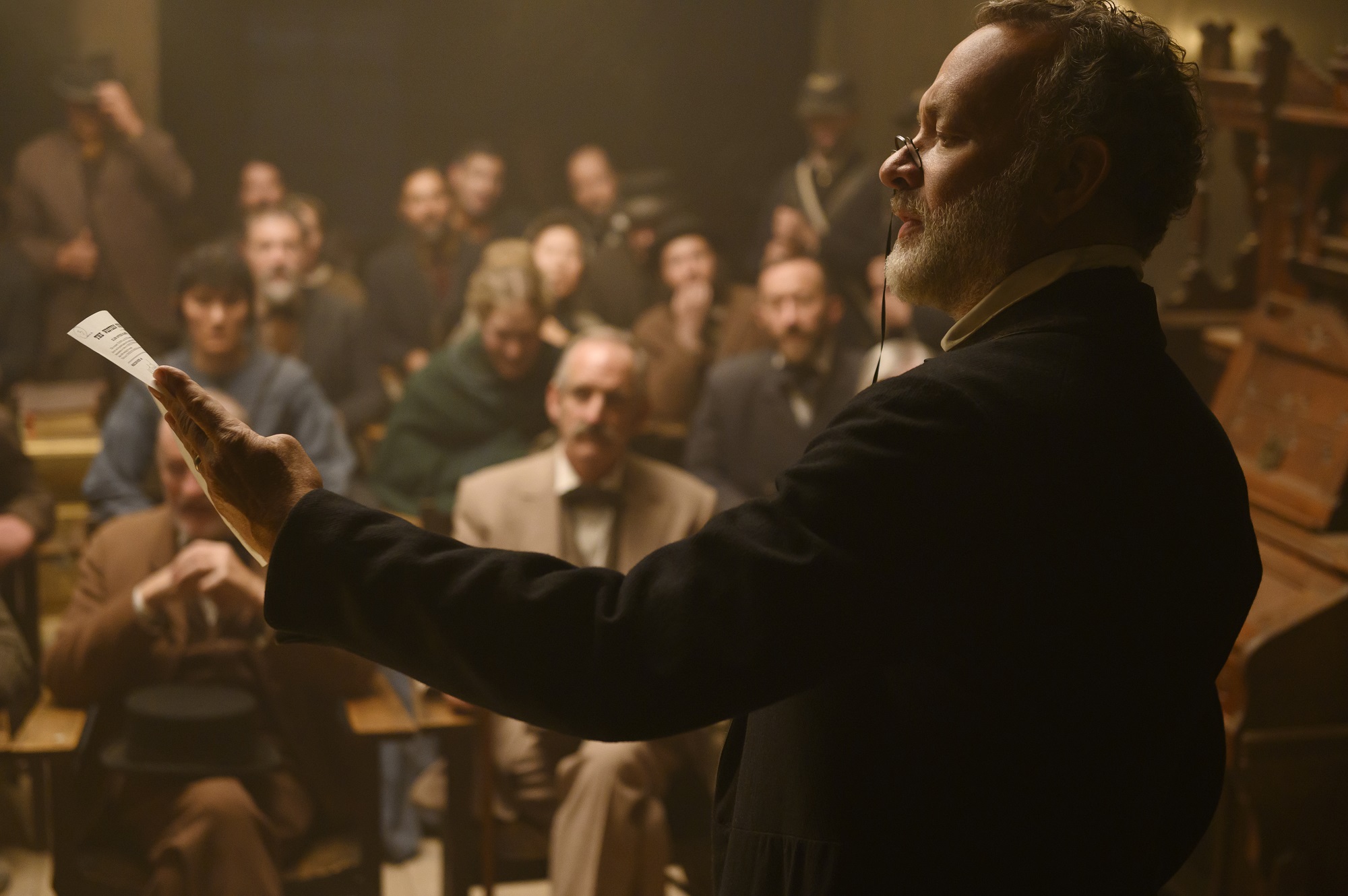 "You just go off and end up voting for the things that you thought were the most truly affecting movies that you've seen," Hanks said. "I'm in the actors branch so I vote for the four actors, Actor, Actress, Supporting Actor, Supporting Actress and everybody put in nominations for best picture. You just go on from there, you only have five choices."
Does Tom Hanks vote for himself?
Hanks certainly has given many worthwhile performances that did not receive Oscar nominations. Apollo 13, Captain Phillips, Road to Perdition and the subject of this interview, Catch Me If You Can, would qualify. However, Hanks chooses to celebrate his fellow actors. Plus, he doesn't think self-nominating is allowed.
"That would be so gauche," Hanks said. "No way do I vote for myself. Are you nuts? I don't think that's allowed under Academy bylaw."
He doesn't prepare an Oscar speech either
Hanks' first Oscar speech was memorable because he mentioned a gay teacher of his. It became the inspiration for the comedy In & Out. Hanks said he doesn't think too much about what he'll say if he wins, assuming he even gets a nomination.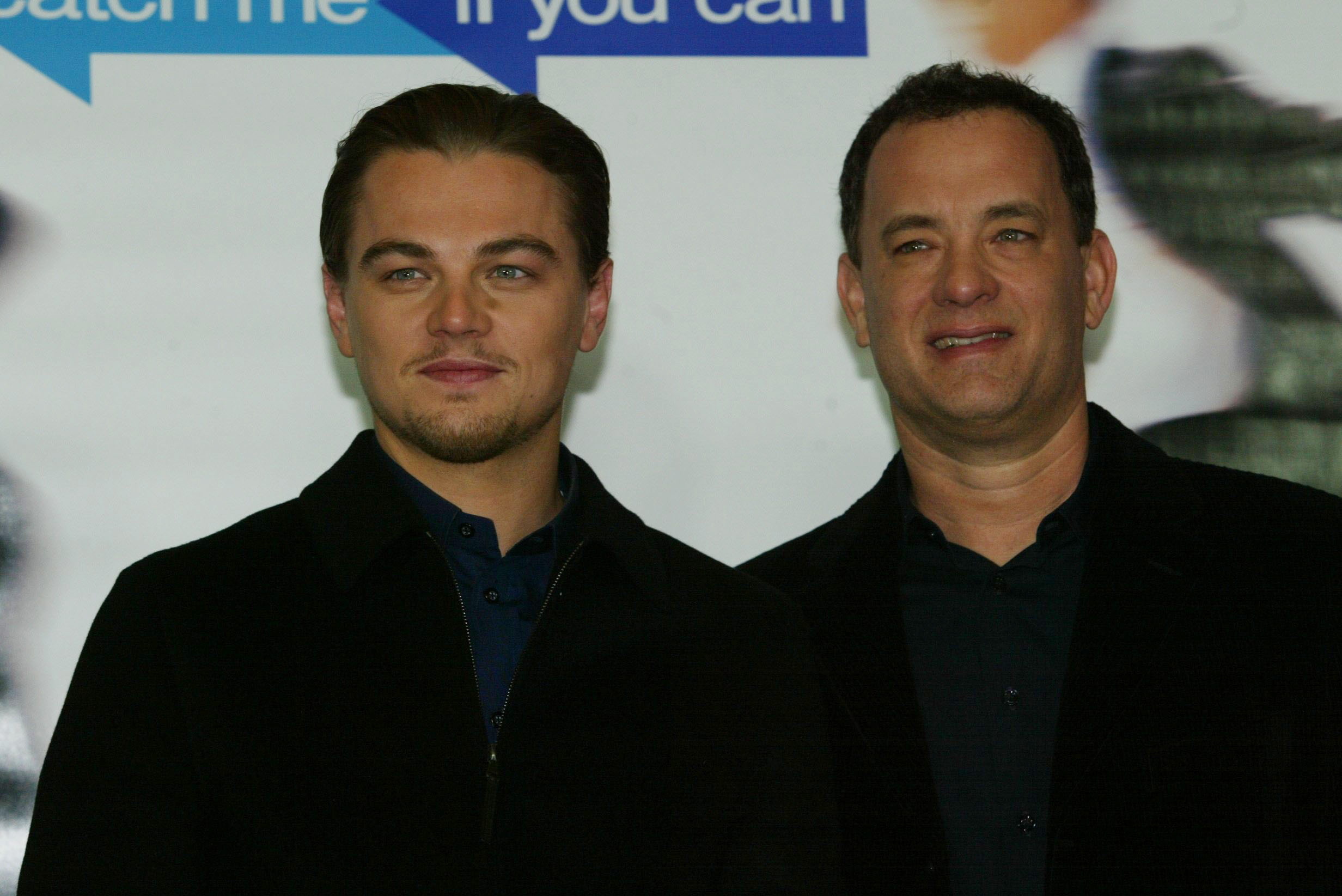 "I think there's a lot of people out there that know exactly what they're going to say ever since they've been in junior high school," Hanks said. "Everybody fantasized about winning an Oscar, but the reality is there's no reason to prepare. You have one out of five chance. If you're not nominated at all, you have a 100% chance of being a loser."