Tom Hanks Once Said He Had More Fun Making Movies When He Was Younger
It's hard to believe Tom Hanks has been acting for over 40 years. He's blessed viewers with 40 years of movies and TV shows, and it looks like he's had fun making them. About halfway through his career, however, Hanks said he changed the way he looked at the work.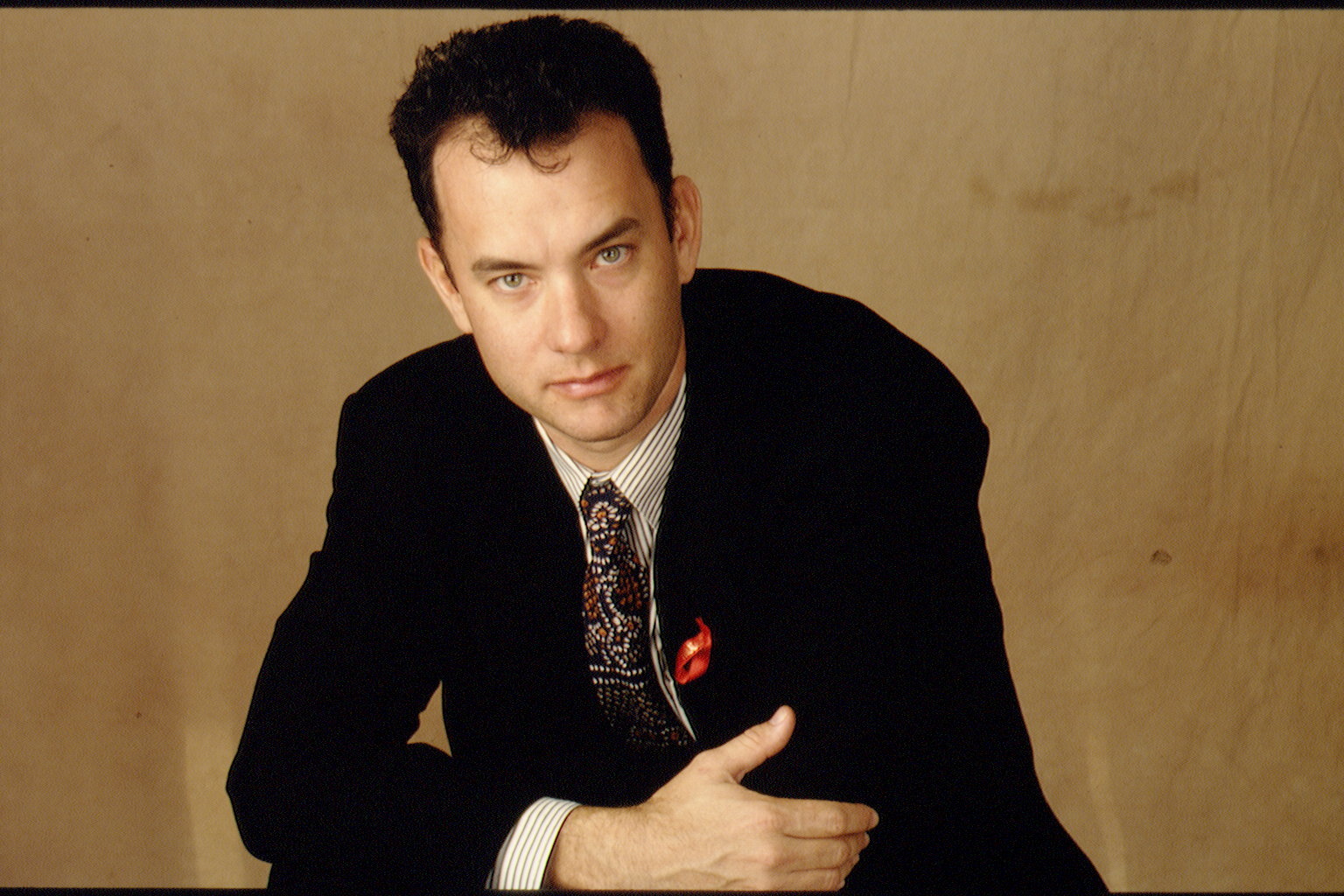 Hanks made Catch Me If You Can in 2002. By that time he was a two-time Academy Award winner for Philadelphia and Forrest Gump. Outside of awards, he starred in hits like A League of Their Own, Toy Story, Apollo 13, Saving Private Ryan and Cast Away. At the Catch Me press junket in New York in 2002, Hanks described the evolution of his fun attitude on set. 
Tom Hanks couldn't pick a favorite role 
It's a challenge to pick the best Tom Hanks role in 2021. Even in 2002 there were already too many to choose from, and that wouldn't be Hanks' style to play favorites.
"That would be impossible to say," Hanks said. "It's like which one is my favorite kid? They've all been adventures one way or the other and I don't look at them afterwards. Once I see them once, I know how they end. They don't change, so there's no reason to watch them again."
The early Tom Hanks movies were more fun though
It's not just that Hanks moved away from straight comedies once he won two Oscars. Making movies like Splash, Bachelor Party and Volunteers were more fun for Hanks because he was younger and newer at it.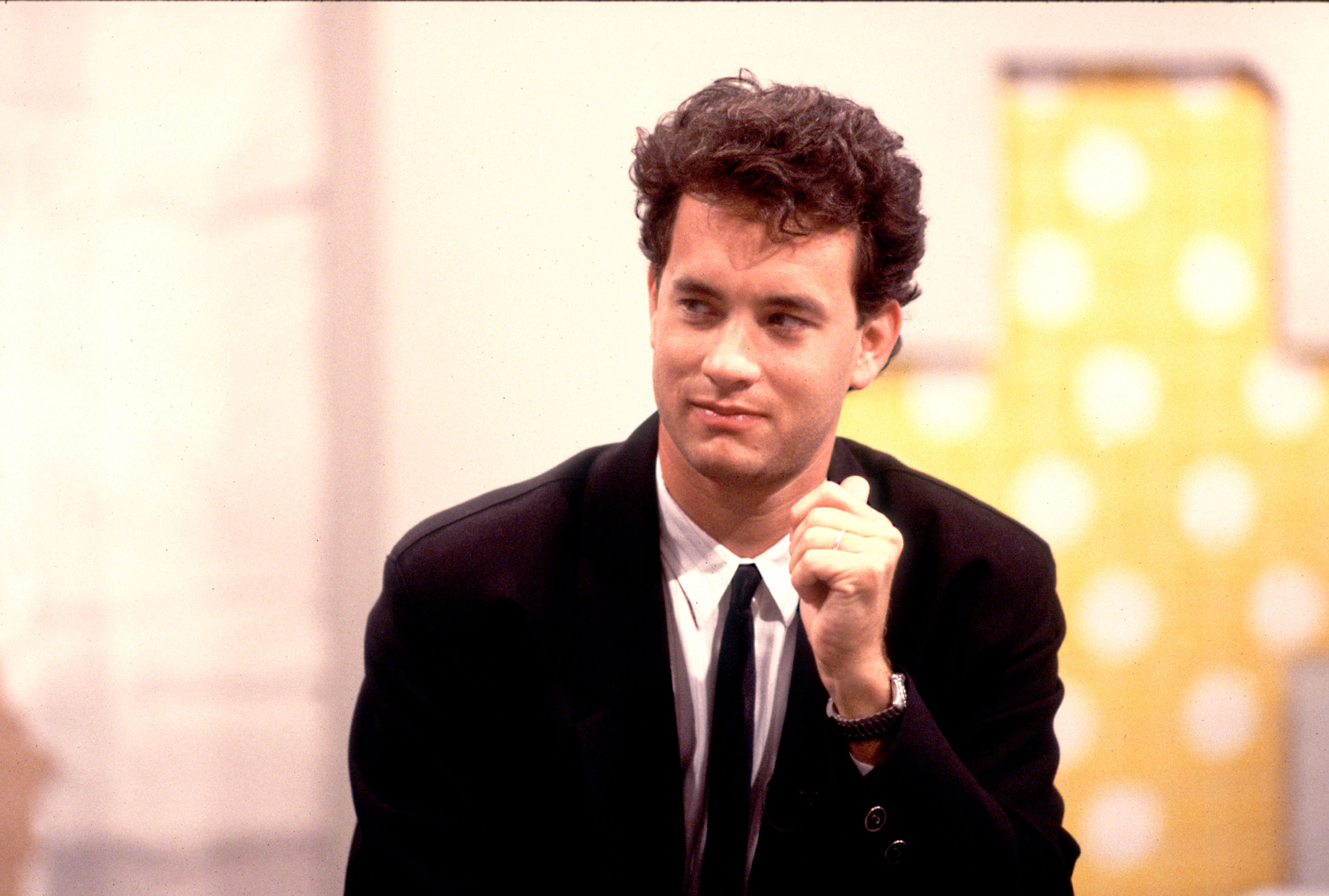 "I think that in the earlier days, the acting is fun because the whole thing is like a big circus," Hanks said. "Making a movie is very glamorous, there's a lot of people around, there's a lot of attention, there's a lot of hoopla. You get to go to places that you've never been before. And it's a blast. Then you've got to figure out that, you know, I'm not here on vacation. We actually have to do some work here at the same time."
Serious work is still rewarding 
Making movies about AIDS, the death penalty, NASA disasters and mobster violence required a different mindset. That doesn't mean Hanks enjoys the work any less. 
"I'd have to say now, I think I'm in it for better reasons now," Hanks said. "I do the work that I think is absolutely fascinating. There's not nearly as much distraction for me now as there used to be because I know how important it is to be prepared as opposed to be preoccupied showing up on the set."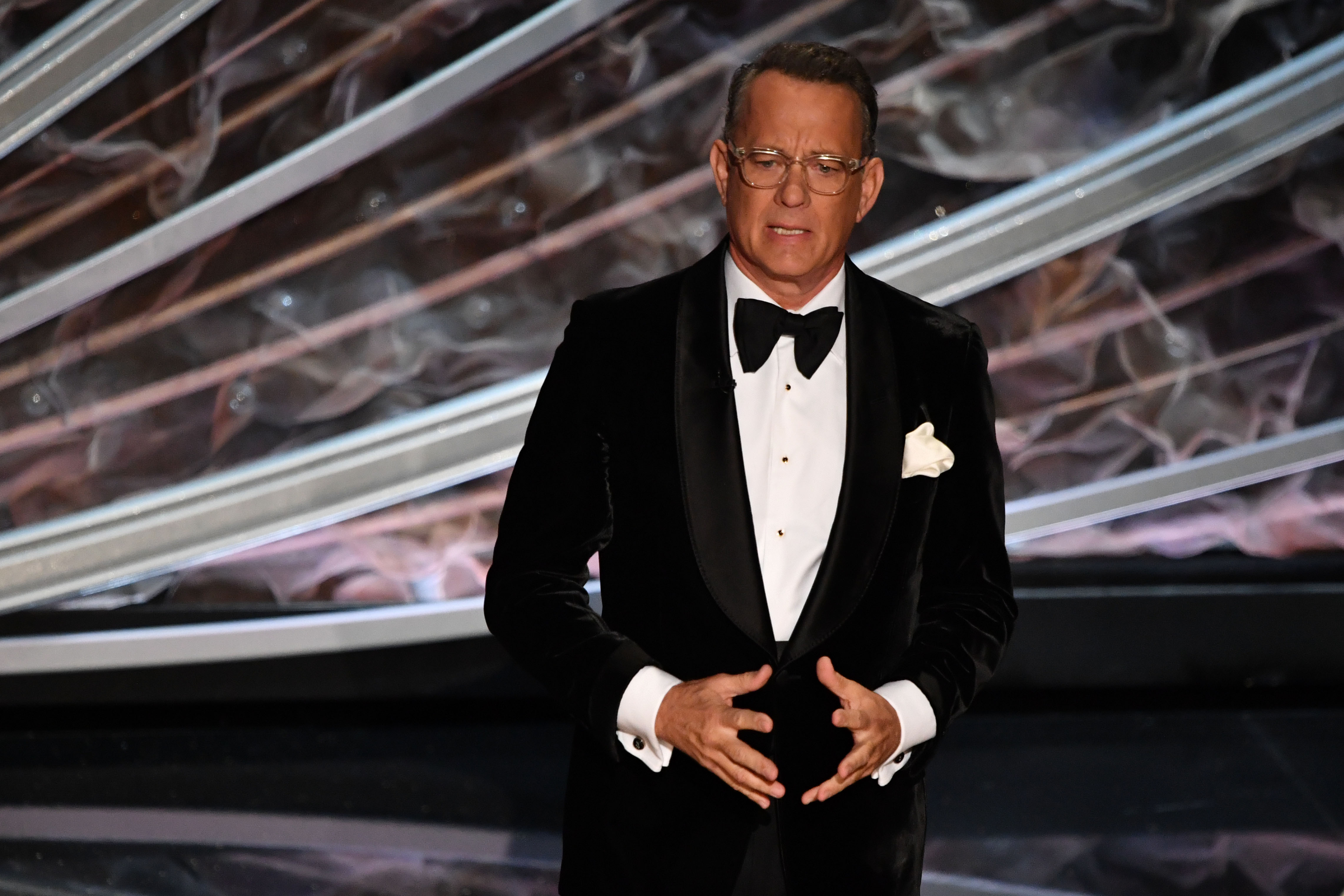 Plus, Hanks wasn't just an actor anymore by 2002. He'd directed That Thing You Do and produced From the Earth to the Moon, Band of Brothers and My Big Fat Greek Wedding. 
"I do enjoy producing now because I have a wonderful team," Hanks said. "I have a great alliance with a lot of people and we're all on the same page of what we're trying to do and we can attract good people in order to get it done. I save the little boy behavior for when I'm at home goofing off with the kids. All the rest of the time, an awful lot is expected of me and I try to maintain as even a strain as possible."