Tom Hanks Once Said the 'Saving Private Ryan' Cast Would Sleep in the Grass Between Takes
In an interview at the 'Saving Private Ryan' press junket in 1998, Tom Hanks described the cast's tendency to nap on the battlefield. Hanks also detailed what made them more tired than the usual film.
Saving Private Ryan was a harrowing portrayal of World War II. Tom Hanks played Captain Miller, leading his unit to rescue Private Ryan (Matt Damon), the last surviving brother in his family. While Steevn Spielberg's film was groundbreaking for its stark portrayal of wartime combat, Hanks said the cast would often catch some Zs between takes.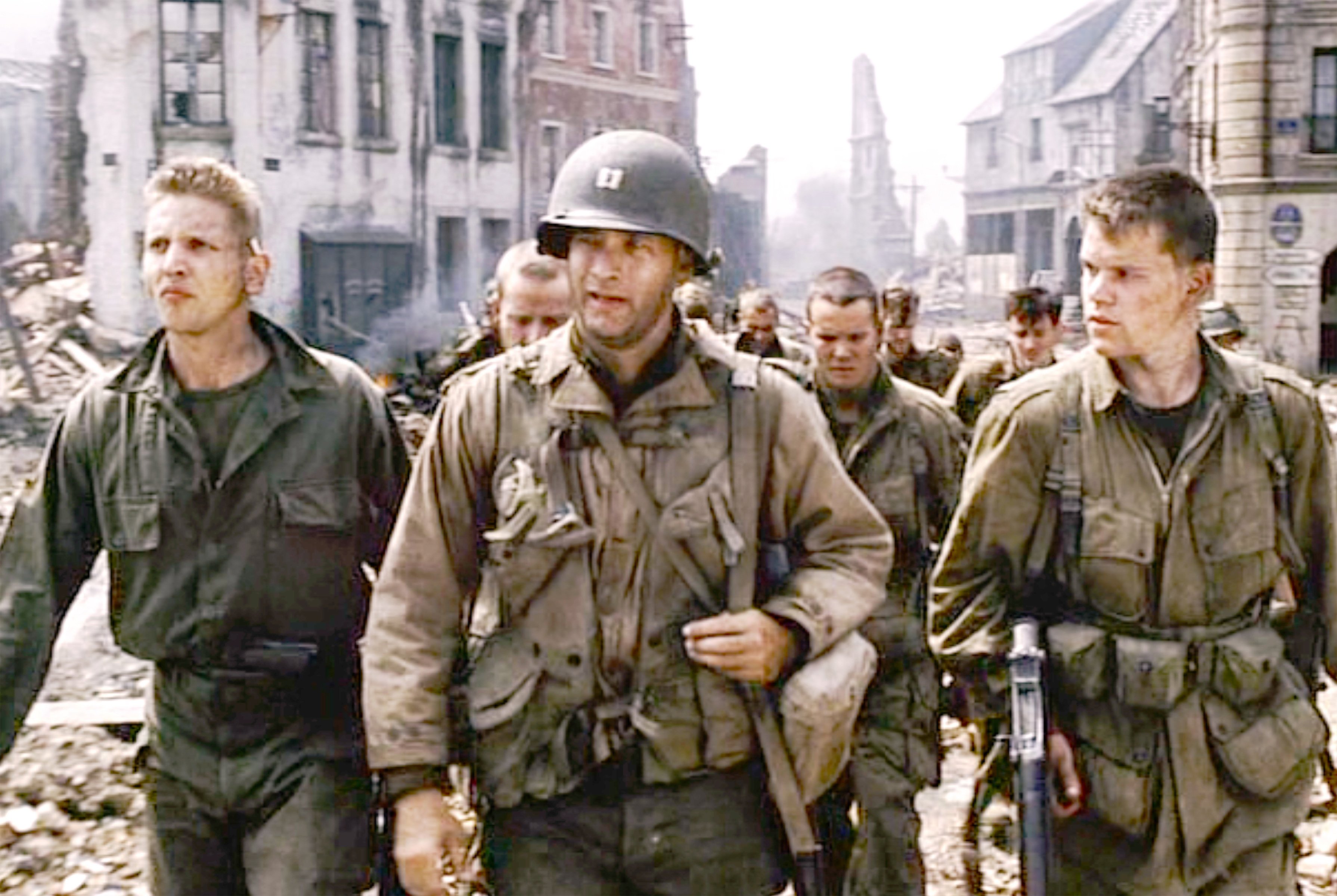 Hanks spoke with reporters at the Saving Private Ryan press junket in 1998. He told them that when the cast was not on screen, they were likely to be resting up, even in the middle of the battlefield. 
The 'Saving Private Ryan' cast got sleep whenever they could
Making any movie is exhausting. Saving Private Ryan was even more intense than most movies, and put the cast through boot camp so they could accurately portray World War II soldiers. The film opens with the D-Day landing on Omaha Beach and continues as Miller's troop looks for Ryan. Hanks said whenever the crew had a long setup, the cast would go back to sleep.
"In fact, while the camera was setting up the very first shot of the day, we were doing what real soldiers do when they don't have anything expected of them," Hanks said. "We laid down in the grass and went to sleep because we were still so tired from the boot camp."
How 'Saving Private Ryan' boot camp tired Tom Hanks out 
Many war movies prepare their cast with a boot camp prior to filming. Hanks described the one for Saving Private Ryan.
"I think it was six days or five days. Capt. Dale Dye, U.S. Marine Corps retired who I'd worked with before on Forrest Gump, put us through paces that were incredibly intense," Hanks said. "There's no real way he's going to take a bunch of actors and turn them into soldiers, but there is a way he can take a bunch of actors who have really not had anything demanded of them and then demand of them to do things."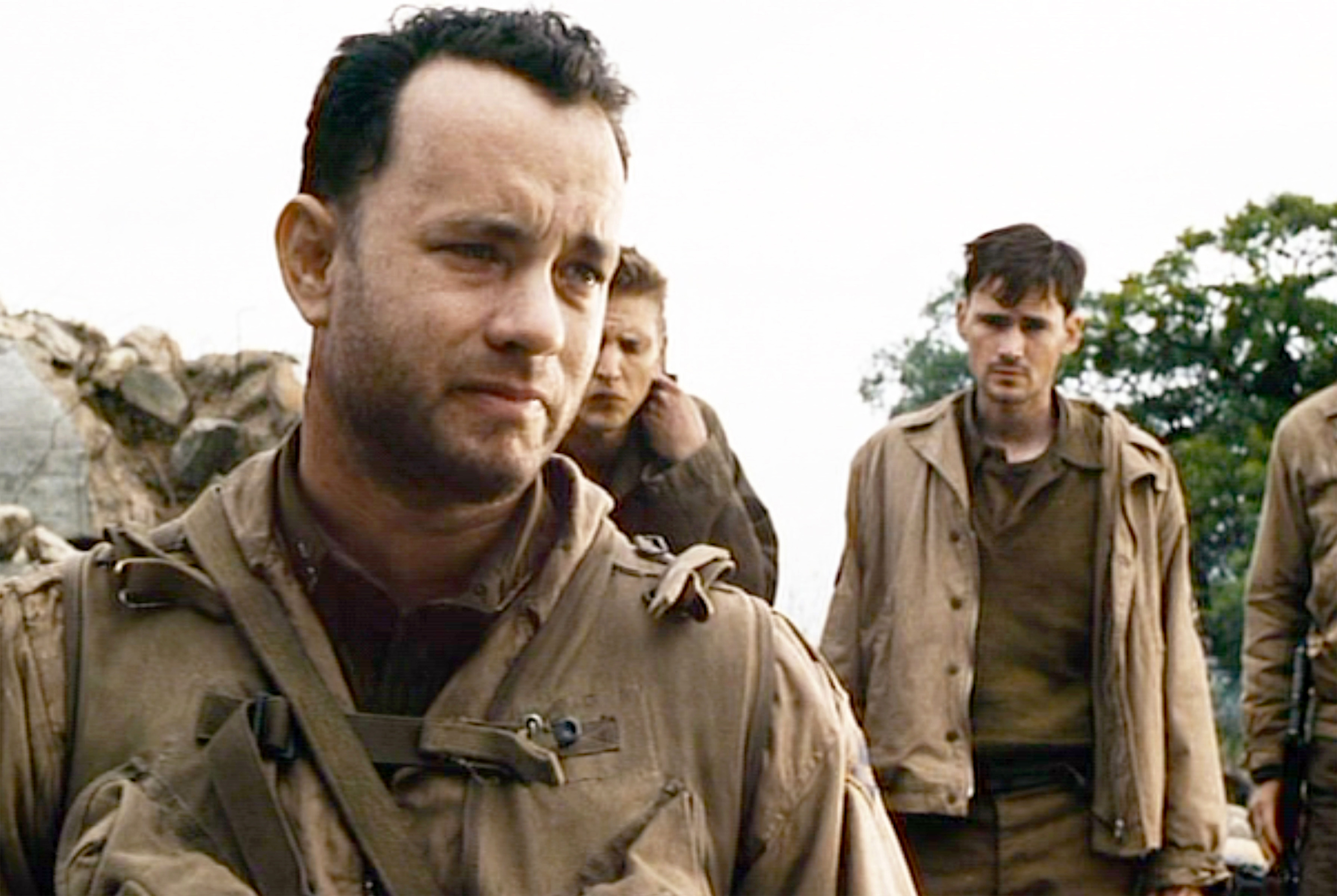 Hanks deferred to real combat troops who sacrifice much more than actors do. However, training for Saving Private Ryan was hardly Hollywood luxury.
"Now, we probably got a couple hours of sleep every night," Hanks said. "It was very cold and we were up and yeah, we did throw up and things like that and guys started getting sick, but we also learned tactics and we learned history. We learned that even though you're tired, you an walk an extra couple miles. And even though you want to go to sleep, you can stay up 'til two o'clock, three o'clock in the morning."
'Saving Private Ryan' boot camp worked 
Viewers may think Hanks and his co-stars overdid it when they could just act like trained soldiers. Hanks described specific ways in which the boot camp aided his Saving Private Ryan performance.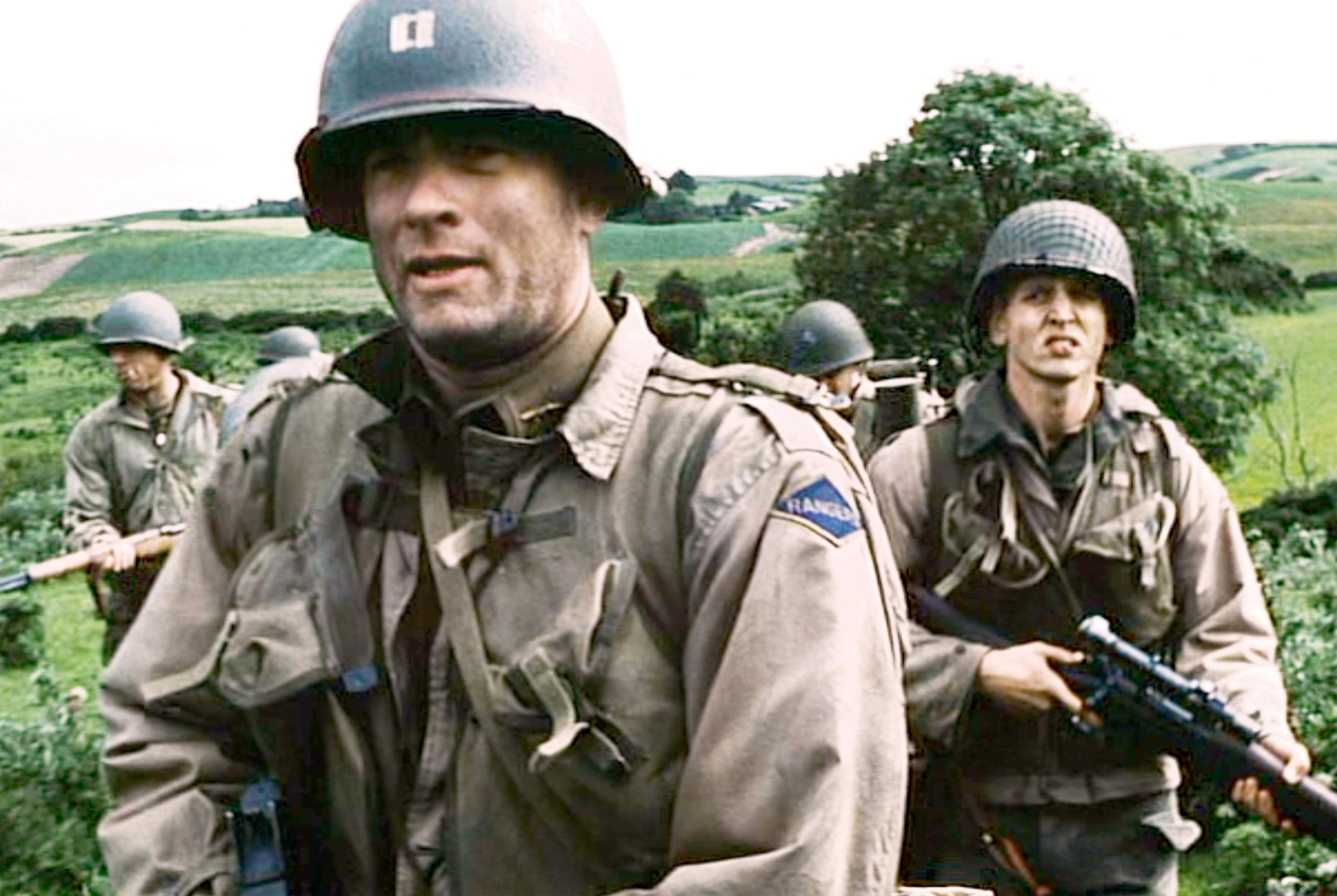 "I tell you, by the time the first day rolled around, we were ready to go long before the camera crew was," Hanks said. "If we hadn't been through that training camp period we would've been asking the costumers how to tie our leggings. We would have asked the prop guys well, where should I put this? The weaponeers would've been telling us things about the weapons that we already knew."