Tom Hardy Reveals What Kind of Snack He Is and Answers Other Difficult Questions Asked by Children
Tom Hardy is an English actor whose popularity has been on the rise for quite some time. Hardy has been in various movies, from his film debut in Black Hawk Down to his starring role in Mad Max: Fury Road. Over the years, fans have learned all they can about Hardy. Yet, he is still incredibly private about his children. In an interview on BBC Radio 1, several young children had the chance to ask Hardy some hard-hitting questions. Fans got to see a small glimpse of how Hardy might interact with his own children and learn some personal information about the actor.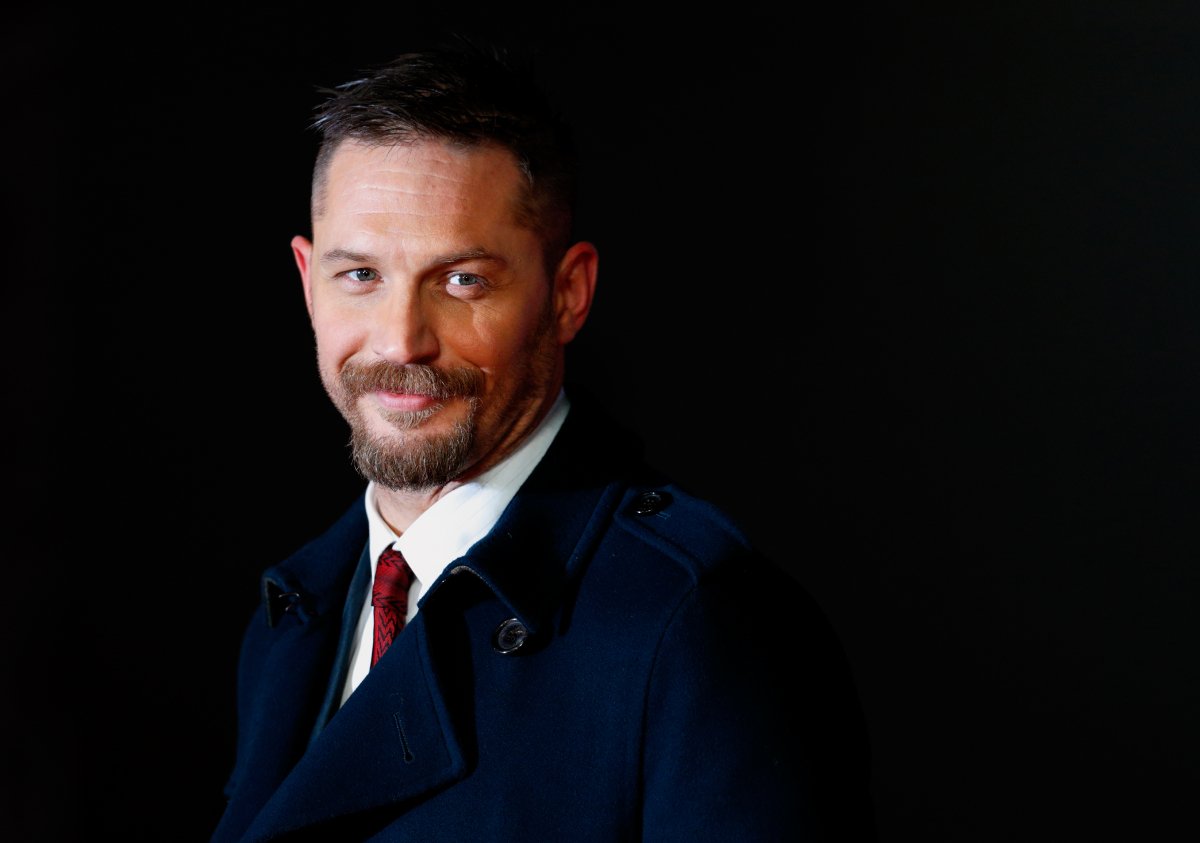 Tom Hardy's career
Hardy made his film debut as Lance Twombly in the 2001 war film Black Hawk Down. Since then, Hardy has acted in a variety of roles. He entered the world of superhero films when he was cast as the villainous Bane in The Dark Knight Rises. Hardy also starred as Eddie Brock in Venom, the sequel of which is scheduled to be released in October 2021.
Hardy has guest-starred in several episodes of the British crime drama Peaky Blinders. His character, Alfie Solomons, quickly became a fan favorite. Despite its star-studded cast, Hardy's net worth is one of the highest among the Peaky Blinders cast members.
Does Tom Hardy have children?
Hardy has three children, but he is extremely careful about keeping them out of the spotlight. "I will pose for you, and photos of me and my wife are fine," he told Esquire. "But if someone takes a photo of my kids, all bets are off." 
For this reason, not much is known about Hardy's little ones. According to Popsugar, Hardy's oldest child Louis was born in 2008. Hardy met Louis' mother Rachael Speed while on the set of The Virgin Queen. Hardy is now married to Charlotte Riley. The pair have two young children together, though Riley and Hardy have not yet publicly confirmed either of their names.
Tom Hardy answers questions from children
In an interview with BBC Radio 1, Hardy answered some difficult questions asked by children. A 10-year-old named Sienna said, "If I was a snack, I'd be crisps. What snack would you be?" Hardy considered the question. "It wouldn't be meaty. I'm not really a meaty snack; I'm too, sort of sinewy. You know so, more of a twiglet. How about that? A bag of twiglets."
Another child named Lola explained she was trying very hard to behave in school and asked Hardy, "What's the naughtiest thing you've ever done?" Hardy exclaimed, "You don't want to know Lola!" However, he went on to give her some good advice. "Making the effort to try to be good is really, really important, but being yourself is more important. Enjoy being young because it's very, very special."
Interactions like these give fans just a hint of what Hardy might be like as a father, and it's pretty heartwarming.