Tom Hardy Really Wants To See An MCU Spider-Man and Venom Crossover Happen — 'I Would Do Anything To Make That Happen'
Tom Hardy really enjoys playing Venom. He first portrayed the iconic Marvel anti-hero in 2018's Venom and is currently gearing up for the release of its sequel Let There Be Carnage, but still wants to do more.
In fact, he's so in love with the character that he wants to make a crossover movie between Venom and Spider-Man, one of Marvel's most popular superheroes.
Tom Hardy wants to make a Spider-Man and Venom MCU crossover movie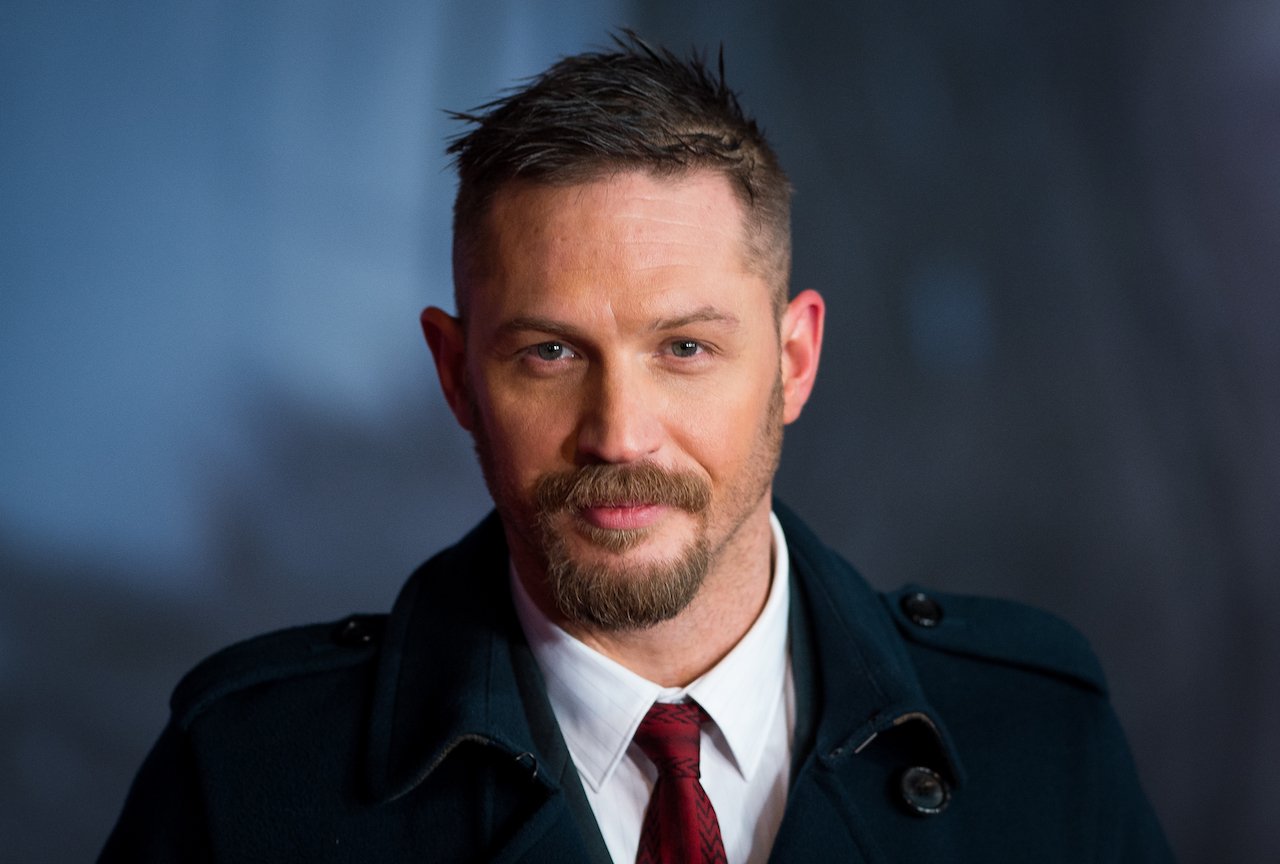 Hardy discussed his desire to bring the two heroes together during a recent interview with Esquire, acknowledging that it would be a momentous task but expressing optimism.
"Obviously, that's a large canyon to leap, to be bridged by one person alone, and it would take a much higher level of diplomacy and intelligence, sitting down and talking, to take on an arena such as that," he said.​​" Should both sides be willing and it be beneficial to both sides, I don't see why it couldn't be."
He says he would do anything to see it get made
Hardy is so passionate about bringing the idea to life that he's determined to do whatever is required to get the project greenlit, comparing it to the Olympic Games.
"I hope and strongly, with both hands, push, eagerly, towards that potential, and would do anything to make that happen, within what's right in business. But it would be foolish not to head towards the Olympic Games if you were running 100 metres, so yeah! I want to play on that field."
Tom Hardy doesn't want to ruin the legacy of Venom
Later in the interview, Hardy acknowledged that the original Venom movie largely differed from There Will Be Carnage in regards to its purpose.
"There were other objectives with Venom, but they were minor compared to the main objective: can I land Eddie Brock and Venom as an established Marvel superhero?" Hardy said. "Venom and Eddie Brock are part of a universal canon among those who know about superheroes, so I don't want to scratch the record."
Understanding the responsibility he has as an iconic MCU character, Hardly also admitted that he doesn't want to ruin the legacy of Venom with any of the upcoming movies.
"I'd like to be part of that legacy and not bugger it up completely," he said. "Not bring shame on it. Ha! You've got Black Panther, Thor, Wonder Woman, Venom; there's not one that you go, 'Ooh God, have you seen that? That's fucking terrible! Avoid the fucking terrible one!' Maybe people dislike it, maybe people really like it, but it's not dismissed."
He's interested in making a third 'Venom' film too
Even though There Will Be Carnage hasn't even made it to theaters yet, Hardy also hinted that he's already thinking about a third Venom film.
"I'm thinking about the third movie as well because I think you need to write that at the same time," Hardy said. "A third won't be greenlit until the second is successful, but the studio [was] really, really pleased with number two."
RELATED: 'Venom 2': Tom Hardy Teases the End of Spider-Man on Instagram, Quickly Deletes It