Tom Hiddleston Reveals Loki's Final Thoughts During 'Avengers: Infinity War' Scene With Thanos
Loki star Tom Hiddleston has played the same role for 10 years, having starred in Marvel's such Thor and Avengers film franchises. During that time, his character, Loki, has had some iconic on-screen moments and become a fan favorite. 
One of Loki's most memorable scenes occurs in Avengers: Infinity War, when he sacrifices his life to protect his brother, Thor, from Thanos. The heartbreaking scene has been a topic of discussion ever since Infinity War came out, as it marked a major turning point for Loki as a character.
Years later, Hiddleston has decided to take a look back on the moment and share his take on Loki's final thoughts during the unforgettable scene. 
Tom Hiddleston says Loki was terrified during 'Avengers: Infinity War' scene with Thor and Thanos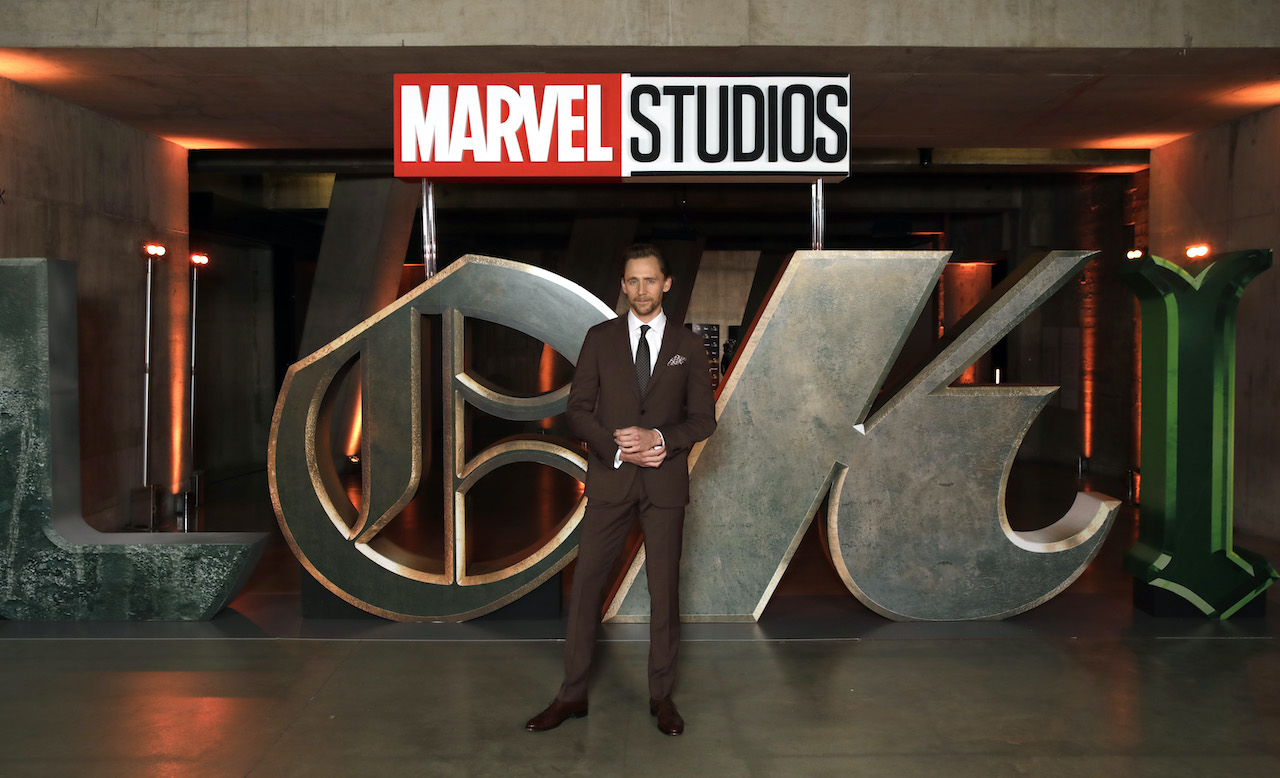 Hiddleston discussed the scene during a recent interview with Comicbook.com, saying it was a scary moment for both the god of mischief and Thor. 
"I think that whole scene is overwhelmingly terrifying for both Thor and Loki … I think genuinely, he's seen Thor in some tight spots before, but he's always trusted that his brother would find a way out of it," Hiddleston said. "And in that moment, he knows if he doesn't do anything that his brother will die at Thanos' hand. And when he first starts speaking, I think he's just stalling for time. … He's just trying to think of a way of stalling Thanos … He's improvising."
Loki felt obligated to help save Thor despite their differences 
Continuing the conversation, Hiddleston noted that Loki felt compelled to step in and help his brother, despite knowing that he'd likely have to die in the process. For Hiddleston, Loki's commitment to helping his brother despite certain death was a big moment. 
"And then I think he realizes, 'I've only got one shot at this, and it might not work, but at least I'll have saved my brother and I'll go down swinging,'" Hiddleston said. "And I've always found that very touching, is that he knows what he's going to do. And in Loki's defense—I know some people have been 'Why's he use a knife' and stuff—but he does go for the head and he almost makes it, so he knows how to do that."
Tom Hiddleston was moved by Loki addressing himself as Odinson
Hiddleston also noted that during the scene, Loki finally identifies himself as an Odinson, which appears to signify that he's finally put their differences aside. 
"But I always find it very touching that when he's sort of introducing himself, he says, 'I, Loki, of Jotunheim, prince of Asgard, god of mischief, Odinson. And he calls himself an Odinson, and really, those movies up until that point have been—especially from Loki's perspective, is that 'Who gets to call themselves an Odinson?' And the fact that he kind of addresses himself in that way and looks at Thor is, I found, really touching."
In conclusion, Hiddleston summed up Loki's final thoughts in rather simplistic terms.
"I think, in that moment, what's going through Loki's mind [is] 'Damn, didn't work,' I guess [laughs]. But hoping that Thor will find a way out," Hiddleston said.
Tom Hiddleston recently reprised his role to star in Marvel's new limited series, Loki, which is now streaming on Disney+.