Tom Holland Feared Fellow Spider-Man Actors Andrew Garfield and Tobey Maguire Would Have a 'Sense of Ownership' Over the Character
Tom Holland formed a brotherhood with his 'Spider-Man' co-stars Andrew Garfield and Tobey Maguire, but he wasn't so sure they would bond at first.
Tom Holland had doubts that he and previous Spider-Man actors Tobey Maguire and Andrew Garfield would get along well. Each of the three actors represented the web-slinging hero in different ways, so Holland worried that they would each feel a bit overprotective of Peter Parker. Thankfully, their collaboration went better than Holland could have ever dreamed. He touched on his concerns — and his change of heart — in a recent interview.
[Spoiler alert: The following story contains spoilers for Spider-Man: No Way Home.]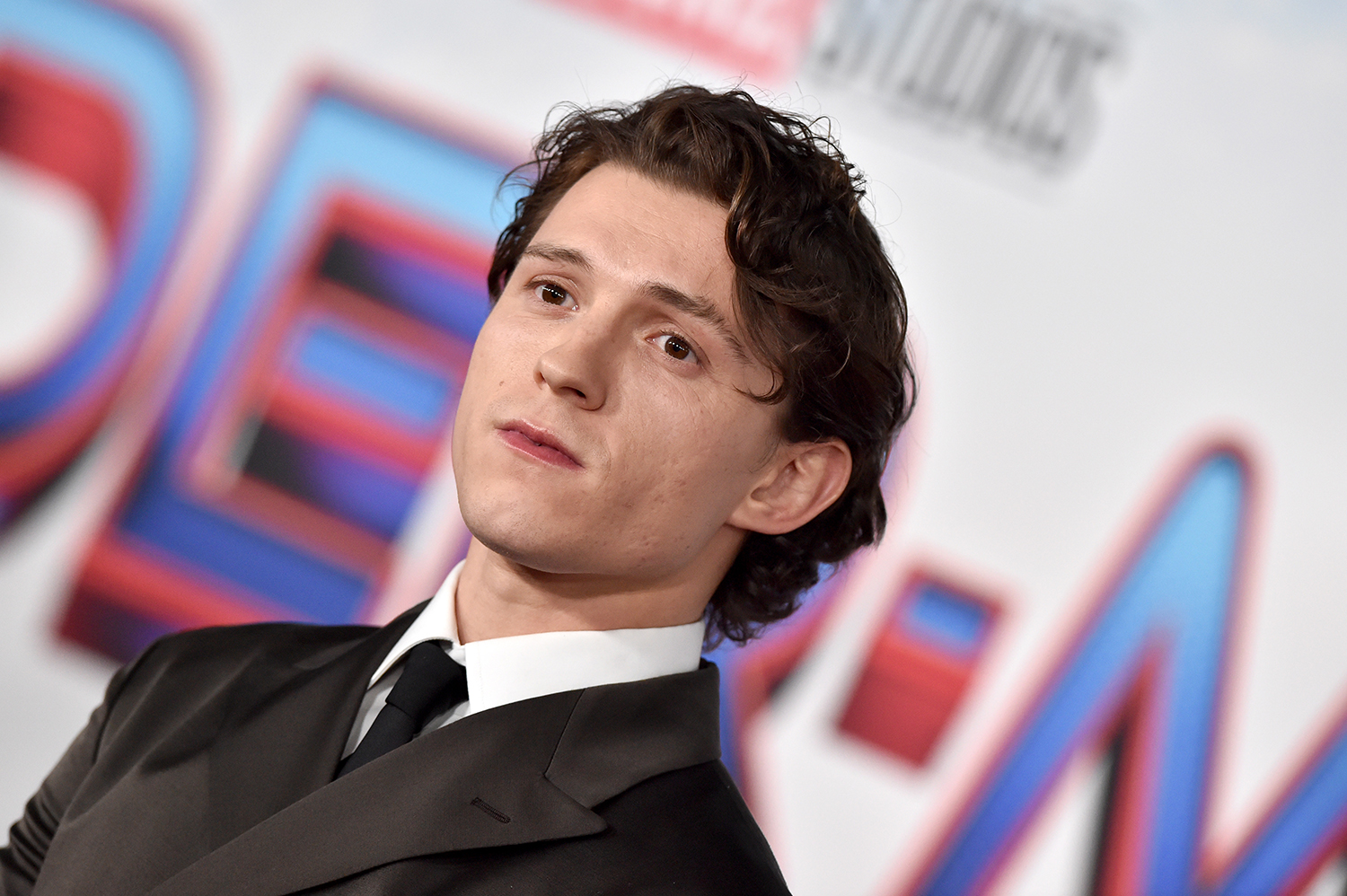 Andrew Garfield and Tobey Maguire joined Tom Holland in 'Spider-Man: No Way Home'
Years before Holland took to the big screen, it was Maguire who suited up as Spider-Man in Sam Raimi's early 2000s Spider-Man trilogy. Then, in 2012, Maguire passed the torch to Garfield for The Amazing Spider-Man 1 and 2. At the time, it might have been impossible to imagine that the two of them would one day reprise their roles. But these days, anything's possible in Marvel's Spider-Man world.
In Spider-Man: No Way Home, Garfield's and Maguire's Peter Parker iterations traveled through the multiverse to meet Holland's version of the character. While many fans expected a brief cameo from the former Spideys, almost no one could have predicted that the three iterations would team up in the movie's third act.
Garfield's and Maguire's characters helped Holland's Peter work his way through a devastating loss. The experience even helped the former Spideys battle some of their own demons. And by the end of their collaboration, Holland's Peter learned what it truly meant to be Spider-Man.
Tom Holland worried that Andrew Garfield and Tobey Maguire would feel protective of their Spider-Man roles
As excited as Holland felt to join forces with Maguire and Garfield, he was also extremely nervous. He had understandable concerns — each Spider-Man actor had formed a connection with their iteration, and that connection could potentially be difficult to share with others.
"Playing Spider-Man is quite a unique experience, one that can be slightly alienating, where there's only three of us who have ever done it," Holland recently told Yahoo! Entertainment.
At first, Holland feared that he wouldn't get along with his predecessors because of this potential divide.
"When they were coming in, I was nervous that there was going to be this sense of ownership over the character," he added.
The 3 Spider-Man actors formed a brotherhood while working together
Thankfully, Holland's concerns melted away as soon as he started working alongside Maguire and Garfield. Their unique roles didn't cause a divide at all but rather helped them bond.
"Something that was so nice was that we really shared it amongst ourselves," Holland added. "We were really a team. All we wanted to do was elevate each other in any way that we could."
Soon enough, Holland couldn't wait to spend more time with Garfield and Maguire. And by the time the experience ended, the three Spider-Men formed a brotherhood that would bond them for life.
"For me, the more, the merrier. Every time I was turning the page I was hoping that they were in it and they were until the very end," he continued. "So I was delighted to share the screen with them."
Spider-Man: No Way Home is now playing in theaters.