Tom Holland Is Just As Upset About Spider-Man's MCU Exit As the Rest of Us
While the deal gave Spider-Man one more MCU movie (plus a solo film), nobody really knows what happens to the character after that.
Arguably one of the greatest moments in Tom Holland's and Bob Iger's careers involved a halfway drunken phone call last year of former begging latter to keep Spider-Man in the MCU. Even if unconventional in approach, it obviously worked, leading Iger to call Sony and work out a deal faster for sake of the fans and cast involved.
While the deal gave Spider-Man a few more movies, nobody really knows what happens after that. The time of the next Spider-Man movies will be here before anyone knows it. If no deal is reached to extend further, maybe the Spider-Man franchise will move on to Sony anyway.
All of this is up in the air with Bob Chapek now the new Disney CEO. Not that Tom Holland still isn't expressing his feelings.
If Tom Holland had his way, Spider-Man would stay at the MCU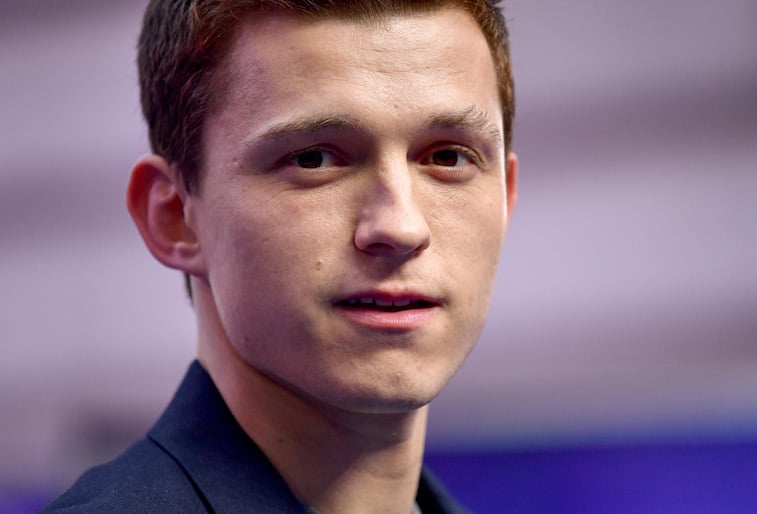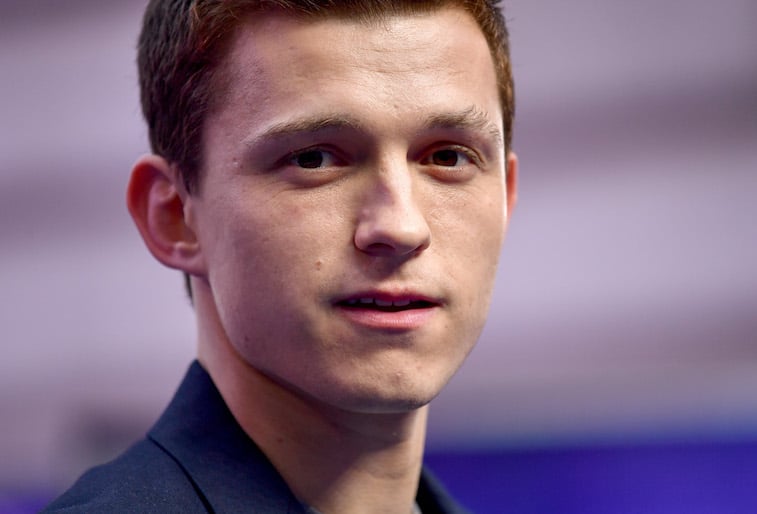 Based on recent comments from Holland, he's thought all along his version of Spider-Man/Peter Parker needed to stay put in the Marvel Cinematic Universe. He was so distraught about Sony having to deal with the franchise, his now-legendary phone call to Iger became an overwrought plea to move mountains.
The funny thing is Holland has also expressed support toward Sony and what they could possibly do with Spidey. He's said they had some very creative ideas in mind to take the franchise out of the creative complacency of the MCU.
What probably spooked Holland was the risk involved in changing direction. Also at stake was the creative team behind Spider-Man at the MCU.  Nothing can beat having Kevin Feige at the helm since his profound understanding of the story will make the MCU soar for years to come.
Since it'll likely be another year and a half before the next MCU Spider-Man movie is released, will Holland express nervousness again if Bob Chapek doesn't extend the MCU deal with Sony?
Once the MCU trilogy is complete, maybe Tom Holland will feel differently
For fans, the whole point of contention was being able to complete this new Spider-Man trilogy, now at its halfway point after last summer's Far From Home.  Being able to complete that at the MCU makes all the difference rather than suddenly switching into left field with a new story.
It's also going to be one of the most important Spider-Man stories told so far, as well as the most complex. After all, with Peter Parker now exposed as Spider-Man, no thanks to Mysterio (Jake Gyllenhaal), it's going to test the limits of what Parker can do to fix things.
Whatever happens will likely set up what comes next, perhaps in cameos in Sony films first. Then there's that solo film to set things up further for maybe taking on the multiverse as Sony already broached.
Having Tom Holland become a part of the Spider-Verse franchise would certainly be worth doing once done with the MCU arc. Then again, Holland may feel trepidation if polling discovers fans want Spider-Man in the MCU indefinitely as an emotional anchor to the Avengers.
Will Bob Chapek broker an extended MCU-Sony deal?
After the shock of Bob Iger stepping down as Disney CEO and Bob Chapek taking his place, it no doubt has many wondering what Spider-Man's far-off future is at the MCU. Chapek has to inherit all of that and plan out the next decade. Bob Iger will still be in the shadows as a mentor, but only for a limited time until 2021.
What happens if Chapek eventually lets Spider-Man go from the MCU in favor of Kevin Feige's apparent plan to introduce newer characters? Moving on from the MCU might still be (arguably) the best thing for Spider-Man to see how creative the franchise can become.
If staying at the MCU feels comfortable and has emotional ties, dropping him into the Sony universe would open a lot of wild possibilities. What's most important, though, is always keeping some kind of connective strings to the original Avengers, no matter if it's Parker having a few flashbacks within his new reality.
And if it takes Holland getting drunk again to call Chapek, let's hope it's not a hangup response.