Tom Holland's Spider-Man Audition Included 1 Stunt That Shocked Marvel Execs
Tom Holland stuck the landing on his Spider-Man audition — literally. In a recent video, Marvel stuntman James Young looked back at Holland's impressive screen test for Captain America: Civil War, which would become the actor's first time portraying the web-slinging hero. According to Young, Holland left quite a memorable impression on the Marvel executives by starting his audition with a stunt.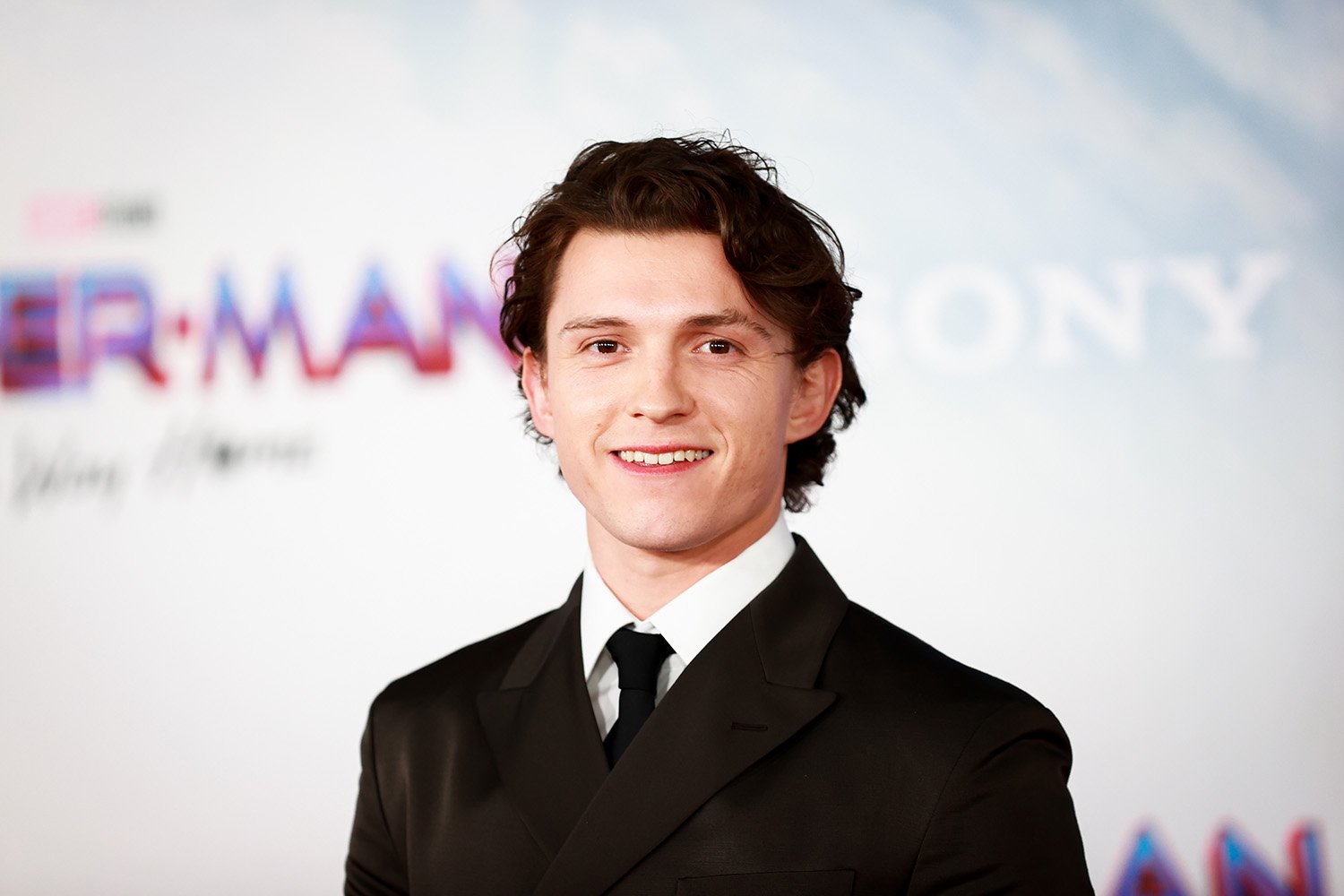 Tom Holland landed the role of Spider-Man with 'Captain America: Civil War' in 2016
Holland started his Spider-Man career by joining Team Iron Man in 2016's Captain America: Civil War, which saw Robert Downey Jr.'s Iron Man and Chris Evans' Captain America lead two different factions in an Avengers battle. Holland's involvement in the film came just after Sony and Marvel finalized their deal to bring Spider-Man to the Marvel Cinematic Universe.
Captain America: Civil War then paved the way for Holland's Spider-Man to star in Spider-Man: Homecoming one year later. Of course, as fans know, that led to the rest of the Homecoming trilogy — Far From Home and No Way Home. In addition to his Spider-Man films, Holland also appeared in Avengers: Infinity War and Avengers: Endgame.
Holland didn't officially hear the news that he'd been cast as Spider-Man until a few weeks after his Captain America: Civil War audition. However, he told Variety that he had a pretty good feeling about it, based on his chemistry with Robert Downey Jr. during the first audition round.
"It's the best audition I've ever done," he said.
Tom Holland's Spider-Man audition left Kevin Feige and the Marvel execs speechless
When it came time for Holland's callback audition alongside Chris Evans, he knew he had to impress the Marvel team with something big. As seen in the Corridor Crew video above, Marvel stuntman James Young recalled Holland asking him if he could do a flip during his audition. Young worried Holland would hurt himself, as did Marvel president Kevin Feige. However, Civil War director Joe Russo gave Holland the OK.
"Tom goes 'Hey Joe, would you mind if I take my own entrance?' and I just feel Kevin, Joe, and all of them go 'Huh?' to me, and Tom Holland proceeds to skip and throw the most perfect side flip," Young said. "Straight past Chris Evans, lands on his mark, goes, 'Hey Cap, how you doing?' Spins around, 'You like my suit?'"
Young added that he saw the Marvel execs drop their jaws at Holland's stunt. Even Young himself was so impressed that he "got goosebumps and tears in [his] eyes."
"This kid just came in, and that's Peter Parker," he said.
Amy Pascal reflected on Holland's audition in a recent interview
In honor of Spider-Man: No Way Home's digital release, producer Amy Pascal also recently reflected on Holland's first days as the hero. Speaking to Independent, she said the Marvel team knew Holland was the right choice from his very first audition.
"He was funny, self-deprecating, innocent, and he had a terrible haircut from some other movie he was doing," Pascal recalled.
Over time, Holland's dedication to Spider-Man grew, and Pascal felt even more secure in their decision.
"Tom inhabited the character in a way that I don't think any of us had ever seen before," Pascal continued. "The passion and the level of depth which he brings to this character, and the commitment he has to it, has only increased. … His enthusiasm and sense of protecting Peter … have been unbelievable."
RELATED: Tom Holland Ruined His 'Star Wars' Audition by Laughing