Tom Holland Says Next 'Spider-Man' Film Will Begin Filming in July, but Marvel Fans Aren't so Sure
Ready for more Spider-Man action? According to star Tom Holland, the new Marvel film featuring the webslinger is set to start production in summer 2020. But with everything that's going on right now, not everyone thinks that will happen. Here's what Holland has said about the upcoming movie, and how fans reacted.
Tom Holland plays Spider-Man in the MCU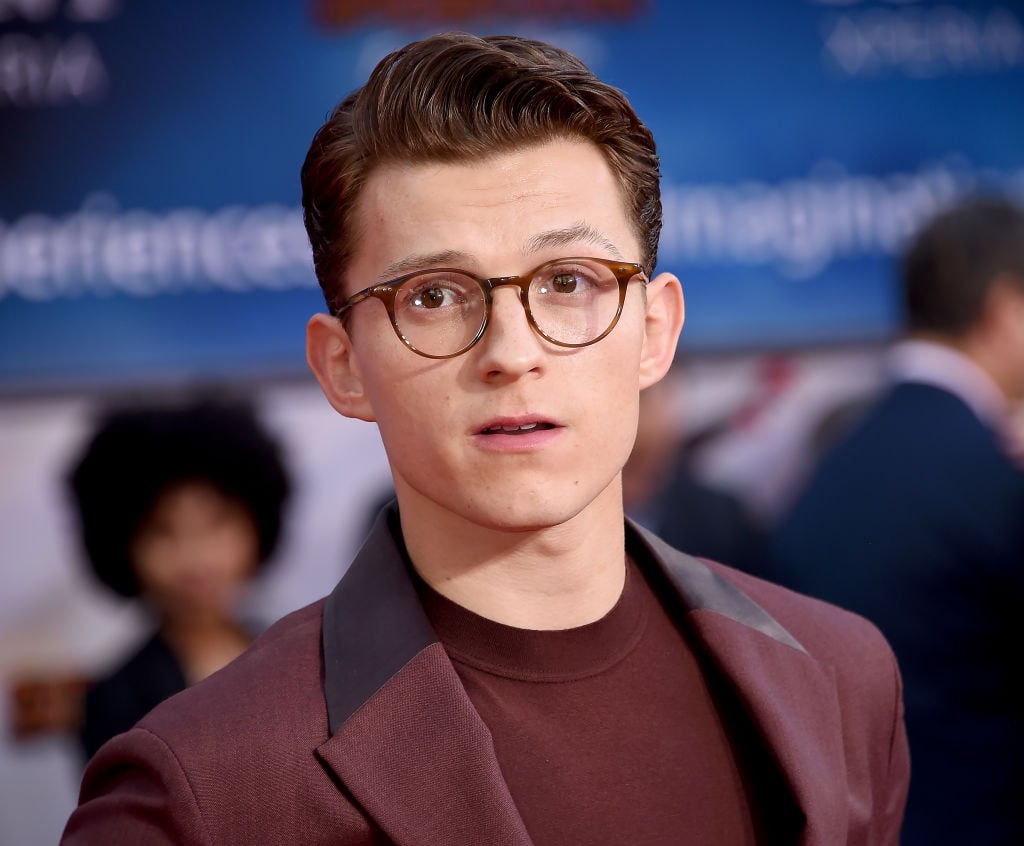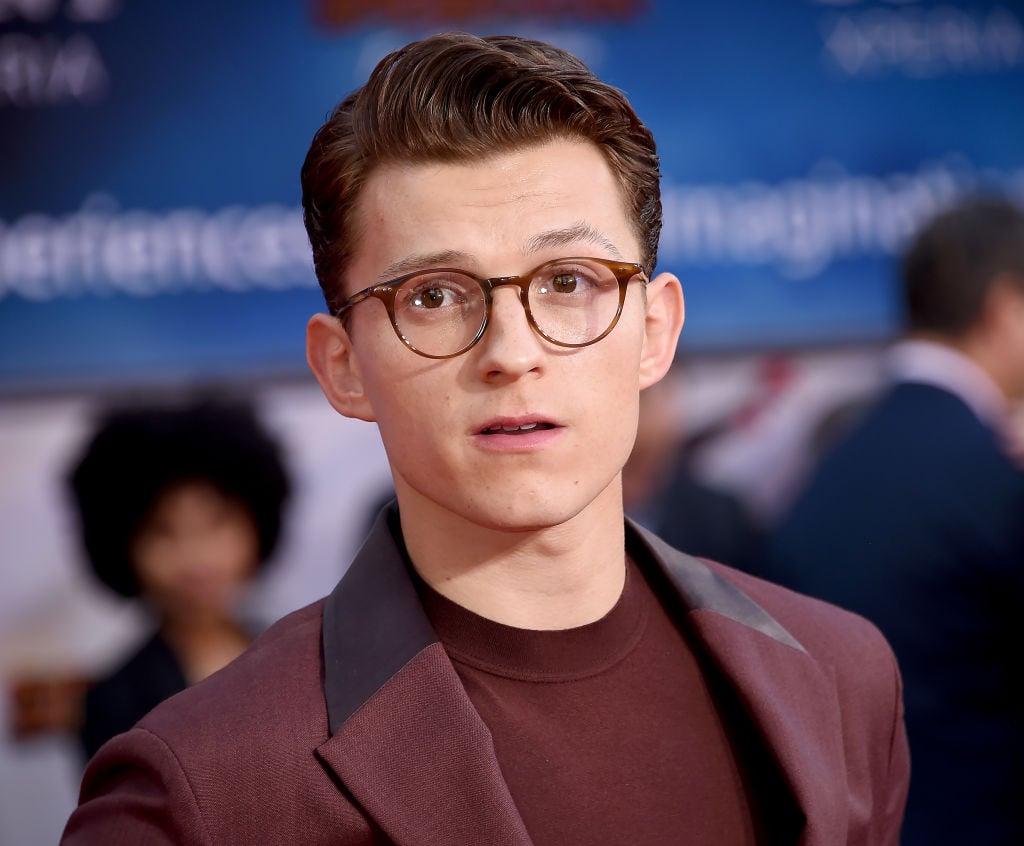 Holland first entered the Marvel Cinematic Universe with a small role in Captain America: Civil War. The film introduced Peter Parker, a teenager from Queens with a remarkable suit who aids Tony Stark in a battle against Captain America. He then got his own film, Spider-Man: Homecoming, in which more about the character is revealed.
The actor reprised the role in Avengers: Infinity War and Avengers: Endgame. His second standalone film, Spider-Man: Far From Home, depicted Peter, now a full-fledged Avenger, taking on a new kind of foe in the wake of Tony's death and the aftermath of the Blip. The film closed out Phase 3 of the MCU.
He almost didn't return to the character
Like Iron Man, Captain America, and Thor before him, Spider-Man was expected to get a trilogy. However, there was a hiccup in this plan. The rights to the character still belong to Sony, meaning Homecoming and Far From Home are distributed by the studio, which works in conjunction with Marvel.
The two companies couldn't come to an agreement for a third Spider-Man film. During the summer of 2019, there was a time where it looked like Holland was out of the MCU. Fortunately, a deal was made, and a third movie commissioned. Additionally, he'll make an appearance in another upcoming Marvel film.
Holland reveals when the next 'Spider-Man' film enters production
Holland now has some news in regards to the as-yet-untitled third Spider-Man movie. While doing press for his new animated movie, Onward, he told the Philippine Daily Inquirer that shooting is set to begin in July 2020 in Atlanta, Georgia. He also confirmed that his co-star, Zendaya, will return as MJ.
And that's not all he had to say. Holland knows at least a little about the story, calling it "absolutely insane." However, he doesn't know about any future appearances. "As for me showing up in other Marvel movies, I'm not sure as to what they want me to do," he said.
Fans believe coronavirus may delay shooting
Holland is probably excited to get started and share what little he can about the anticipated flick. But when the news hit the internet, some were quick to doubt that this was a sure thing. "Hope it doesn't get postponed because of the coronavirus," wrote one Twitter user.
Right now, it's a bit strange to be talking about what's to come. With the coronavirus (COVID-19) pandemic shutting down productions and delaying premieres, fans are skeptical to take Holland's word. After all, projects are delayed for a lot less every day. We're going to have to wait and see what happens.