Tom Holland's 'Spider-Man: No Way Home' Training Included Electrical Muscle Stimulation: 'It Really Is the Worst Thing I've Ever Done'
Getting in shape to play the role of Spider-Man isn't always a good time, according to Tom Holland. The actor revealed in an August 2021 interview that his training regimen for the upcoming Spider-Man: No Way Home included Electrical Muscle Stimulation (EMS), which uses electrical impulses to create muscle contractions. EMS is often used in physical therapy to rehabilitate muscles, but it can also help burn fat.
For Holland, EMS was the worst part of his workout routine. Here's why.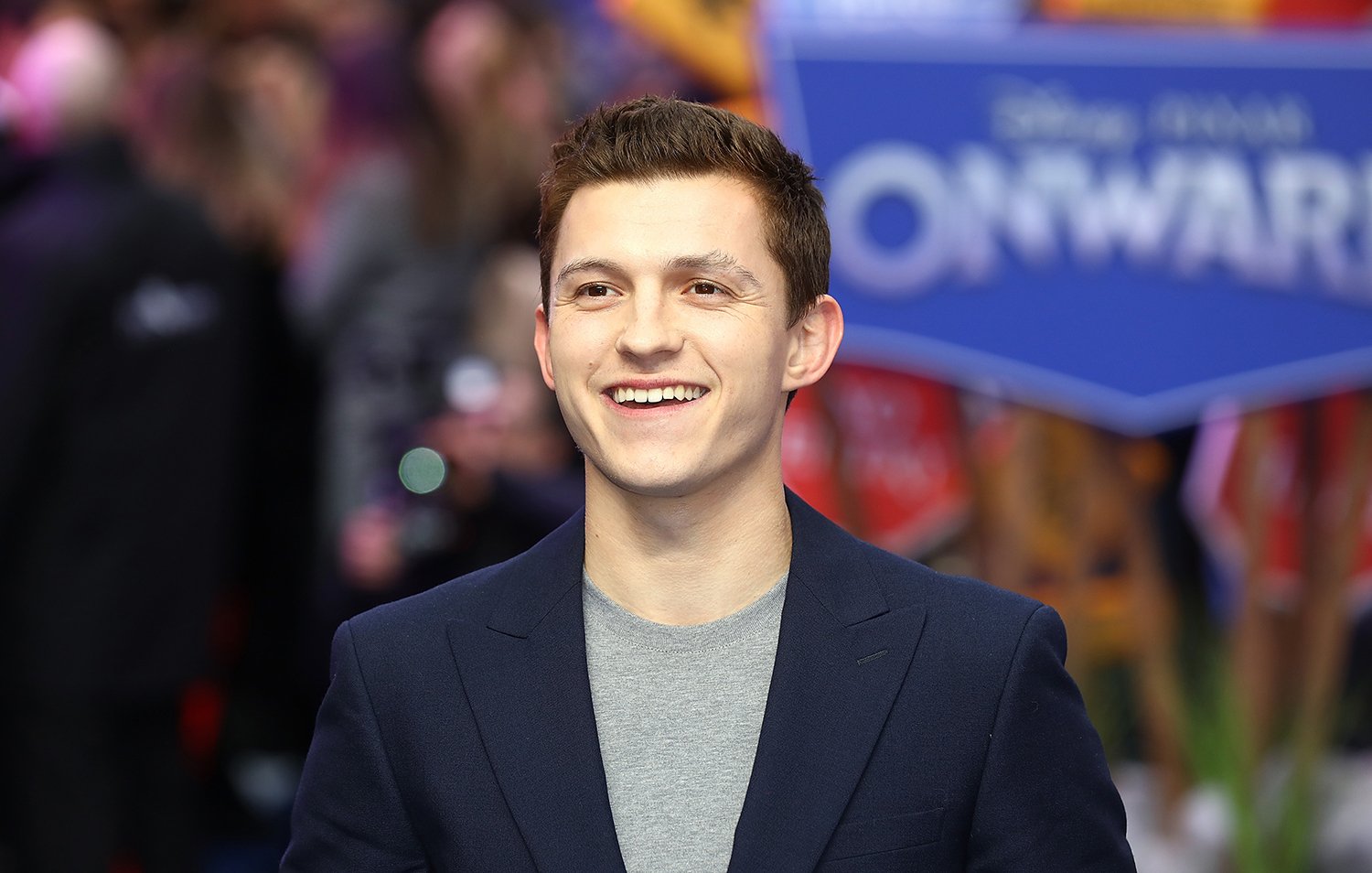 Tom Holland said he felt 'unfit' during 'Spider-Man: Far From Home'
Spider-Man: No Way Home wasn't Holland's first time following a strict workout routine for a film. The second movie in the trilogy, Spider-Man: Far From Home, called for him to bulk up. In a 2019 interview with journalist Margaret Gardiner, Holland revealed that he felt "unfit" after gaining weight for the part.
"Obviously, Spider-Man, Peter Parker, is older, he's fitter, he's stronger, so I tried to get into better shape than I did for the first one. And I ended up putting on quite a lot of weight, so I was a lot bulkier for this one than I was in the first one," he explained.
The Cherry star continued to explain that he "didn't enjoy the bulking process" and didn't think he saw any results.
"I just was a bit thicker and chubbier in the face," he added. "I should've just done some more running…Basically, for me, I find it quite hard to put weight on, so I did no cardio work at all. I just did weights. So when I had to do cardio, I was incredibly unfit."
Holland concluded that he didn't plan on using the same bulking methods for future Spider-Man films.
Tom Holland's training experience for 'Spider-Man: No Way Home' wasn't great, either
Holland might mark EMS down as another Spider-Man training technique he'll never try again. During an appearance on The Graham Norton Show, as seen above, the actor said he went through EMS sessions with his best friend, but the experience was uncomfortable.
"You basically do a yoga class while they electrocute you," he said. "It's like muscle stimulation. You basically work out while you use it."
Holland explained that he and his friend would "crank up the machine" every time the trainer left the room for more stimulation.
"You genuinely can't move. It makes every part of your body shake," he added. "It's a lot of fun, and it works, but it really is the worst thing I've ever done."
His trainer, George Ashwell, revealed that Holland is 'very easy to train'
Despite Holland's somewhat unpleasant experiences with training, he's had nothing but positive things to say about his trainer, George Ashwell. Likewise, Ashwell enjoyed working with Holland, who is trained in ballet and gymnastics. His previous experience with athletics helped him adapt to training, Ashwell told Esquire in January.
"Tom is one of the most body-aware people and is very easy to train, but we're trying to make sure he doesn't get hurt, which is why we don't tend to do more linear, bodybuilding type movements," he said. "We do more functional stuff in order to make sure he doesn't get injured."
Spider-Man: No Way Home hits theaters on Dec. 17, 2021.