Tom Holland Wasn't Sony's Choice for Spider-Man, the Russo Brothers Say
Tom Holland is the Marvel Cinematic Universe's version of Peter Parker, appearing in movies such as Captain America: Civil War and Spider-Man: Homecoming. However, according to an interview with the Russo brothers, who have directed multiple Marvel films, it took some convincing to have Holland as Spider-Man.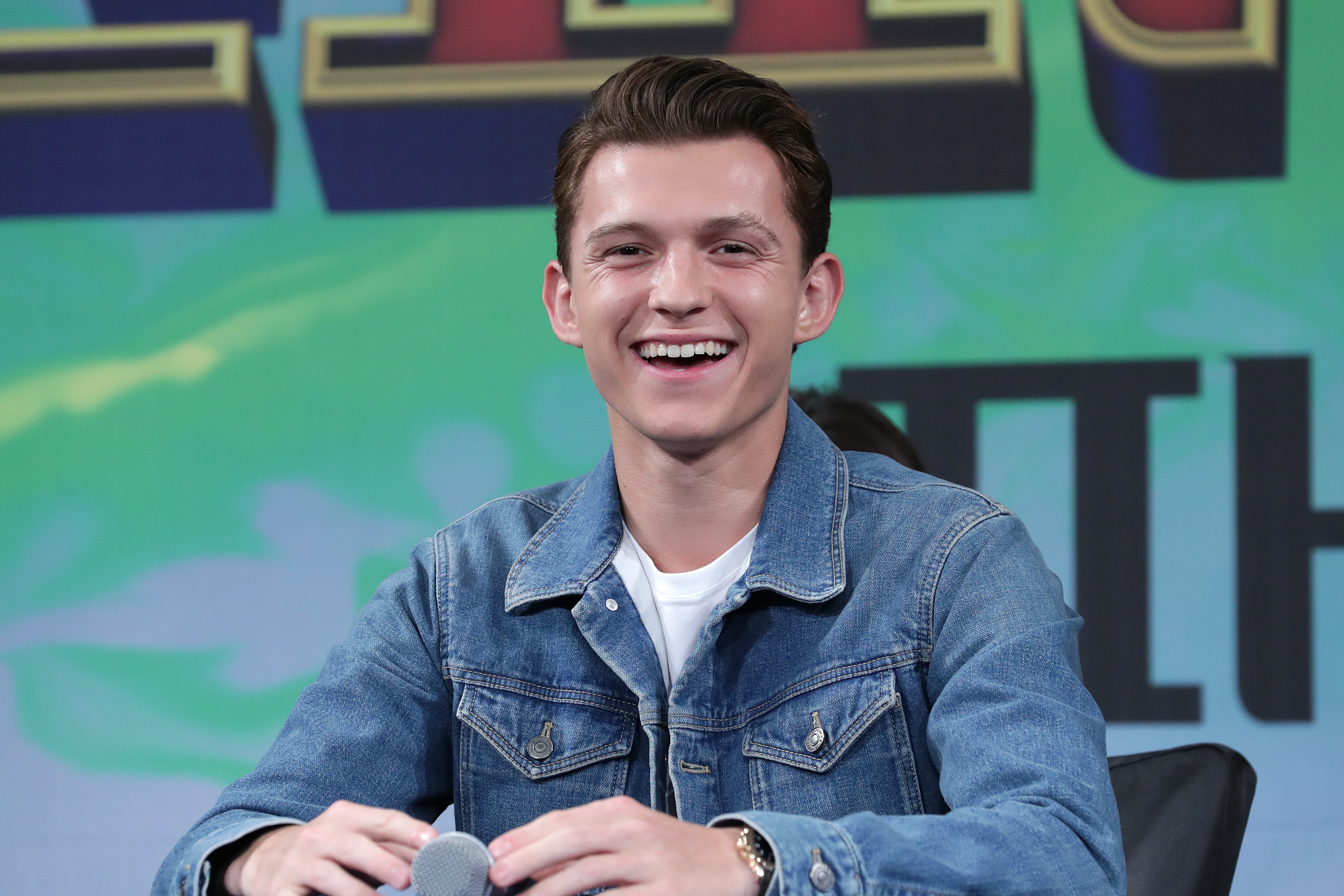 Tom Holland stars as Spider-Man in the Marvel Cinematic Universe
Holland has acted in movies including The Devil All the Time, Cherry, and Onward. Most notably, Holland portrays Spider-Man in the Marvel Cinematic Universe, starring in Spider-Man: Far From Home, Avengers: Endgame, Avengers: Infinity War, and more. 
Throughout the MCU films, fans saw his character grow both as an Avenger, a "friendly neighborhood Spider-Man," and a high school student. Marvel viewers also observed Tony Stark and Peter Parker's close relationship and how deeply Tony's death impacted Peter. 
RELATED: From 'Spies in Disguise' to 'Onward,' Here Are Some of Tom Holland's Projects Outside of the MCU
The Russo brothers pushed for Tom Holland to appear as Spider-Man
With thousands of applicants to portray Spider-Man, the decision of whom to cast was difficult for Sony. (In the past, Tobey Maguire and Andrew Garfield acted as the super sticky character.) As a result, the Russo brothers, Joe and Anthony, were "relentless" in advocating for Holland. 
"We talked with [Kevin] Feige at Marvel about Holland and he got excited and then we went to Sony …" Joe Russo told British GQ. "And they were like, 'Let's think about it for a minute.' We could tell we were meeting resistance from Sony.
"So we brought [Holland] back, brought him back, brought him back, and we were relentless in our pursuit of jamming him down the throat of the studio who owns this IP," he continued. "It came down to a fight, yet Sony just kept dragging their feet… they were reticent, nervous, about handing off something that could ultimately cost them hundreds of millions of dollars, if not billions of dollars down the line."
RELATED: What Has Tom Holland Been in Besides 'Spider-Man: Homecoming' and 'Spider-Man: Far From Home'?
Tom Holland also fought for his Marvel role 
As a former dancer and cast member of Billy Elliot, Holland is able to do flips and stunts for his role as Spider-Man. For screen tests and auditions, Holland showcased his skills to prove he had what it takes to convincingly play the character.
When there was discussion about Spider-Man leaving the MCU due to Sony having rights over the character, Holland said during an interview with Jimmy Fallon that he got emotional (and was maybe a little drunk) on a call with Bob Iger, the former CEO of Disney. Although Holland didn't take all the credit, Peter Parker will remain in the MCU for future films.
Some blockbuster Marvel movies featuring Holland as Spider-Man are available on Disney's streaming platform, Disney+. That includes Captain America: Civil War and Avengers: Infinity War.