Tom Holland Won't Always Get Teased for Being the Youngest Avenger
The Marvel Cinematic Universe operates like a cinematic serial. Twelve years into the universe and several of the actors who helped spearhead its rise to success are moving on.
However, when Tom Holland joined the cast, it seemed to mark a movement toward more youthful superheroes. His Spider-Man entered as a high school student and was constantly reminded of his youth. Soon, however, he might not be the butt of as many jokes. 
Spidey enters the MCU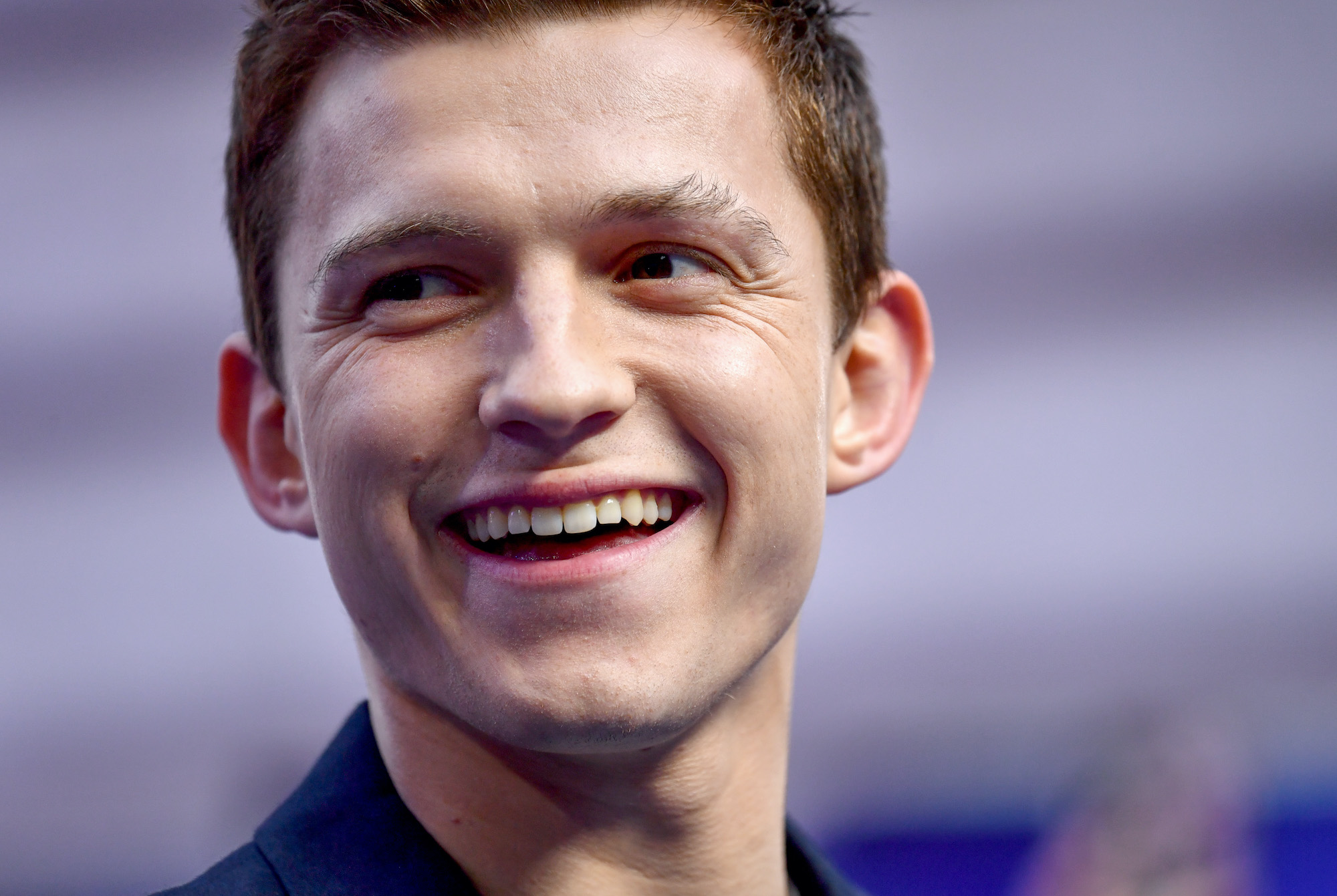 Spider-Man was the face of the first mega-successful Marvel superhero franchise before the MCU. However, after Sam Raimi's trilogy went out with a whimper and Marc Webb's franchise failed to live up to the rival MCU movies' expectations, Sony and Disney entered into an agreement that allowed Spider-Man to join the popular MCU without having to lose the rights. 
The years since then have been a roller coaster ride as far as maintaining that relationship goes, but Spider-Man's addition to the MCU marked a new direction of the franchise. Rather than putting the world's weight into a teenager's hands, the Spider-Man films in the MCU acted more like a John Hughes movie with superheroes than a typical popcorn flick. 
Spider-Man made his debut in Captain America: Civil War and his since gone on to appear in two solo movies and the wildly successful back-to-back Avengers films Infinity War and Endgame. Through that time, audiences saw Peter Parker learn how to cope with being a teenager in an uncertain world while also boasting the burden of superpowers. 
As the Marvel bunch's youngster, his youthful bliss, love of pop culture, and overall vibe make him a clear black sheep among the adult Avengers. However, with Holland in his twenties and Spider-Man poised to take a bigger role in the Avengers, younger allies could soon join him and end these jokes forever. 
The MCU goes young
With the success of Spider-Man coinciding with the final stretch of Robert Downey Jr. and Chris Evans' time in Marvel, Disney is assembling a younger crew to spearhead its franchise going forward.
With a new Hawkeye series in the works and rumors that Hailee Steinfeld could enter the mix as Kate Bishop, Peter Parker may soon have to flex his role as a leader. 
Bishop is not the only rumored addition, however. With Disney's upcoming Ms. Marvel series entering pre-production, another teenage superhero is likely in the mix. In the comics, Kamala Khan is a teenage comic fan who gets superpowers and becomes Ms. Marvel. As such, if the show is a direct part of the MCU canon, Khan could soon enter Parker's field of vision, too. 
The idea of Spider-Man maturing before our eyes has several Marvel fans excited about the prospects of his growth. With Holland so much younger than the current slate, this type of move could help breathe new life into the thriving franchise. 
Reddit reacts to Tom Holland's age 
In a Reddit thread featuring a series of pictures of several of the MCU actors in their younger days, several fans noted how Holland's childhood was so recent. This sparked off jokes about his age compared to the rest of the cast. A black and white photo collage showed Holland alongside Samuel L. Jackson, Robert Downey Jr., and the rest of the cast when they were in high school 
Then, there was Holland. Commenting on the fact that Holland is only 24, Reddit user canissilvestris mocked the black and white photo for making him seem older than he is. Jokes about how young he was permeated throughout the thread, but if the picture showed one thing, it was the other characters' age disparity. 
"I like how they're all in black and white to make you think it was a super long time ago but Tom Holland is only 24."
Although there are younger side characters in the MCU, none of the ones  on the current slate of solo movies is younger than 30. This photo shows the type of shock that comes with that. However, with so many rumors on the horizon, all signs point to this disparity changing sooner, rather than later.