Tom Jones Passed on the Beatles Song That Became the Fab Four's Last No. 1
Before The Beatles released their last No. 1 hit, Tom Jones got an offer from Paul McCartney to record the same tune.
Of all the albums released by The Beatles, Let It Be (1970) has to be the strangest of the bunch. It's not strange in its musical approach (quite the opposite). But it has the feel of an LP patched together for a band that was no longer functioning (which it was). Hence the Phil Spector treatment on a few of the album's most famous tracks.
That includes "The Long and Winding Road," a song Spector really went to town on. Originally a subtle piano ballad by Paul McCartney, Spector added an orchestral part and a choir to the flawed backing track. And McCartney hated it when he first heard Spector's finished product. Then it hit No. 1 in America anyway.
In all likelihood, it would have sounded quite different had McCartney given it to Tom Jones. According to the Welsh singer, that was a very real possibility. By Jones' account, McCartney offered it to him prior to the Spector sessions that changed "The Long and Winding Road" forever.
Tom Jones passed on 'The Long and Winding Road' before The Beatles released it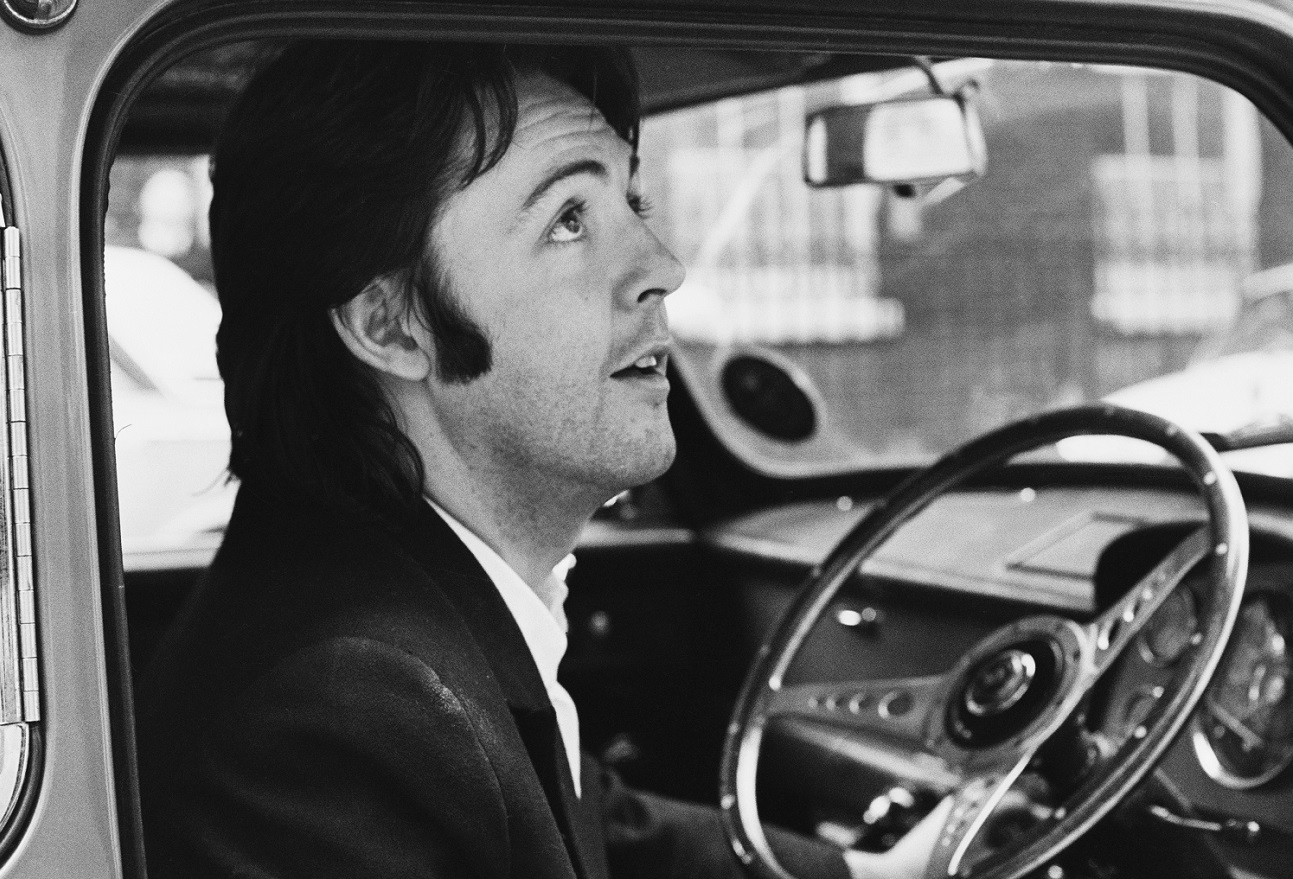 McCartney had written and produced tracks for several artists by the late '60s. But the case of "The Long and Winding Road" seems different for a few reasons. With that track, The Beatles had already taken a crack at the song in the Get Back/Let It Be sessions of early '69.
In Jones' recollection, McCartney sent him a demo of "The Long and Winding Road" late that year. "Paul said, 'If you're going to do it, it's got to be your next single,'" Jones told the BBC in April '21.
That put Jones on the spot. He'd already recorded "Without Love," an upcoming single that had been mixed and was ready to go. A publicity campaign was already in place for the release, which was due out the same week McCartney sent him the demo.
That places the interaction between McCartney and Jones in November or December '69. At that point, Spector hadn't begun work on "The Long and Winding Road." So Jones could have put his own stamp on it. However, he decided against it.
Jones played it safe and released 'Without Love'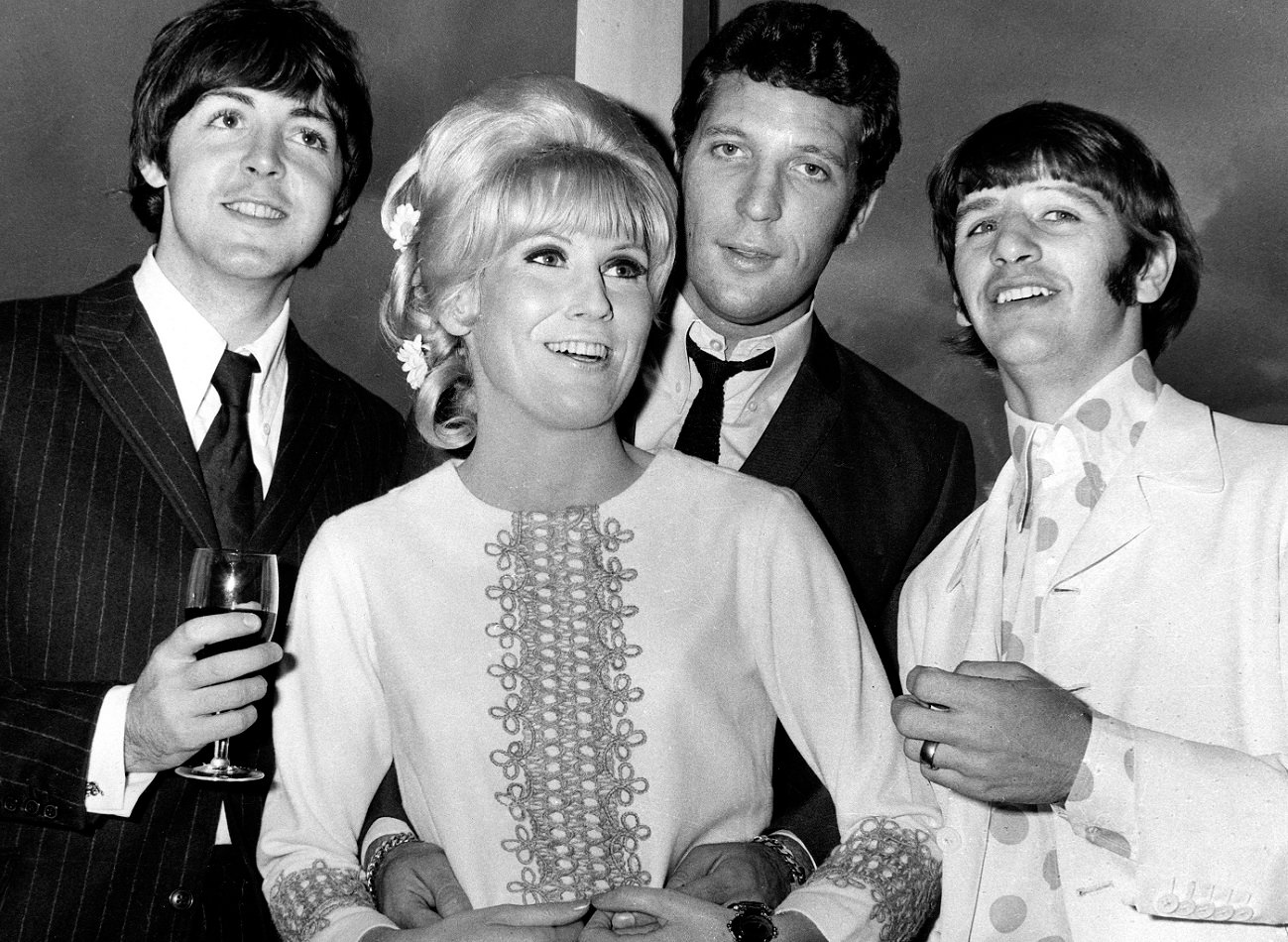 After conferring with his manager and producer, Jones decided to stick with his plan to release "Without Love" as his next single. (It became a big hit for him.) Though he could have pulled the single and started over, it would have been a process to get down a recording of "The Long and Winding Road" and prep it for release. Jones chalked it up to bad timing.
"I told [McCartney] that," Jones recalled in his comments to the BBC. "I said, 'I'm sorry, but you know I love the song. You were quite right to send me that one, it's fantastic.'"
Though he admired the version Ray Charles later put out, Jones ultimately followed the Spector arrangement when he recorded the track on his own. It was released on his 1997 album The Ultimate Collection.