Tom Parker From 'The Wanted' Reveals Inoperable Brain Tumor Diagnosis Months After an Anticipated Reunion
Tom Parker from boy band The Wanted revealed he has an inoperable brain tumor but plans to seek as many treatment options as possible.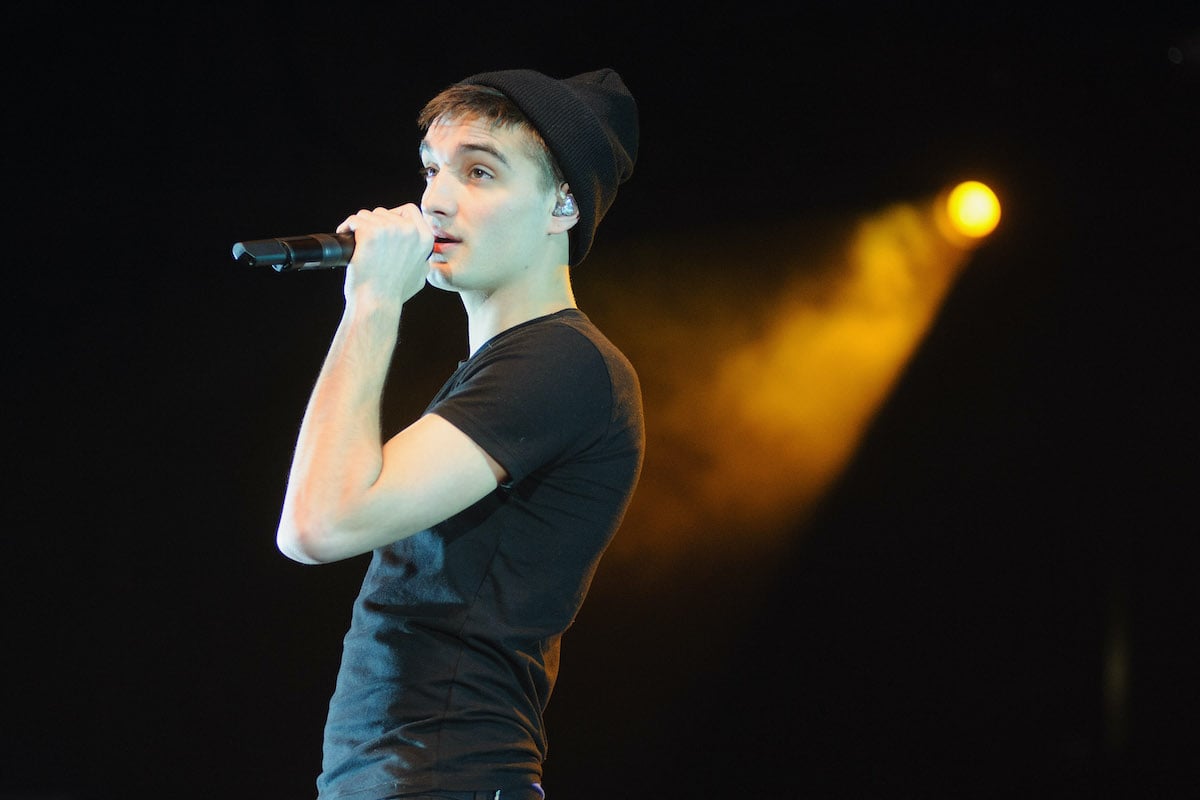 Parker shared his diagnosis with fans on Instagram, plus went more in-depth with OK! Magazine about what he was facing. The 32-year-old singer experienced seizures this summer, which is when he finally received the diagnosis of stage 4 glioblastoma, BBC News reports.
"I knew something wasn't right, but I never expected it to be this," he told OK! Magazine. Adding, he planned to remain positive and fight despite being told his cancer was terminal.
Tom Parker broke the news on Instagram to fans
Parker shared a photo on Instagram with his wife Kelsey Hardwick and their 16-month-old daughter. BBC reports that the couple is also expecting a second child.
He acknowledged in his post that he'd been quiet on social media for the past few weeks. The last time he'd shared anything on Instagram was a photo with his pregnant wife.
"There's no easy way to say this but I've sadly been diagnosed with a Brain Tumour and I'm already undergoing treatment," he opened up in his Instagram post. "We don't want your sadness," he continued. "We just want love and positivity and together we will raise awareness of this terrible disease and look for all available treatment options. It's gonna be a tough battle but with everyone's love and support we are going to beat this." 
The Wanted fans anticipated a possible reunion
The Wanted were firing on all cylinders until the band announced they planned to take a "temporary" break in 2014. Band member Max George teased that the band could be reuniting sometime in 2020. George appeared on Good Morning Britain only weeks before the coronavirus pandemic would strike.
"I'd do it, absolutely," George said about a possible reunion, The Sun reports. "I love what I am doing; my own stuff and writing, but the lads know that I would love to do it. It's been a long time, it will be 10 years in July, I think, since our first single."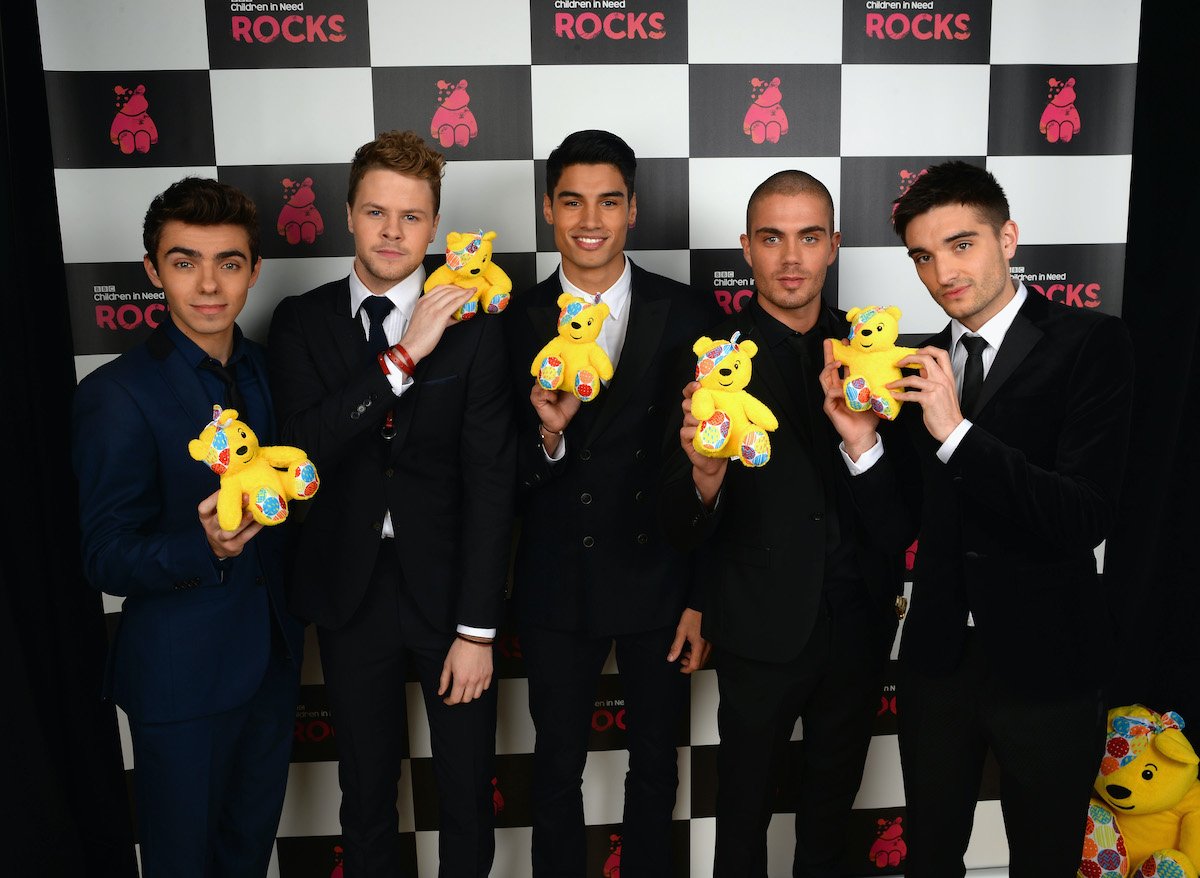 Months before his diagnosis, Parker shared that the band had only recently reconnected. "We went through a stage where we didn't speak to each other collectively for six years," he told OK! Magazine. "Jay and Max came to [my] wedding, so I spoke to them. We all kept relationships up with different people within the group, but we never spoke as a five for a long time. We all did a call the other day though, and it was nice."
"Getting reconnected with people again has been a real unexpected positive of this situation," he said while observing COVID-19 precautions. "I've always said I'd love to do it again at some point, but I don't know whether that will be in a year, or 10 years. I loved being on stage with all the boys. If all five of us got to the point where we went, 'Yeah, we want to do it again', then it would happen."