Tom Petty Couldn't Attend His Mom's Funeral Because He Would Have Caused a Scene
Tom Petty didn't attend his mother's funeral at the request of his family. He explained how he reacted to missing the event.
In the years since he left his mom and dad's house in Gainesville, Florida, to move to Los Angeles, Tom Petty rose to impressive levels of success. He had multiple hit albums, won awards, and even picked up a few acting jobs. His level of fame turned him into a hometown hero. Unfortunately, it also meant he had to sacrifice some things. Petty's brother believed it would be best if he didn't attend their mother's funeral. Given the musician's level of celebrity, he would have caused a commotion.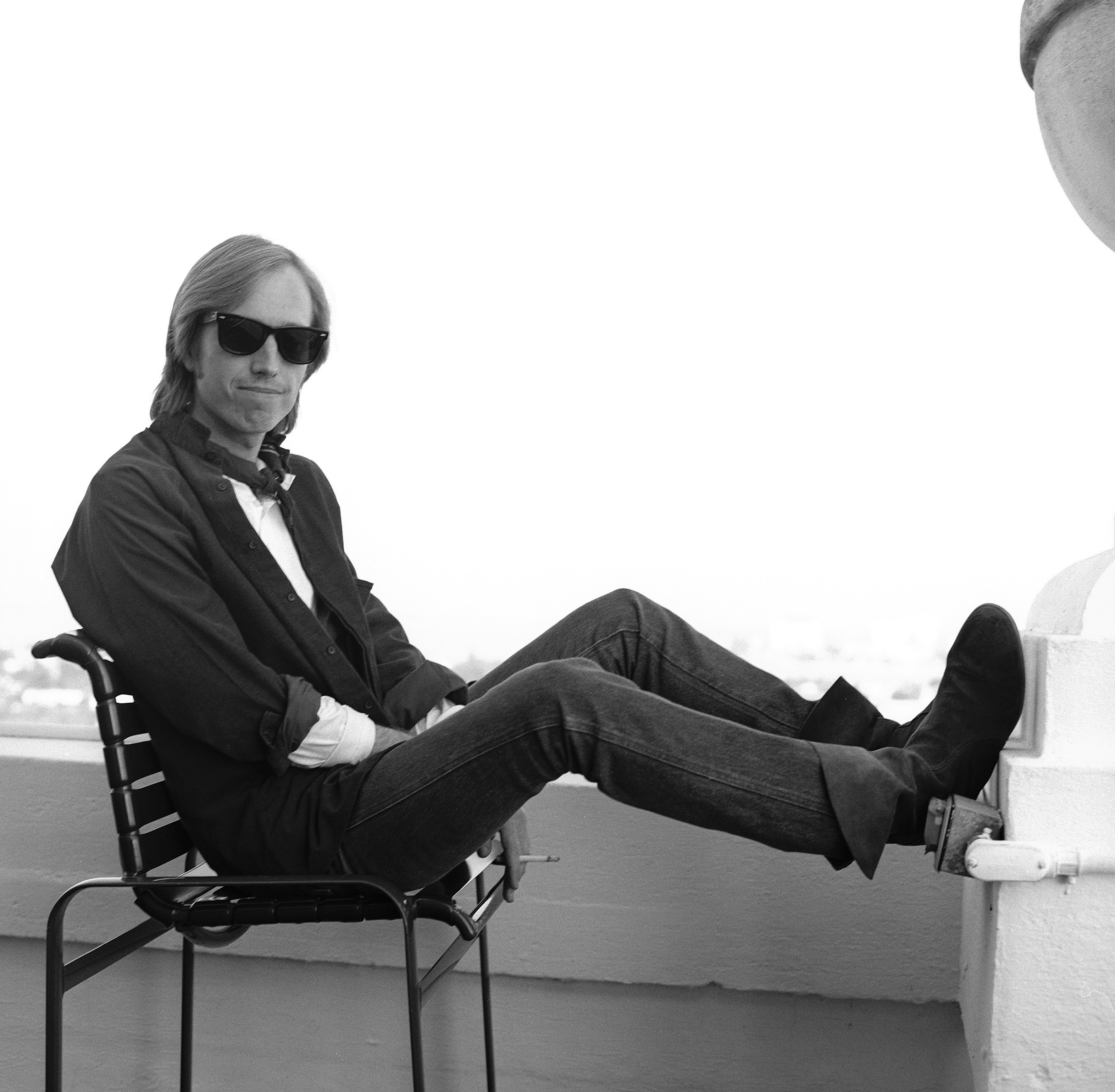 Tom Petty said his mom helped introduce him to music
Petty grew up in Florida, and his childhood was punctuated by bursts of violence from his father. When his dad was home, Petty tried to be as far from the house as possible. 
"I learned to absolutely f***ing disappear," he told Men's Journal. "I got the f*** away when he was around."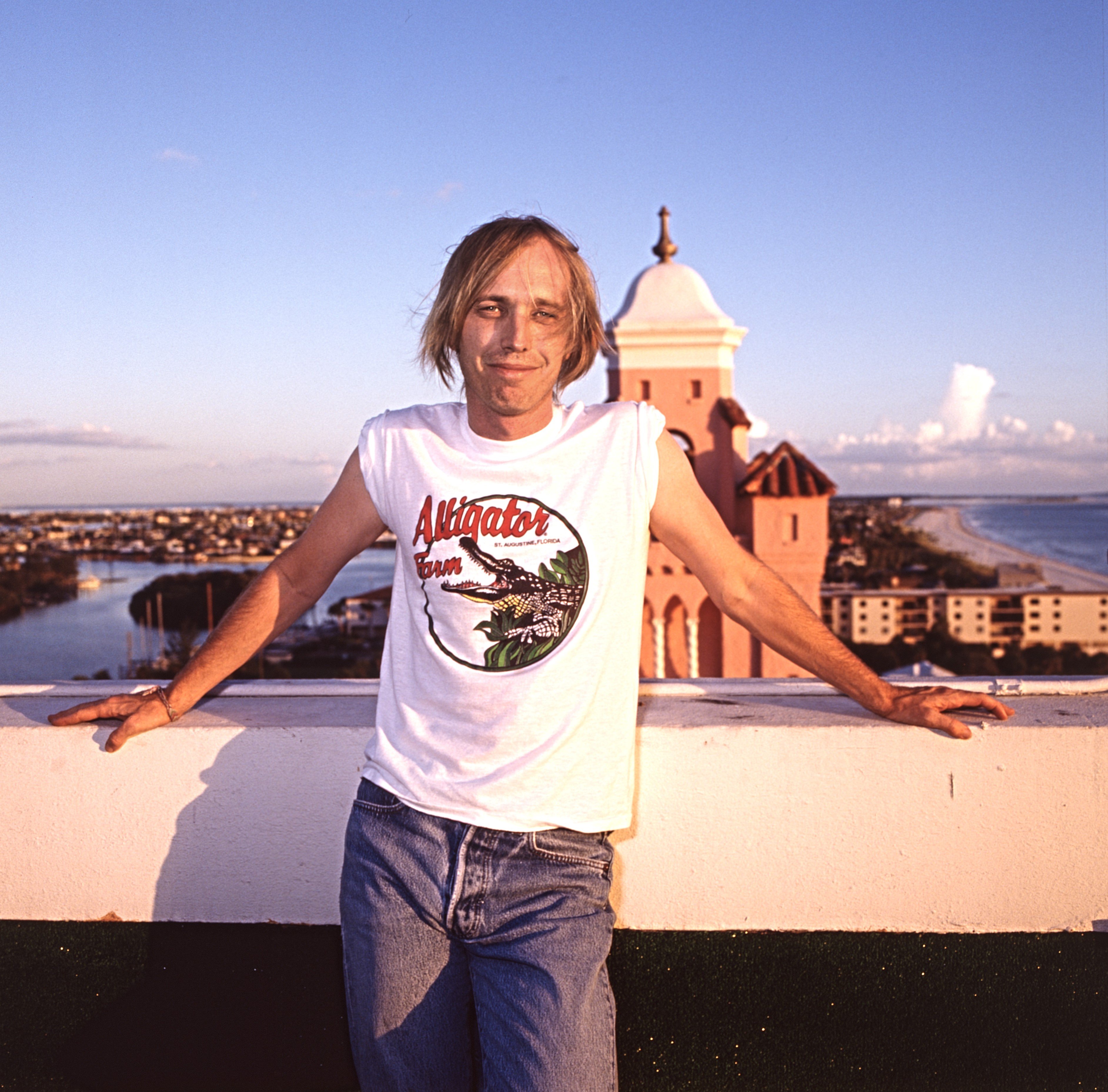 His mother was far gentler, reading to Petty and his brother and introducing them to different styles of music. 
"She tried to keep an element of civilization in the house to show us there was more to life than rednecks," he said. "She read to me a lot. And she liked music: She had a record player and would play Nat King Cole and the West Side Story soundtrack. I think of her every time I hear those songs."
Tom Petty's brother didn't think it would be a good idea for him to attend the funeral
By 1980, Tom Petty and the Heartbreakers had released three albums, performed for the first time on Saturday Night Live, and picked up an ever-expanding fan following. They had by no means peaked, but their star was rising, rapidly. In 1981, Petty's mother died. After some consideration, his family decided it would be best if he avoided the funeral.
"We knew it would cause a horrible commotion," Petty told Billboard in 2005. "My brother actually suggested that it probably wouldn't be a good idea, because even to this day, you know, my family, I go there, and they just get cuckoo. What we didn't want was for it to turn into an autograph fest and the Instamatics come out when it wasn't about that."
Ultimately, Petty made peace with the fact that he couldn't attend.
"I don't like funerals anyway. I don't think I missed anything by not going," he said, adding, "I made my own peace with my mother."
The musician said his mom's death bothered him a great deal
In his life, Petty lost friends, collaborators, and family members. He believed that loss changed his perspective on life.
"I think it probably affects the way you live, you know," he said. "It makes you realize you really don't want to miss a day."
His mother's death impacted him the most. Petty wished she could have done more.
"The biggest one, the one that bothers me the most, is my mother," he said. "She could have had everything that she'd ever dreamt of and she didn't get to do it, and that one seems the worst to me because you just didn't get the payoff, you know."