Tom Petty Had a Bizarre Job Before Becoming Famous
Tom Petty might be one of the most well-known musicians of his time, but he made ends meet in a bizarre way before becoming famous.
Tom Petty left us way too soon. But still, despite his untimely death back in 2017, he will go down in history as one of the greatest musicians of all time. He led Tom Petty and the Heartbreakers to a successful career in the late 1970s and 1980s, and he continued to tour up until he died. Though he reached massive fame during his career, everyone has to start somewhere, right? It turns out Petty had a pretty creepy job before becoming famous.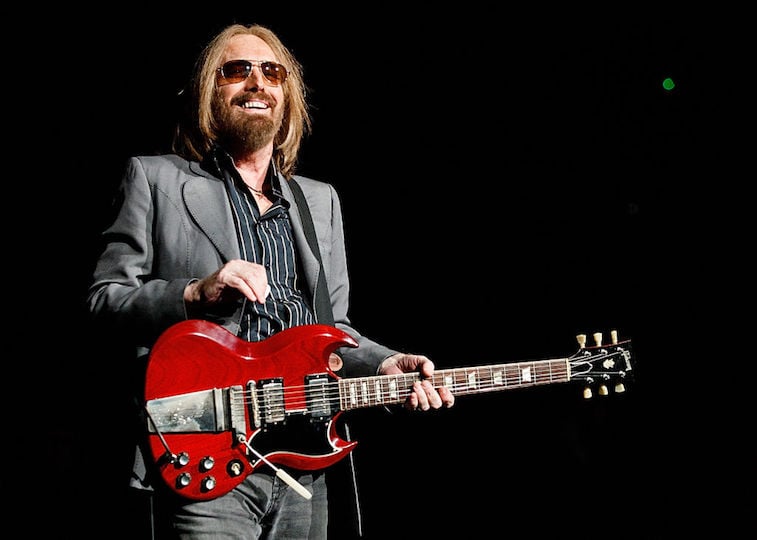 Petty's music obsession started when he met Elvis Presley at age 10
Petty had always enjoyed music, but his decades-long career started out as merely a pipe dream that was brought to life once he met the king of rock and roll, Elvis Presley. Petty, who grew up in Gainesville, Florida, met Presley in his home state when he was 10. Petty's uncle had been working on the set of Elvis' "Follow That Dream" movie, and Petty visited the set one day, where his life changed. "My aunt took me down to watch them shoot. I met Elvis very briefly," Petty told the Ultimate Classic Rock radio show in 2017. "It was a really religious experience."
There were rumors Petty was a high school dropout
For a long time after Petty became famous, there were rumors that he had decided to drop out of school to play bass with his former band. However, according to his book, Petty only missed out on his high school graduation to play a gig, which does not mean he dropped out altogether. "He skipped graduation to play with us," Rodney Rucker, former band member of Petty's band The Epics, told the Orlando Sentinel back in 2006.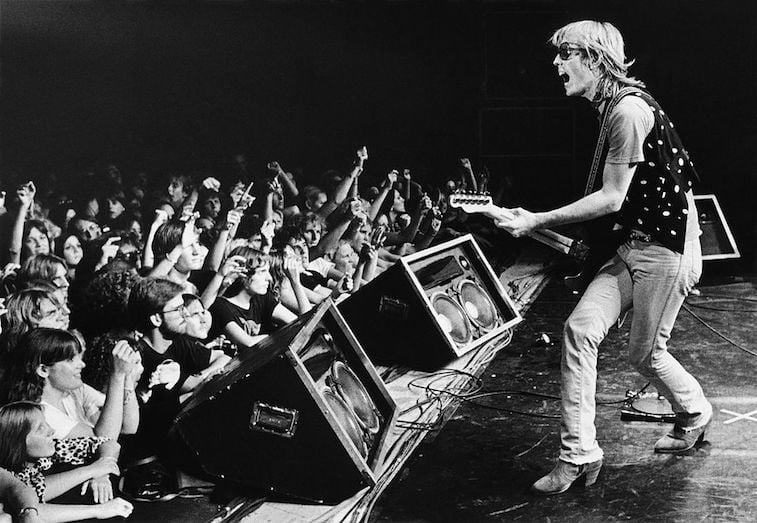 Petty once took a grave digging job because he could wear what he wanted
Though he did graduate from high school, Petty opted not to go on to college and instead chose to focus on his music career. But while trying to make it big, he still had to make money somehow. Petty took several odd jobs when he was younger, one of which was a grave digging job. "I took a grave-digging job because you didn't have to look too sharp," Petty told Rolling Stone in 2017. "I got my foot caught in the lawnmower on my first day." Grave diggers typically hollow out an area in a cemetery where the casket will go, line the hole with concrete, then cover the casket once the funeral is complete.
He toured up until his death in 2017
Though Petty took some odd jobs to support himself, things clearly paid off for the singer and guitarist. Tom Petty and the Heartbreakers are still one of the most well-known rock bands in history, and he had a budding solo career after the group split in the late 1980s. Petty and his band went on a 40th anniversary reunion tour back in 2017, and he played his last show on September 25. Only one week later, Petty died suddenly after going into cardiac arrest.