Tom Petty 'Lost Everything' After An Arsonist Targeted His Home
In the 1980s, Tom Petty was deeply affected when an arsonist burned down his home. Here's what happened and how it impacted him.
In the 1980s, Tom Petty experienced targeted horror when an arsonist lit his house ablaze. The incident deeply affected the musician, especially as he lost nearly everything to the fire. Eventually, however, the fire influenced one of his more popular songs. Here's all the information about the fire and how Petty reacted to it.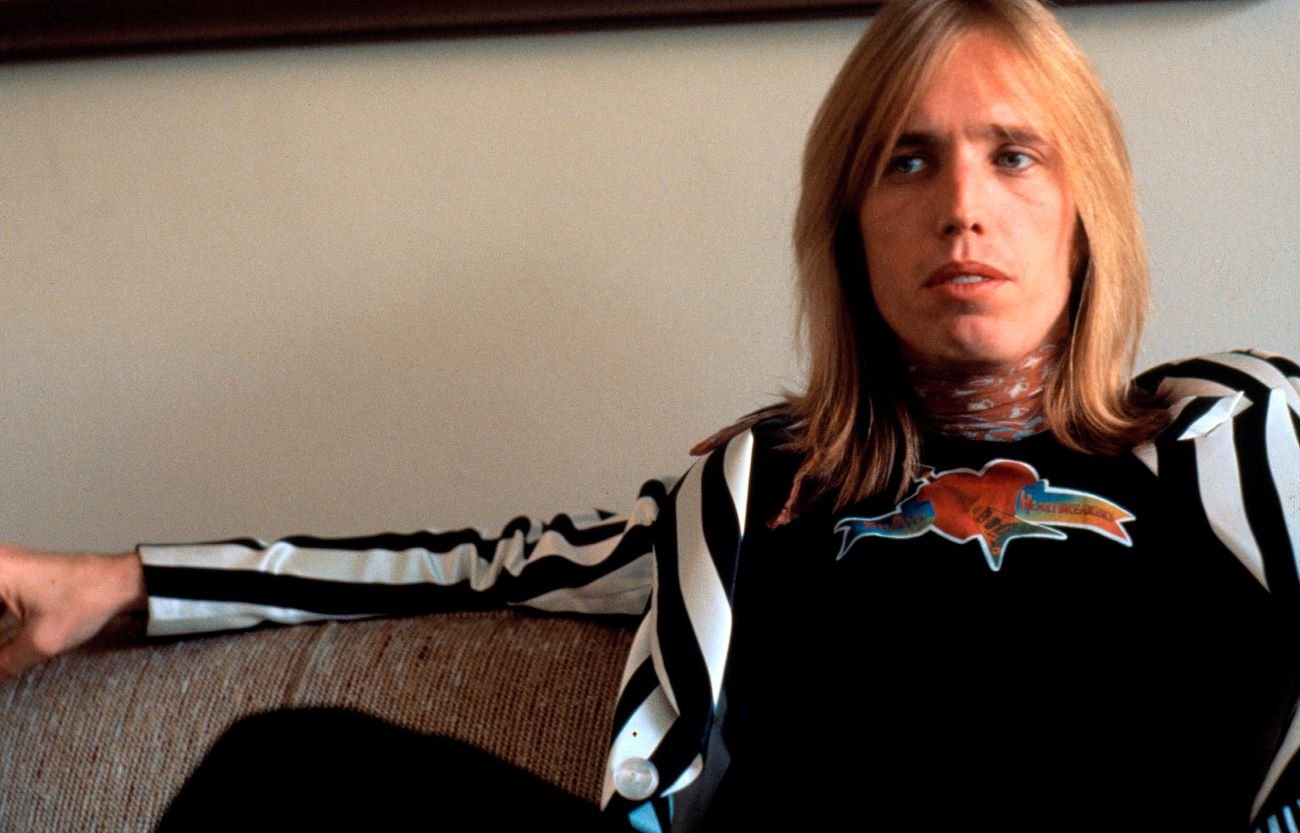 Tom Petty had an 'eccentric' home in California
For over two decades, Petty lived in an expansive home in Encino, California. When it re-entered the market in 2018, Jenna Mattison, a film director who also flips houses, called the home "rock star bizarre."
"You definitely knew someone very eccentric had lived there," she told The Hollywood Reporter.
The home has a swimming pool, a nine-car garage, and neon blue tiling. There's also a secret ladder that connects the master bedroom to a costume room. According to rumors, Petty's longtime friend Stevie Nicks would spend time in the costume room.
"It's a really unique home, and you have to be a bit of a genius to get it," Mattison said. "It won't be for the average family with a Volvo in the garage. The person buying this house is probably going to be a creative type."
An arsonist targeted the musician's home
In Petty's two decades living there, the home likely saw music history made. One of the most significant events, however, took place in 1987. Petty, his then-wife Jane Benyo, and the couple's young daughter were eating breakfast when they smelled smoke. An arsonist had drenched a rear wooden staircase with lighter fluid and lit a fire. 
The family was able to safely escape the home, but their housekeeper suffered minor injuries. According to the Los Angeles Daily News, the fire increased in ferocity because of the wooden roof. It ultimately caused $1 million in damages. The only room that went untouched was Petty's basement recording studio. 
"He lost everything," Petty's publicist Mitchell Schneider said at the time. 
According to Petty, he hadn't received any kind of threatening calls or messages before the fire. No suspect was ever charged for the arson, and the case remains unsolved. The musician admitted that it took him a while to recover from the incident.
"We were shaken for years by it," Petty said in Paul Zollo's book Conversations with Tom Petty.
Tom Petty's 'I Won't Back Down' was inspired by the event
After the fire, Petty and his family lived with friends and relatives while they rebuilt the home on the same site. Though the recording studio was not damaged, Petty said that the event impacted his music in one specific way. 
"I wouldn't even use the word 'fire' in a song or anything," he told Zollo. "It really frightened me. They didn't just try to kill me, they tried to wipe out my whole family. And it was a hell of a day. It was my wife's birthday."
Ultimately, though, he shaped the fire into one of his most well-known songs, "I Won't Back Down." According to American Songwriter, the song was directed at the arsonist. After Petty released it, however, it molded into a general message of defiance for all listeners.