Tom Petty Fled His Wedding: 'I Didn't Want to Do It'
Tom Petty was married to his first wife for over 20 years. Initially, though, he didn't want to go through with the wedding. He ran away from it.
One week before Tom Petty moved to California to pursue his dream of being a musician, he married his first wife, Jane Benyo. They had been dating on and off for over a year, and, at her insistence, they decided to get married before making the cross country move. Petty agreed, but he had some last-minute doubts. He attempted to run away from his wedding because he realized he didn't want to go through with it.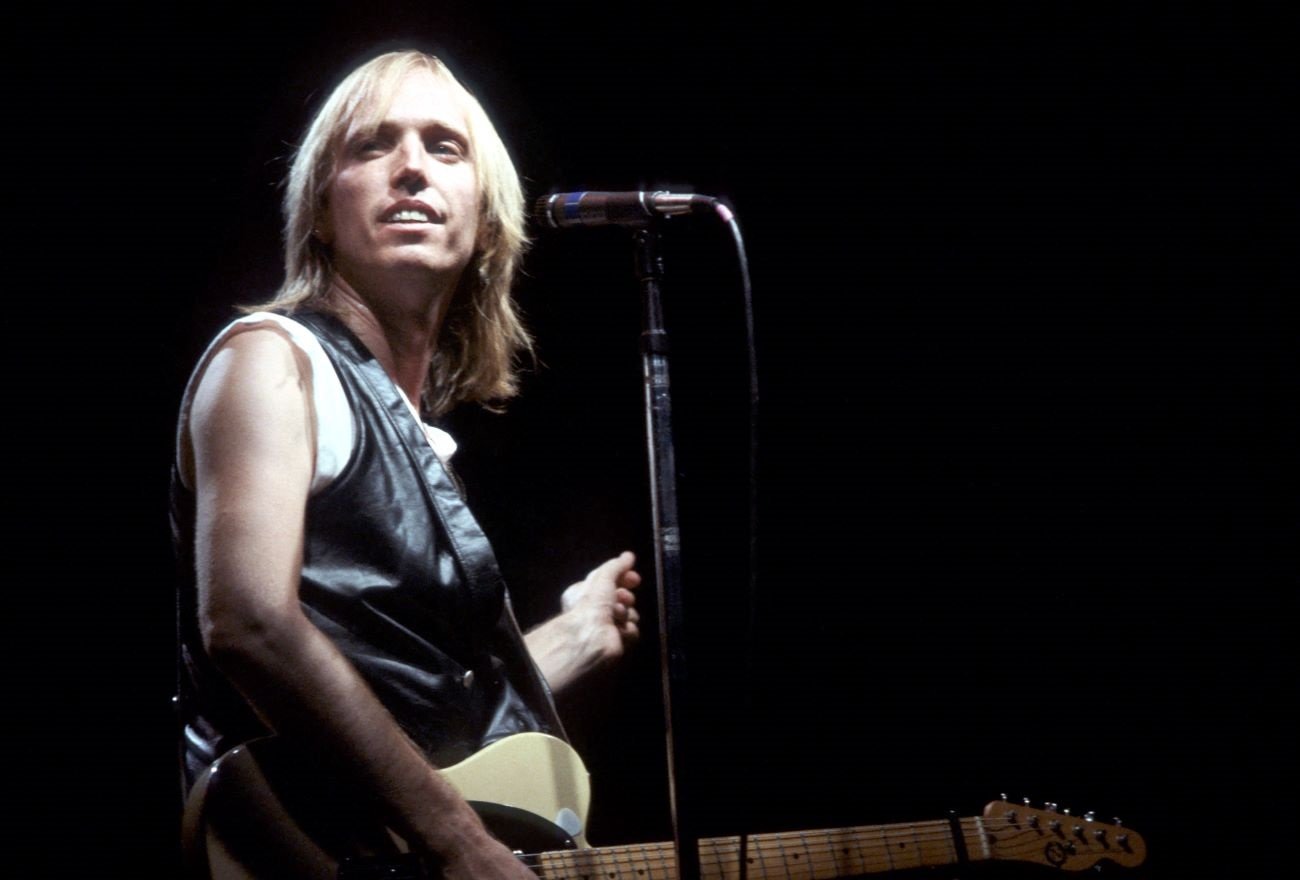 Tom Petty met his first wife in his hometown
Petty and Benyo met in their hometown of Gainesville, Florida. When they met, she was dating Petty's friend.
"I met Jane in Florida," he said. "I think I first met her when she was dating Tom Leadon, and came to a gig."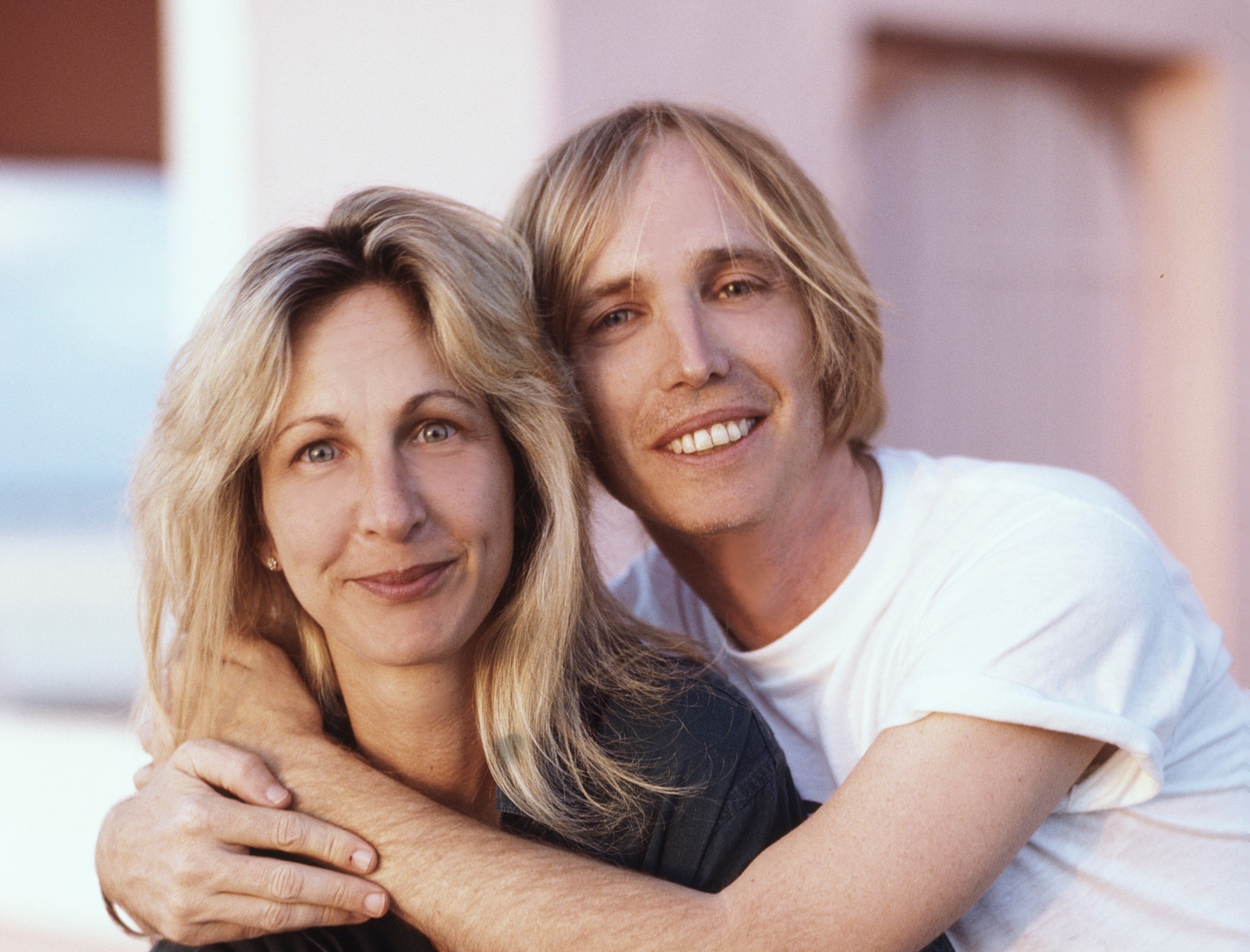 The pair dated for a bit over a year, and Petty had all but moved in with her.
"We'd been going out for a while, didn't officially live together, but I spent a lot of time at her apartment," Petty said in the book Petty: The Biography by Warren Zanes. "She shared a place with Jim Lenahan's girlfriend, Alice, who would later become his wife. And we got along good, but she was adamant that we get married before we leave."
All throughout their relationship, Petty was intent on pursuing music and wanted to move to California to do so. Benyo would join him, but she wanted to get married first.
The Heartbreakers frontman didn't want to go through with the wedding
Petty was so focused on the move to California that he didn't give her request much thought. He agreed to marry Benyo. Looking back, he thinks their marriage was a combined effort of Benyo, his mother, and his grandmother.
"I've given it a lot of thought," he said, "and I think it was a bit of a conspiracy between Jane, my mother, and my grandmother. I think Jane wanted to find a way to make sure I didn't elbow her out of the picture. And my mother was a Christian woman. Jane was going over there a lot, hanging out, talking to them. Jane's rap to me was, 'What's the difference? We're going to be together anyway. This way everyone will be happy.'"
Though he'd agreed to it, Petty got cold feet. 
"I didn't want to do it," he said. "I was very vocal about it, too. On the first trip to the church, I jumped out of the car and tried to run away. Then my mother called me and said she wanted me to come over to the house. I did, and she said, 'Listen, for my sake, please get married before you go out there. It's the right thing to do.'" 
After his mother's words, Petty went through with the marriage.
Tom Petty and his first wife divorced in the 1990s 
Petty and Benyo had two daughters together, Adria and Annakim. As Petty rose to prominence as a musician, he credited Benyo with holding their family together.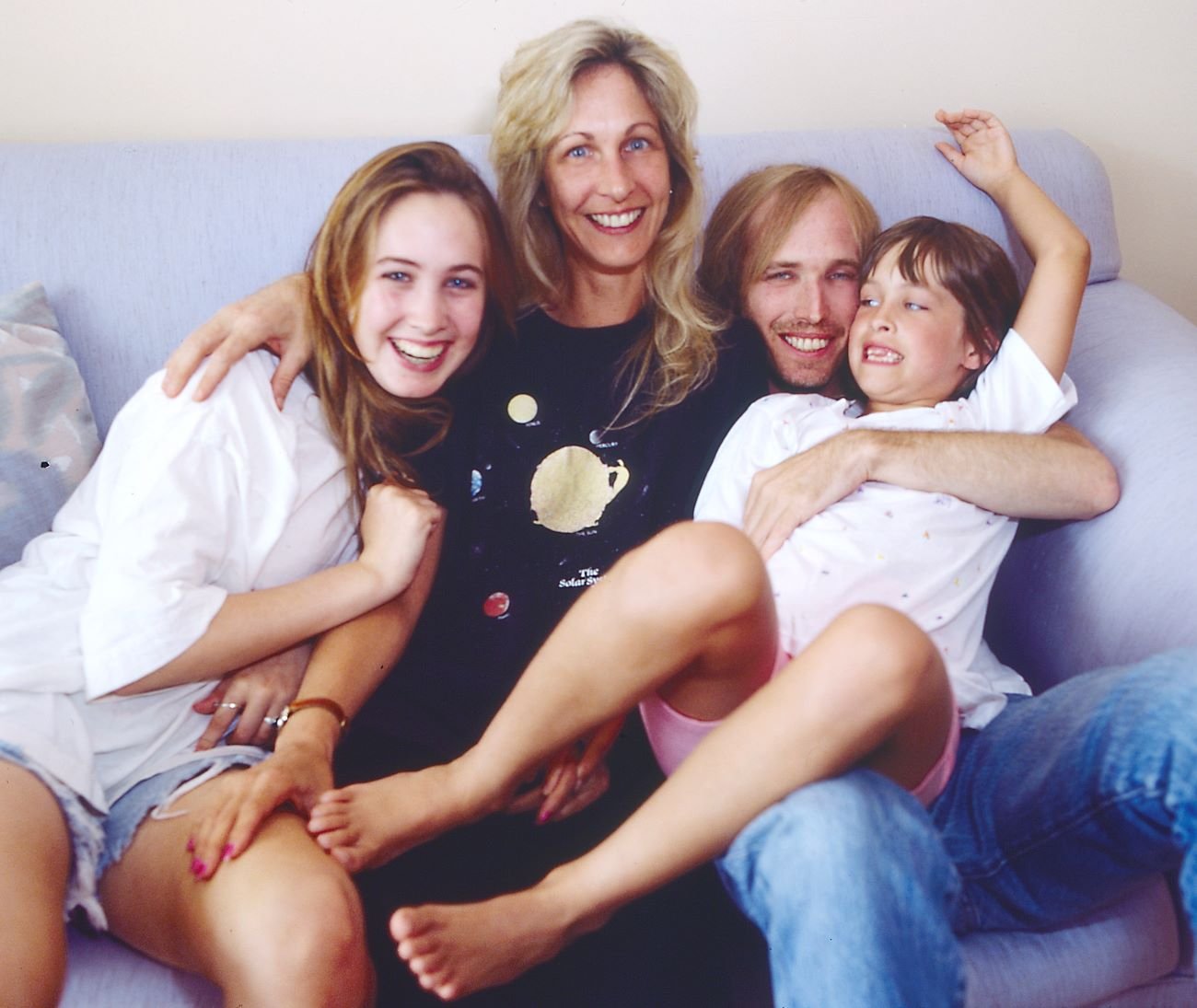 "There were a lot of years when I just wasn't really around," he told Rolling Stone in 1991. "And fortunately Jane was strong enough to basically run the whole show by herself for a long time."
In 1996, however, the couple split after 22 years of marriage. In 2001, Petty married Dana York, with whom he remained until his death.