Tom Petty Was 'Really Good' at Convincing His Friends to Drop Out of School
Tom Petty knew from a young age that he wanted to be a musician, and he didn't want anything — including higher education — to stand in his way. Petty did not like school and decided not to go to college. Several of his friends did, though. Petty wanted them to be a part of his band, and school would have gotten in the way of that. He convinced them to drop out in order to play music.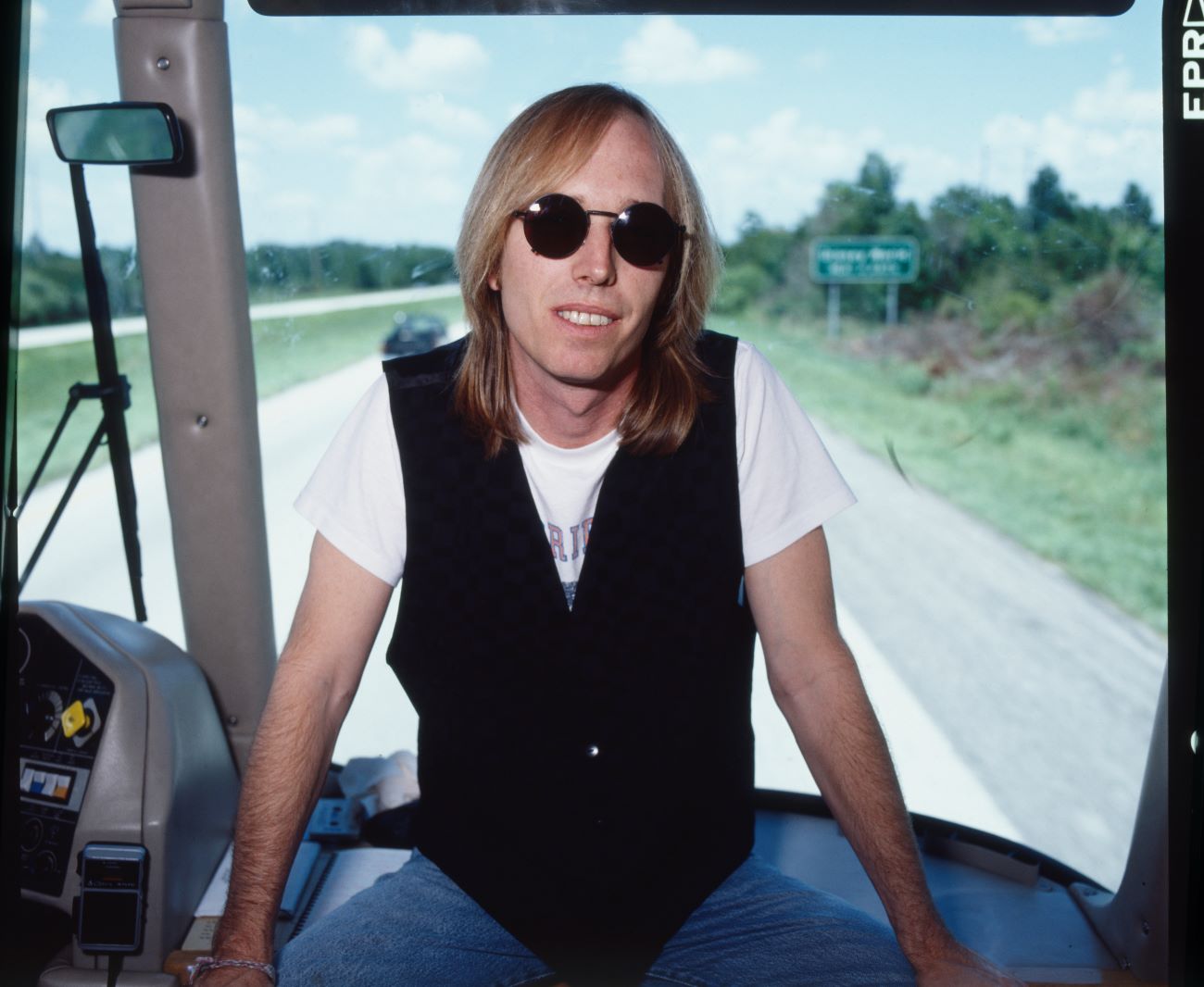 Tom Petty never liked school
Even before his dream of being in a band, Petty did not like school.
"I remember Tom saying, 'My dad's gonna kill me,'" his friend Tom Leadon said in the book Petty: The Biography by Warren Zanes. "He'd just gotten his report card. I was like, 'What did you get?' He tells me, two Ds and three Fs. I remember thinking, 'Wow, this could be the dumbest guy I've ever met.' I was fascinated. Of course, I soon found out he wasn't dumb at all. But he sure didn't do much to connect at school."
Petty explained that he didn't put much effort into his classes.
"There was a point where I realized — especially in high school — that the men and women teaching me may not be as bright as me, and I couldn't suffer that," he said. "I looked at them and thought, 'I'm not really sure you know what you're doing.' I could excel at anything I had an interest in. Even a vague interest."
Tom Petty's friends said he convinced several of them to drop out of school
Though Petty graduated from high school, he did not continue his studies. Some of his friends and musical collaborators went on to college, and Petty did his best to convince them to drop out. He once even spoke to a friend's dad to convince him that everything would work out if his son left college.
"He was a judge," Petty explained. "So this wasn't a crowd I usually hung with. But he heard me out, back there in his office, surrounded by books. Looking back, I'm not sure where I got the balls to do that kind of thing. But I just told him that this was all going to work out. There was a plan, I assured him."
Petty convinced more than one friend to drop out of college to pursue music.
"Tom Petty is really good at getting people to quit school and join his band," his friend and future collaborator Jim Lenahan said. "He got Benmont [Tench] to do it. He got me to do it. He got Mike [Campbell] to do it. He got a lot of people to quit college so they could be in his band."
After convincing his friends to drop out, the pressure was on for Petty to make something of his band.
The Heartbreakers' frontman valued education, but not schoolwork
Petty has said that he valued education, just not school. This attitude continued into adulthood.
"I feel sorry for kids these days," he told Esquire in 2006. "They get so much homework. Remember the days when we put a belt around our two books and carried them home? Now they're dragging a suitcase. They have school all day, then homework from six until eleven. There's no time left to be creative."
He explained that he often agreed with his son's complaints about school.
"The hardest part for me is when my thirteen-year-old is complaining about the workload. I agree with him," he explained. "I'm supposed to be responsible and support the teacher. But it's like, 'You're right, son. This is bulls***.'"
RELATED: Tom Petty Wanted a Comment He Made About Bob Dylan Taken Out of His Biography