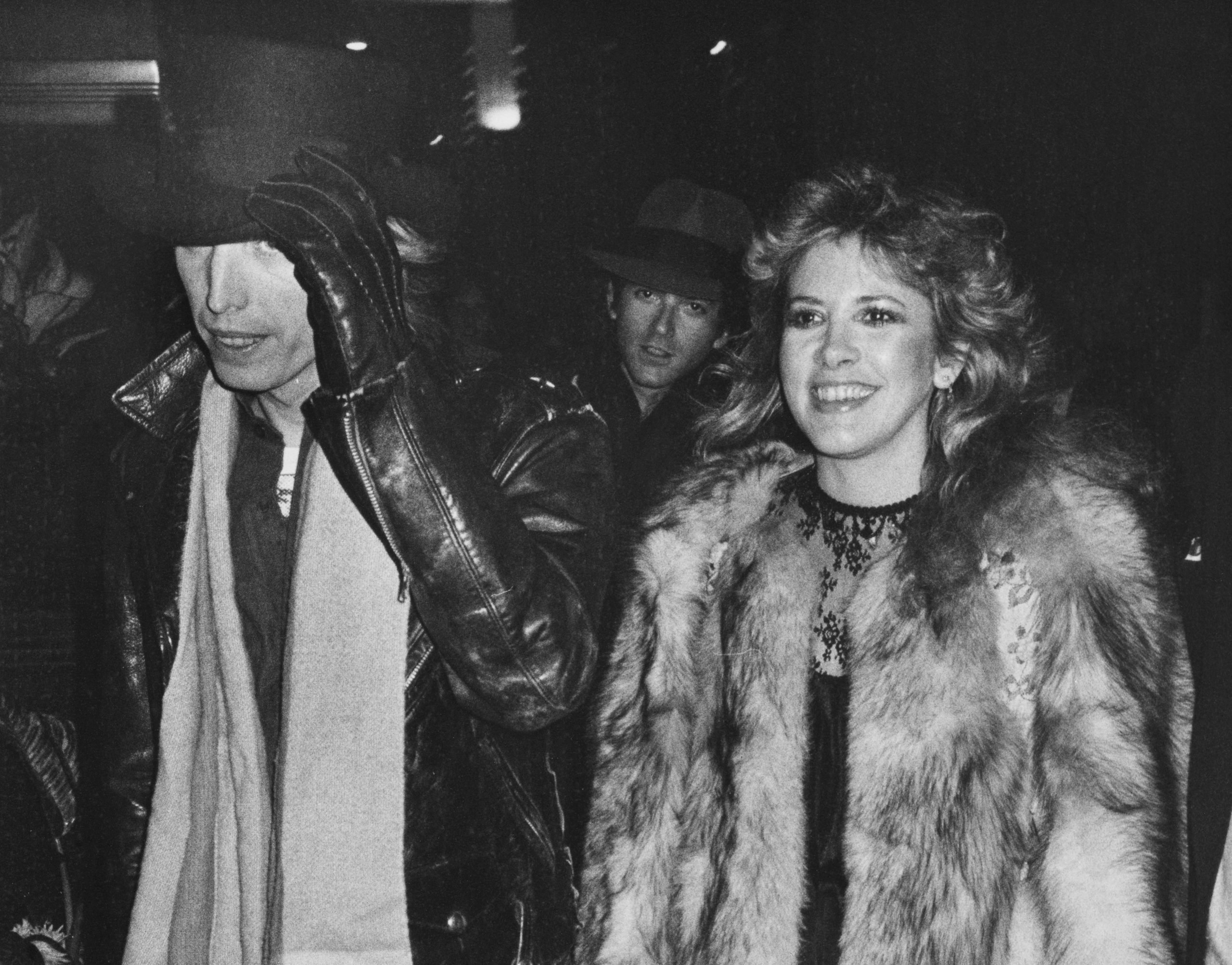 Tom Petty Said It Took Him a 'Long Time' to Realize Stevie Nicks Was a Good Person
Stevie Nicks befriended Tom Petty's wife before him. He said that some of her behavior with his wife made him uncomfortable with her.
Stevie Nicks and Tom Petty had a lasting friendship, and she was one of the most consistent people in his life. He wasn't sure about her when they first met, though. Even though they worked together, Petty said it took him a while to think of Nicks as a decent person. He explained that some of her behavior toward his wife concerned him.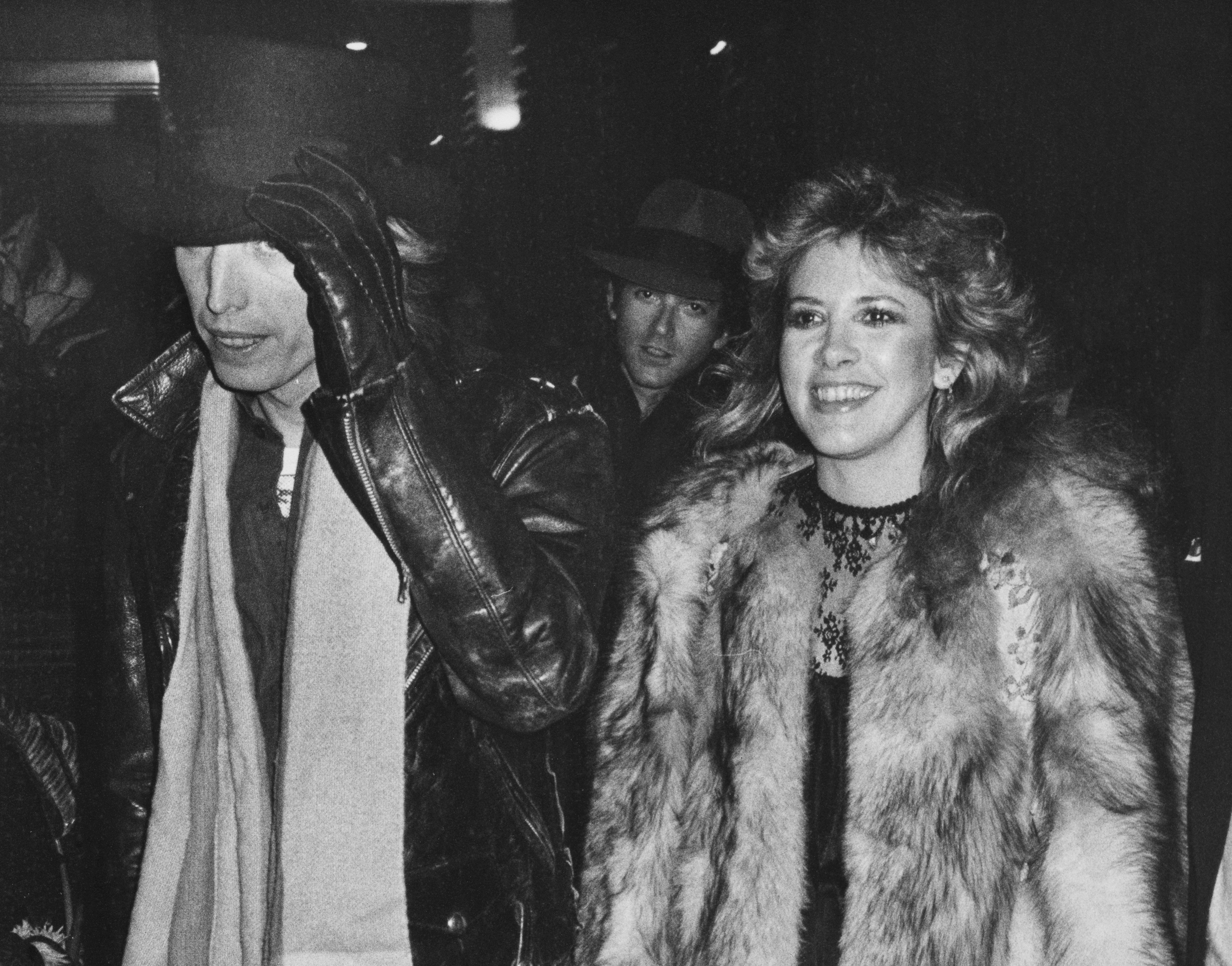 Stevie Nicks and Tom Petty worked together on her debut solo album
Nicks, who was a dedicated fan of the Heartbreakers, had the chance to work with them on her debut solo album. With the help of her boyfriend, producer Jimmy Iovine, she recruited Petty, keyboardist Benmont Tench, and guitarist Mike Campbell. They were nowhere near as excited to work with her as she was to work with them.
"We weren't really welcoming to her when she first started coming around," Petty said in the book Petty: The Biography by Warren Zanes. "It wasn't like she received a lot of warmth. We weren't impressed by superstars. It just wasn't in our nature. Maybe if it had been Elvis."
Petty said it took him a while to recognize that she was a good person
Nicks didn't let the chilly reception block her from her goal of being friends with the Heartbreakers. She just devised a new plan: becoming friends with Petty's wife, Jane Benyo.
"She went and worked Jane," Petty said.
This rubbed the Heartbreakers frontman the wrong way. His relationship with Benyo, who he'd married before he left Florida, was often rocky. Nicks also introduced Benyo to drugs, particularly cocaine.
"Stevie really had Jane in her corner," he said. "Because Stevie would indulge her, it took me a long time to realize how genuine and good Stevie was. She was doing a lot of drugs — and she'd be the first to tell you that — but we didn't at the time. We weren't Boy Scouts, but I was afraid of that. Jane embraced it in a big way when Stevie showed up."
Despite his suspicion and frustration, Petty's attitude toward Nicks eventually softened. Her persistence had won him over.
"She came into my life like a rocket, just refusing to go away," he said.
Stevie Nicks and Tom Petty remained friends for decades
According to Zanes, "Nicks would finally be one of the few human constants in his life outside of his band, management, and crew." The pair would remain friends until the end of Petty's life. Nicks said she always valued Petty's advice and would often turn to him for help.
"He was the kind of person who said, 'Here's my advice. If you take it, great. If you don't, that's fine too,'" Nicks told Rolling Stone. "He was never going to shake a finger in your face and make you feel bad if you didn't take his advice."
Even after his death, Nicks said she continues to speak about her longtime friend in the present tense.
"Even when I talk about him now onstage, I talk about him like he is not dead — because I don't want him to be dead," she told NPR. "So I talk to him like he's still down the street and I can, like, pick up the phone and call him."