Tom Petty Stole His Girlfriend's Dad's Car Before Realizing He Had Nowhere to Go
Tom Petty began working for his girlfriend's dad. After an uncomfortable moment, Petty fled, taking her dad's car with him.
Long before he was globally known as a rock musician, Tom Petty decided to go to school to be closer to his girlfriend. He moved to Tampa and started working for her dad after realizing school wasn't working out. Eventually, the situation had to come to an end. His girlfriend's father caught the two of them together. In reaction, Petty briefly stole his car to get away. Soon, though, Petty realized that he had nowhere to go.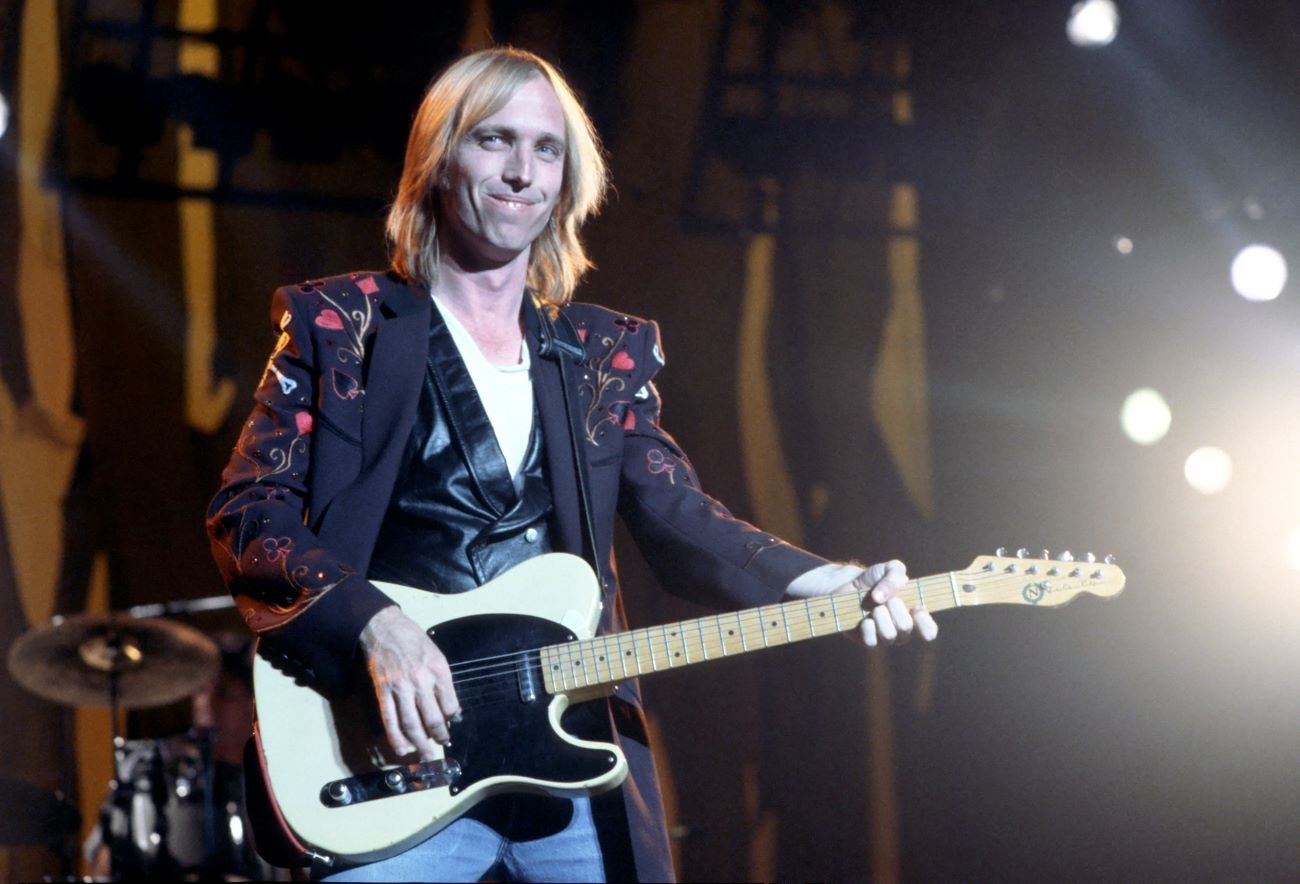 Tom Petty went to school in Tampa to be closer to his girlfriend
Not long after Petty graduated high school, a traveling salesman came to his family's home to talk about an art school in Tampa, Florida. The school would train students to work in advertising, a field Petty's father thought he'd excel in.
"If there was one thing my dad thought I could do — and it was one thing — it was draw," Petty said in the book Petty: The Biography by Warren Zanes. "He thought I was good with a pencil."
Petty, who had always hated school, agreed with surprisingly little complaint. This was because his girlfriend was living in Tampa.
"She was really my first girlfriend," he explained. "I wouldn't say we were in love. We hung around a lot. She was a friend. My parents didn't know much about her. I kept the two sides of life separate, even then."
Tom Petty briefly stole his girlfriend's dad's car
Petty moved to Tampa, but he never attended class. After getting kicked out, his girlfriend helped get him a job at her dad's funeral home. He even got to live outside the funeral home. For a while, Petty cleaned the cars and took photos of floral arrangements. It soon came to an end, though.
"I was caught sneaking into their house for a little midnight love," he said. "I'd walked all the way there, not that it was unusual for a guy my age looking for that kind of thing. But I was busted there in her bed."
He panicked and fled, jumping in the first getaway vehicle he saw. Unfortunately, this was his girlfriend's father's car.
"It scared me so bad, I ran out the front door, jumped in the old man's Lincoln Continental, and drove off," he said. "Her father's car, for Christ's sake. It had the keys in it, for whatever reason."
He only drove a few miles before realizing that he had nowhere to go. He turned the car around and brought it back to the house, where he faced his girlfriend's dad.
"This guy couldn't even look at me," he said. "I don't know what went down while I was gone, but he was obviously afraid to fire me because of his daughter. I just thought, 'This is a bad situation for everyone, and I don't feel good about being somewhere I shouldn't be.'"
He returned home to his parents in Gainesville, Florida.
He said that he was particularly sensitive about romantic relationships when he was young
Though Petty realized he had to move on from this relationship, he usually had a harder time with the end of romances. 
"That phrase, 'getting your feelings hurt.' I realized that what I equated it to in childhood was something almost paralyzing," he explained. "When I 'got my feelings hurt,' I really couldn't have felt worse. It was physical. My throat clamped up, and I just wanted to die. I would radiate pain." 
This feeling was particularly acute when it came to youthful crushes.
"I felt like I had to protect myself, almost had to close part of myself down," he said. "I remember thinking, 'Enough chasing these beautiful girls around junior high. I'm not cut out for this.'"