Tom Petty Traded His 'Most Prized Possession' for Elvis Records
When Tom Petty was young, he developed a deep devotion to Elvis Presley after meeting him. All Petty wanted to do was listen to his music, but he had to find a way to pay for a record first. In order to do so, he gave up his most prized possession at the time. He shared what he traded for the records and why the choice wasn't one he regretted.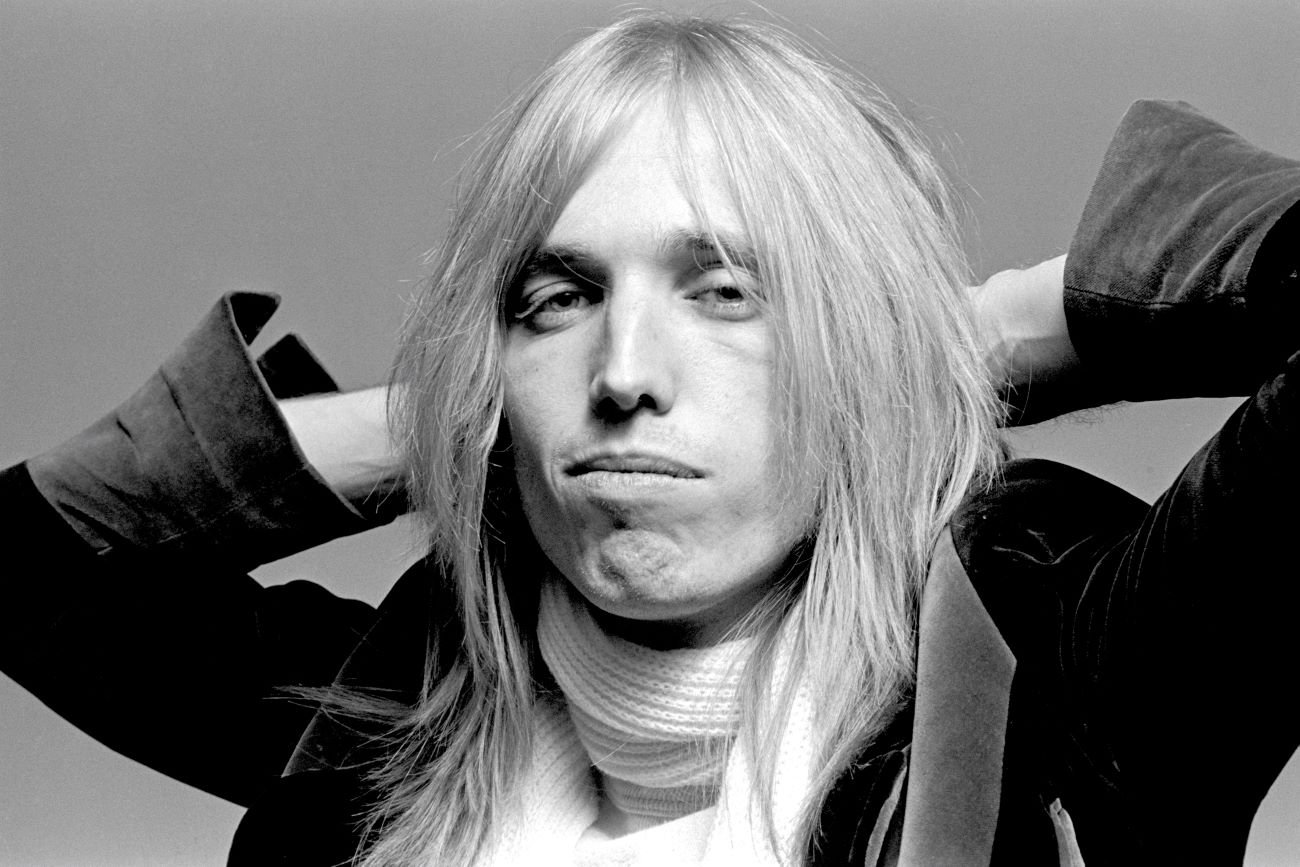 Tom Petty met Elvis when he was young
When Petty was 10, his uncle was working on the set of the Elvis film Follow That Dream.
"My aunt drove over and said, 'Hey, how'd you like to see Elvis Presley on a movie set?'" Petty told the Independent. "So we went and stood down behind this chainlink fence."
He explained that his uncle introduced him to the singer, but they didn't have much of a conversation. 
"When I met Elvis, we didn't really have a conversation," he told Esquire. "I was introduced by my uncle, and he sort of grunted my way."
Despite the lackluster back and forth, the moment made an indelible impression on Petty.
He was determined to get his hands on Elvis' records
One thing that stood out to Petty was the fact that the other people waiting to see Elvis on the movie set brought records.
"There were thousands of people on the street, mostly girls passing record sleeves up to be autographed," he explained. "I didn't have a sleeve, and when I got home it became my mission in life to get an Elvis Presley record."
Petty eventually found a friend with access to records, but he had to trade for them.
"One of my friends had an older sister who'd gone to college and left her box of 45s behind," he said. "So I traded in my aluminum slingshot, which was my most prized possession, for this box of records, and my life was transformed from that moment on. I just didn't do anything but play these records. I didn't even dream of singing or playing an instrument. All I wanted to do was listen to this music."
Once he got the records, Petty became a full-blown fan who wanted to learn more about the artist.
"I sent off to England for something called The Elvis Presley Handbook. I sent a dollar, I think," he said. "Months went by until one miraculous day it showed up, and in it was a discography and a chronology. That made it all start to fall into place."
Tom Petty said The Beatles made him want to become a musician when he was young
Though he loved Elvis, Petty didn't know he wanted to be a musician until he started listening to The Beatles.
"Suddenly the road was clear; you could see what to do," he explained. "You were coming up to 14, faced with getting a job and wanting to avoid that at all costs. They looked like they were having so much fun playing this rock'n'roll music, and really not answering to anyone. So in every neighborhood, there were kids with electric guitars forming bands. And I just got on with it."