Tom Petty's Friend Thought the Singer Could Be the 'Dumbest Guy' He'd 'Ever Met'
Tom Petty met a close friend and musical collaborator when he was a child. His friend explained why he questioned Petty's intelligence.
Some of Tom Petty's closest musical collaborators were friends who he met as a child in Florida. They were very well acquainted with the singer for nearly all of his life. One of his close childhood friends, Tom Leadon, got to know Petty quite well when they played in a band together. Before they were so close, however, Leadon found himself thunderstruck by Petty's low grades.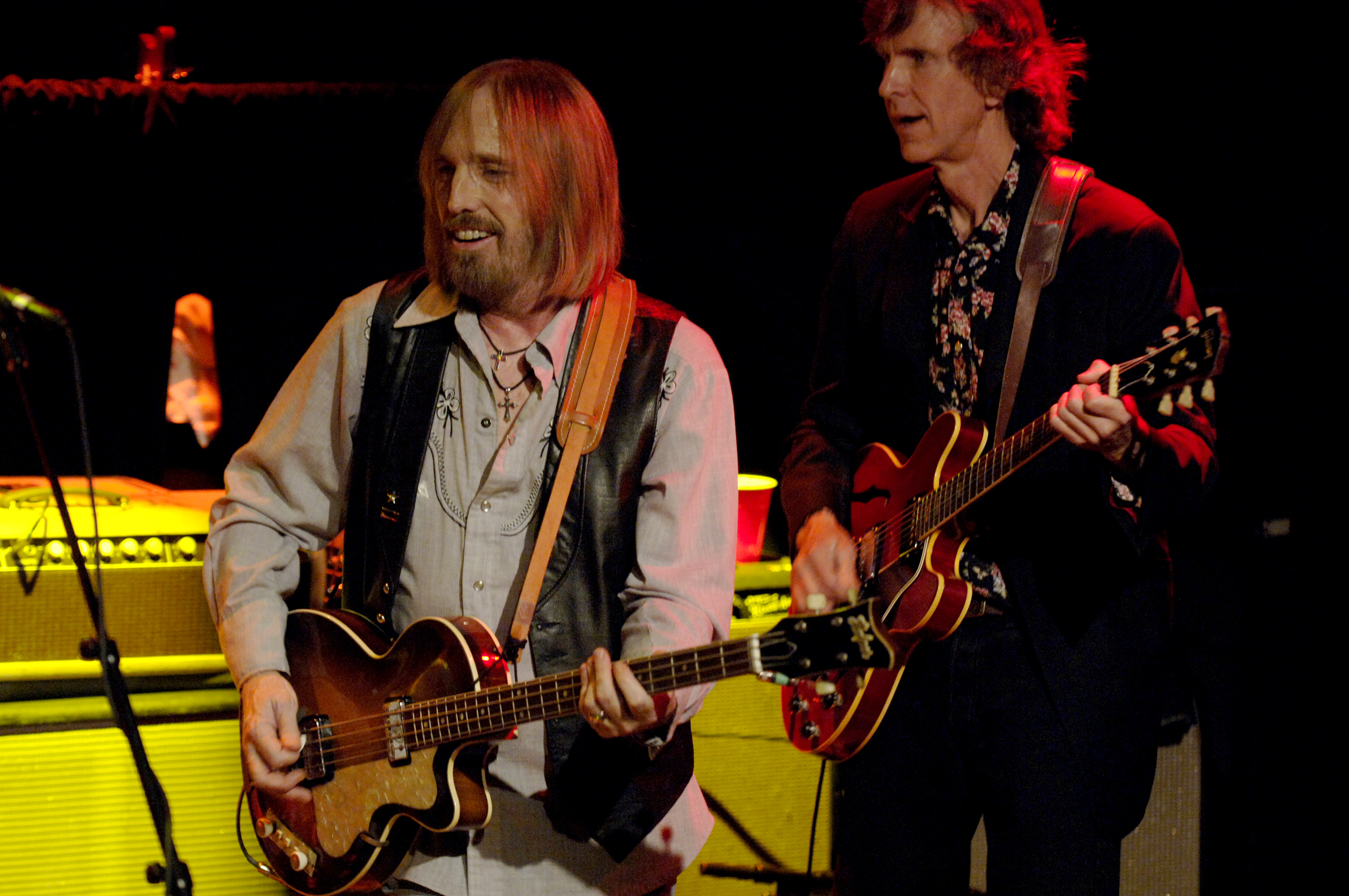 Tom Petty met a close friend and collaborator when he was a child in Florida
Petty and Leadon met when the latter's family moved from San Diego to Gainesville, Florida. In their second year in Florida, Leadon's family bought a plot of land and built a house. Their property sat in front of a park. On the opposite end of the park sat Petty's home. 
Though Leadon was a bit younger than Petty, they shared a mutual love of music. The two bonded over this, and Leadon spent much of his time at the Petty house. Due to their thick Southern accents, he couldn't understand anyone except Petty.
"Probably because he watched so much television," Leadon said in the book Petty: The Biography by Warren Zanes. "He just didn't sound like them. I could understand him."
Tom Petty's friend couldn't believe his low grades
Growing up, Petty was no fan of school, an attitude that impacted his grades. 
"I remember Tom saying, 'My dad's gonna kill me,'" Leadon said. "He'd just gotten his report card. I was like, 'What did you get?' He tells me, two Ds and three Fs. I remember thinking, 'Wow, this could be the dumbest guy I've ever met.' I was fascinated. Of course, I soon found out he wasn't dumb at all. But he sure didn't do much to connect at school."
Petty corrected Leadon's memory of the report card.
"Actually, that one was straight Fs, with a D minus in art," he explained. "Someone gave me some special ink so I could turn an F into a B, but it ended up eating the paper. Made it even worse. I thought it was all kind of funny." 
He explained why he didn't like going to school.
"There was a point where I realized — especially in high school — that the men and women teaching me may not be as bright as me, and I couldn't suffer that," he said. "I looked at them and thought, 'I'm not really sure you know what you're doing.' I could excel at anything I had an interest in. Even a vague interest."
The Heartbreakers' frontman only liked one class
The only class Petty had an interest in was English. It was the only subject that brought him home good grades.
"I got good marks, because I didn't mind reading something. I liked stories. That hooked me," he said. "I could get into how words came together, how sentences were built, stories put together. All of that interested me. It was effortless."
He explained that the sharp contrast between his English grades and the rest of his report card frustrated his parents.
"I used to get these horrible report cards, but there'd be an A in English. My mother would go, 'Why do you only study for this class?'" he said. "But the truth was, I wasn't studying for any of the classes … that just happened."
His interest in storytelling worked out well later in life, when he spent much of his time writing songs.