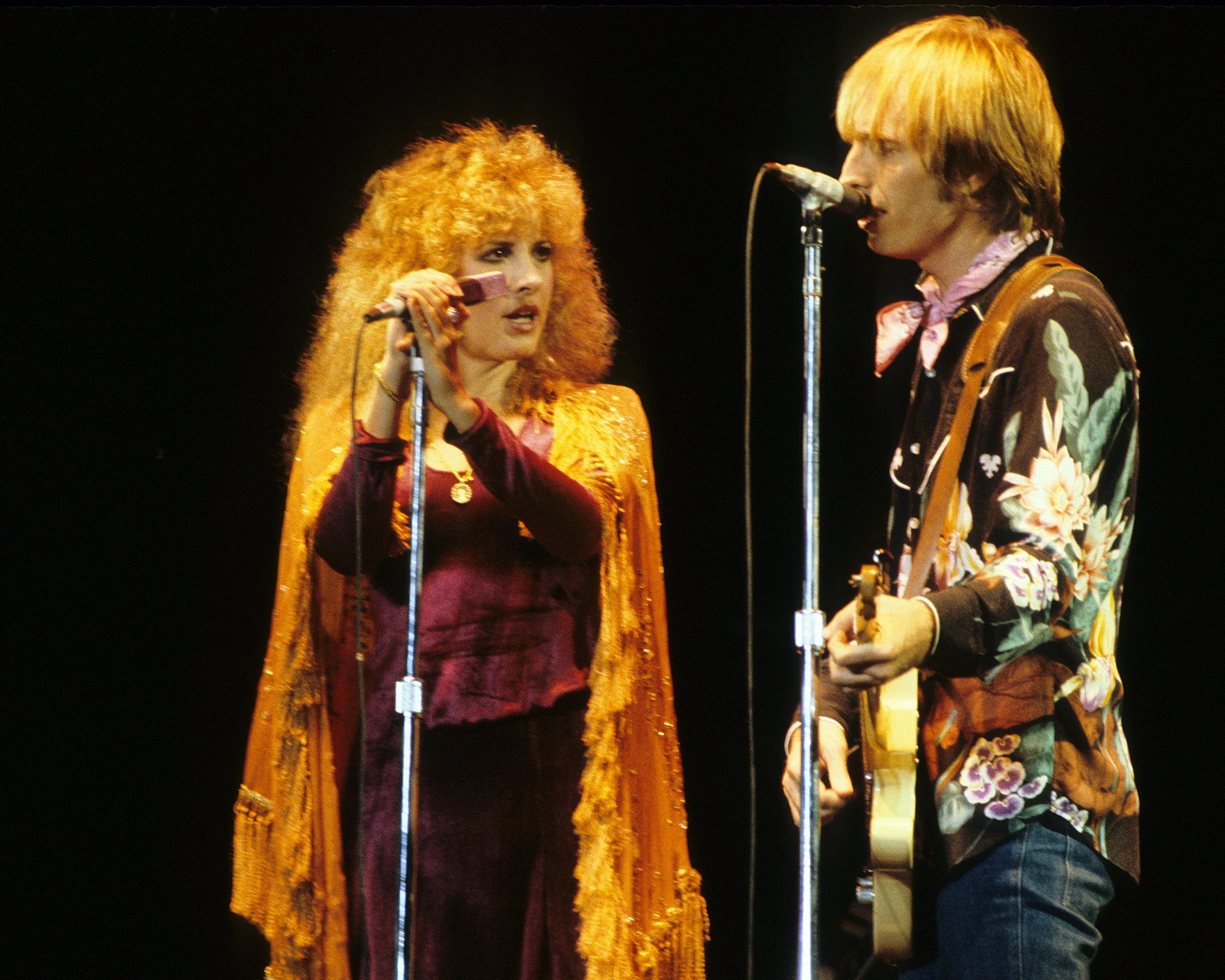 Tom Petty's Girlfriend Thought He Was 'Using Her' While He Secretly Dated Stevie Nicks
There were rumors Tom Petty and Stevie Nicks were dating. When his future wife heard this, she was furious with Petty.
Tom Petty and Stevie Nicks were close friends, but some wondered if they were ever something more. Petty denied that they ever dated, but the rumors impacted his budding relationship with his future wife, Dana York. When she was on her way to visit Petty, she saw a magazine claiming he was in a relationship with Nicks. Petty said that he had to work hard to convince her otherwise.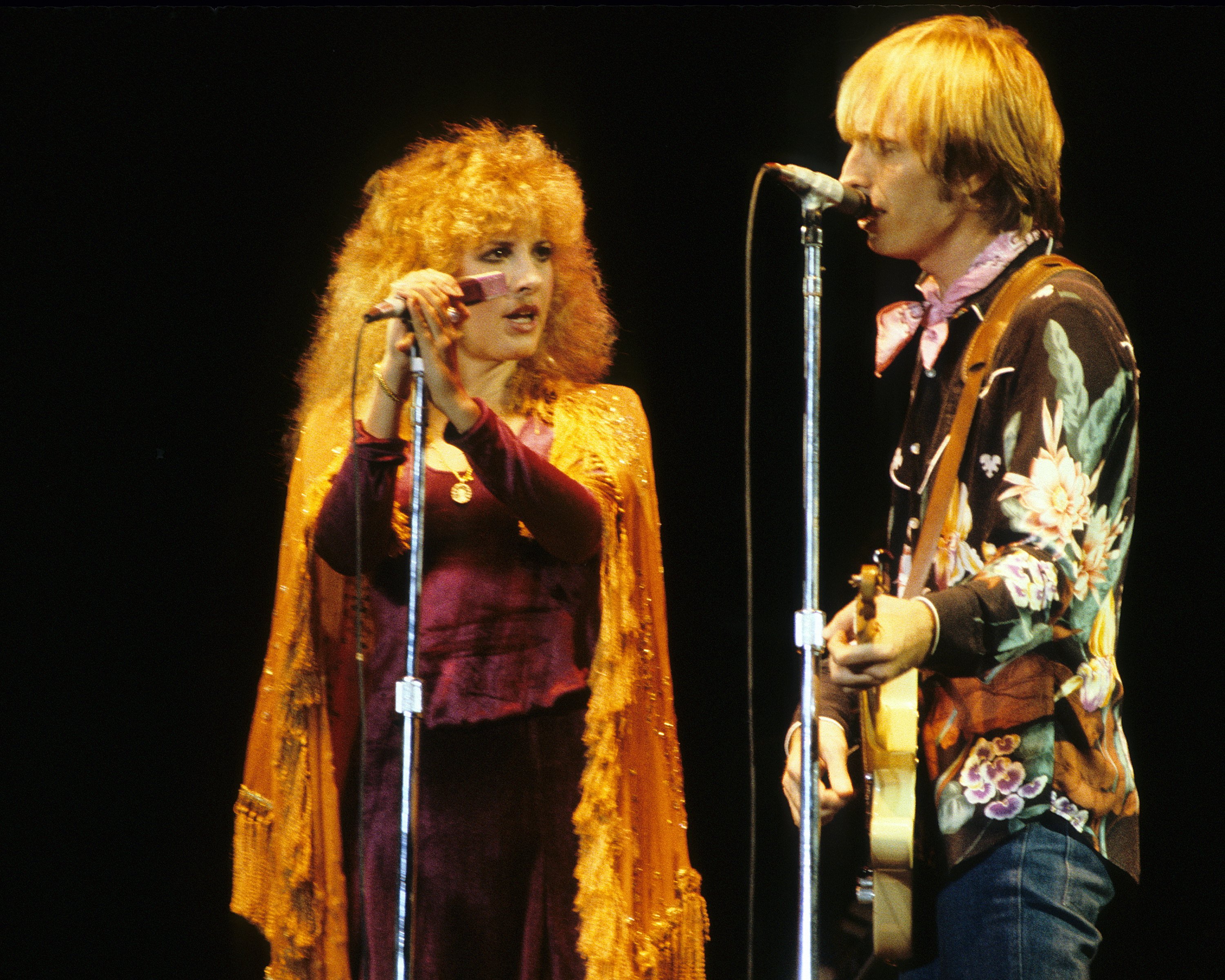 There were rumors that Tom Petty and Stevie Nicks were together
Petty and Nicks were close friends for years. They worked on music together and could comfortably turn to one another for honest advice. The closeness of their relationship led some to believe that they were together. When Petty's biographer mentioned that it sounded as though they were a couple, Petty looked like "a man who can't argue the point."
"Well, we were close …" Petty told Warren Zanes for Petty: The Biography. "We were never what you'd call 'an item.' But we certainly had our times."
Tom Petty's future wife was upset by the speculation about Stevie Nicks
When Petty and York began dating, she traveled to Los Angeles to see him. On the plane, she saw a magazine claiming Nicks and Petty were together.
"By sheer coincidence, some gossip magazine, The Star or something, published a picture of me and Stevie, saying we were a couple, and Dana saw it on the plane coming to see me one weekend. So Dana thought I was full of s***, just using her while I was dating Stevie Nicks," he said. "Dana wasn't from this world of ours. Trying to take someone who's not from show business and convince them that this bulls*** goes on all the time, that it's not real? It takes a minute."
Nicks had offered York a place to live when she moved to LA. After seeing the article, York decided not to take her up on it.
"Dana felt weird about it all and ended up renting a tiny little apartment," Petty said. "We were married five years before she let it go." 
The Heartbreakers frontman married Dana York in 2001
Ultimately, York and Petty married in 2001. York helped him through some of the most difficult periods of his life. He was reeling from divorcing his wife of over 20 years and, in a period of depression, began using heroin. York remained with him as he recovered.
"Tom built something really good with Dana out of a period that was really unhappy, really hard," his bandmate Benmont Tench said. "And I think it was a fight to build it. But against a lot of bad odds, they created something really, really beautiful."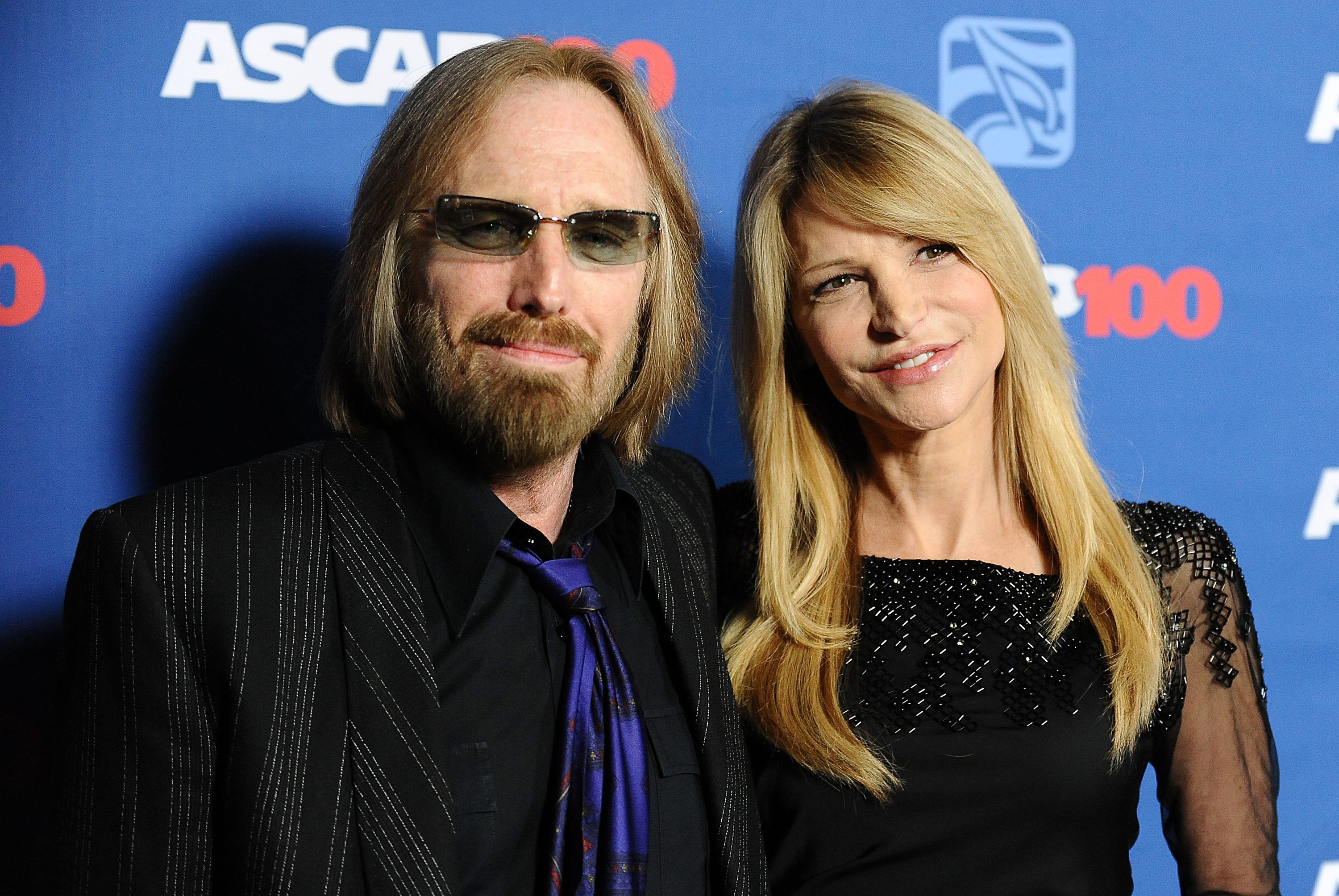 When York joined the Heartbreakers on tour, people thanked her for helping Petty.
"It confused me," she said. "They'd tell me, 'Tommy's so happy. He's so different.' I just thought, 'Really? What was he like before? Did he never talk to anyone?' The man I knew was the only one I've ever known."
The couple married in a private ceremony in Las Vegas, then again at their home. Fifty friends and family members attended the ceremony, which Little Richard officiated.
How to get help: In the U.S., contact the Substance Abuse and Mental Health Services Administration helpline at 1-800-662-4357.