'Tom Swift' Premiere Date and How to Watch the 'Nancy Drew' Spinoff
There's another series coming to the CW's Nancy Drew-niverse. Back in Nancy Drew Season 2, fans met Tom Swift, a brilliant scientist and inventor who helped the titular detective (played by Kennedy McMann) find a meteorite that crashed into Horsehoe Bay decades earlier. Now, Tom Swift will take center stage in his own titular show inspired by the juvenile science fiction book series of the same name. Here's what to know about Tom Swift, including its premiere date and how to tune in.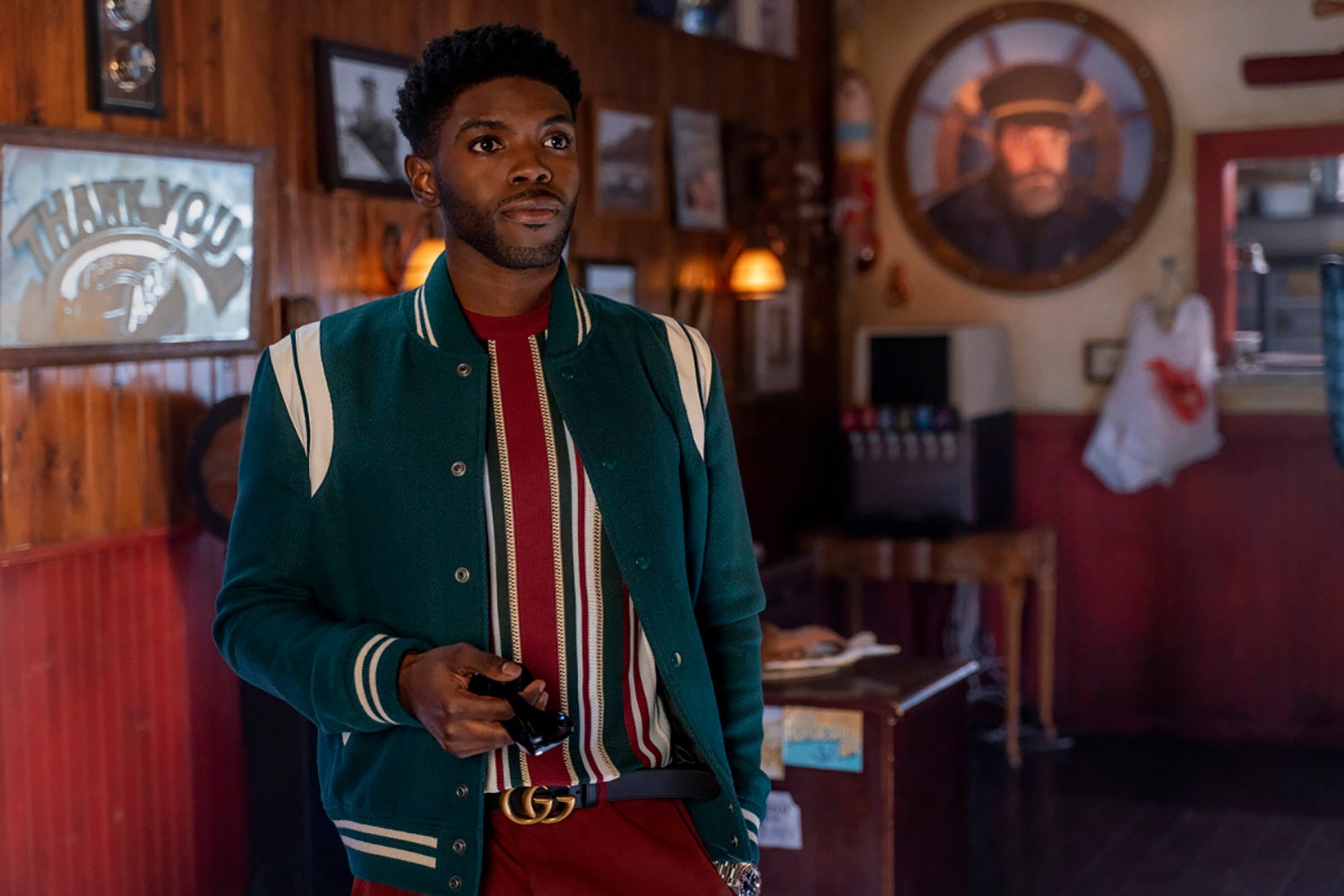 What is 'Tom Swift' about?
Tom Swift follows the inventor (played by Tian Richards) as he explores "sci-fi conspiracy and unexplained phenomena" (per Deadline) following the disappearance of his father. In order to find the truth about his father, Tom must leave behind his wealthy lifestyle and keep himself "ahead of an Illuminati-scale group that's hellbent on stopping him."
The CW's official synopsis for Tom Swift reads:
"At home, Tom's relationship with his mother Lorraine (April Parker) becomes conflicted as she urges him to take his father's place in elite Black society. But unbeknownst to Tom, his mother's request is driven by deep secrets of her own. What's more, the mysterious and dangerous Rowan intersects Tom's path with hidden motivations and undeniable mutual chemistry. While Tom navigates these emotionally charged dynamics, his missions will require his genius and his flair for innovation guided by romance, friendship, and the mysteries of the universe yet unsolved."
Tom Swift serves as a modern take on the book series that began in 1910. As Richards told Entertainment Weekly, what makes the show stand out is its focus on a queer, Black, and brilliant protagonist.
"I just want it to help our culture understand we can be all of the things — queer doesn't look one way, being a Black man doesn't look one way, and being both of those doesn't look one way, so we're putting a different face to it and showing that it can be so many different versions," Richards said. "To see me, this 20-something Black queer man step into that and to be just as cool and to see the world represented and reflected how it is now? For my younger self to see that, I mean, come on, I get goosebumps just thinking about that!"
'Tom Swift' premiere date and time
Tom Swift has a premiere date of Tuesday, May 31, on the CW. It will air at 9 p.m. ET following an episode of Superman & Lois. The series will then continue weekly, although the network has not clarified how many episodes Tom Swift will have. For reference, Nancy Drew Season 3 had 13 episodes, but prior seasons had 18 each.
How to watch 'Tom Swift' live and streaming
Tom Swift fans can tune in to the premiere live on the CW on May 31. The episode will then be available for streaming the next day on the CW app and website. It's possible that Tom Swift will also follow Nancy Drew to HBO Max later in the season.
Stay tuned to Showbiz Cheat Sheet for more updates on Tom Swift.
RELATED: 'Nancy Drew' Season 3 Finale Paid Homage to the Pilot Episode in Several Ways — Did You Catch Them?