'Tom Swift': Where Was the 'Nancy Drew' Spinoff Filmed?
The CW's new series, 'Tom Swift,' is a spinoff of 'Nancy Drew,' but their settings and filming locations were very different. Here's what we know.
Tom Swift, the CW's spinoff of the hit mystery series Nancy Drew, finally premiered on Tuesday, May 31. While the two shows exist in the same universe, their settings and filming locations could not be more different. Here's what to know about where Tom Swift was filmed.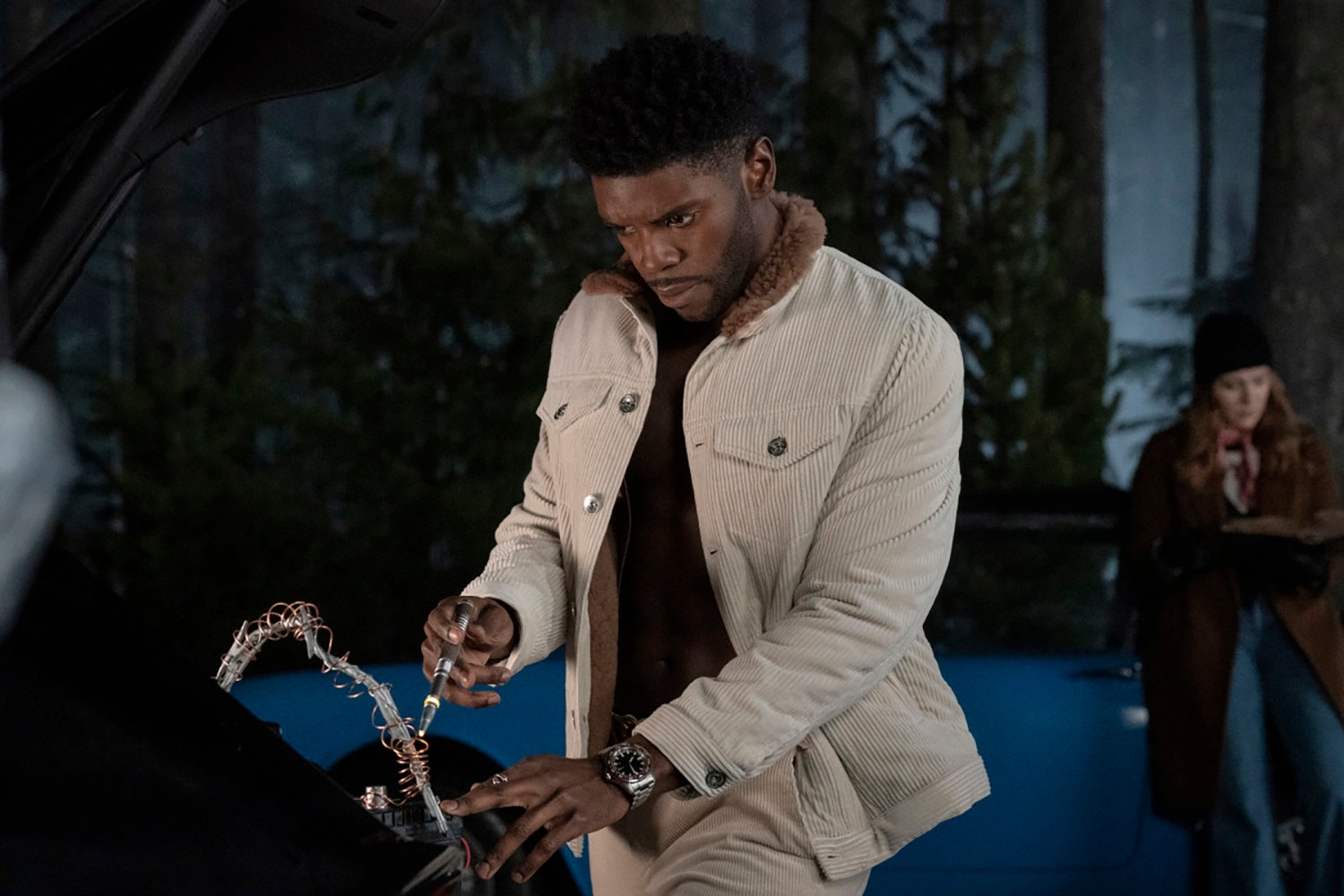 What is 'Tom Swift' about?
Much like Nancy Drew, Tom Swift takes inspiration from the Stratemeyer Syndicate's juvenile science-fiction book series of the same name. Fans of the Nancy Drew show first met Tom Swift (played by Tian Richards) in a season 2 episode where he visited Nancy's town to find a meteorite. The meteorite contained a material Tom needed to build a spaceship for his father.
The CW's Tom Swift follows its titular protagonist, a brilliant and wealthy inventor, as he uncovers conspiracy theories and unexplained occurrences in the science world. After Tom's father mysteriously disappears, Tom finds himself entangled in the secrets of a powerful Illuminati-like group. And they'll stop at nothing to make sure the inventor doesn't interfere with their organization.
The CW shared a full synopsis for Tom Swift:
"At home, Tom's relationship with his mother Lorraine (April Parker) becomes conflicted as she urges him to take his father's place in elite Black society. But unbeknownst to Tom, his mother's request is driven by deep secrets of her own. What's more, the mysterious and dangerous Rowan (Albert Mwangi) intersects Tom's path with hidden motivations and undeniable mutual chemistry. While Tom navigates these emotionally charged dynamics, his missions will require his genius and his flair for innovation guided by romance, friendship, and the mysteries of the universe yet unsolved." 
Riverdale star Ashleigh Murray, Donovin Miller, Marquise Vilsón, Ward Horton, and LeVar Burton also star in the series.
Where was 'Tom Swift' filmed?
Tom made the trek over to Horseshoe Bay, Maine, in Nancy Drew, but the character actually hails from New York. The shows were also filmed in very different places — Nancy Drew in Vancouver, Canada, and Tom Swift in Atlanta, Georgia. The production began in Atlanta back in January.
According to The Cinemaholic, the CW filmed Tom Swift in "different locations across Atlanta." It's not uncommon for TV shows and movies to set up camp in the city. Spider-Man: No Way Home, Zombieland, Thor: Ragnarok, and The Resident have all filmed in Atlanta, to name a few.
Filming in Georgia holds a special meaning for Tian Richards
For Tian Richards, heading to Georgia to film was like heading back to his roots. He explained to WJBF back in 2021 that he started acting in Augusta, Georgia, about two hours away from Atlanta. From there, Richards moved to Atlanta for his first professional acting gigs, and then he made it out to Hollywood.
"I originally grew up in South Carolina, then I moved to Augusta, Georgia, when I was 11, 12 — and it was there, taking theater camps," Richards said. "And I have been to all the theater companies in the city: MTW, Musical Theater Workshops with Mickey Lubeck. … The Augusta Players, the Augusta Jr. Players. … YART. Bro, Augusta is literally where I found my love for acting."
Tom Swift airs on Tuesdays at 9 p.m. ET on the CW.