Tom Welling Secretly Filmed a New Show Called 'Professionals' — When Can You See It?
Things have been quiet for Tom Welling for a few years. Except for cameos in the Arrowverse "Crisis on Infinite Earth" crossover, his last role was his arc on Lucifer. The good news is Welling has been busy filming a new series called Professionals. It's already ready to air, as soon as a network or streaming service decides to air it.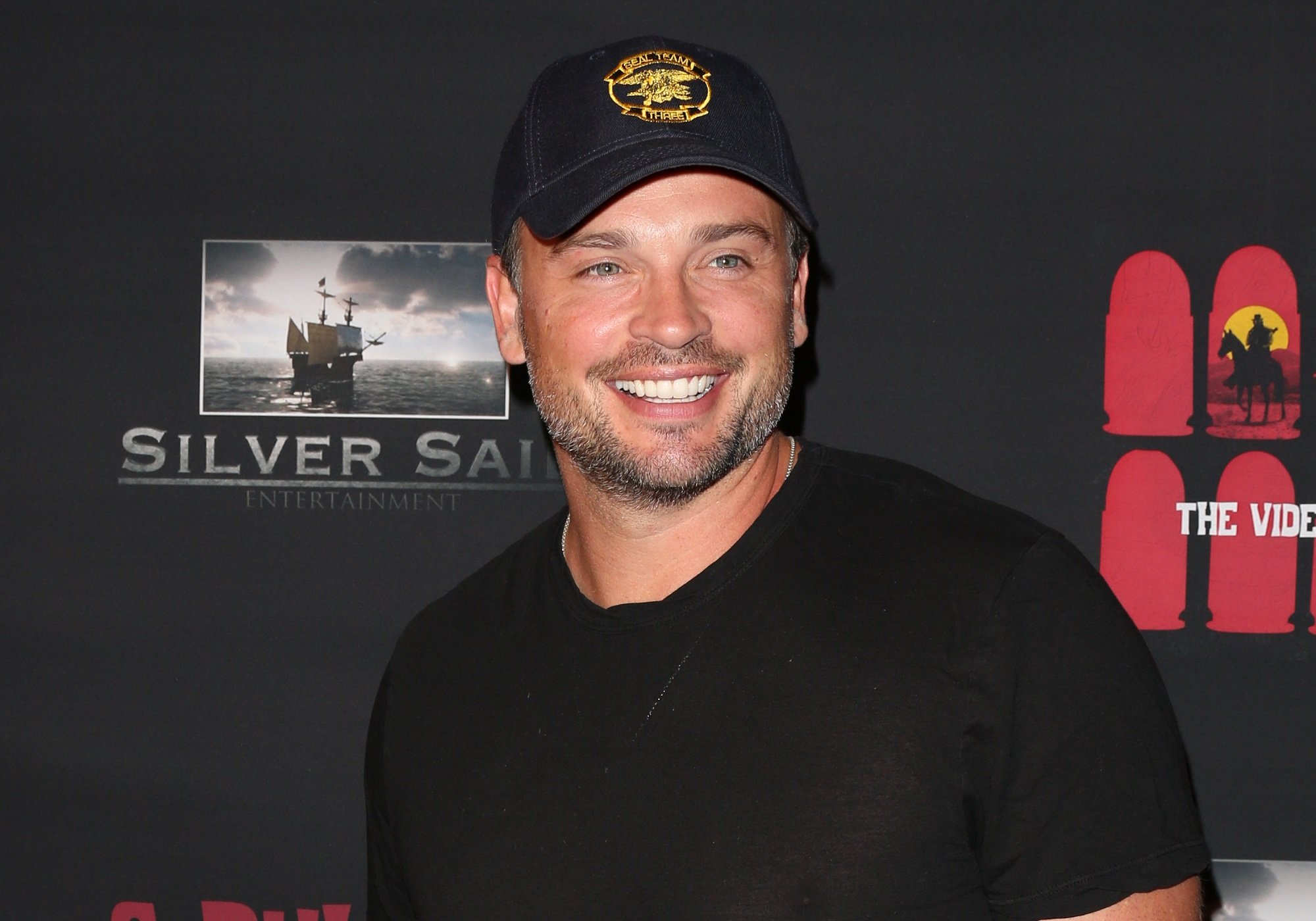 Welling spoke with Showbiz Cheat Sheet by phone on Sept. 24 about Professionals. Here's what to expect in Welling's new role, and what needs to happen before it can air. 
Tom Welling has been waiting to tell fans about 'Professionals'
Welling has been itching to talk about Professionals. He said he's tried to let his fans know he was working on something, but now he can make it official. 
"I've hinted at some things to some fans, because they're always like, 'What are you doing next?'" Welling said. "I'm like, 'I've got this thing.' Now they're like, 'You said there was this thing, where is it?' I think last year there was something that came out about it but nobody really knew what it was."
Professionals filmed in 2019, and completed post-production in 2020.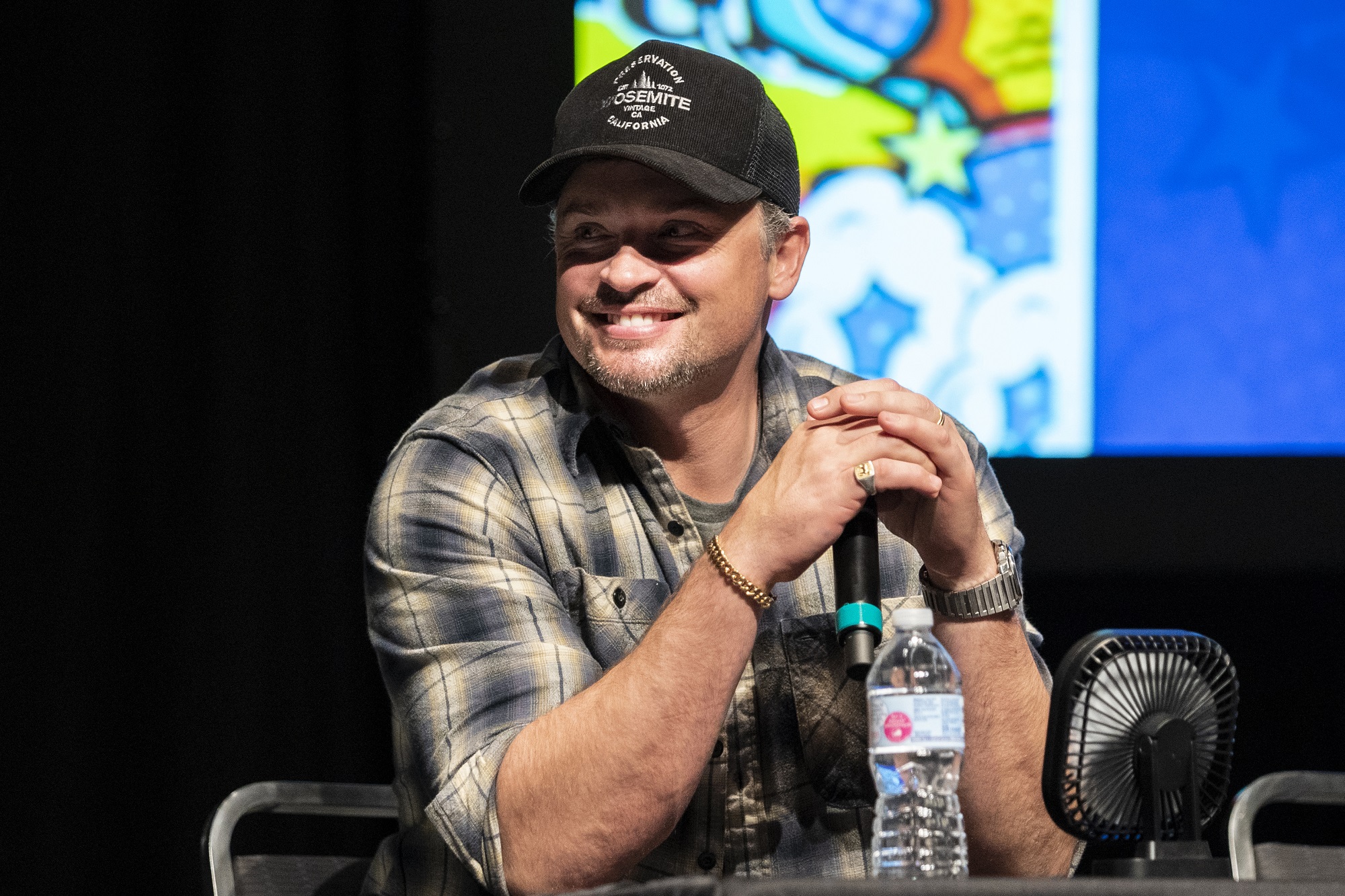 "With this interview we're able to start to kick off this new time of being able to talk about it and have fun and get people excited," Welling said. "Hopefully, rather soon, [we can] let people know when they can watch it because we spent a lot of time doing this. I really love it and I want people to see it. So I'm glad that we're able to talk about it now."
Tom Welling IS Vincent Corbo
Professionals stars welling as Vincent Corbo, the head of a private security team. The role gives Welling a chance to show a new side of himself.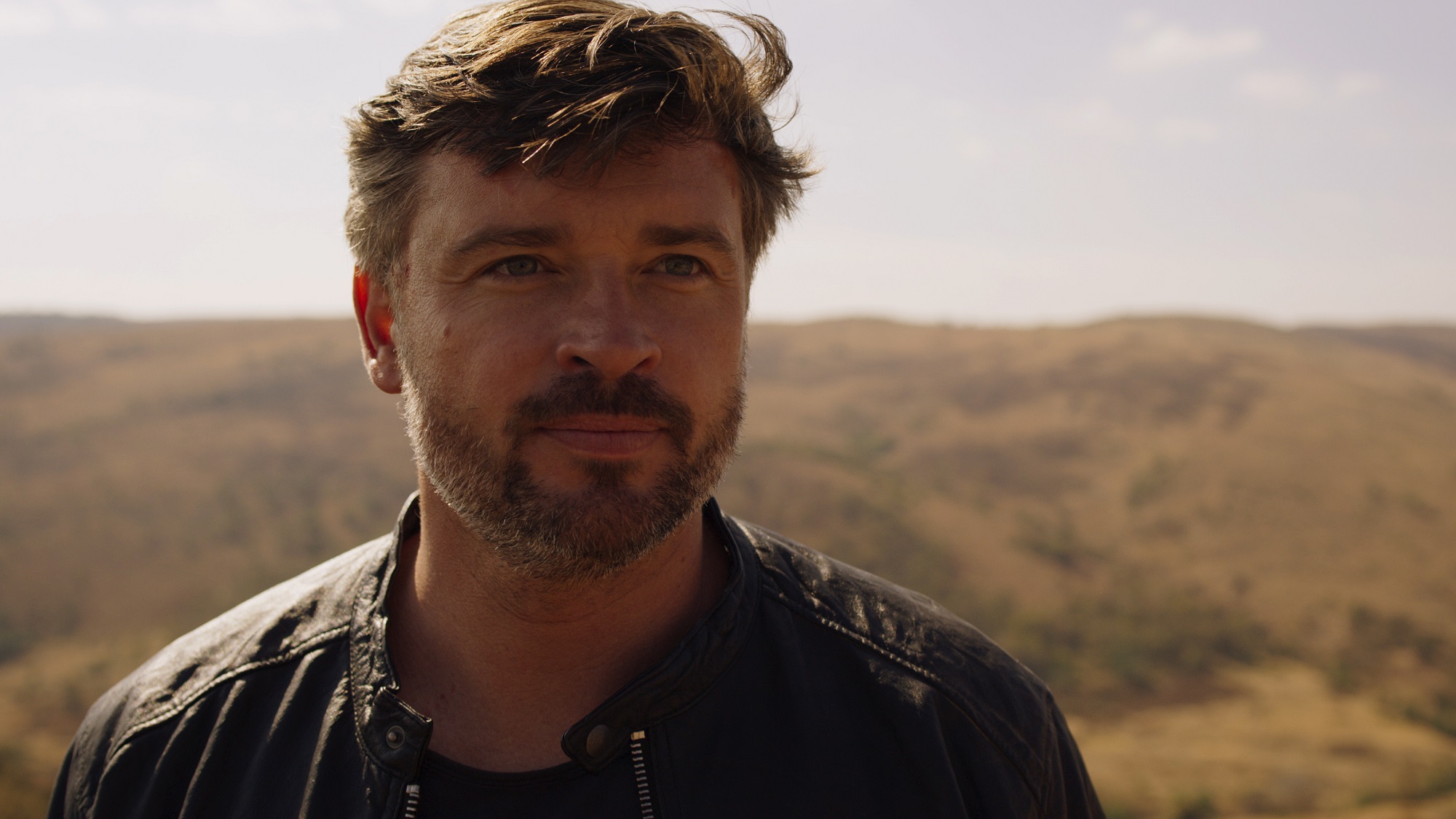 "Even my wife says that I look different," Welling said. "I think that's a compliment. It's a lot of fun in a different environment, a little more grown up with just great people around me that we all just bounce off of. Everybody was really great. That's the truth. Even when it wasn't great, we were still making it great."
Peter Swann (Brendan Fraser) hires Corbo to help him find out who sabotaged a rocket launch.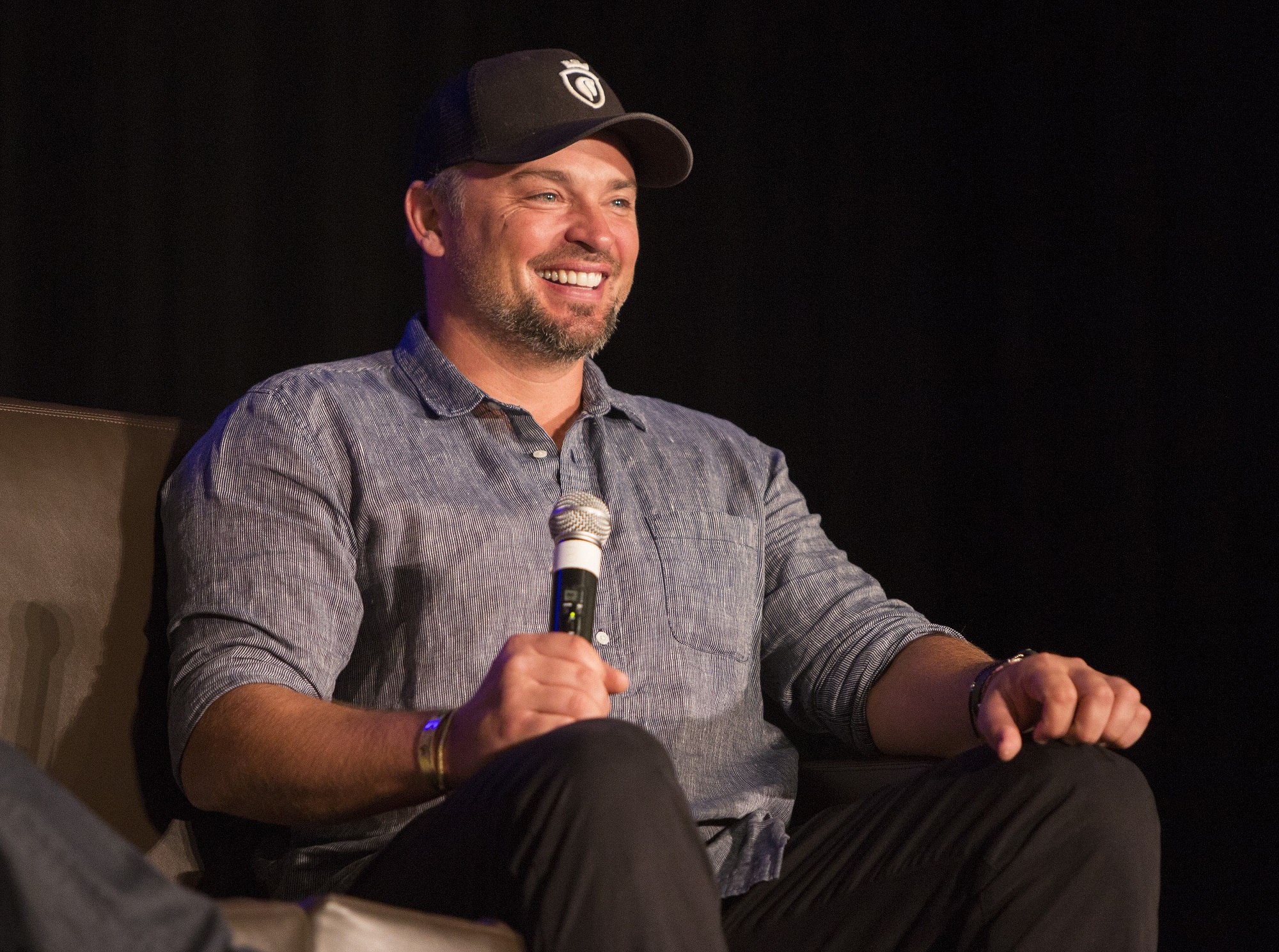 "Vincent Corbo is a bit of a mystery at the beginning," Welling said. "You find that he's come from a long career as a well known private security operator. What happens is his past comes back as his ex-fiance is now Brendan's character's fiance. So that all kind of happens the first episode and then from there, it's about trust and friendship and how do you protect the ones that you love and do your job at the same time?"
The next step for 'Professionals'
Germany-based content house Leonine is taking Professionals to MIPCOM in October in Cannes, France to sell worldwide distribution rights. The show already sold in Germany. Hopefully, after that, there will be news on an air date.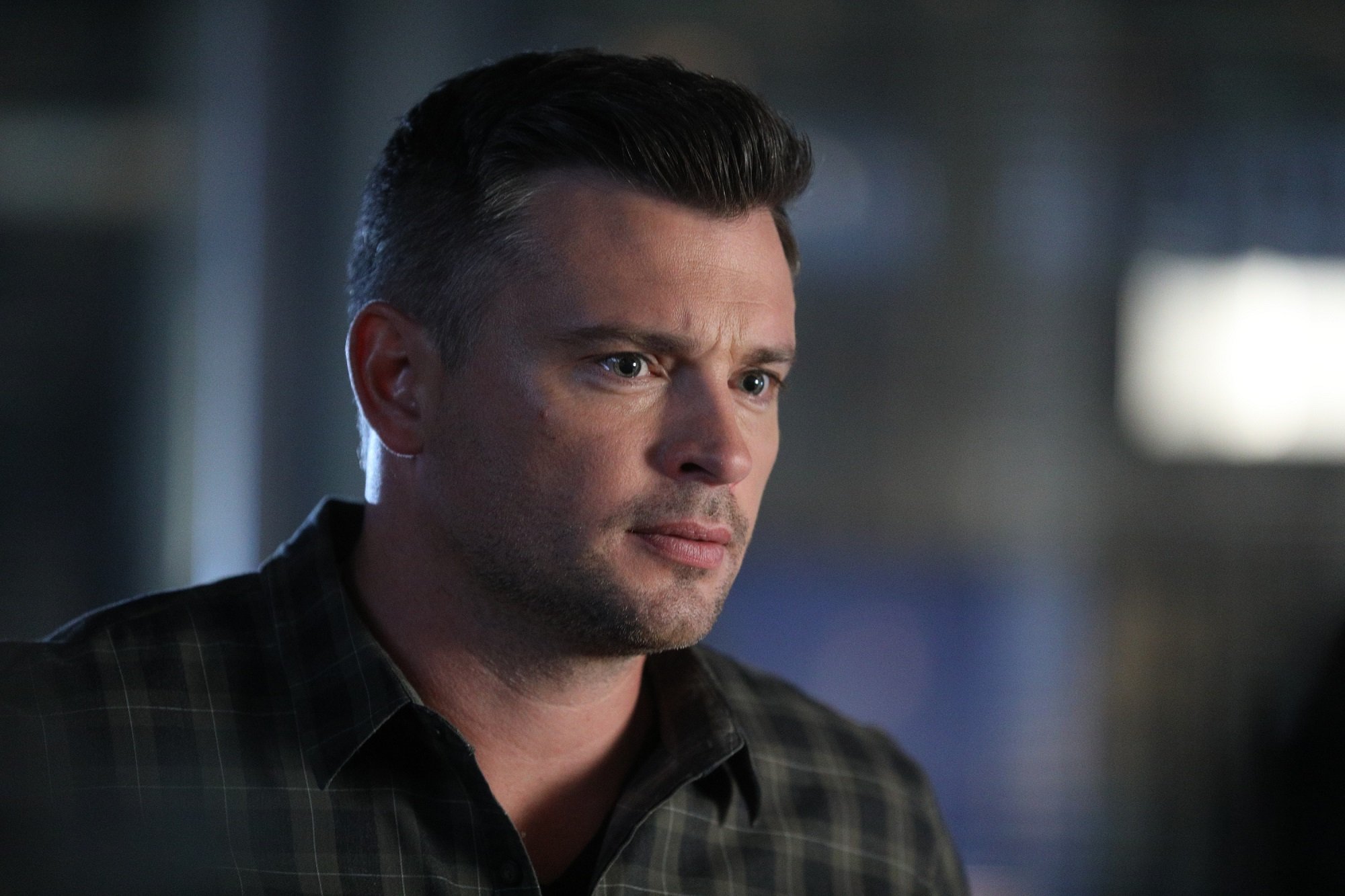 "When I first sat down with Jeff and Michael, I think at first it was New Zealand that we were going to go to," Welling said. "We were going to travel the globe and do a different episode in every country in the world. We were able to narrow that down a little bit but I just thought the adventure of it would be fun. We were there in Ireland for a couple weeks and then we went down to Johannesburg, South Africa to finish it up. I thought this would be a show that I would watch and so I wanted to be a part of it."