Tommie Lee and Natalie Nunn Will Box Each Other in Celebrity Boxing Match
The worlds of Love & Hip Hop and Bad Girls Club will collide soon as Tommie Lee and Natalie Nunn are set to hit the ring for a celebrity-themed match.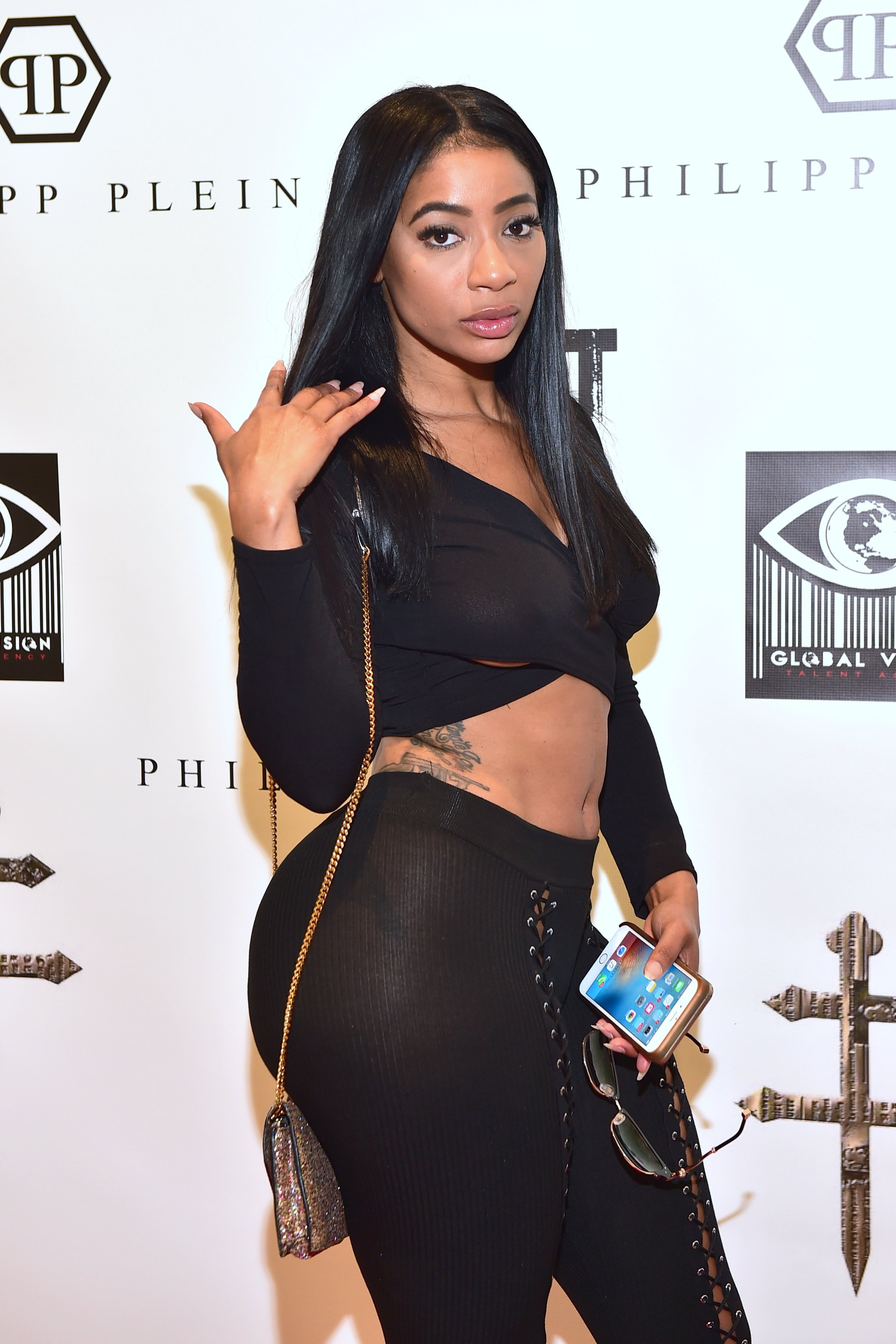 Tommie Lee is a notable figure from 'Love & Hip Hop'
Lee, whose real name is Atasha Chizzaah Jefferson is one of the most talked-about cast members in the franchise history and is notable because she is so popular after joining in a late season. She was first a supporting cast member in season 5 of Love & Hip Hop: Atlanta. She became a main cast member for seasons 6 and 7. Aside from this, Lee also appeared  Love & Hip Hop spinoff show Leave it to Stevie, which started Stevie J.
While on Love & Hip Hop: Atlanta, most of her storylines were centered on her on-and-off relationship with Scrapp DeLeon. Lee feuded with several cast members such as Joseline Hernandez. Her other storylines included her trying to stay sober and trying to repair the fractured relationship with her mother.
Lee has stated that she would never return to Love & Hip Hop, writing on Instagram in 2019, "No I am not nor will I ever return to love&hiphop so pls stop asking that error [sic] is dead! #tommies**t. I'm much happier to not be under that umbrella it was misery and depression there."
RELATED: Amina Buddafly Shares Why She Married Peter Gunz Despite Him Having Seven Children and Admits Co-Parenting Is Hard
What we know about Tommie Lee and Natalie Nunn's celebrity boxing match
The Jasmine Brand first reported that the two reality stars would be heading to the ring for a match. At the time, no details were reported, including the purpose of the match and why.
At the time, the publication reported that "the pair will duke it out, via a live streaming app called Black Prime" and that it would be "in conjunction with a larger fight on Pay-Per-View," airing in March.
Soon, both stars confirmed the match on their social media accounts and The Zeus Network confirmed that it would be airing the match. Both Lee and Nunn confirmed that the fight is not happening because they have beef with each other.
RELATED: 'Love & Hip Hop': Tara Wallace Details Difficulties of Raising Her Children With Peter Gunz as Gunz Is a Father of 10
Nunn wrote on Instagram, "These comments real cute!! Boxing is a sport SHE WONT LAST 5 seconds in a ring with me. LETTSSS GOOOOOO."
Lee posted Instagram which reads, "Y'all I have absolutely no beef with her this is all in love for the sport… just fun and games this isn't about violence at all I do not know @realmissnatalienunn or anything about her this will actually be my 1st time meeting her in the Ring May the best Queen win."
She also added further context in the caption, writing, "Boxing is a sport and it's very New to me this should be fun and exciting No harm intended."
The specific airdate has not been revealed.