Tommy Dorfman Announces 'Redefined' Relationship with Husband Peter Zurkuhlen Amid Transition
Tommy Dorfman went from they/them to she/her pronouns. In an interview about her transition, she addressed her marriage to Peter Zurkuhlen.
Actor Tommy Dorfman, best known for portraying Ryan Shaver in Netflix's 13 Reasons Why, announced her pronouns and gender identity in a July 2021 interview. The star also took the opportunity to speak about her relationship with her husband, Peter Zurkuhlen, and how it has changed since her transition.
Tommy Dorfman revealed her new pronouns in 2021
Dorfman, who began using they/them pronouns and identifying as non-binary in 2017, announced the latest step in what she deemed her "evolution." "For a year now, I have been privately identifying and living as a woman—a trans woman," she told Time.
"I view today as a reintroduction to me as a woman, having made a transition medically," Dorfman continued. "Coming out is always viewed as this grand reveal, but I was never not out. Today is about clarity: I am a trans woman. My pronouns are she/her."
Dorfman also shared the very personal reason for keeping the first name Tommy. "I'm named after my mom's brother who passed a month after I was born, and I feel very connected to that name, to an uncle who held me as he was dying," she stated. "This is an evolution of Tommy. I'm becoming more Tommy."
Dorfman and husband Peter Zurkuhlen's relationship now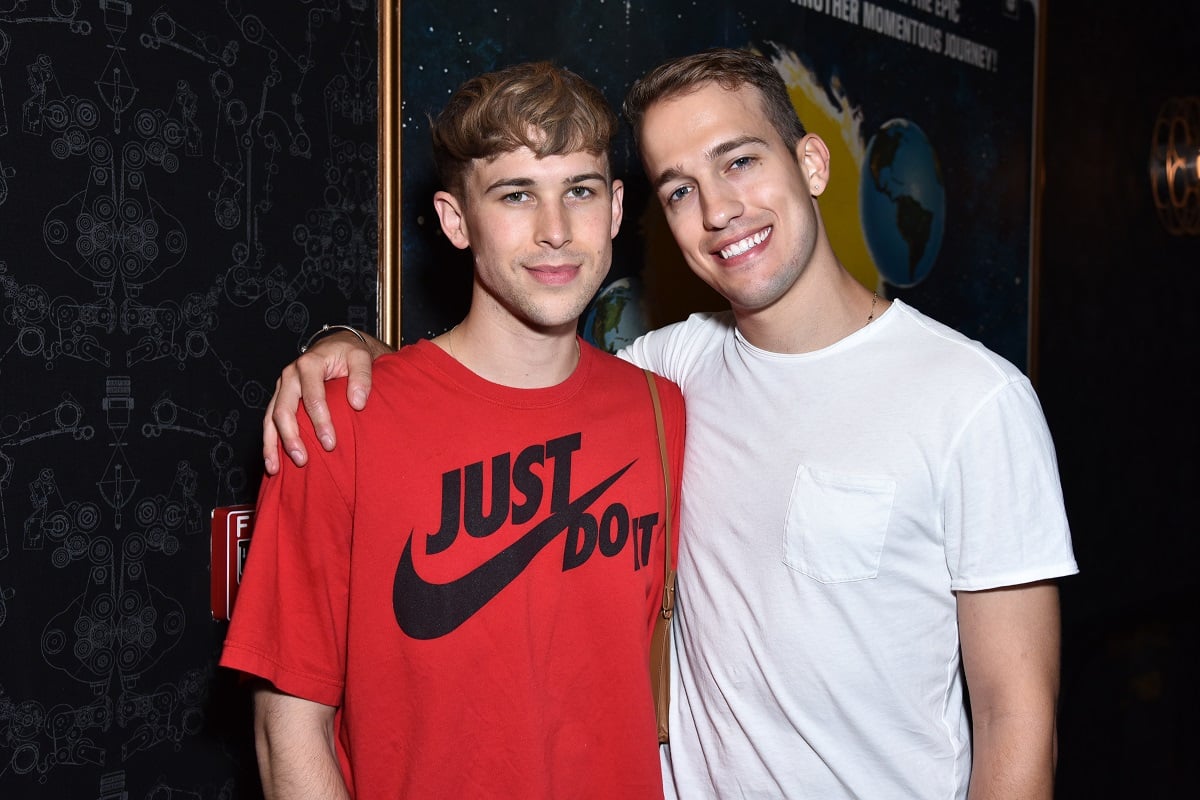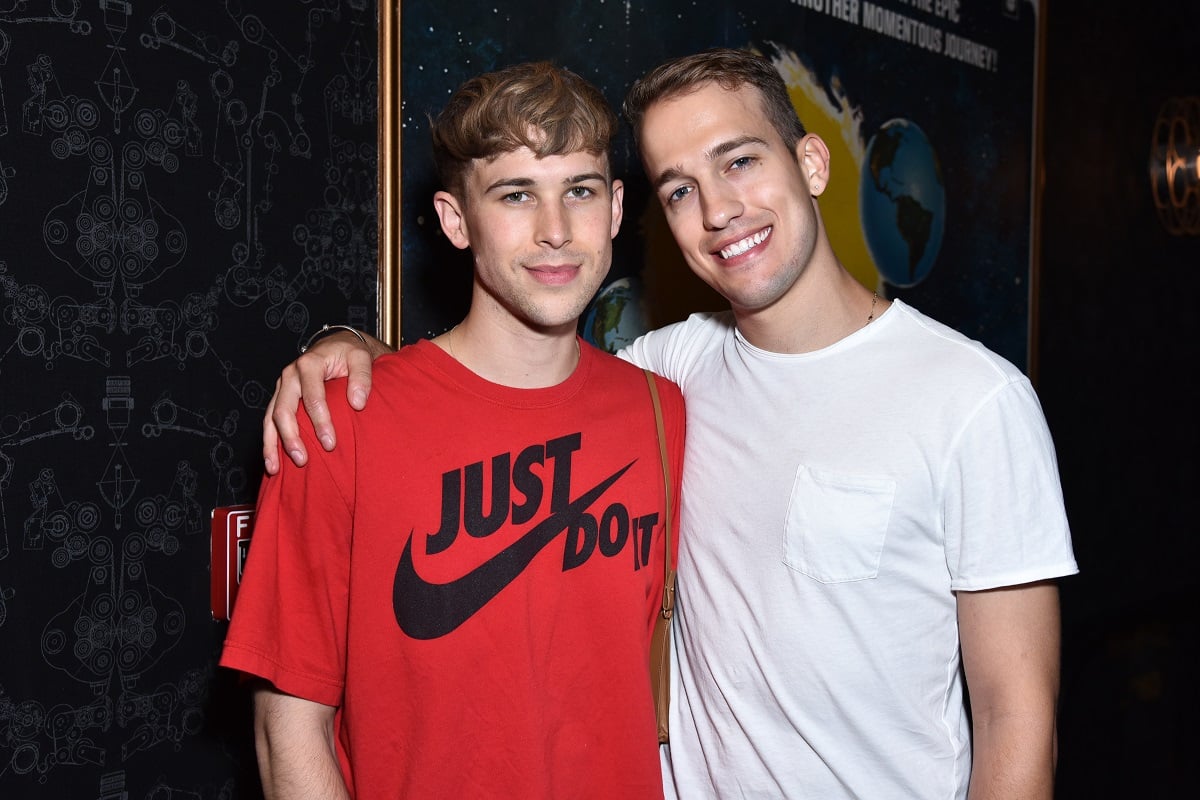 Dorfman married long-time partner Peter Zurkuhlen in November 2016. According to his LinkedIn profile, Zurkuhlen is a former real estate agent who founded the tech company ChipChop Systems. Additionally, he's Chief of Staff at Get Help, a health care industry platform.
Dorfman and Zurkuhlen still frequently post about one another on social media. But the actor explained that their relationship changed over the past year. "The types of romantic partnerships I seek out are different," Dorfman began.
"I was in a nine-year relationship in which I was thought of as a more male-bodied person, with a gay man. I love him so much, but we've been learning that as a trans woman, what I'm interested in is not necessarily reflected in a gay man. So we've had incredible conversations to redefine our relationship as friends," she continued.
Dorfman sparked romance rumors with Jacob Elordi last year
Rumors that Dorfman and Zurkuhlen's marriage was on the rocks began in 2020. Dorfman shared the above photographs with actor Jacob Elordi, known for The Kissing Booth film franchise and the HBO series Euphoria. The two actors looked very cozy in the images. This led to romance rumors.
At the time, the media purported Elordi's romantic connection to his Euphoria co-star, Zendaya. However, neither confirmed that relationship. Before Zendaya, Elordi dated another co-star: Joey King, with whom he appears in The Kissing Booth movies. As for Dorfman and Elordi, they've spent time together as friends in the past. So many concluded the photos simply highlight their platonic relationship.