Toni Braxton Was Discovered at a Gas Station
Toni Braxton is an R&B legend who is known for her deep sultry voice and soulful sound. Throughout her music career, the star has sold more than 67 million records worldwide and has won several awards, including nine Billboard Music Awards and seven Grammys. Braxton had her singing foundation in the church choir but ultimately found herself in mainstream media thanks to someone who had her singing at a gas station.
Toni Braxton's first hit was written for someone else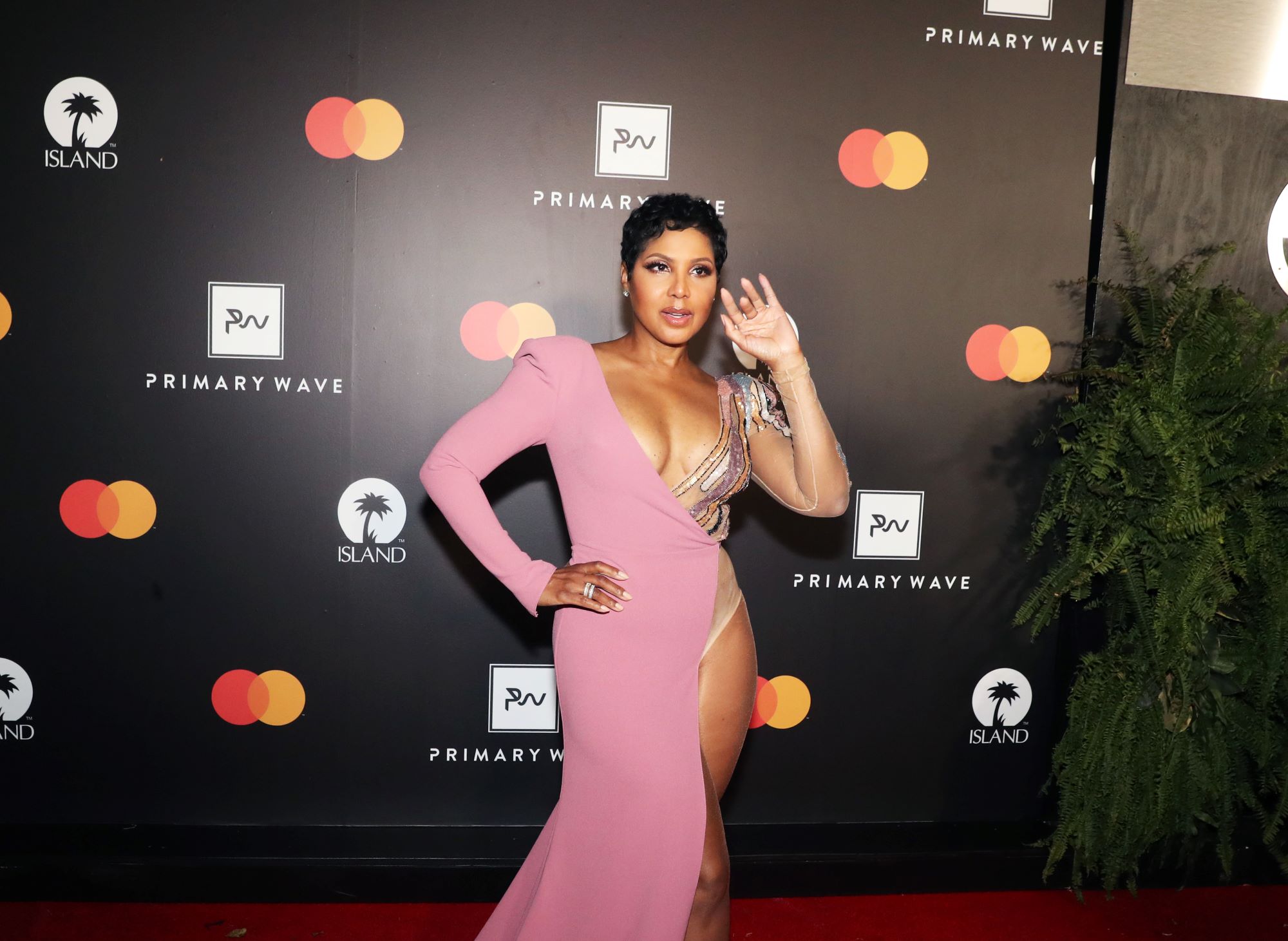 Today Braxton is known for her chart-topping hits and melodious androgynous voice. However, that wasn't quite the case back when she was starting. The star grew up in a household with five siblings, an ordained minister, and a mother who led the choir. Suffice to say, the Braxton household was a religious one and had been so for the longest time.
Growing up in a family that followed strict religious rules, Braxton's parents didn't allow the siblings to listen to secular music. The young Braxton only discovered secular music by sneakily watching Soul Train and listening to music with her friends.
While singing with her sisters, singer/producer Kenneth Edmonds popularly known as Babyface, discovered her, and the two began working together. When renowned actor Eddie Murphy asked Babyface to create a soundtrack for the movie Boomerang, the producer watched the making of the movie, and it was then that he got his song idea from one of the script's lines.
Initially, the songwriter wanted Anita Baker to sing "Love Shoulda Brought You Home", but she passed on it. Babyface and his business partner L.A. Reid had recently signed Braxton, who had demoed the song. Baker asked the producers to let Braxton sing the song and the rest as we know it is history.
A gas station attendant discovered the songster
Braxton has had an eventful career filled with notable highs. She has recorded songs that have charted from "He Wasn't Man Enough" to "Unbreak My Heart". The singer even wrote a memoir based on the latter. NPR hosted the songster in 2014 to talk about her music career and her book.
Among the topics she discussed included the story of how she was discovered by chance at a gas stop. She said, "I got $5 I borrowed from my dad, and I went to this gas station in Annapolis, Md. And I had a plan. I was going to put $3 in my gas tank and keep $2 for lunch. And this gas attendant comes up to me, and he is staring at me. And I'm thinking, OK, little weird. But then he says, all of a sudden, are you a singer? I would love to do some demos on you."
Braxton said that she thought the man was crazy because "he works at a gas station." She continued saying, "sometimes in life, you're at the right place at the right time. You have to take risks, and it turned out to be legitimate."
Toni Braxton retired from music but then returned with a bang
In 2014 Braxton was diagnosed with lupus and canceled her tour dates, ultimately retiring from the music industry. However, Babyface convinced her to return, and they teamed up to create the 2014 album Love, Marriage & Divorce that was well received by both fans and critics.
That same year, Braxton made her return to Broadway with After Midnight. She also published her memoir Unbreak My Heart, in which she discussed her success, struggles, and self-healing. In 2018 Braxton released her first solo album in eight years titled Sex & Cigarettes, which debuted at number 22 on the U.S. Billboard 200. The singer released her tenth studio album, Spell My Name, in August 2020.
RELATED: Toni Braxton Sets the Internet Ablaze With Steamy Photos