Toni Braxton Once Dated This Football Player
Toni Braxton has not been one to be open about her personal life. Though she films her family reality show, she's the sister least likely to air her affairs on camera, something her famous sisters mock her for.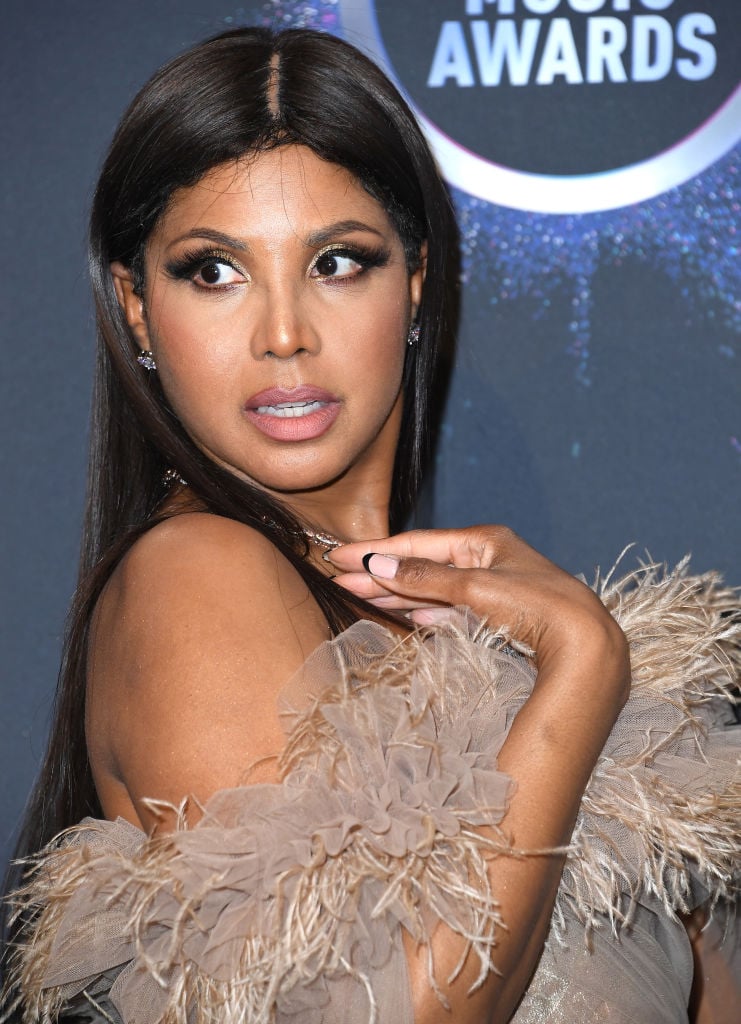 She's been in what seems like an on-again-off-again relationship with Lil' Wayne's former mentor. Prior to her current relationship, she was married to another musical peer. But before her walk down the aisle, Braxton dated one of the most popular NFL stars of his time.
Toni Braxton dated NFL Star, Curtis Martin
Braxton was head over heels in love with Martin. That two met after her security guard introduced them and encouraged them to date. Braxton was attracted to Martin because of his religious beliefs. She could relate to him more than her past boyfriends as she grew up as the daughter of ministers in a strict household.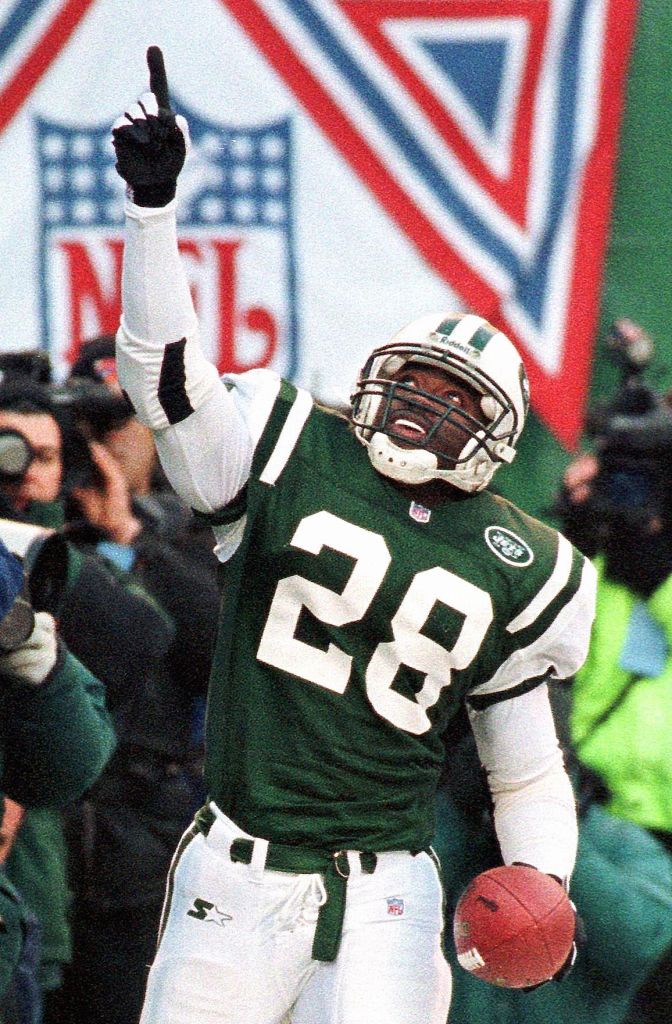 Martin was also a hopeless romantic and showered Braxton with affection. He told Sports Illustrated in 2000 that catering to women was something he took pride in. He once wrote Braxton a love letter to that was so touching, it made her friends cry when she shared it with them. "I am like the king of romance," he declared in the interview. 
She told Newsweek in a 2000 interview that she felt Martin ended things because her bankruptcy became too much for him to handle. "My boyfriend [Curtis Martin] left me in the middle of the bankruptcy. I think it was just too much for him," she said. " I'm sure it changed my personality–I was definitely going through my angry young black woman period."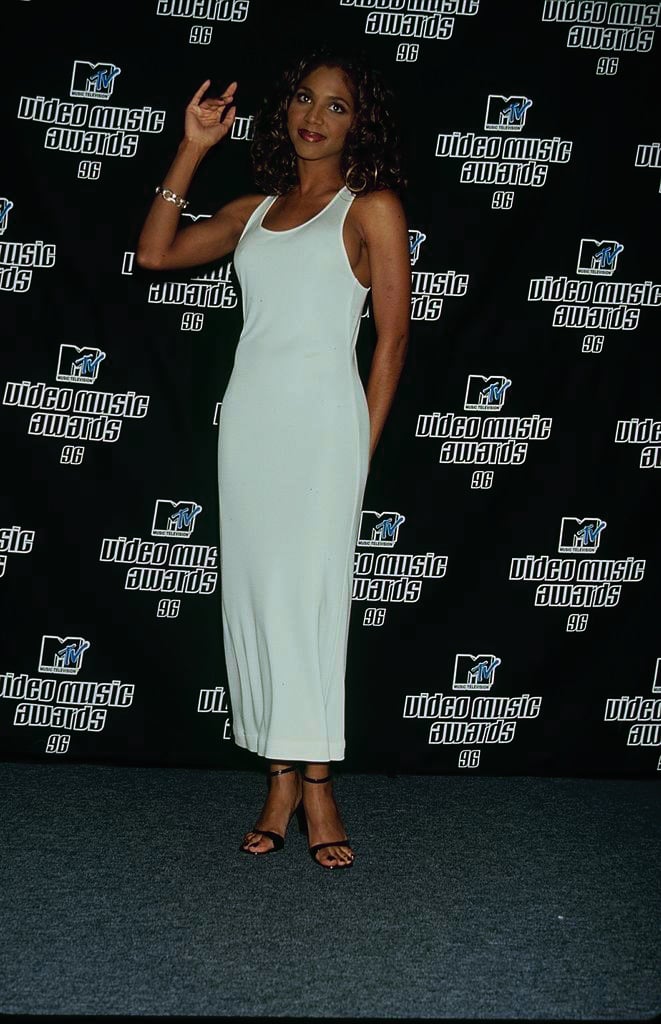 Braxton later revealed in her memoir Unbreak My Heart, that their breakup had little to do with her money troubles and was a result of Martin's new religious commitment. He'd become more rigid in his practices related to his Christian faith and over time, she says that Martin became more and more restrictive on what they could do sexually. 
"I was finding it tougher and tougher to understand some of his new restrictions on physical touch," she wrote. "Yes, we'd agreed to save the ultimate act for marriage — but then he started saying things like, 'We shouldn't touch each other below the neck.'"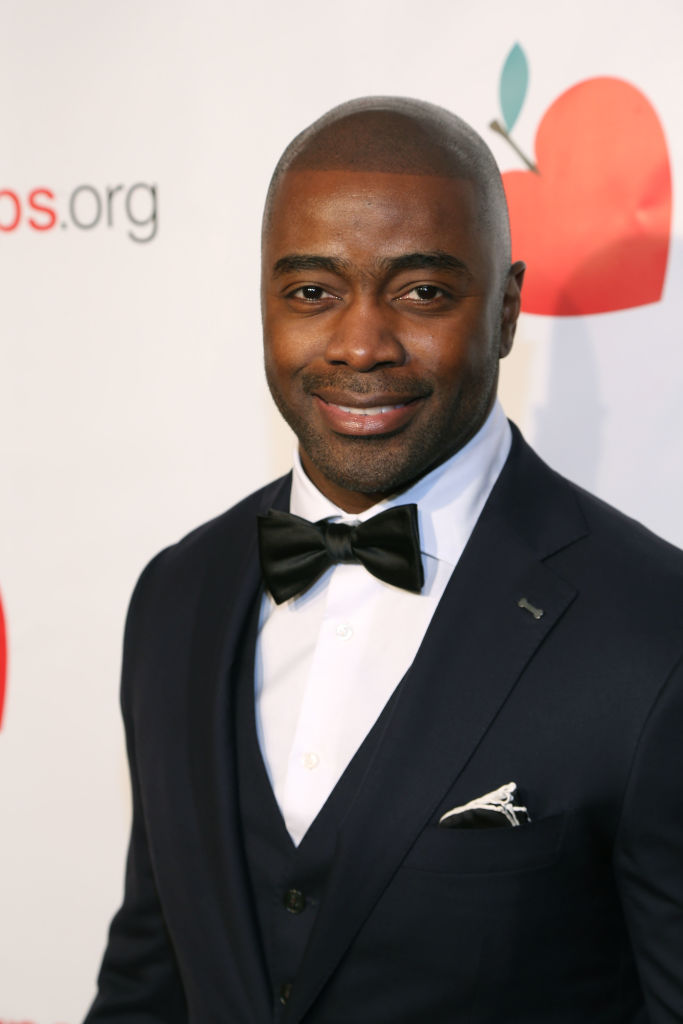 Braxton says the ultimate blow came when she flew to Pittsburgh to spend time with him and he told her firmly, "Jesus told me we had to break up," she said he told her. "God told me that we shouldn't be together anymore. I can best serve you as your friend'. 
Devastated, she flew back to Los Angeles and worked to restore her finances. She'd soon find love again.
Toni Braxton marries Keri Lewis
Braxton didn't let heartbreak jade her view on love. She met musician and Mint Condition member, Keri Lewis, while on tour. The group was her opening act and the two spent a lot of time together. They began dating and she credited Lewis with helping her through her financial crisis by being a shoulder to lean on.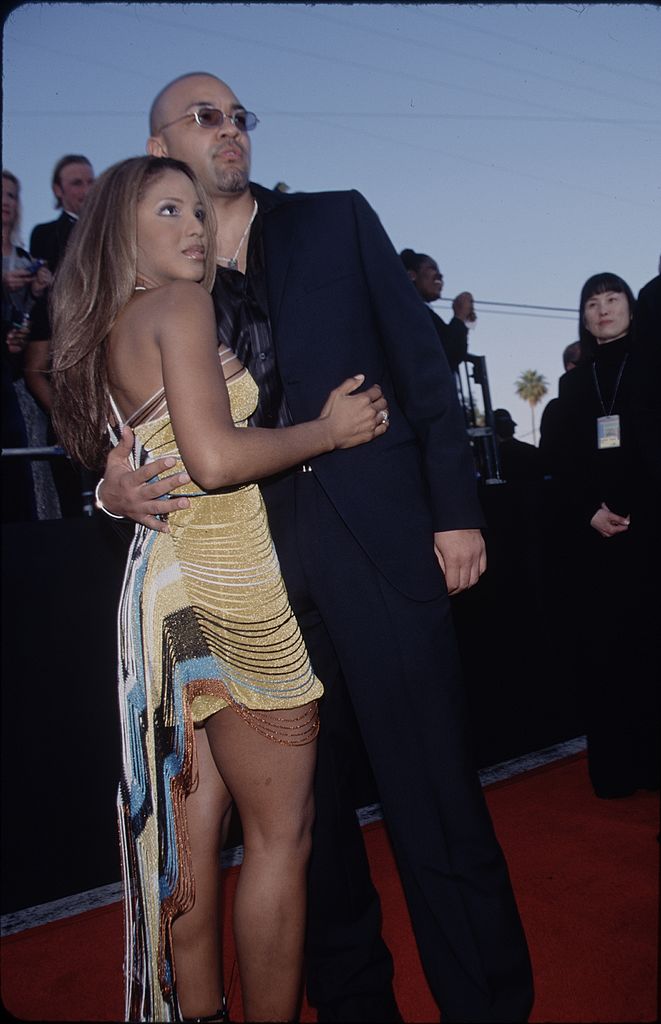 Braxton revealed in her memoir that she soon became pregnant after dating Lewis. In the midst of a career comeback, she chose not to move forward with the pregnancy. Lewis was by her side. She later regretted the decision.
During their first Christmas together, Lewis proposed to Braxton in front of his family. They married in a beautiful outdoor ceremony. The wedding theme was Tiffany blue. At their wedding reception, Braxton gifted Lewis a Tiffany's baby rattle and surprised him with news that they were expecting. They welcomed their son, Denim, a few months later. Their second son, Diezel, was born the following year.
The new family settled into a new routine that was interrupted when they discovered Diezel was autistic. Braxton spent the next few years trying to balance life as a mom of a special needs child, her demanding career and being a wife. She later became ill and was diagnosed with Lupus, as well as a heart condition. Her illness forced her into a three-year hiatus.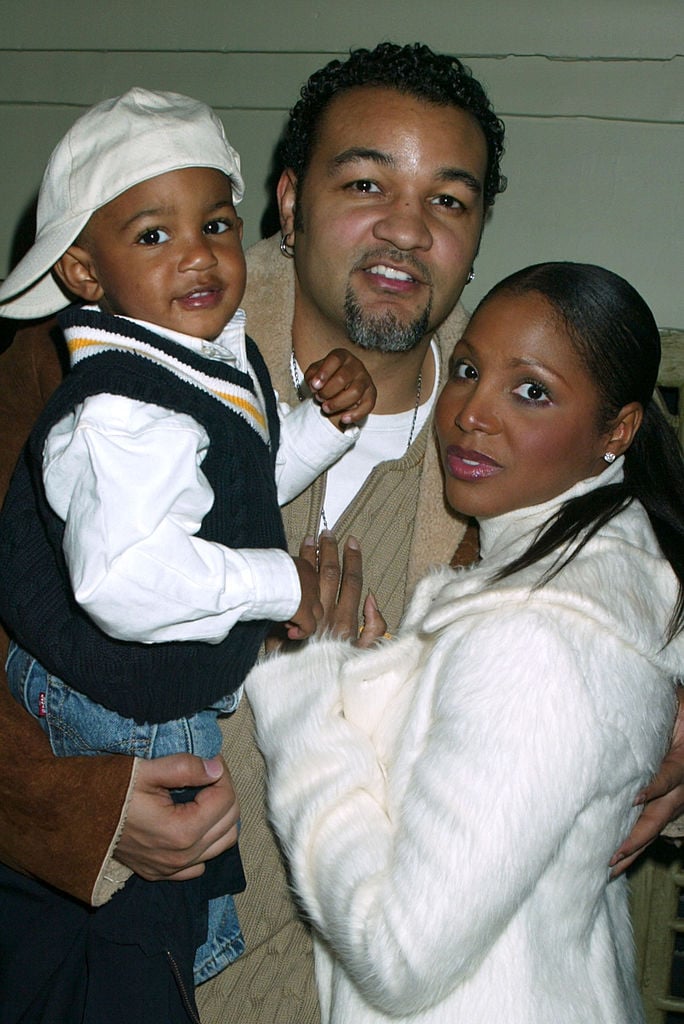 With Braxton as the financial breadwinner for the family, things took a toll. Lewis quit touring with Mint Condition to focus on managing his wife's career and their family, Braxton says their marriage became strained as she was unable to work, leaving little money being generated. Lewis began dabbling in real estate but times were still tough.
After nine years of marriage, Braxton filed for divorce. The two were amicable for a few years but hit a rough patch after Braxton took her ex to court for child support. She also spoke publicly about having to pay Lewis alimony and the resentment she felt about it. The final straw for Lewis was when she revealed on Red Table Talk that she felt Lewis abandoned her during her health crises. Lewis later responded and denied such claims in a now-deleted Instagram post.
Despite their differences, Braxton has said that she considers Lewis a close friend and good father to their children.
She's now engaged to rap mogul, Birdman.