Toni Braxton Wants to Do 'Verzuz' — But Only With Mariah Carey or Mary J. Blige
Verzuz is the coronavirus era's hottest new form of entertainment. The popular series pits two legendary artists against each other as they go through their catalogs and fans pick who they think has the most hits. It's all done in good fun, though, as it's not a real competition and simply a way for entertainers to reach their audiences when concerts can't happen.
Though Verzuz started out as something for hip hop artists and rappers, it has since branched into genres like R&B and soul. The recent battles between Brandy and Monica and Patti LaBelle and Gladys Knight have been some of the most highly anticipated musical events in recent memory.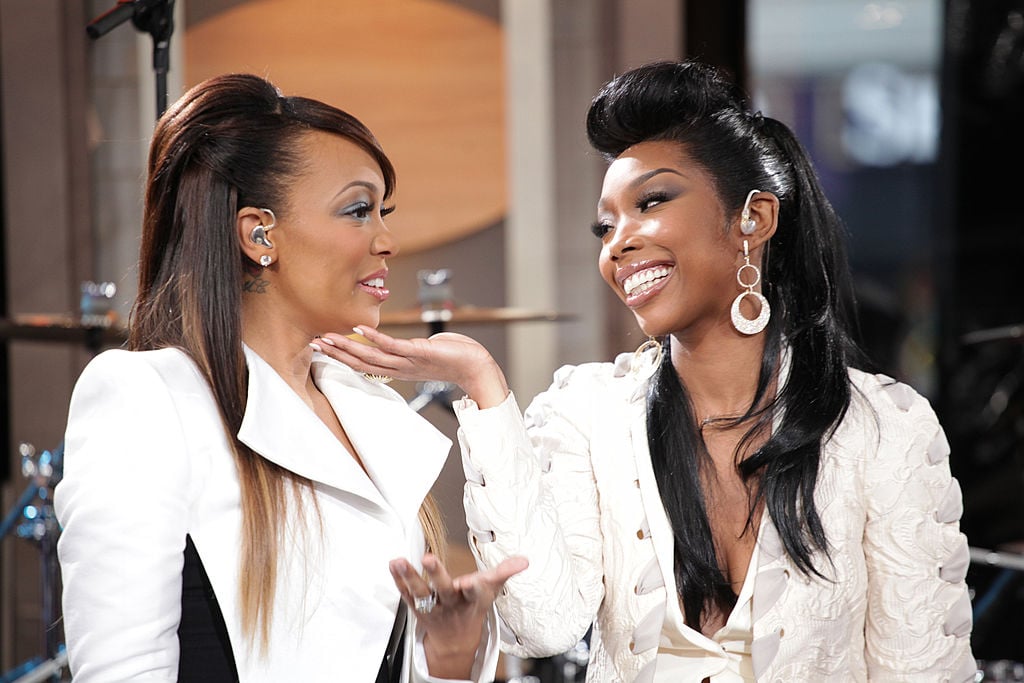 R&B artists have had the most popular 'Verzuz' battles
Despite Verzuz's hip hop roots, the biggest streams with the most viewers have been the ones between R&B and soul singers. The faceoff between Erykah Badu and Jill Scott earlier this year drew over one million total viewers; Alicia Keys and John Legend's Juneteenth Verzuz battle attracted a similar-sized audience.
Brandy and Monica's Verzuz battle has been the most successful Verzuz to date — not just because of the record-breaking 6 million viewers who tuned in, but because it was a cultural moment almost a decade in the making. Brandy and Monica notably have had a rocky public relationship since their 1998 hit collab "The Boy is Mine," and Verzuz was their chance to bury the hatchet once and for all.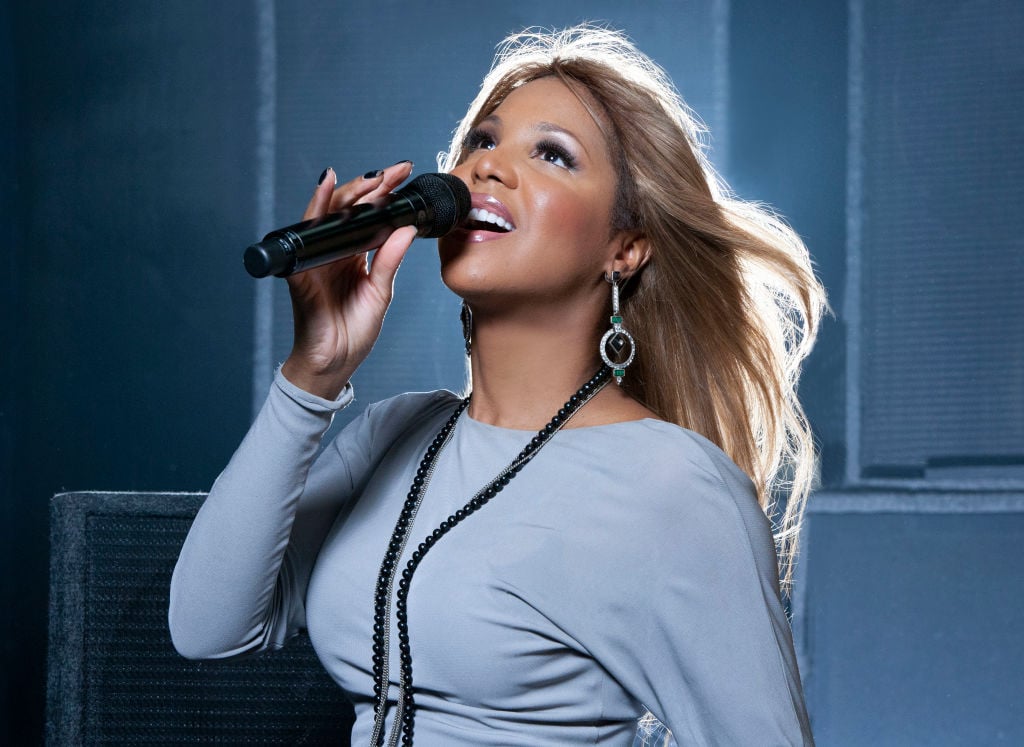 Toni Braxton wants to do 'Verzuz'
One R&B singer who thinks it's her time to take on Verzuz is Grammy-award winning artist Toni Braxton. With a catalog of music dating back decades and an undeniable impact on the music industry, Braxton would be the perfect candidate for a Verzuz battle.
Braxton herself agrees, but she could only be convinced to do Verzuz on one condition. She talked about Verzuz and much more in a Q&A with Interview magazine conducted by the one and only Missy Elliott.
Elliott is thankful for the series for highlighting the work that artists do — not just as singers or rappers, but as songwriters as well. "That's why I'm happy with Verzuz, because it allows people to see that, especially when the artist can say, 'Hey, this person wrote this for me,'" Elliott says. "That's what I love about it too. Besides seeing legends get up there."
Elliott goes on to slyly ask if Verzuz has reached out to Braxton to have her in a battle. "I'm quite sure they called you," Elliott said. "You're probably like, 'Oh, no, I would have to do that segment [solo] dolo.'"
Braxton concurs, saying she wouldn't unless she was up against an artist of her stature. "It would have to be me, Mariah [Carey], or Mary J. [Blige] or something. Us girls from the '90s," Braxton said. "But no, I haven't put it on the register to do it yet."