Toni Braxton's Highest-Selling Album Debuted 24 Years Ago and She Filed Bankruptcy Shortly Afterward
Toni Braxton has had fans singing love songs for over two decades. Her distinct tone and ability to emote within a ballad has set her apart from most singers. But it would be the Braxton Family Values star's second album, Secrets, that would be the defining record of her career. With hits like "You're Makin' Me High" and her signature song "Unbreak My Heart," Secrets would put Braxton in the category of a legend. In spite of the album's success, Braxton would file for bankruptcy just two years after Secrets release.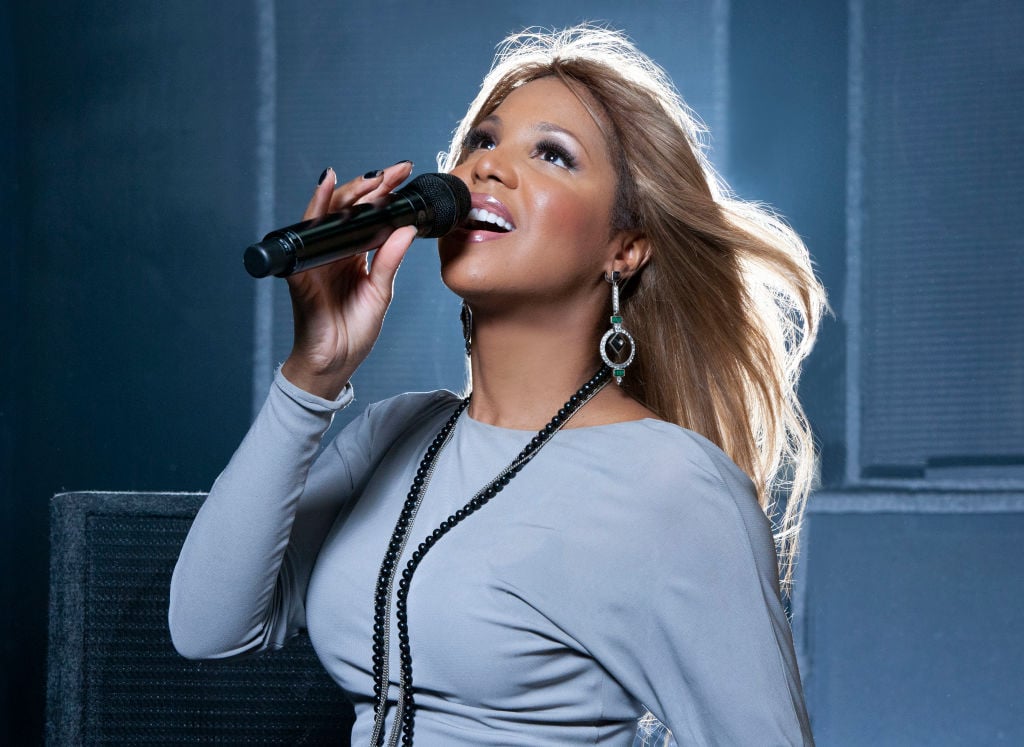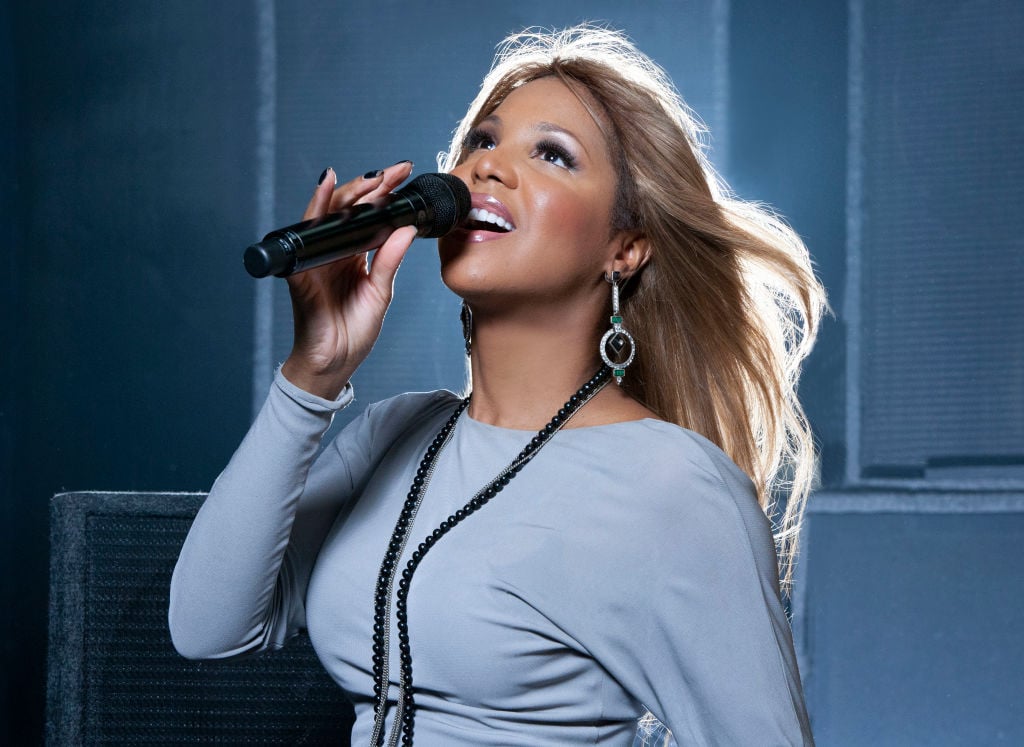 Toni Braxton's 'Secrets' sold millions of copies
Braxton was determined to beat the "sophomore jinx" with the release of her second album. After her breakout self-titled debut, she knew that she had to come stronger with her follow up.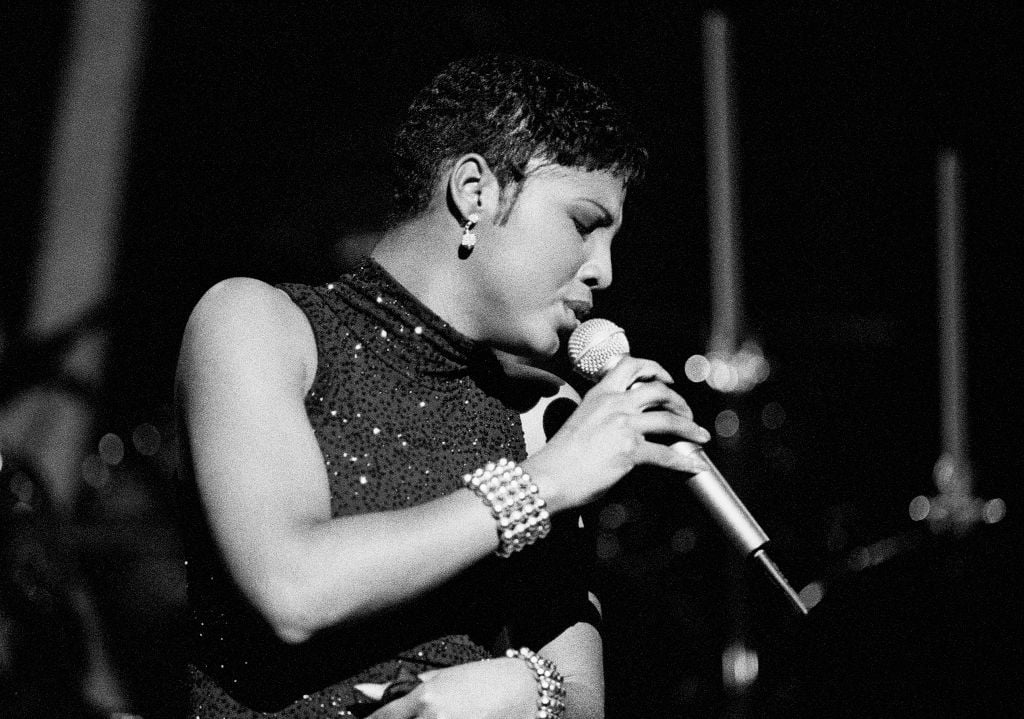 Known for her love-stricken ballads, sultry sound, and sophisticated look, she traded in her short hair cut and evening gowns for a sexier look with longer hair and dresses with high cut slits. The preacher's kid was determined to show that she was grown, with a hotter look and more uptempo tracks.
The release of her first single, "You're Makin' Me High," talked about lovemaking while high. But it would be her second single, "Unbreak My Heart" that would catapult her into international stardom. Braxton teamed up with Babyface again for the second album, where he served as producer and wrote some of the songs, and their musical magic proved to strike gold. 
Related: Toni Braxton Revealed This Drug Inspired the Lyrics Behind Her Hit Single "You're Makin' Me High"
Written by Diane Warren, "Unbreak My Heart" became Braxton's biggest hit, spending 11 weeks at No. 1 on most radio stations and 14 weeks at No. 1 on adult contemporary radio. The song also won a Grammy Award for Best Female Pop Vocal Performance in 1997.
"Unbreak My Heart" helped Secrets become Braxton's top-selling album. In its first week, Secrets debuted at No. 2 on the Billboard 200 and No. 1 on the Top R&B/Hip-Hop Albums chart. To date, its sold more than 15 million copies since its release.
Toni Braxton filed for bankruptcy after the release of 'Secrets'
Secrets not only sold millions of copies, but Braxton went on a successful world tour to promote the album. It was during the tour that she discovered things were iffy with her finances.
Her opening act notified her that they were not being paid. When Braxton asked the record label for more money, they refused. So, she took out a personal loan with the hopes that her royalty check would cover the debt.
When she received the royalty check, it was less than $2,000. She sued the label to be released from her contract but after weeks of failed negotiations, she filed for Chapter 7 bankruptcy in 1998. Braxton's lawyer later revealed that her contract was only paying her 33 cents per album, which meant that all of her major profits would be generated from touring.
Related: Why Toni Braxton Filed for Bankruptcy Twice
After a year of court proceedings, Braxton was awarded a $20 million settlement and a new contract. In her memoir Unbreak My Heart, she revealed that a 10-year gag order prevented her from discussing details of the settlement.
She released her third album, Heat, which was a success and sold over 3 million copies. Unfortunately, Braxton would file for bankruptcy a second time after health issues forced her to cancel her Las Vegas residency in 2010.