Tony Danza Landed His Breakout Role in 'Taxi' in an Interesting Way
Best known for his role as a boxer on 'Taxi' and a baseball player on 'Who's the Boss?', Tony Danzas's first career helped him secure his second and most successful career.
Tony Danza may be best known as an actor, but years before he walked onto a Hollywood soundstage, he was a professional boxer who, by all account, was on his way to becoming a star. Danza first burst onto the scene in Taxi, where he portrayed an aspiring boxer. Later, he showed up in other shows as an athlete. His boxing career didn't just help in Hollywood; it is exactly what got him his start in the business. 
Tony Danza portrayed an athlete in his most notable roles because he was one 
Danza is best known for portraying Tony Banta on Taxi, and later, Tony Micelli on Who's the Boss?. In both shows, his characters were athletes. In Taxi, Tony was an aspiring boxer. On Who's the Boss? Tony was a former baseball player. He also appeared in the movie, Angels in the Outfield¸ as a baseball player. His portrayal of athletes makes a lot of sense because he was one.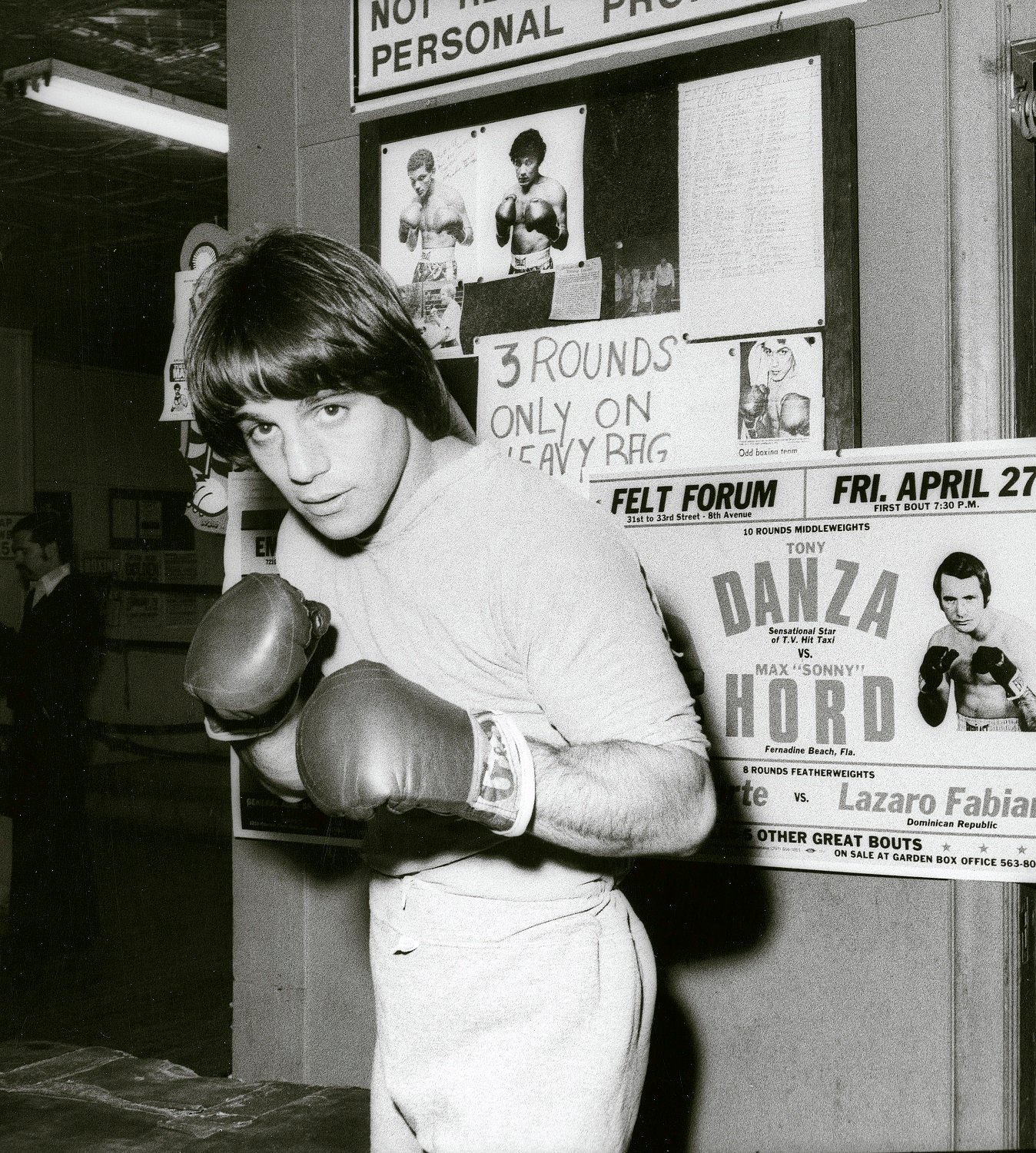 Danza has admitted to being a less-than-enthusiastic student while he attended high school in New York, but he still managed to snag a college scholarship. He attended the University of Dubuque in Dubuque, Iowa, on a wrestling scholarship. He graduated in 1972 with a degree in history. After he left college, he began pursuing a boxing career. In fact, he was discovered while boxing. 
Acting found Tony Danza while he was in the boxing ring
Danza wasn't thinking much about acting in the mid-1970s. His boxing career was going well. His record was solid, and his manager certainly thought he was a big deal. He boxed out of a Brooklyn gym while working odd jobs. One match turned out to be serendipitous. According to Mental Floss, during a boxing match, two producers were in the audience. They liked Danza's looks and charm and invited him to come out to Hollywood.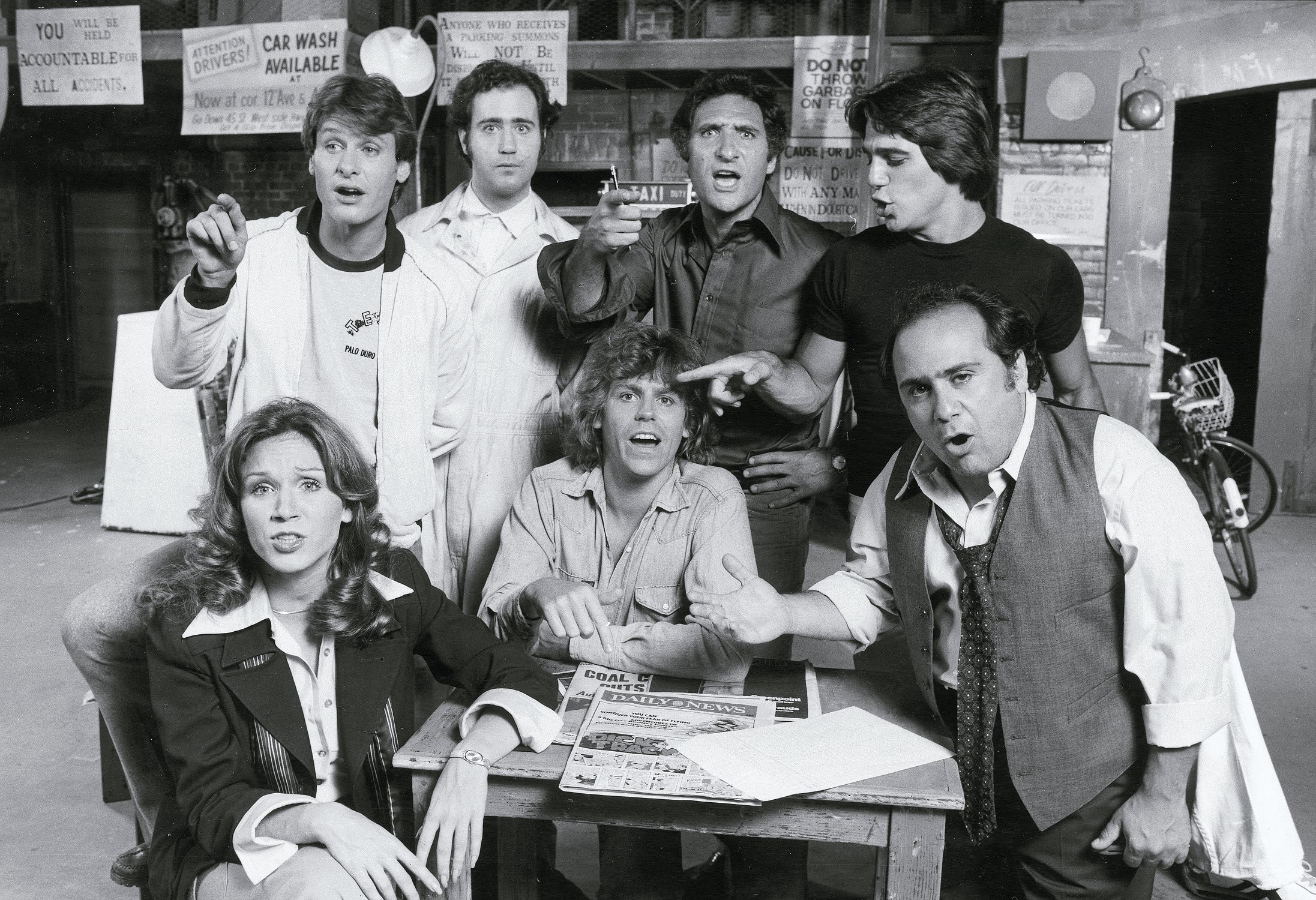 Danza was nearly cast in the low-budget film, The Warriors but was pulled in another direction. Danza was offered an audition for the part of Phil Ryan, an aspiring boxer on Taxi. The audition went so well that the production team tailored the role to fit Danza. He signed on the dotted line, and his career in Hollywood was, more or less sealed.
Danza did return to the ring a couple of time, though 
Even after he began acting, the allure of the ring still called Danza's name. In 1979, the year after Taxi premiered, Danza took on a fight in New York against a Floridian schoolteacher and professional boxer. According to The Washington Post, Danza beat him handily. He knocked his opponent out two minutes into the first round of the event.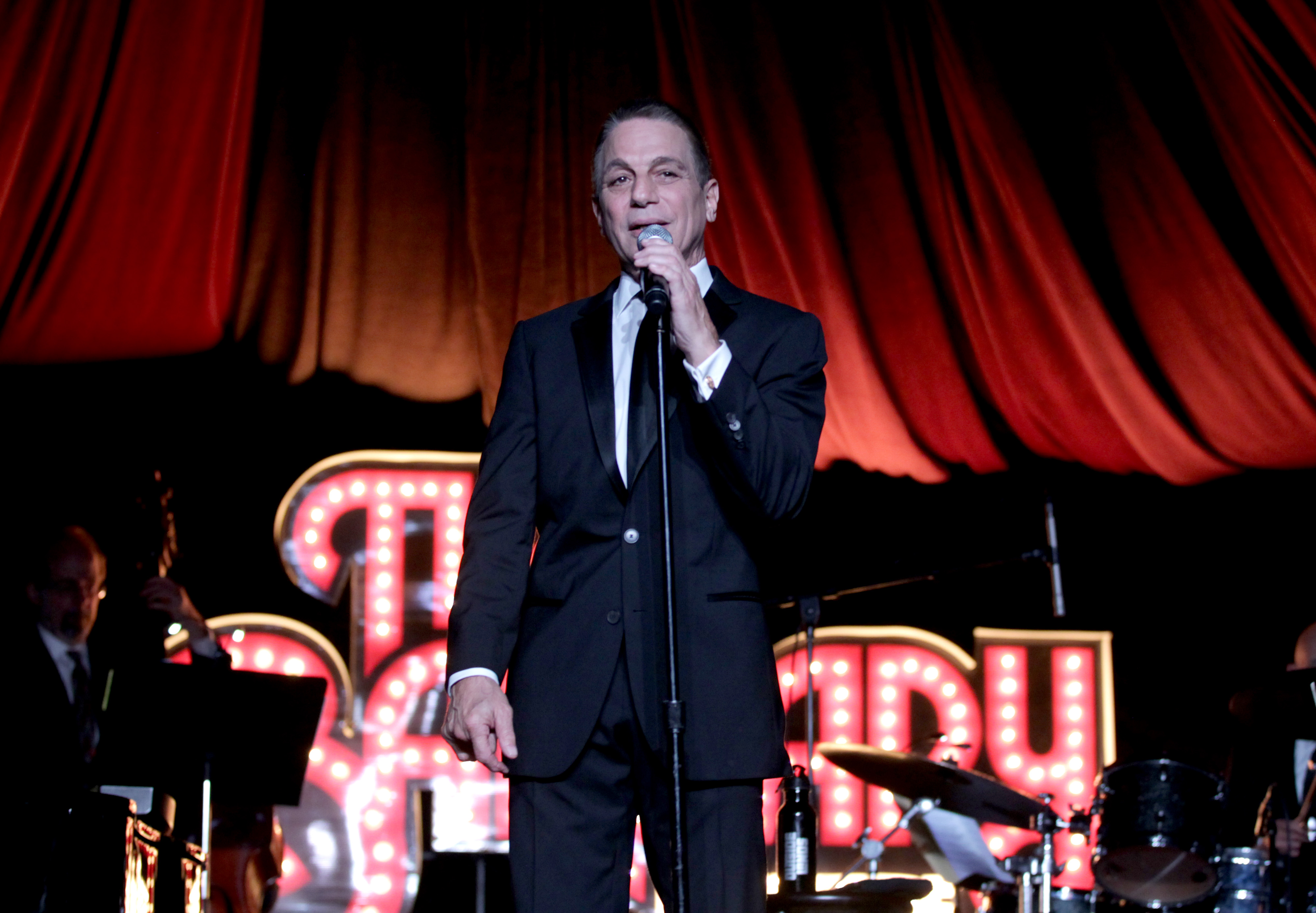 Several months later, he agreed to another match, hoping to win a title at some point. According to Box Rec, Danza won that fight, but when he left the ring, he knew it was time to retire. That was the last time he boxed professionally, but his acting career was just getting started. Since hanging up his boxing gloves, Danza has amassed a staggering 53 acting credits. He's appeared in movies, tv shows, and on the talk show circuit.