Tony Hale from 'Veep' and 'Arrested Development' Reveals How He Creates Comedy From Having Anxiety
Tony Hale from 'Veep' and 'Arrested Development' opens up about how having anxiety in real life helped him transform his characters.
Actor Tony Hale from Emmy award-winning comedies like Veep and Arrested Development said that dealing with anxiety in real life helped him create deeper characters in a richly comedic way.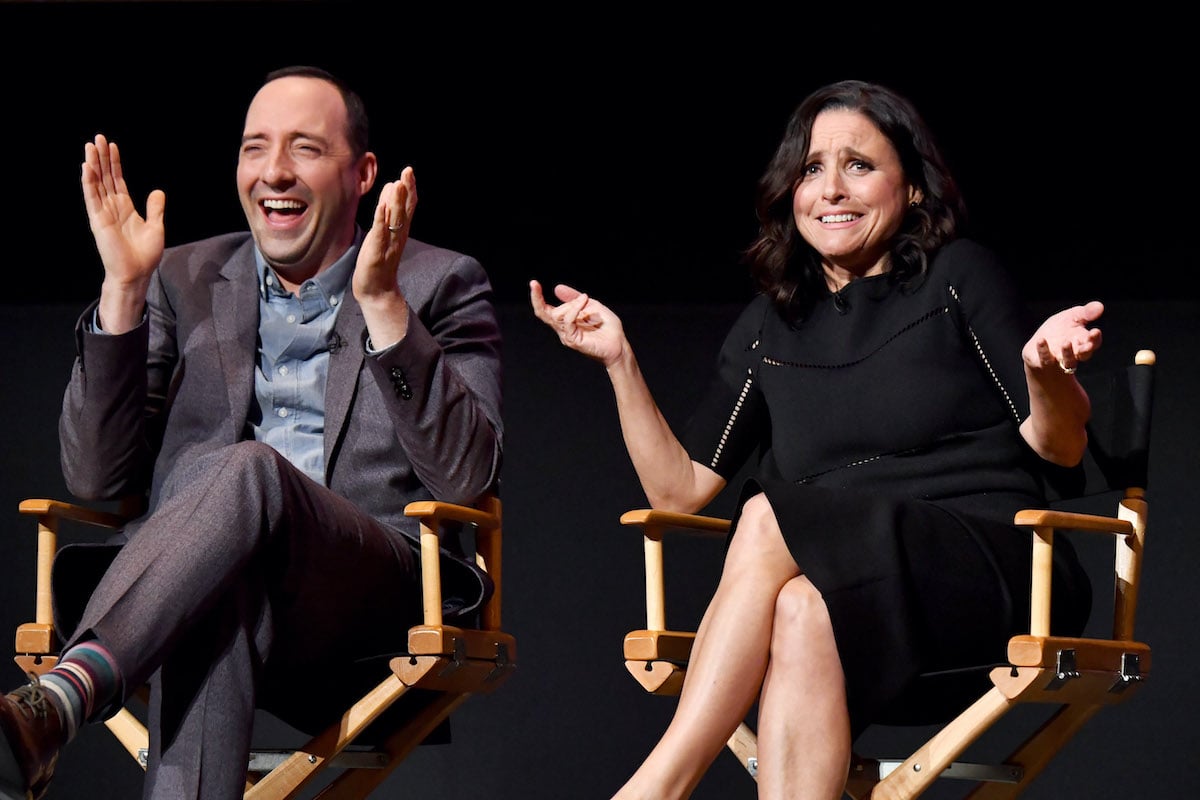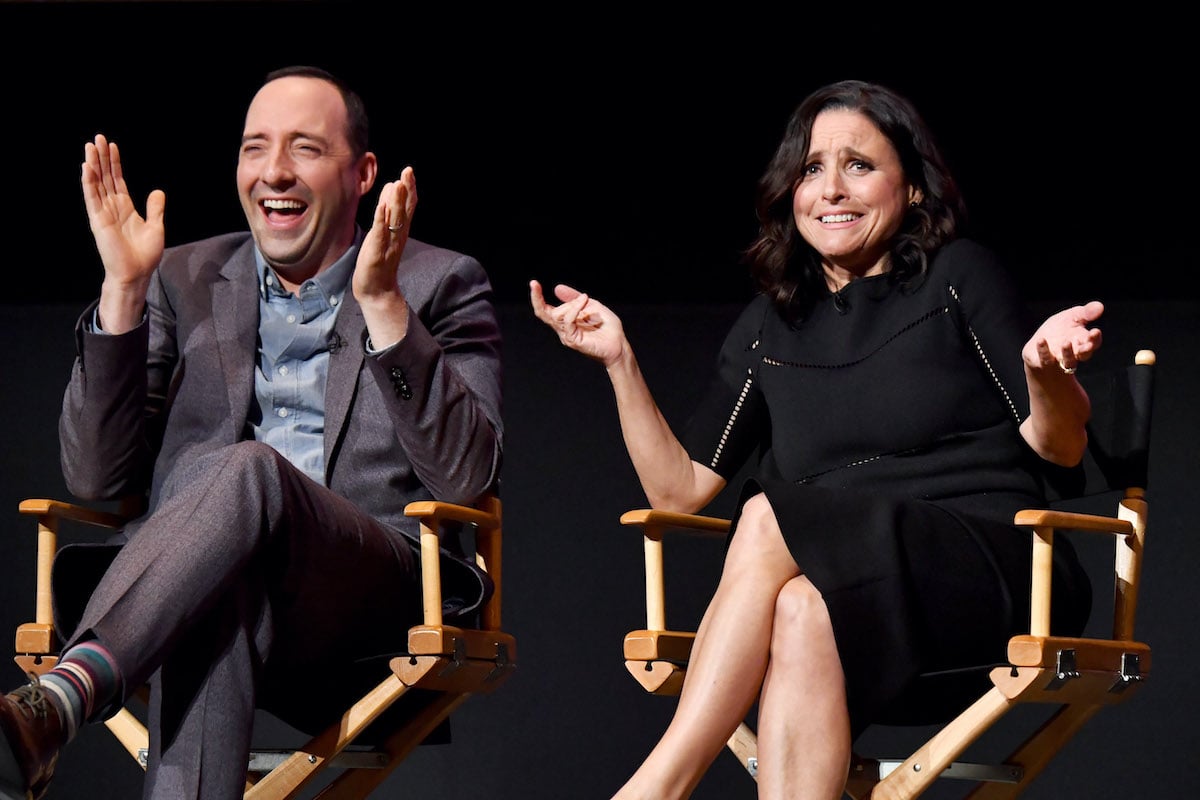 Hale has been open about having anxiety as a child, which ultimately allowed him to develop unique coping mechanisms that translated to acting. "I think it's pretty interesting and cool how something that was so difficult, how it can be used for good," Hale told Showbiz Cheat Sheet.
"I do know what it's like to have anxiety, so I can portray it hopefully in a really authentic space, but funny," he continued. "Even the show I'm about to do, The Mysterious Benedict Society, talks a lot about empathy. Because of what I've gone through I feel like I have a lot of empathy for those who go through anxiety."
Gary Walsh and Buster Bluth dealt with anxiety in a different way
Hale compared two of his best-known characters, Gary Walsh from Veep and Buster Bluth from Arrested Development. Both quirky characters were frazzled and faced anxiety, but it manifested in entirely different ways. "It's so interesting because there's no panic attack like Buster Bluth," he said. "No one portrayed anxiety better than Gary Walsh."
He was able to draw from his own experiences and then develop funny, authentic characters. Hale likened his anxiety to what Gary experienced on Veep.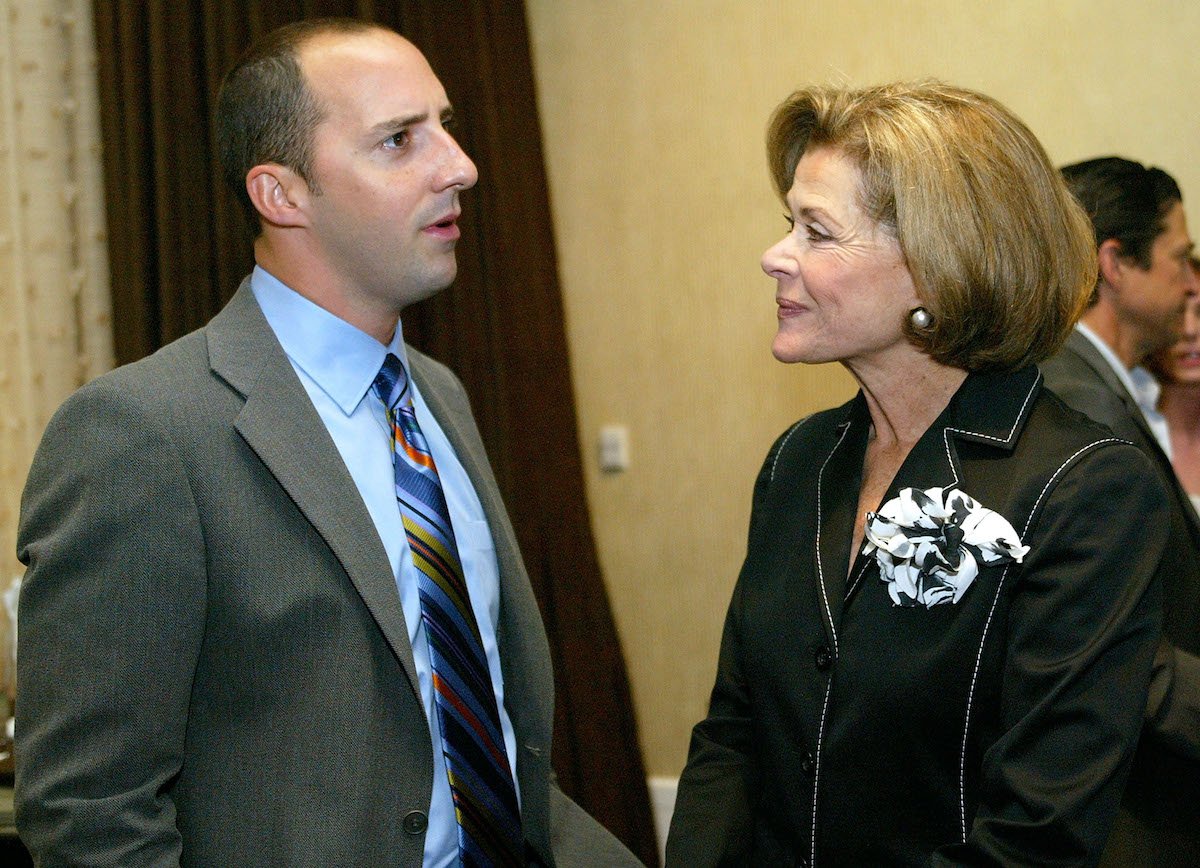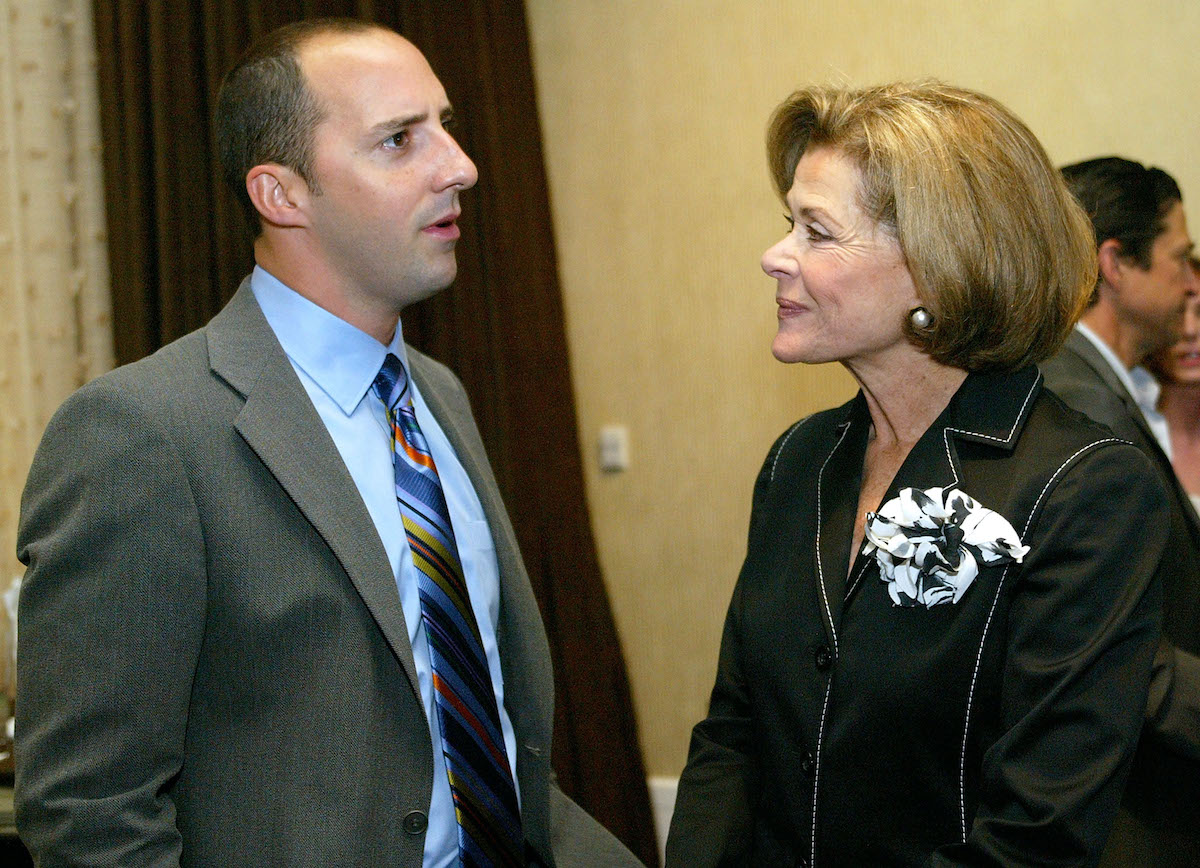 "My anxiety isn't something where I'm freaking out to people. It's a war that is happening in my head," Hale said. "I'll live in the 'what if' and I'll play scenarios out and it's not a real narrative. So I'm having this silent war in my head."
"Gary just kind of stands behind Selina and will be living in this silent battle that no one knew what was going on," Hale continued. "So he just only had his non-verbal to communicate his trauma. So that was a fun tool to use."
Buster Bluth, on the other hand, was big. "Buster was expressive," Hale recalled. "Poor Buster's anxiety was unbelievable. Like he could barely get to the pharmacy. He needed a Gary in his life to at least come alongside and go for a walk or something."
Tony Hale spills some behind-the-scenes secrets from 'Veep'
Hale also debunked a rumor about who had the most trouble holding it together on the set of Veep.
"I'm always blamed for breaking the most on Veep," he laughed. "But that's not true. I've seen every single gag reel from that show and Julia Louis-Dreyfus breaks the most by far. That is full-on fake news."
He also dished about a scene that kept him laughing nonstop. "I've said this before, but it's one of my favorite stories," he shared. "I couldn't stop laughing in a scene. And [Louis-Dreyfus] turns to me and says, 'Tony, you know you're not watching the show. You're in the show.'"
"But I was like, 'Yeah, but it's a funny show.' I miss those people," he added.
Hale opened up about how his asthma contributed to his anxiety
Hale has had asthma since childhood and admits it contributes to his anxiety. He recently discovered that asthma can be caused by factors inside the body, called eosinophils, through a program by AstraZeneca that is encouraging patients to work with their doctor on a more personalized approach to asthma care. This type of asthma is called eosinophilic asthma and can be detected by a blood test. 
"I think what I am most excited about is the opportunity to educate people on the care that they can get and how to better control it," Hale said. "With all the uncertainty, when you can have more information about what's out there, the more freedom you can get. And also feel a little more like you're in the driver's seat."
A simple, free blood test gets the process started, which Hale thinks will be a gamer changer for the millions of people who deal with asthma.